An easy recipe for pumpkin pie spice mix and 10 great ways to use it!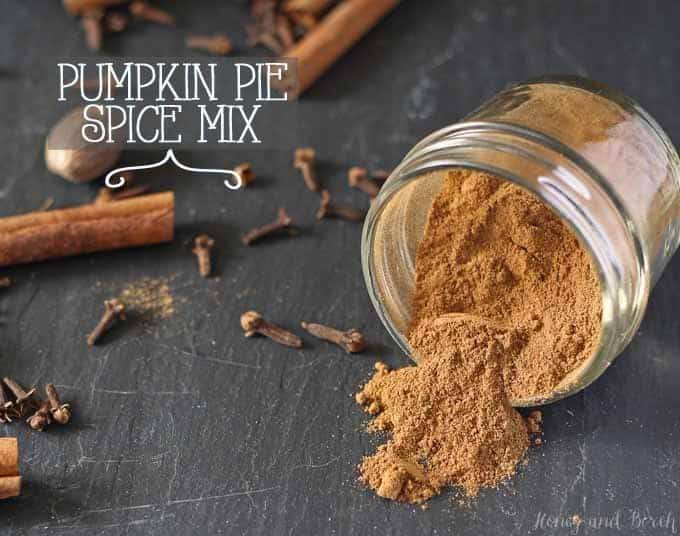 I know, I know – it's only August.  Pumpkin pie spice mix should be saved for the fall.
But life moves fast, the seasons even faster, and before you know it fall will be here and gone. Don't worry, I won't mention Christmas until the end of September.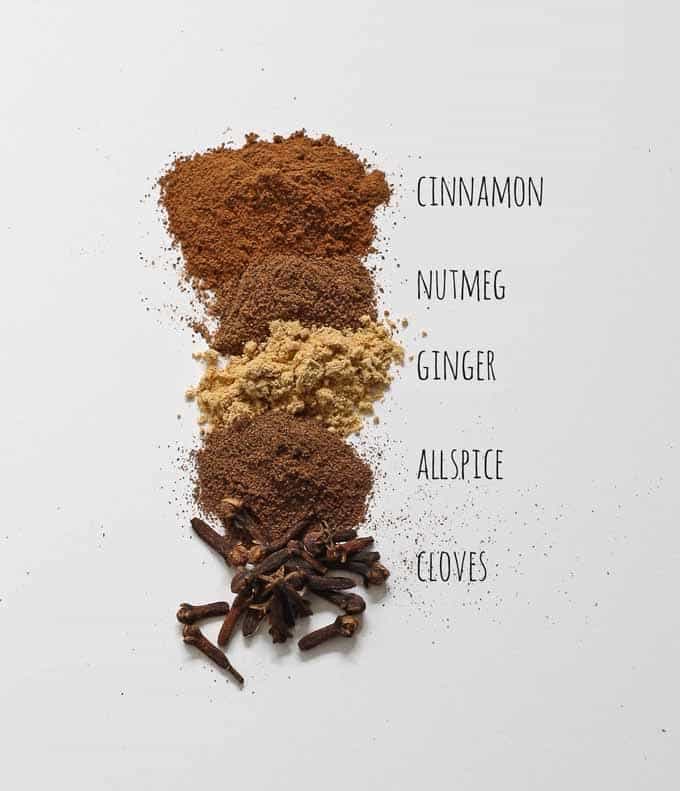 Anyways, I was messing around in the kitchen over the weekend, experimenting with some fall recipes and I ran out of the store bought pumpkin pie spice mix I had.  Big bummer.  Then I remembered what happened that last time I ran out of a pre-made store mix – my taco seasoning mix was born.  Love love loved it.
So I tried my hand at making a pumpkin pie spice mix and I think this one is a winner.
Pumpkin Pie Spice Mix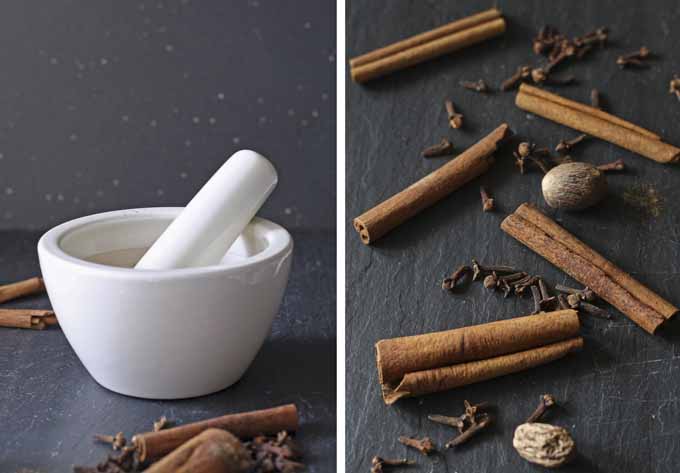 I had everything on hand so the most difficult thing I had to do was grind the cloves with my mortar and pestle.  Way harder than I expected/remembered – my forearm is a little sore still.  If you happen to have a coffee grinder handy, you can try that instead.  It may/may not work according to my researcher.
I have also heard that taking a hammer to the cloves assists in the grinding.  Thought about trying that out too, but then it started raining outside (I was going to put them on the concrete sidewalk) so I just stuck with the old school method.
I had ground cinnamon and nutmeg already on hand but you can use freshly ground instead of you want.  Totally personal preference and what is handy in your kitchen.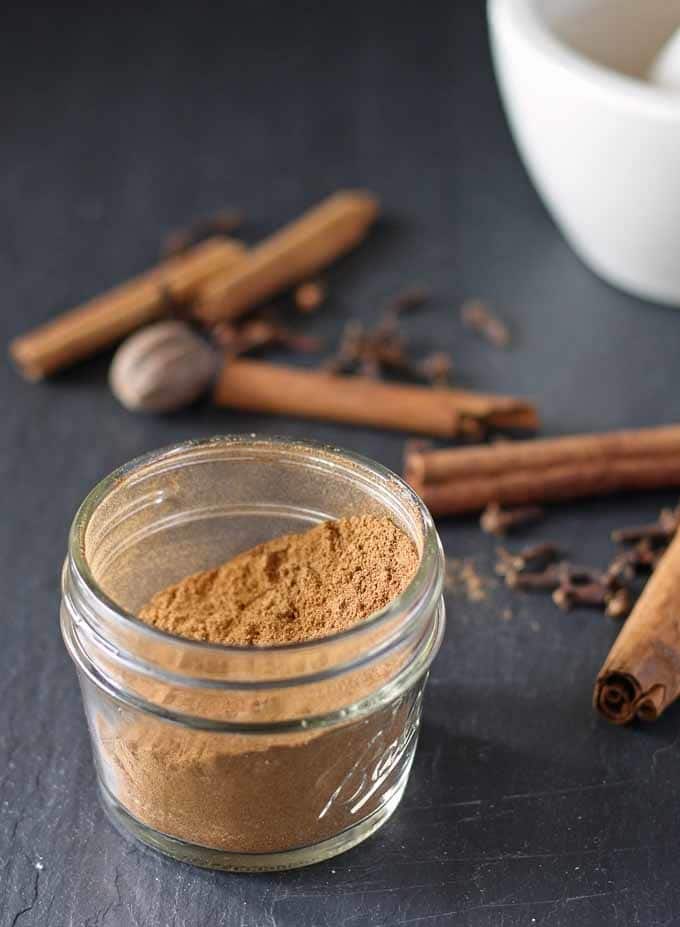 Mix it all up and store it in a sealed container.  Your mix should stay fresh for 2-3 years if properly stored.
I see many pumpkin pie spiced goodies in your future.

Pumpkin Pie Spice Mix and 10 Ways to Use It
This post contains some affiliate links for your convenience. Click here to read my full disclosure policy.

Grind your spices with a coffee grinder?
More spice mixes.
---
10 Ways to Use Pumpkin Pie Spice Mix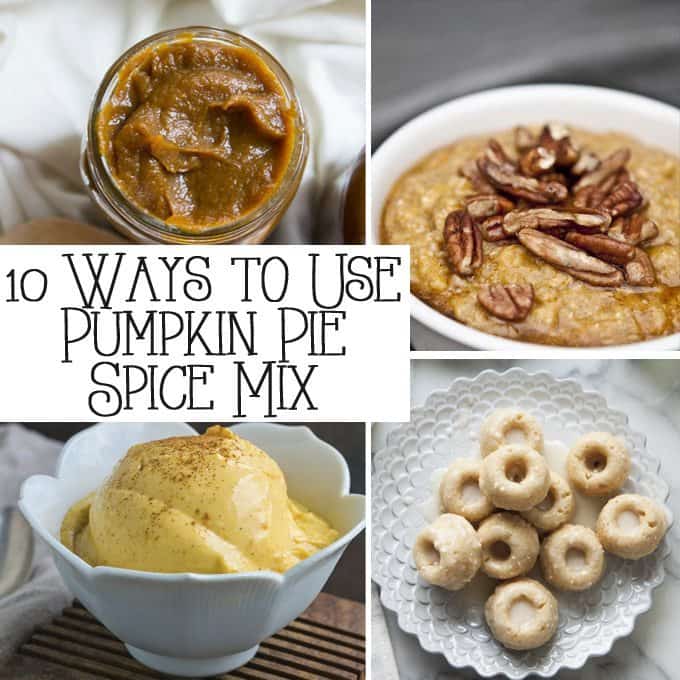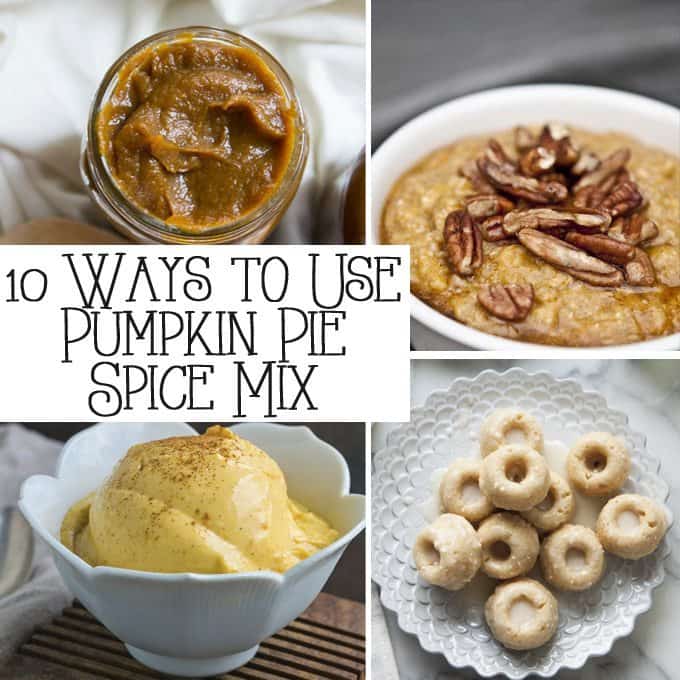 Just in case you are searching for some more ways to use your pumpkin pie spice mix, I have done some research for you.
1. Pumpkin Piee (the most obvious choice of course)
2. Pumpkin Pie Spiced White Chocolate – Chocolate, Chocolate and More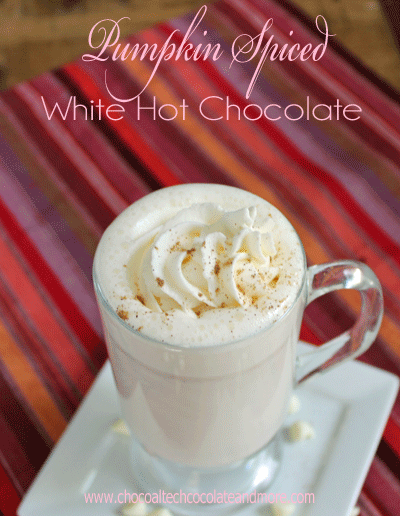 3. Spiced Pumpkin Butter – I Wash You Dry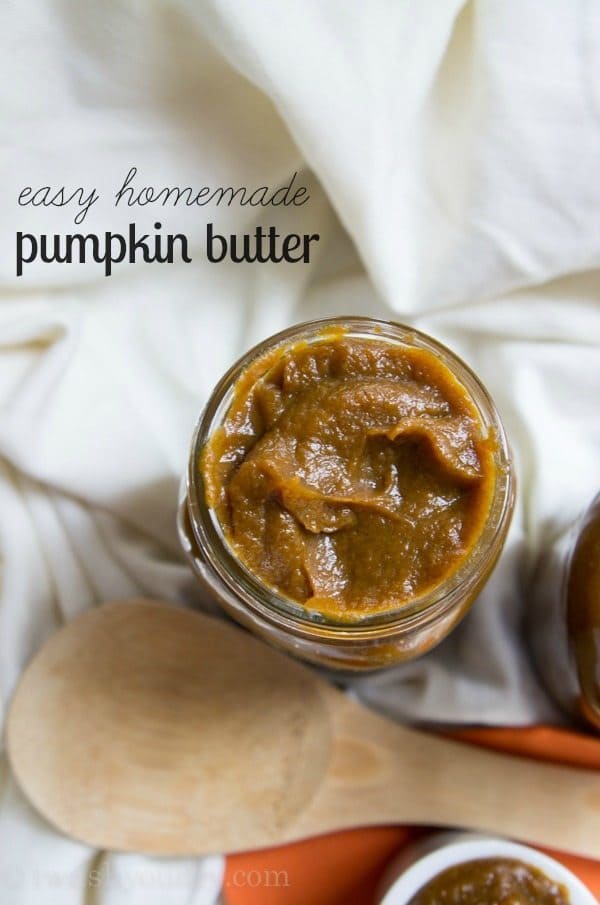 4. Brown Butter Pumpkin Spiced Rice Krispie Treats – Cookies and Cups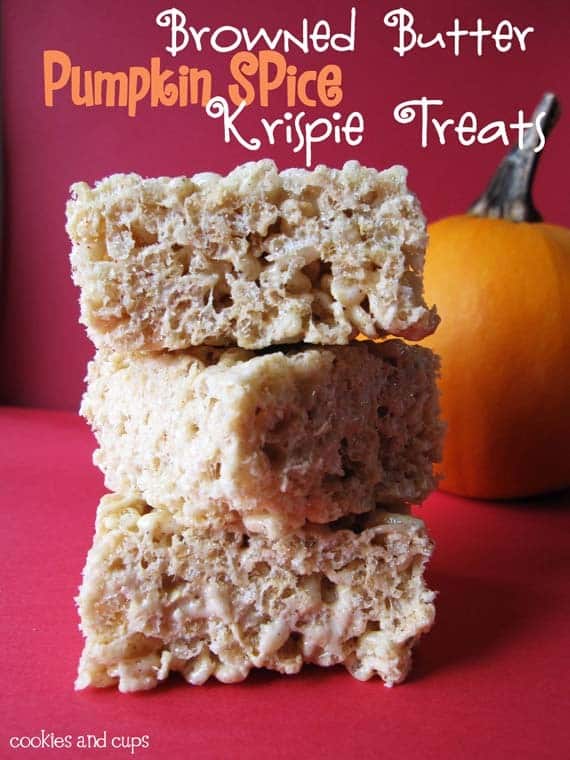 5. Pumpkin Pie Oatmeal – The Gracious Pantry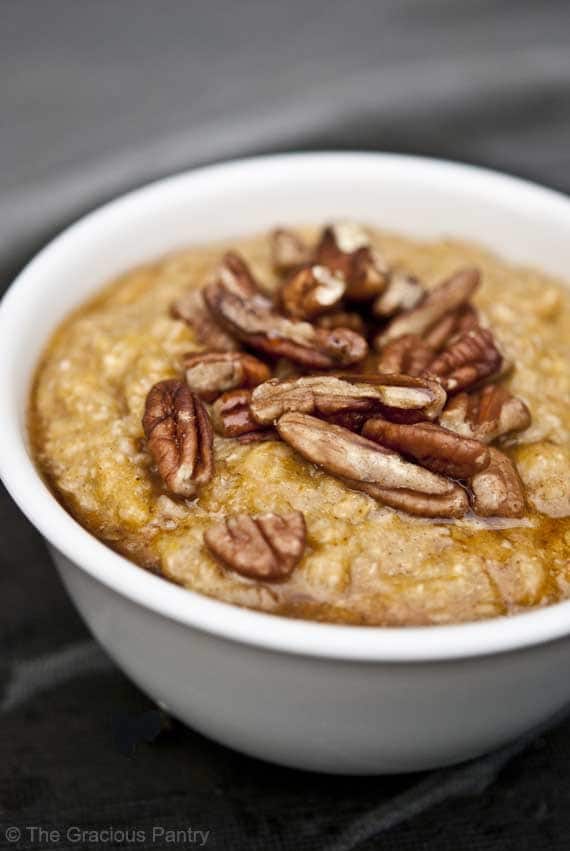 6. Pumpkin Pie Martini – The Noble Pig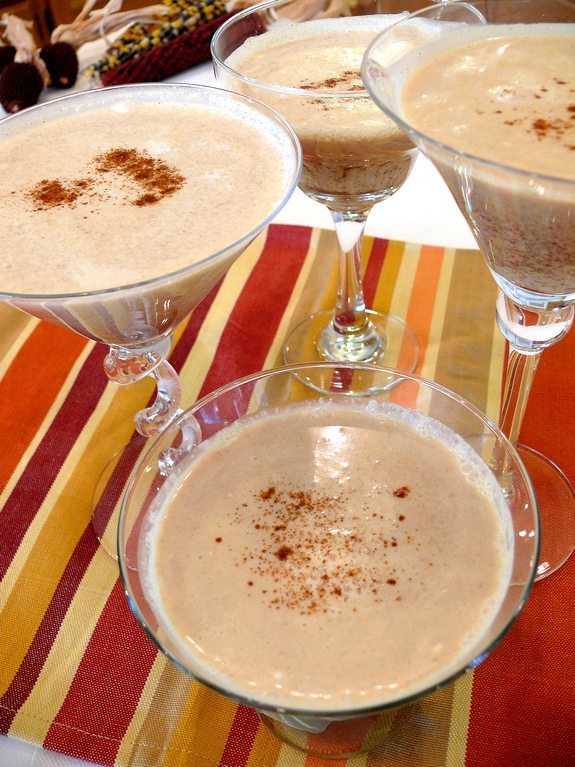 7. Pumpkin Pie Cheese Ball – The Girl Who Ate Everything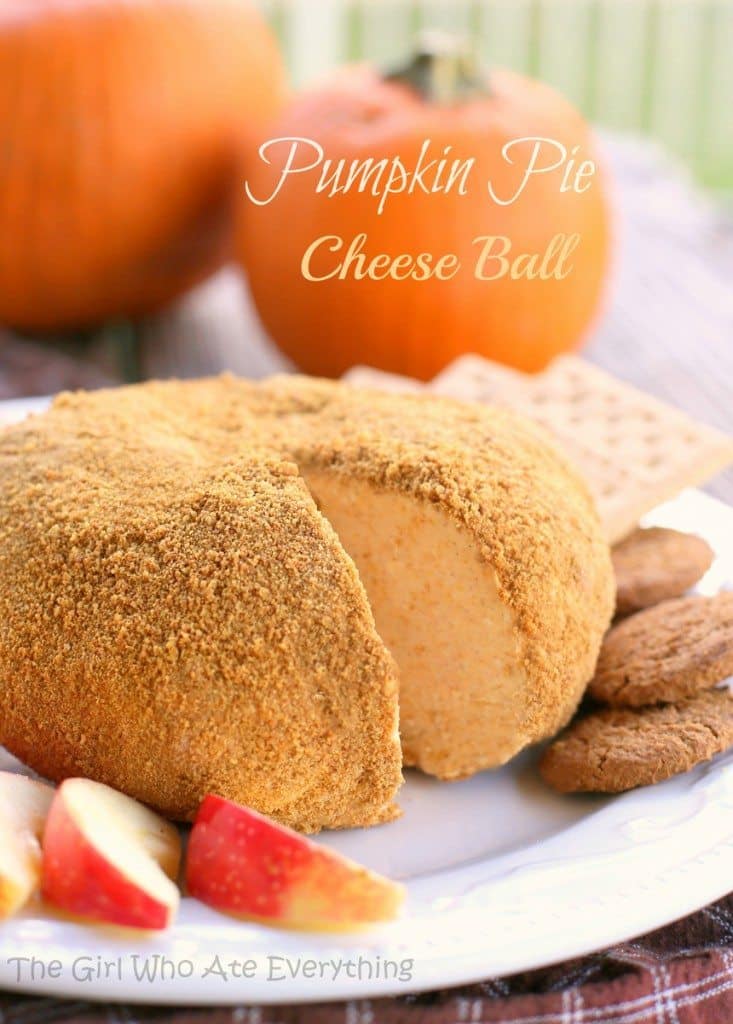 8. Pumpkin Frozen Yogurt – A Couple Cooks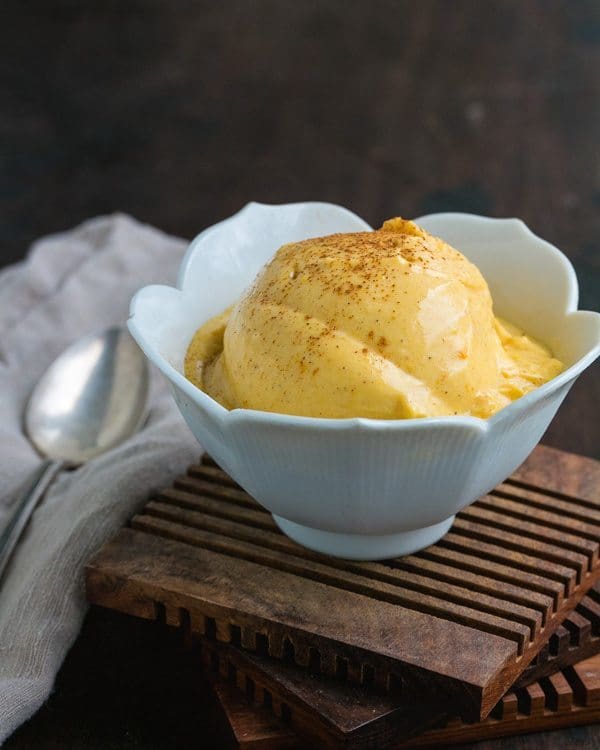 9. Mini Buttermilk Pumpkin Pie Spice Donuts – The Little Kitchen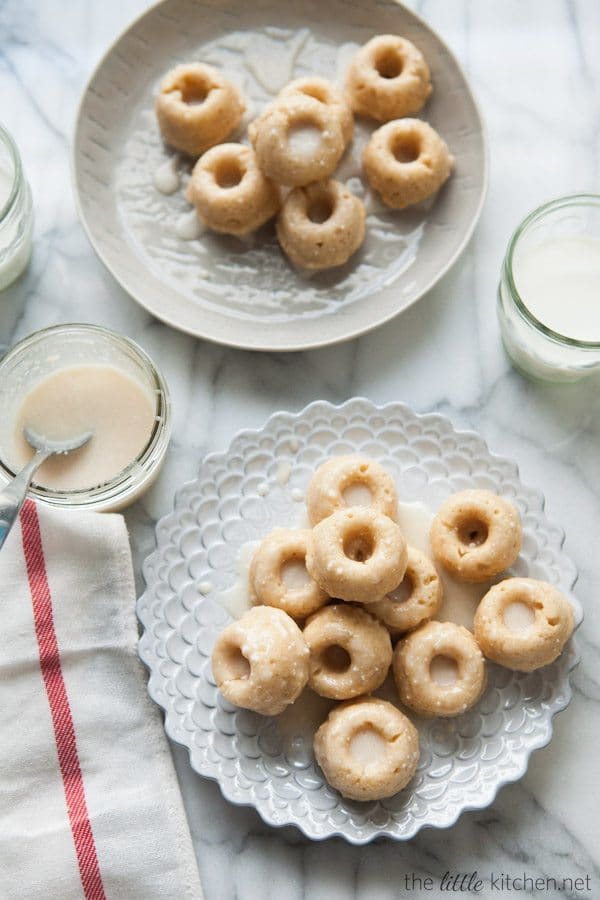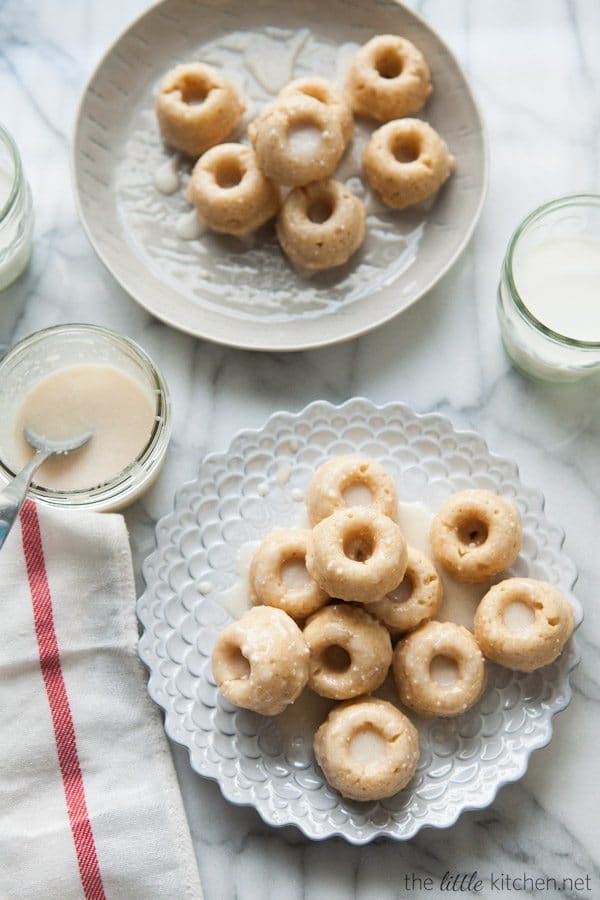 10. Pumpkin Spiced French Toast Sticks – Sweet Treats and More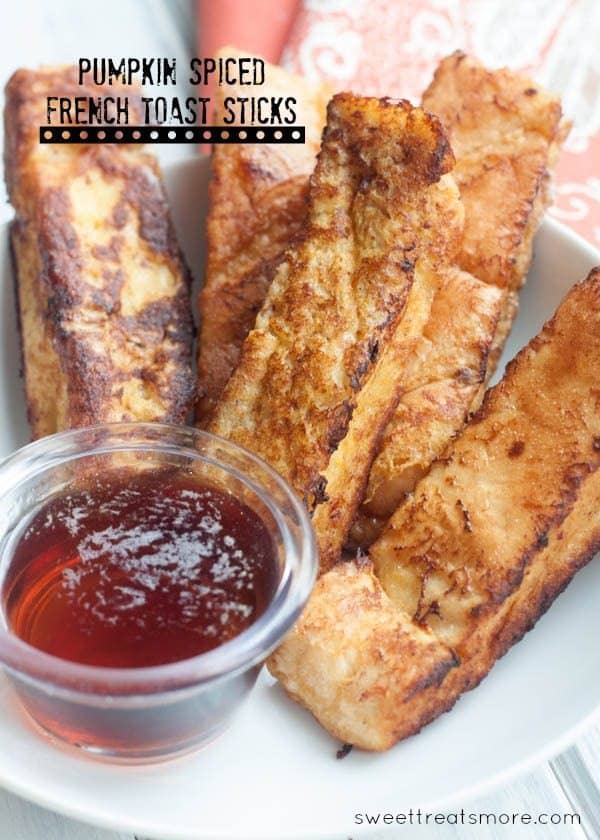 ---
Follow Honey and Birch on Facebook, Twitter, Pinterest and Instagram.