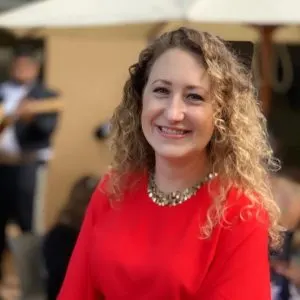 Hello. I'm Jenny!
I am a self-taught home cook and a former bartender. I live in a weird suburb of Chicago but am dreaming of moving.
What will you find at The Thirsty Feast?
I focus on easy recipes and fun cocktails although there are several craft tutorials available from my early days of blogging.
Can I share your recipe/image/post on my site, print publication, online publication, Facebook page, etc.?
Thanks!! I'm glad you like my stuff. 🙂 I would love you to share my work, but ask that you follow these guidelines:
Do not copy the recipe ingredients/directions and repost it anywhere.
Link back to the original recipe on my site.
You may use one image from the recipe with a credit link to the original web address and the recipe you are referencing.
You may not include any of my content and subsequently charge others for its use.
If you follow these guidelines, there's no need to ask my permission to use my recipes and photos.
If you want to use my images or content in another way, please inquire by emailing jenny [at] honeyandbirch.com.
Please come back often and join me at The Thirsty Feast for recipes and travel guides. And thank you for wanting to know a little bit more about me.
SaveSave