My recap of my trip to Barcelona with Miele for The World's 50 Best Restaurants 15th Anniversary event. Part 1 includes the 50 Best Talks and the official after party.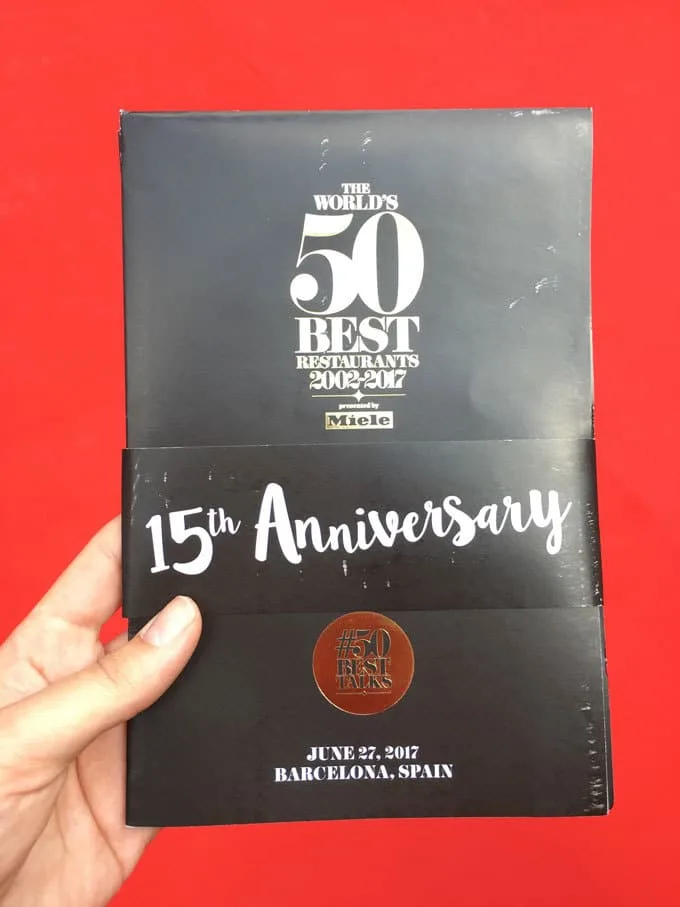 I've been very lucky to partner with some fantastic brands and Miele is definitely one of my favorites. I traveled to NYC last year to visit one of their experience centers and did a review of the Miele CM6, my most favorite coffee machine ever.
Miele invited me to travel to Barcelona with them as their guest for The World's 50 Best Restaurants 15th Anniversary and I said yes, of course.
I arrived in Barcelona and quickly checked into my hotel, the H10 Metropolitan, to get ready for our welcome dinner. Dinner was at One Ocean Club by the water – gorgeous location and the food was amazing.
It is always fun to meet other food lovers at the events I attend and this turned out to be a global crowd. Lots of people from England, Germany, Australia and of course, Spain. There's nothing better than getting the low-down on the food scene around the globe.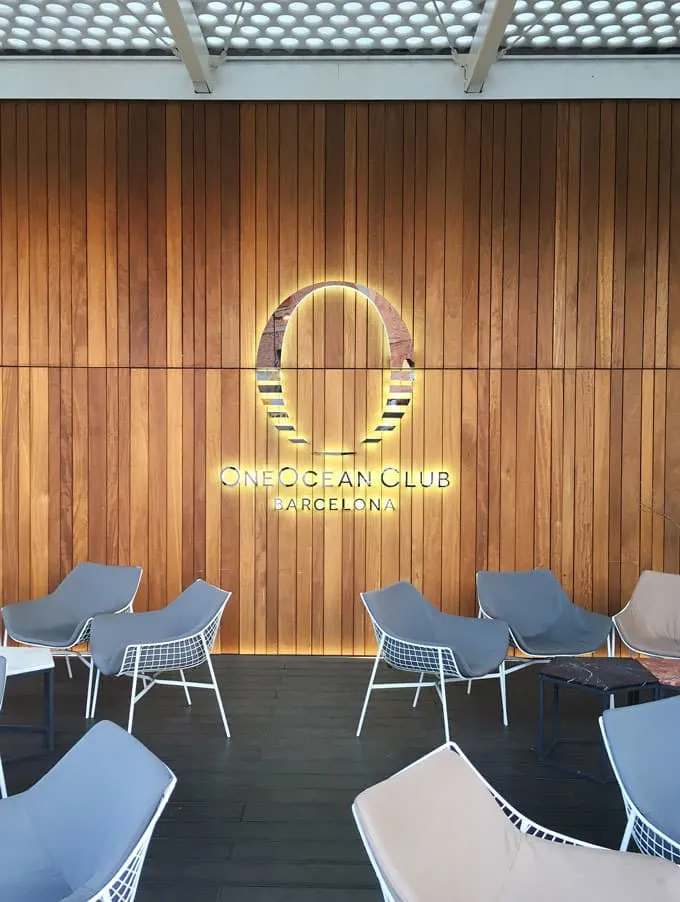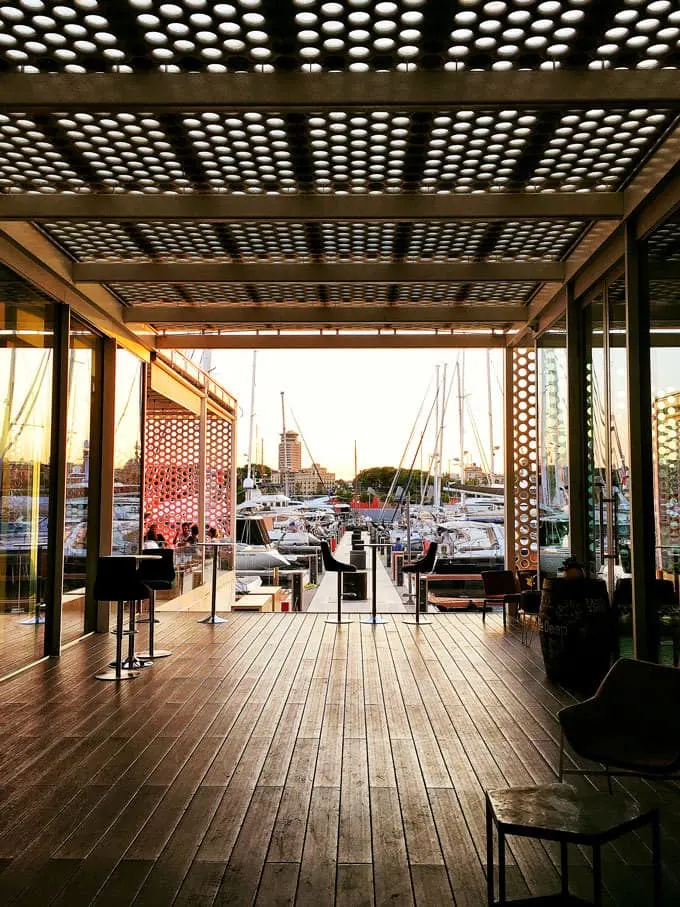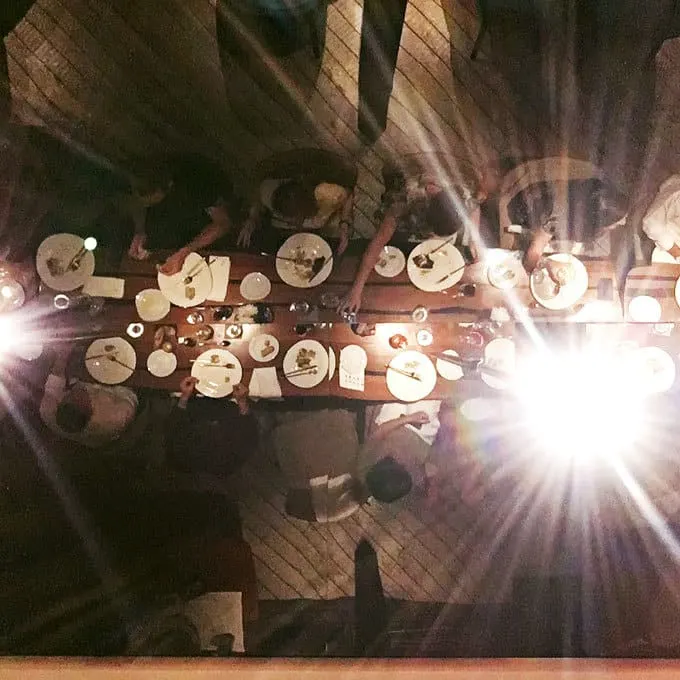 After dinner, it was time for bed because I had an early morning hair and makeup appointment.
You can't attend The World's 50 Best Restaurants 15th Anniversary party unless you're red-carpet ready!
I was so glad that I got dressed up because this event was a talk by 5 of the world's best chefs: Ferran Adrià, René Redzepi, Joan Roca, Massimo Bottura and Daniel Humm.
Each chef got the chance to talk about their vision or prediction for the future of food; it was exhilarating. They are all already doing or have done amazing things at their own restaurants and they are each in a position to make great changes. These are the movers and shakers of the global food scene.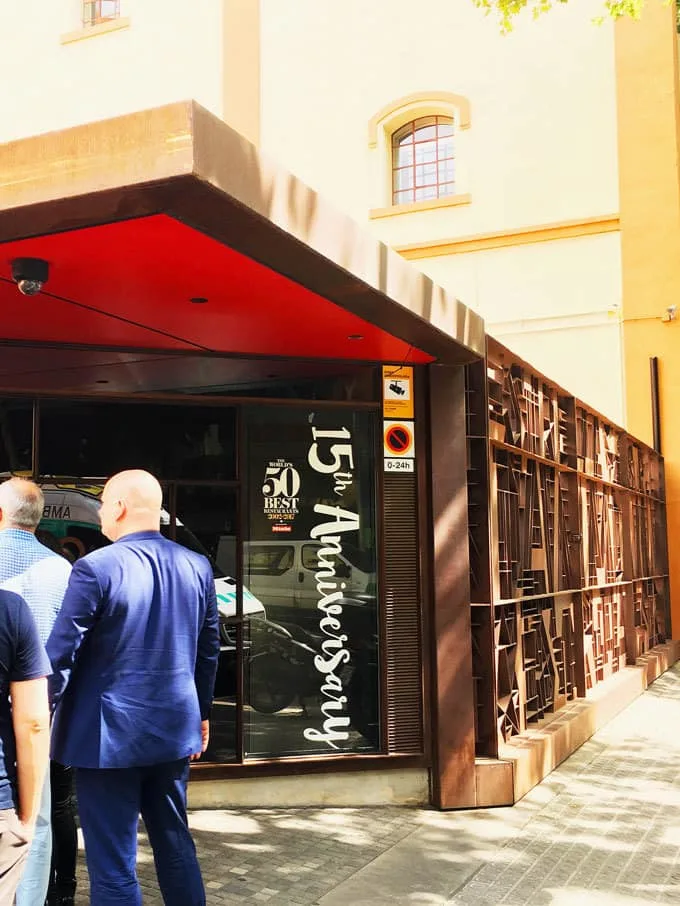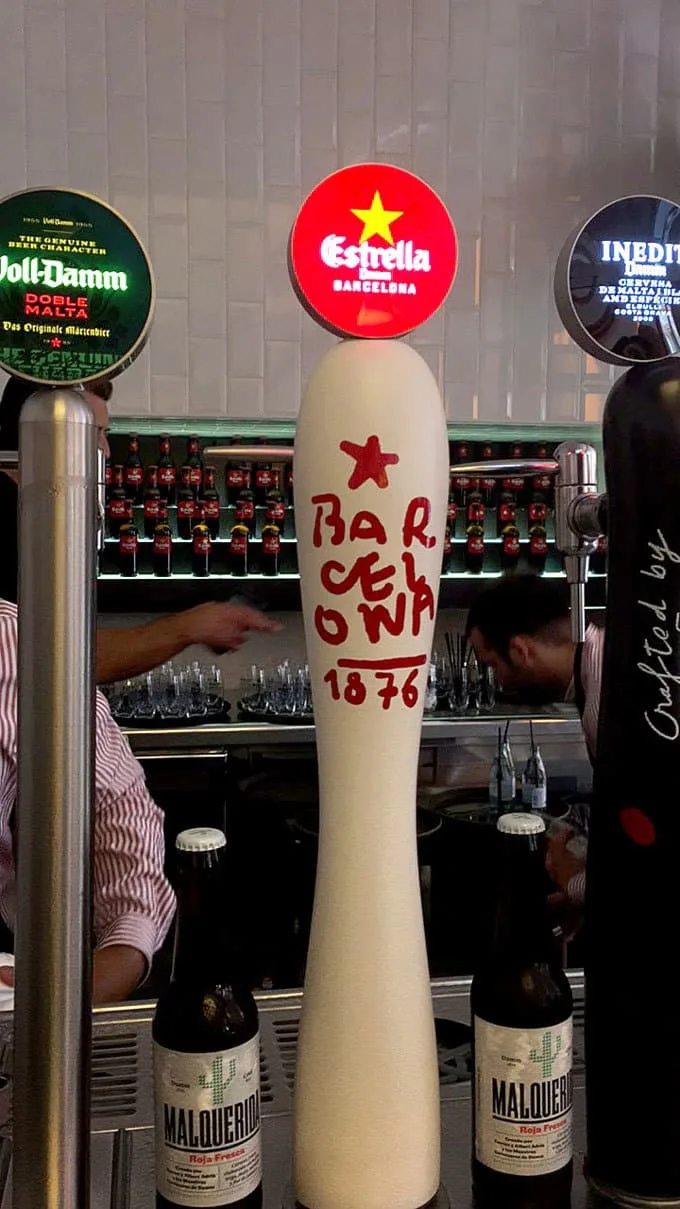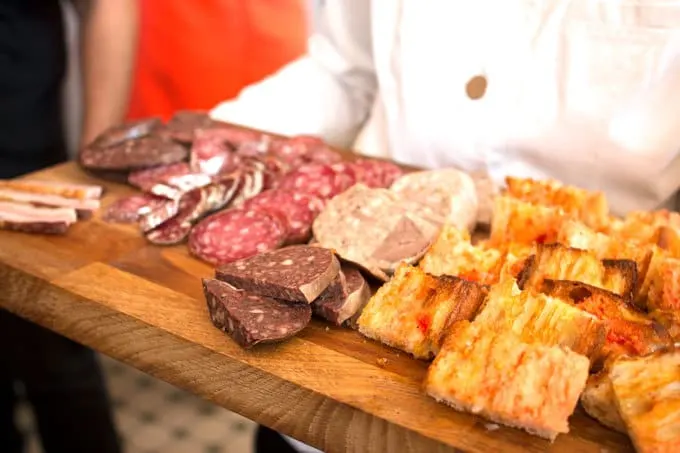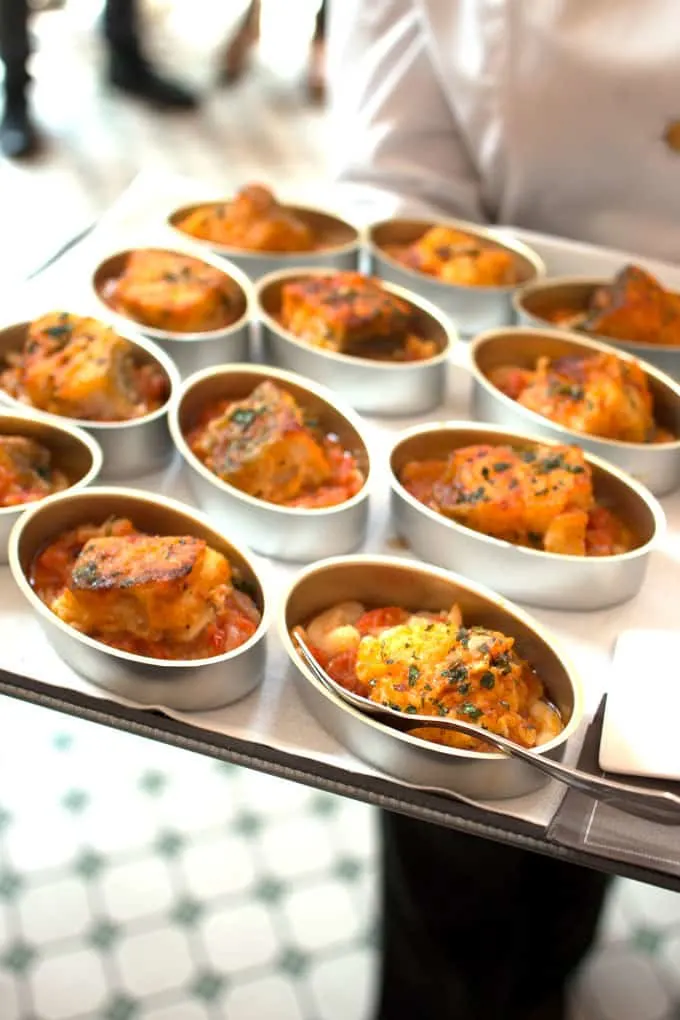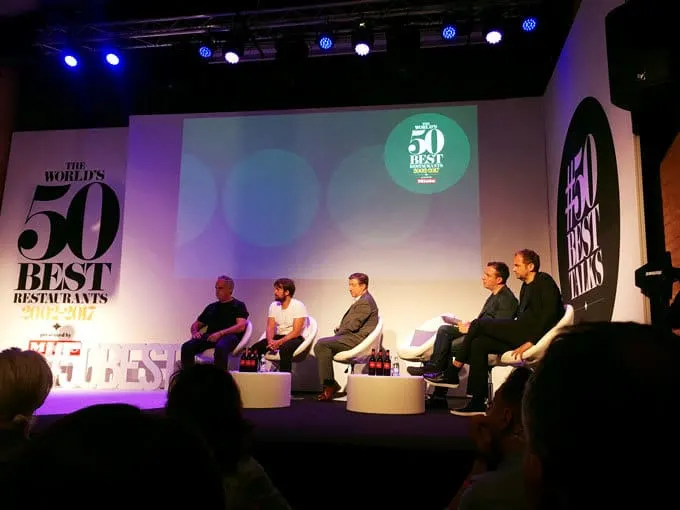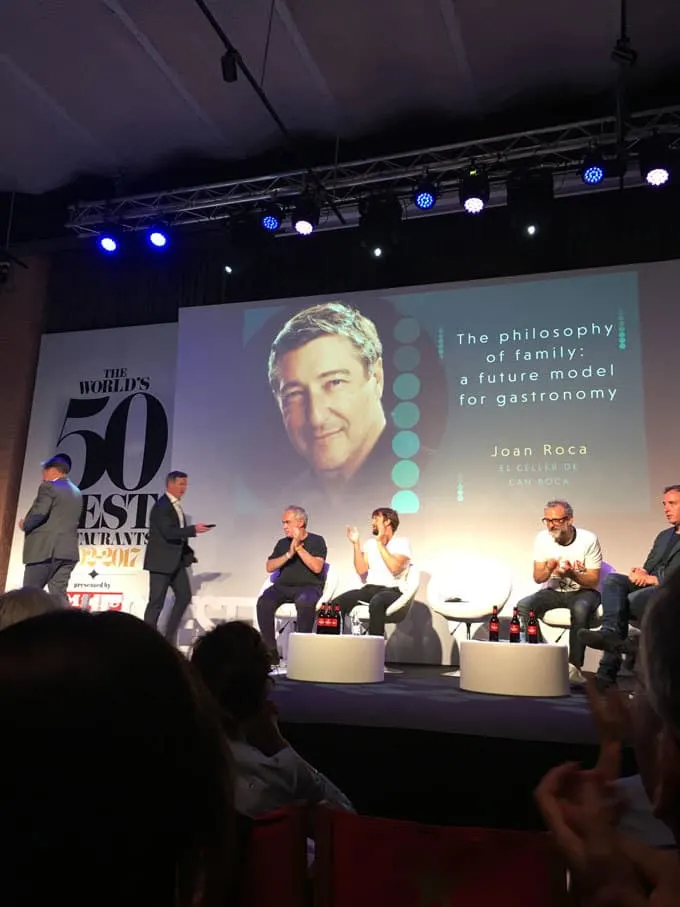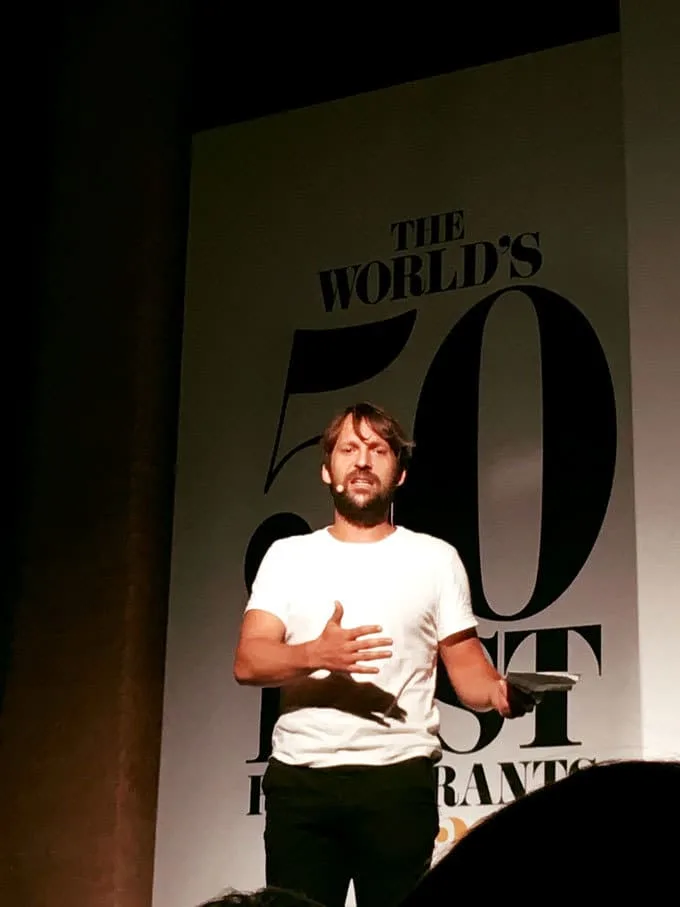 I had a serious fan-girl moment when I had my hand shaken by not one, but two! of these chefs.
Luckily for me, the celebration wasn't over yet. We all boarded shuttles to Bravo24 at the W Barcelona hotel for the after party. And what a party it was!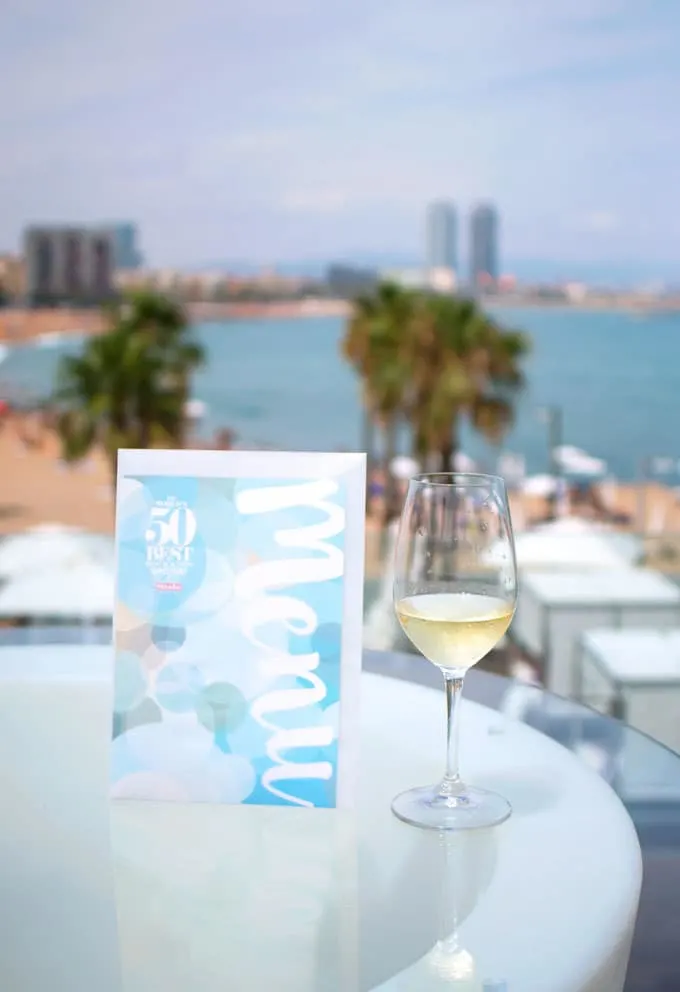 Miele was the host of the entire event and there were plenty of Miele staff in attendance at the celebration. I had the chance to interview Dr. Axel Kniehl, Director for Marketing and Sales for Miele Germany, about Miele's role in the future of food.
My favorite takeaway was in regards to the quality of Miele products as a whole. Miele makes top of the line products; they are of such high quality that they don't break down like other brands. Think about that in terms of waste. If you don't have to replace your oven because it is still working years and years later, you are helping decrease the size of landfills.
It's a heady idea but as the owner of a Miele coffee machine, I can attest to the brand's quality products. I feel confident that with regular upkeep and cleaning, my CM6 will be around forever.
After interviewing Dr. Kniehl, I walked around the tapas dinner and partook in some of the culinary creations of Barcelona's top chefs.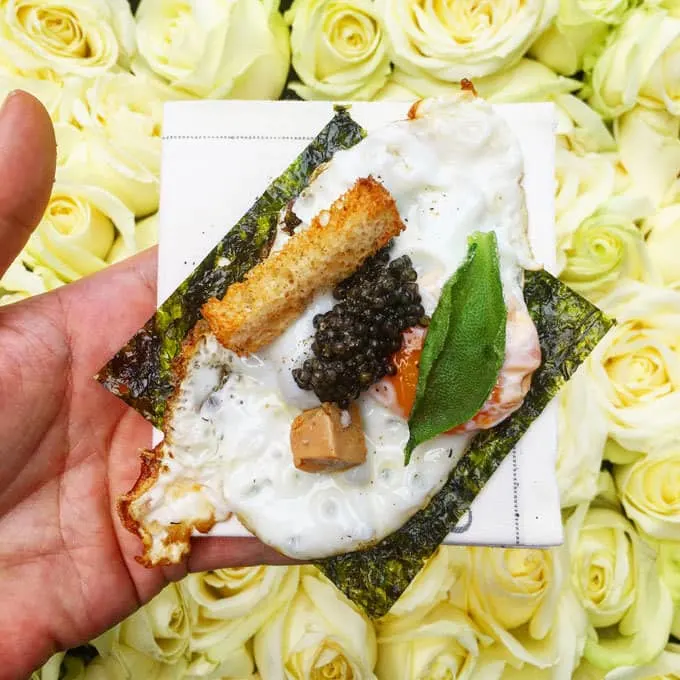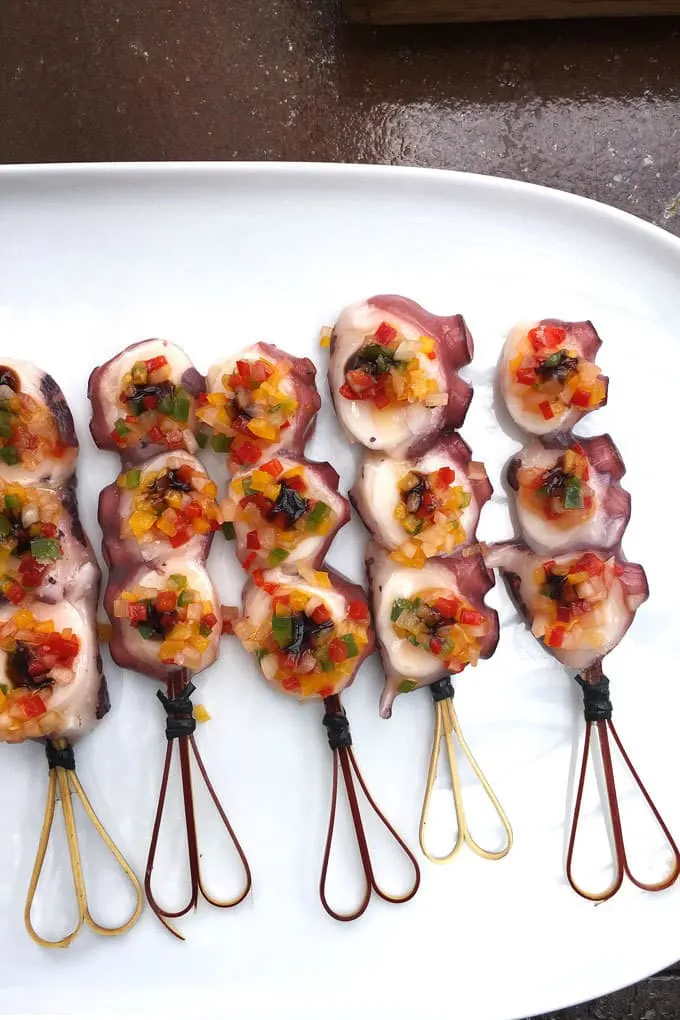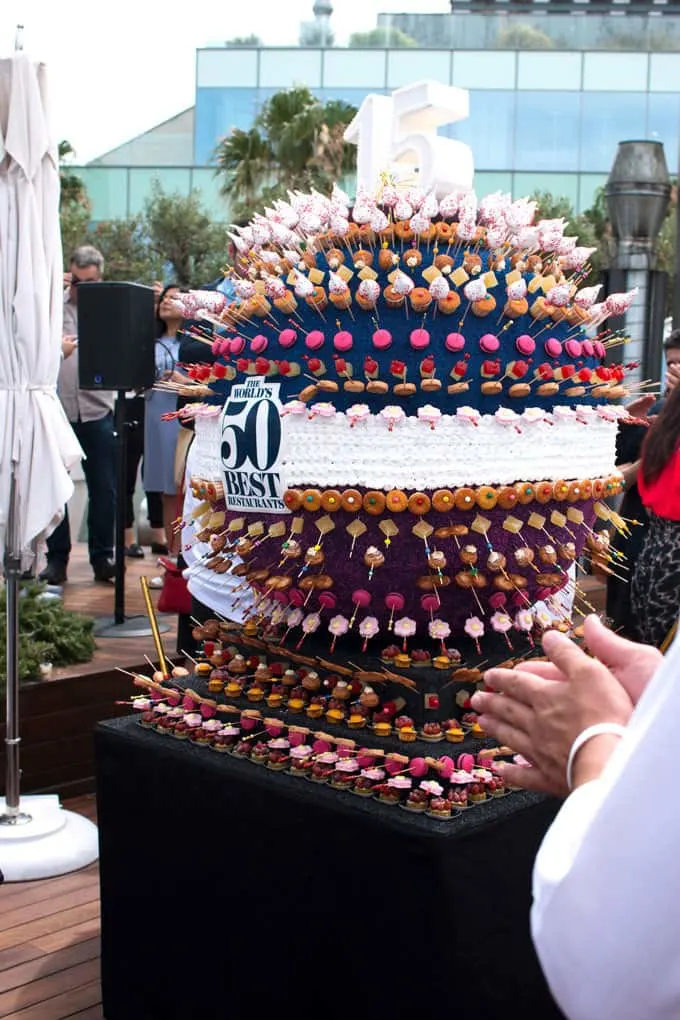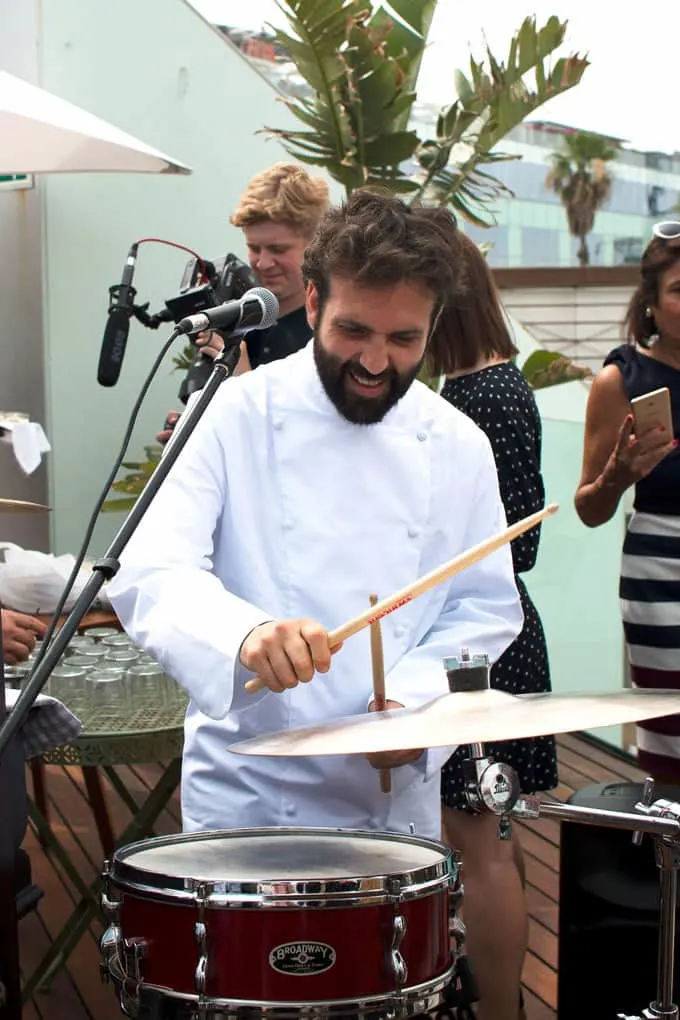 Can you fall in love with a city? Cause I felt at home up on top of that hotel rooftop, looking over the sea, eating delicious food and enjoying the party.
Stay tuned for part 2 of this trip: my tour of El Bulli lab!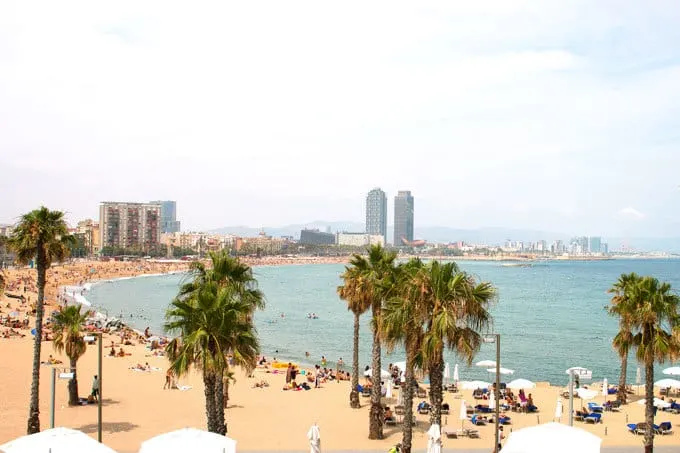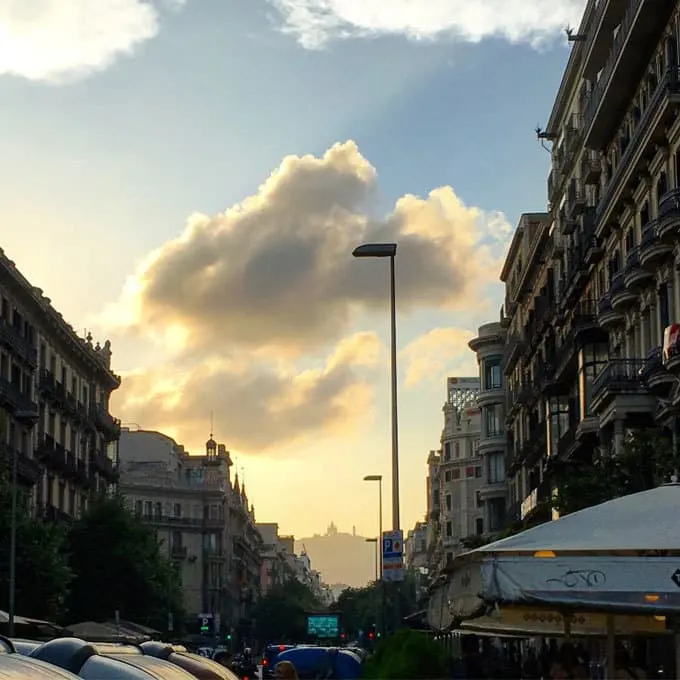 SaveSaveSaveSave