My trip to the Kohler Food and Wine Experience in Kohler, Wisconsin – a delicious weekend of food, wine, spa treatments and luxuriousness.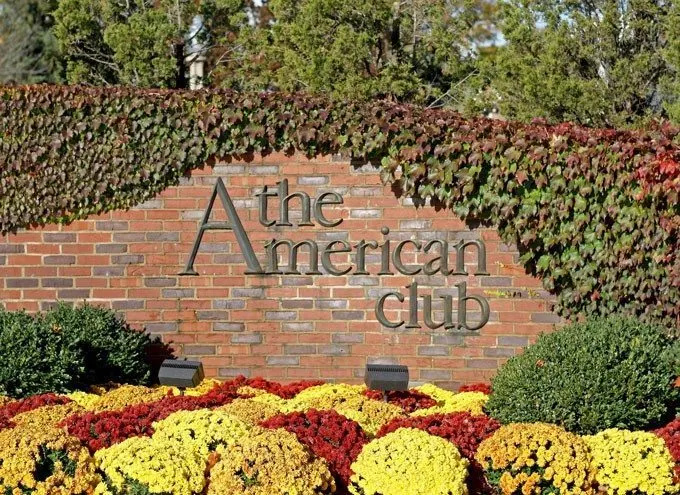 Last month, Destination Kohler invited me to attend the Kohler Food and Wine Experience in the quaint town of Kohler, WI. Located about 2 ½ hours north of Chicago, I was happily surprised to find one of the most luxurious resorts and my new favorite Midwest vacation destination.
You may recognize the name Kohler and if you are thinking tubs and faucets, you have hit the spigot on the head. The town of Kohler and The American Club Resort began their rich history as the workplace and home of Kohler factory workers. (Read more about how Kohler, WI came to be here.)
Built on that history, The American Club is now home to golf championships, nine distinctive restaurants, boutique shops and Kohler Waters Spa – one of only 48 spas in the world to claim Forbes Five Star distinction.
Armed with my camera, the company of a few food bloggers, and my appetite, I set out to discover Destination Kohler.
The Food and Wine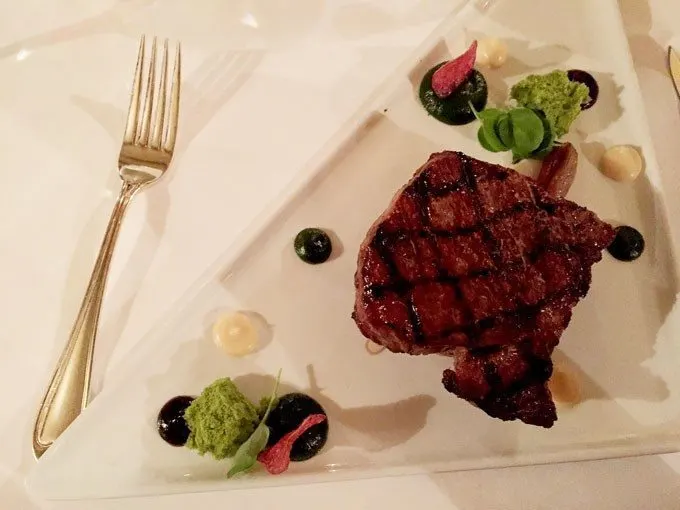 A food and wine festival should always start with the food. I could write an entire blog post just about what I ate and drank at the Kohler Food and Wine Experience – I think I tried to "eat it all" during my weekend trip.
I had dinner at The Immigrant Restaurant, cocktails at The Winery Bar, breakfast and Sunday brunch at The Wisconsin Room, tea in The Greenhouse and the best fried cheese curds EVER from Horse and Plow. And all of those restaurants are at The American Club Hotel.
I also had a fantastic cupcake from Craverie Chocolatier Cafe and a really fun and delicious dinner with the other bloggers at the River Wildlife Lodge restaurant.
During the events, there was also more food and wine than I expected. No matter which event or demonstration you go to, you will find yourself leaving full because there is definitely not a shortage of delicious samples and treats.
One of my favorite parts of the weekend was the samples during the cooking demos; you actually get to sample what the celebrity chefs and presenters are cooking which is unlike most cooking demonstrations I have attended.
The Resort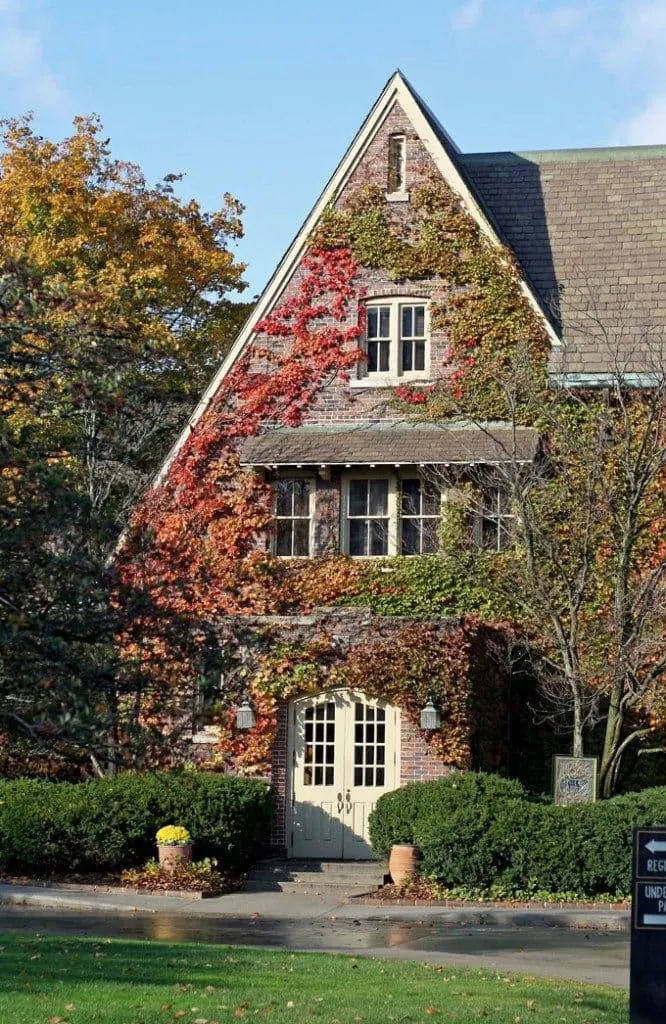 I found a few moments to myself one day and used that time to walk around Kohler and explore. It was a gorgeous day, the leaves were displaying the vibrant colors of autumn, and I had a town to discover.
The resort is made up of several hotels, golf courses, a fantastic spa, and restaurants. I had the pleasure of staying at The American Club Hotel and the luxiours quarters and gracious hospitality stick in my mind. I have never said the bathroom was my favorite part of a hotel room before, but wow – the bathroom!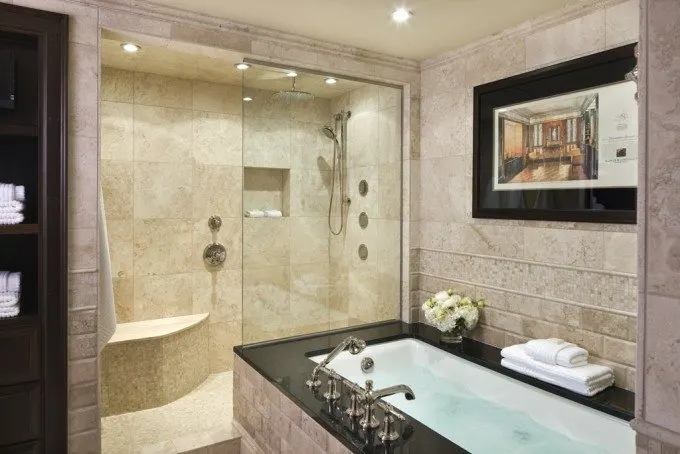 I had never been to a spa before visiting Kohler (I know, I know – what was I waiting for, right?), so I didn't know what to expect. I definitely didn't expect the amazing spa I walked into. I was scheduled for a Bamboo Bliss massage treatment and it was fantastic. I only wish I had been able to spend more time in the Kohler Waters Spa!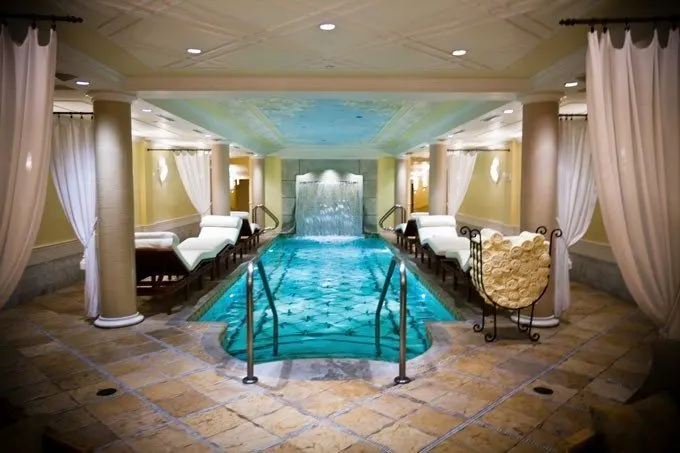 The Kohler Food and Wine Experience
If you want to rub shoulders with celebrity chefs, then the Kohler Food and Wine Experience is the foodie event for you. I attended demonstrations by Jaques and Claudine Pepin, Mindy Segal, Scott Conant, and Jocelyn Delk Adams (Grandbaby Cakes!) just to name a few.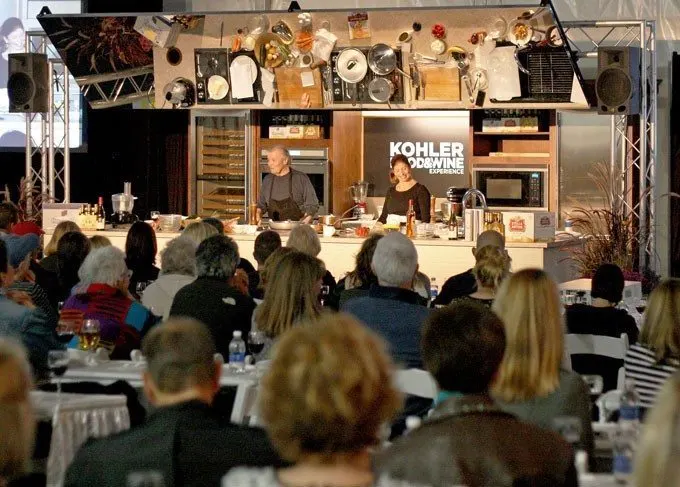 I strongly recommend that you attend some of the ticketed events in addition to the general events. Some ticketed event highlights from 2015: Cookie Love with Mindy Segal, "From The Heart" with Jacques and Claudine Pépin, Convivial Cocktail Academy, and Taste of the Vine. I wish there was more time in a day because there were so many events I wanted to attend.
If you ever wanted to start a collection of something, you can attend this event and leave a collector of autographed cookbooks. I know that my collection has grown!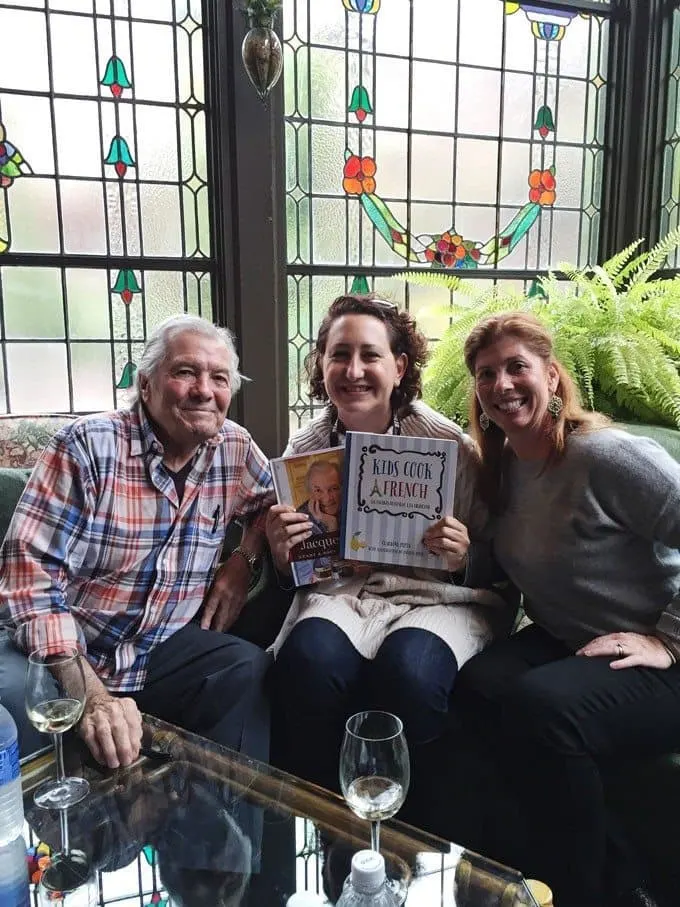 ---
So, have I convinced you to attend the Kohler Food and Wine Experience? "Savor the Date" for the 16th annual Kohler Food & Wine Experience which is set for October 20-23, 2016. To keep up-to-date on events, special offers and more, sign up for the resort e-newsletter
If you are attending in 2016 here is my list of must-do's:
Dine at the Immigrant Room
Attend Taste of the Vine
Start Your Own Autographed Cookbook Collection
Schedule a Spa Treatment
Take in the Autumn Colors
Sunday Brunch at The Wisconsin Room
Get a cupcake from Craverie Chocolatier Cafe
Tour the Kohler Design Center
Stroll the Shops of Woodlake
If you can't wait until next October, no worries. There are plenty of events coming up for you to attend! Or how about coming here to celebrate your birthday or anniversary? I can tell you, it is definitely on Mr. B's list!
Upcoming Events
Five-Star Dine Around,

Dec. 10, 2015

Kellie Pickler Concert,

Dec. 12

New Year's Eve,

Dec. 31

Wisconsin Food Favorites,

Jan. 29-31, 2016

In Celebration of Chocolate,

Feb. 19-21, 2016

Kohler Festival of Beer,

May 6-7
I'll leave you with a photo montage of the rest of my weekend experience: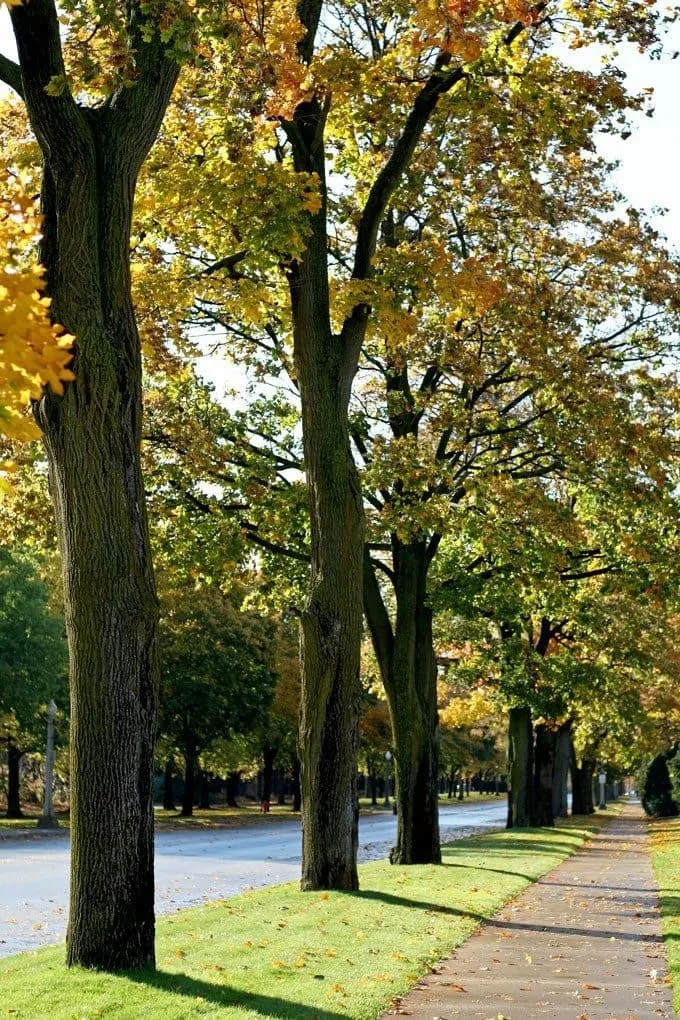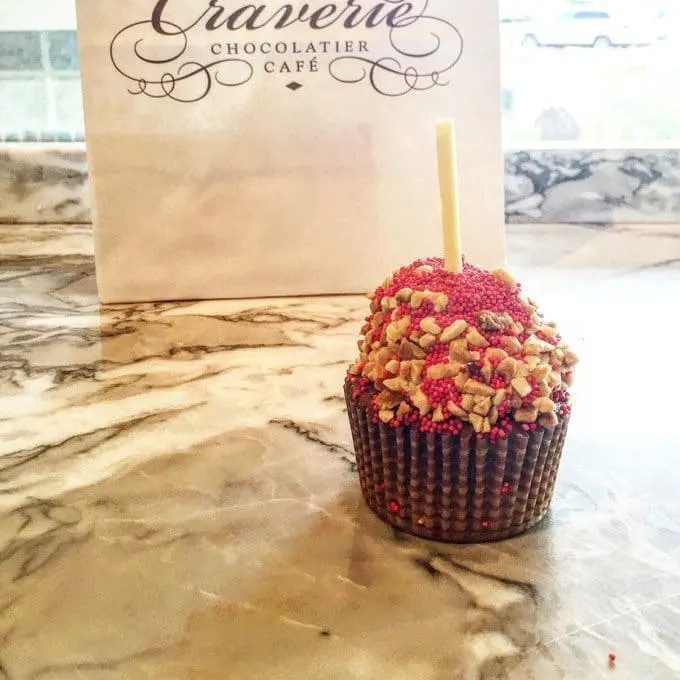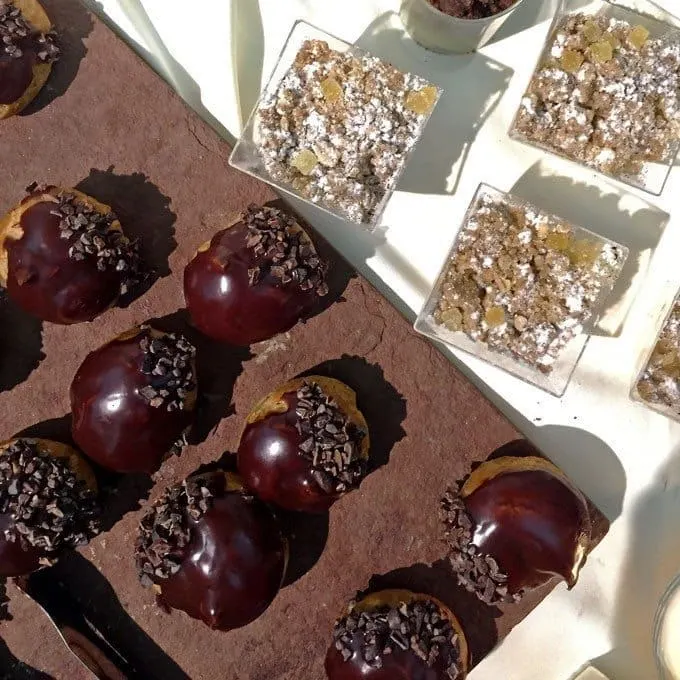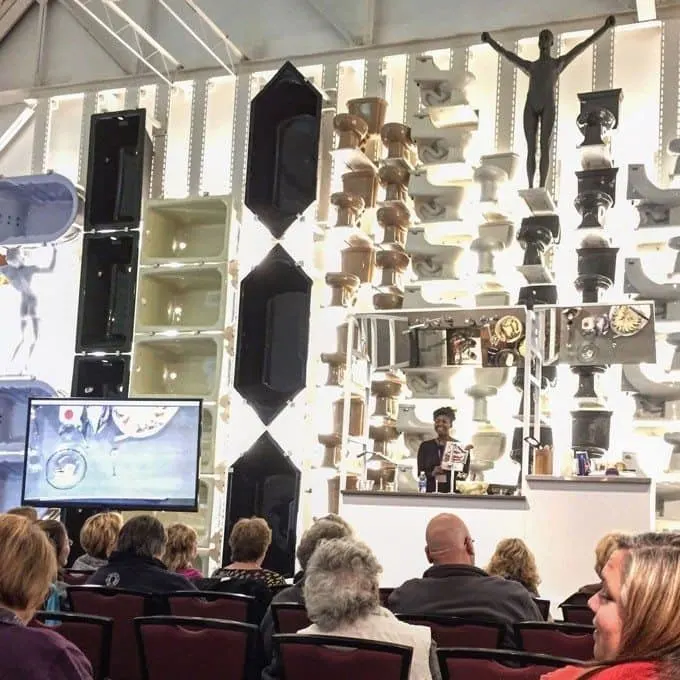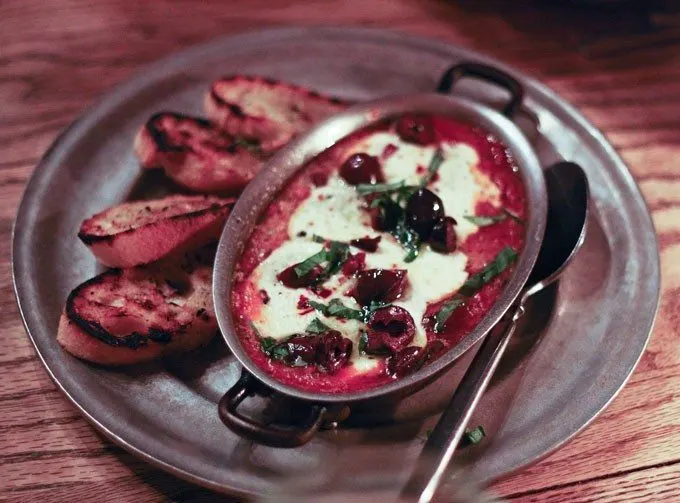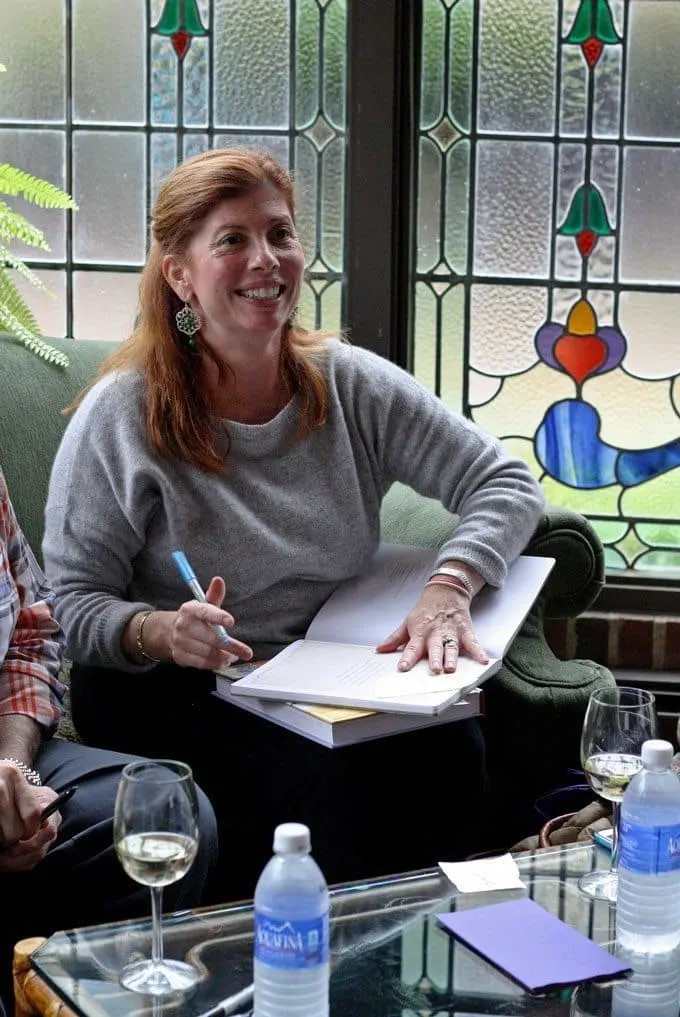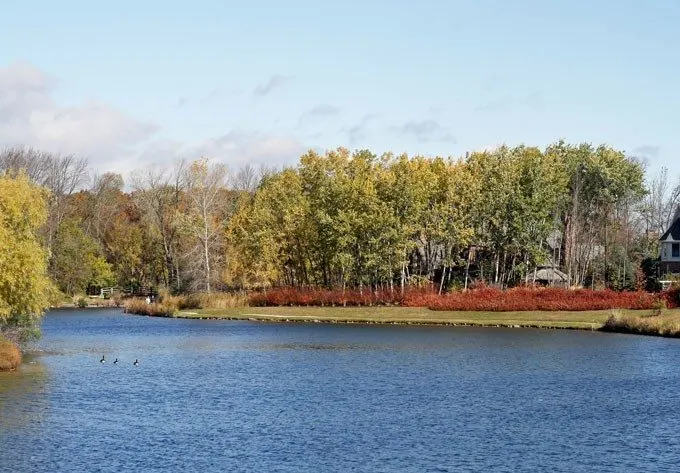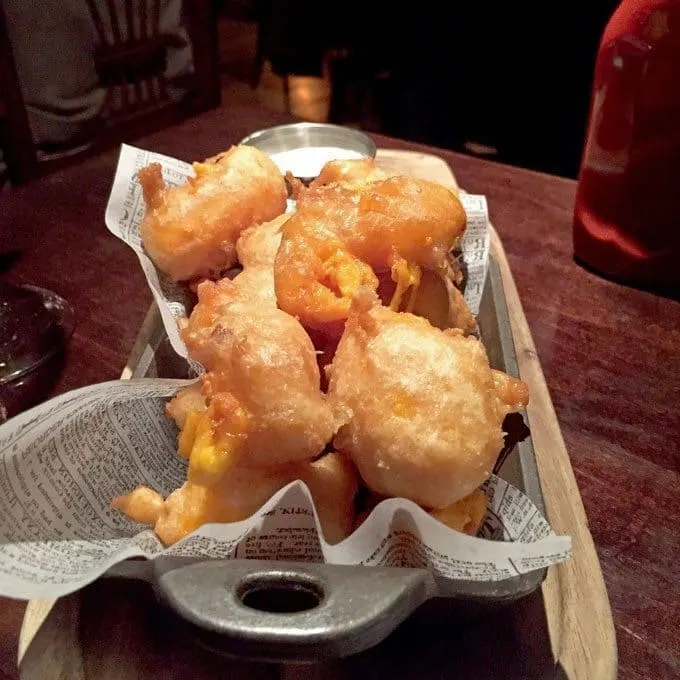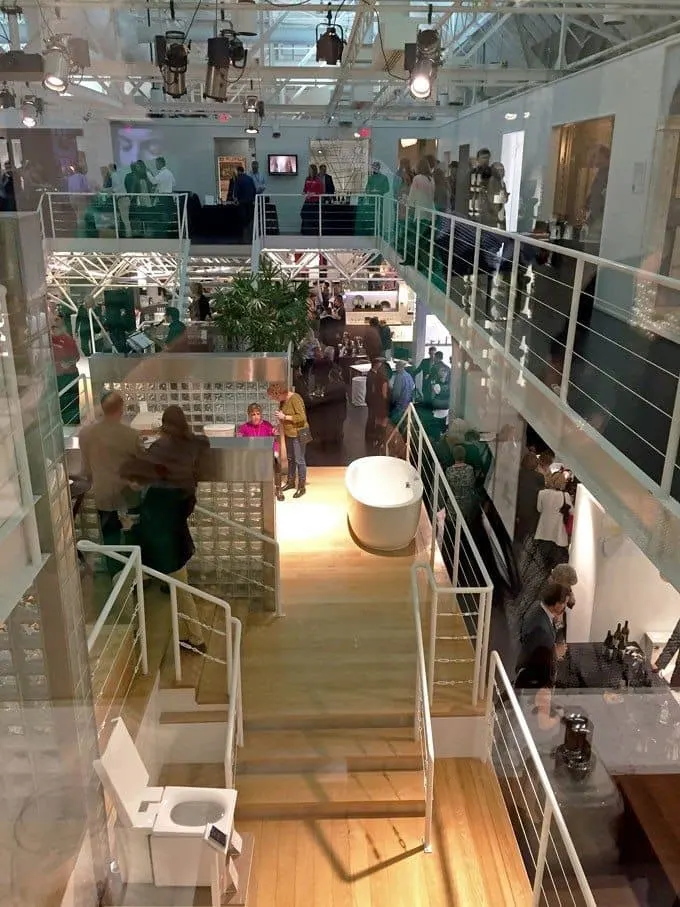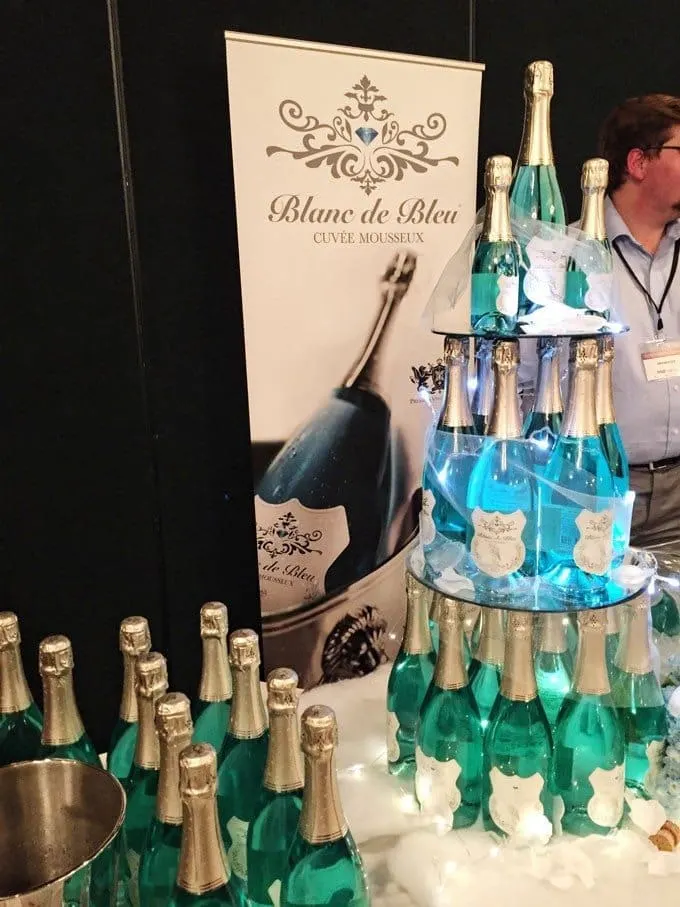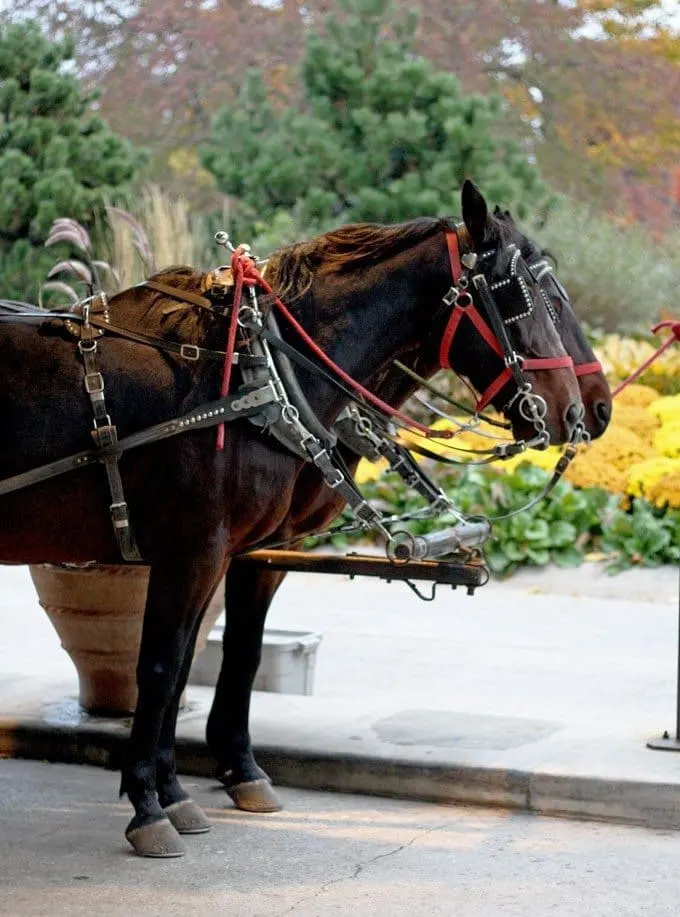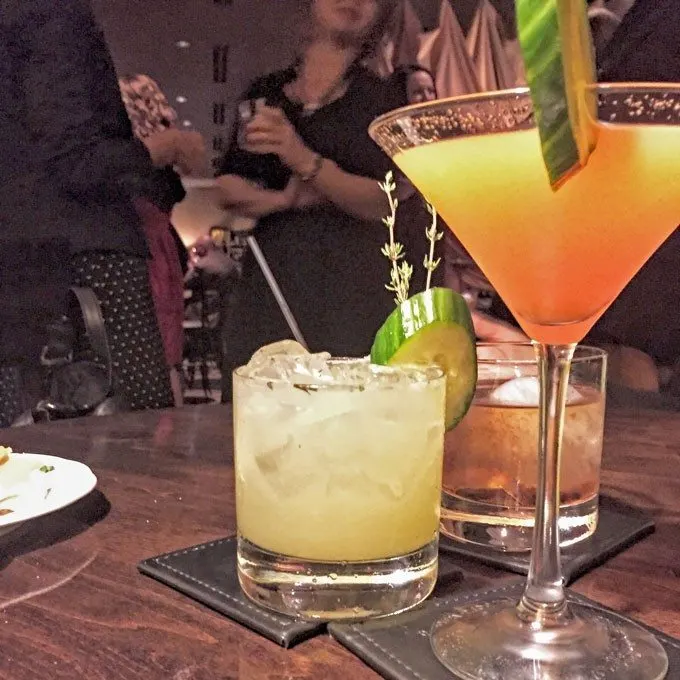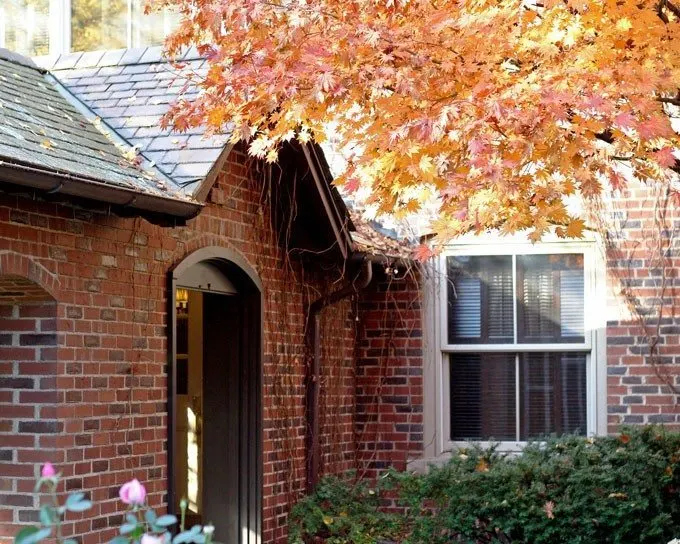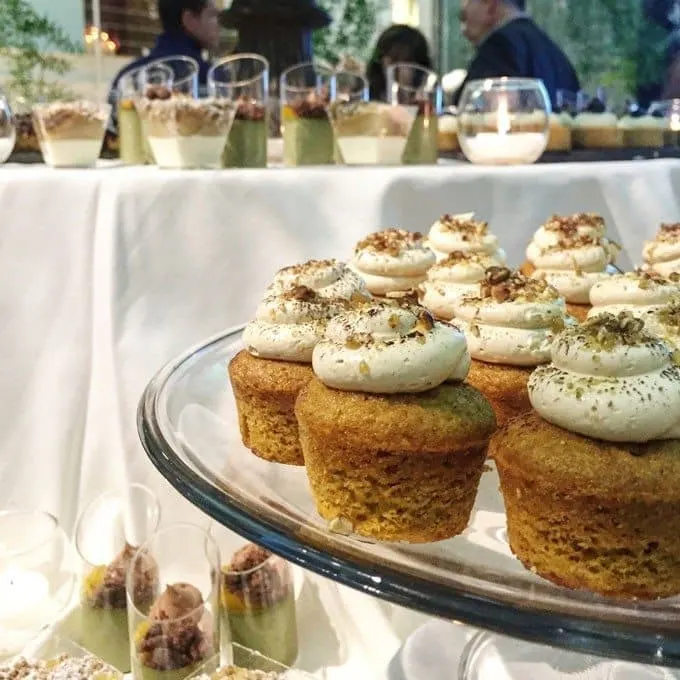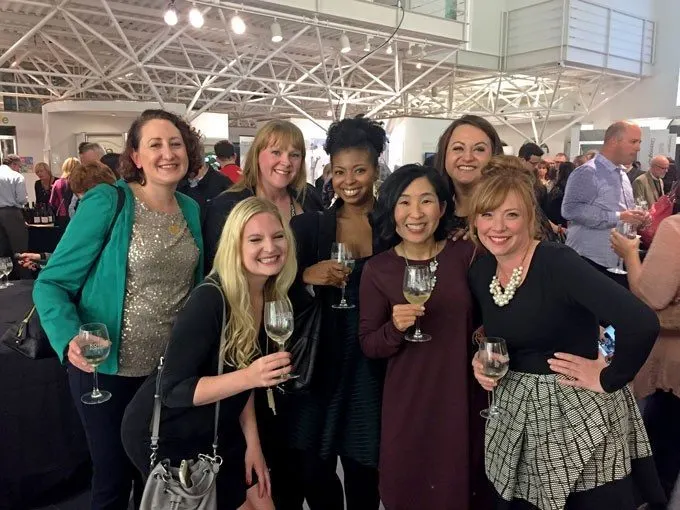 Thank you to Destination Kohler for sponsoring this trip. All thoughts and opinions are my own.