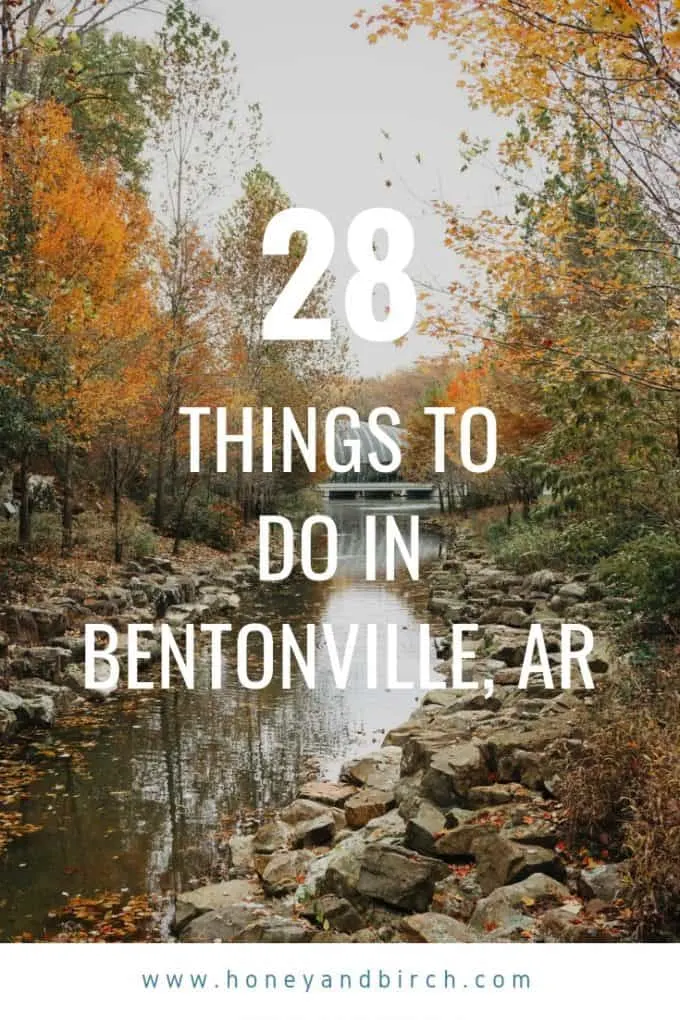 This post has been sponsored by Visit Bentonville. All opinions are my own!
If you're looking for a great place to visit, look no further than Bentonville, Arkansas.
Bentonville is the home of the Walmart world headquarters and the Walton Family Foundation. Their combined presence has made Bentonville a community of giving, nature, and innovation.
Bentonville has so much to offer and this guide will help you see everything! Whether its restaurants, museums, or activities, Bentonville has it all.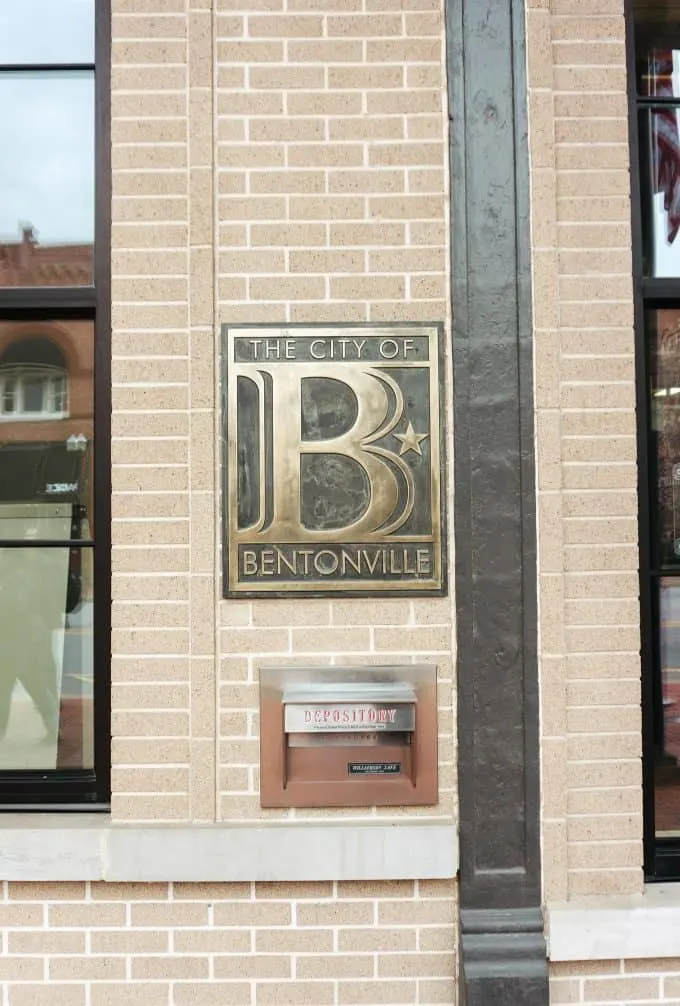 28 Things To Do in Bentonville AR
This post contains some affiliate links for your convenience. Click here to read my full disclosure policy.
Restaurants in Bentonville
Whether you are visiting the 21c Museum, staying in it's hotel, or are just looking for a great place to eat, stop in at The Hive. The food has a southern flair (get a biscuit!) and the chef, Mathew McClure is a five-time nominated James Beard chef.
The most striking features of the restaurant is the art instillation that surrounds the restaurant. BuzzKill is made entirely of repurposed materials like garden hoses!
*Bonus* Ask for the penguin table to dine with an unexpected guest.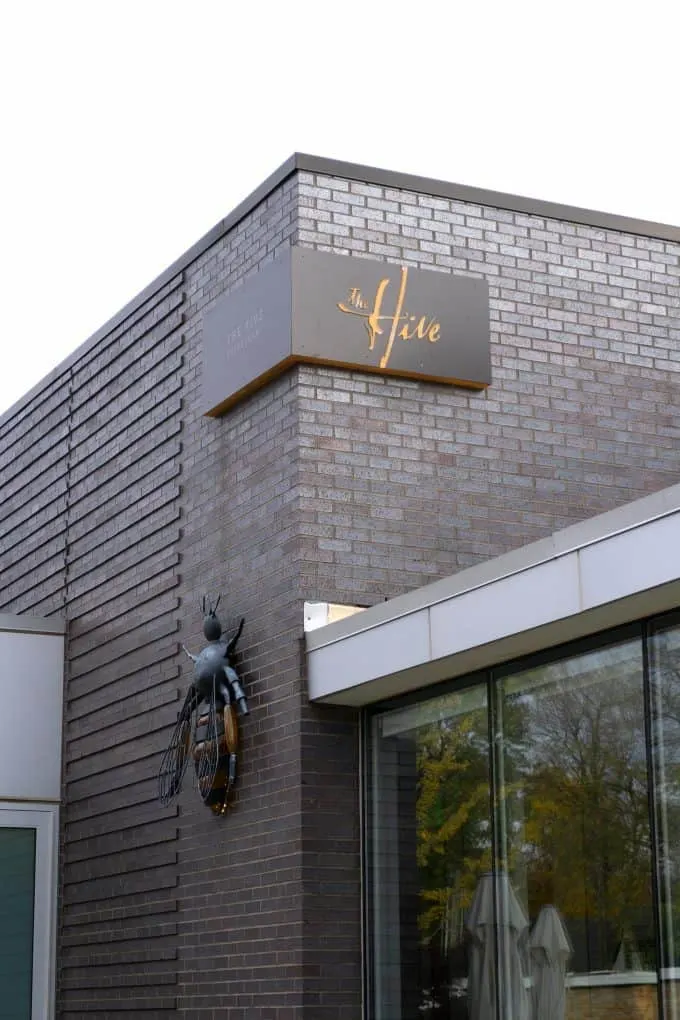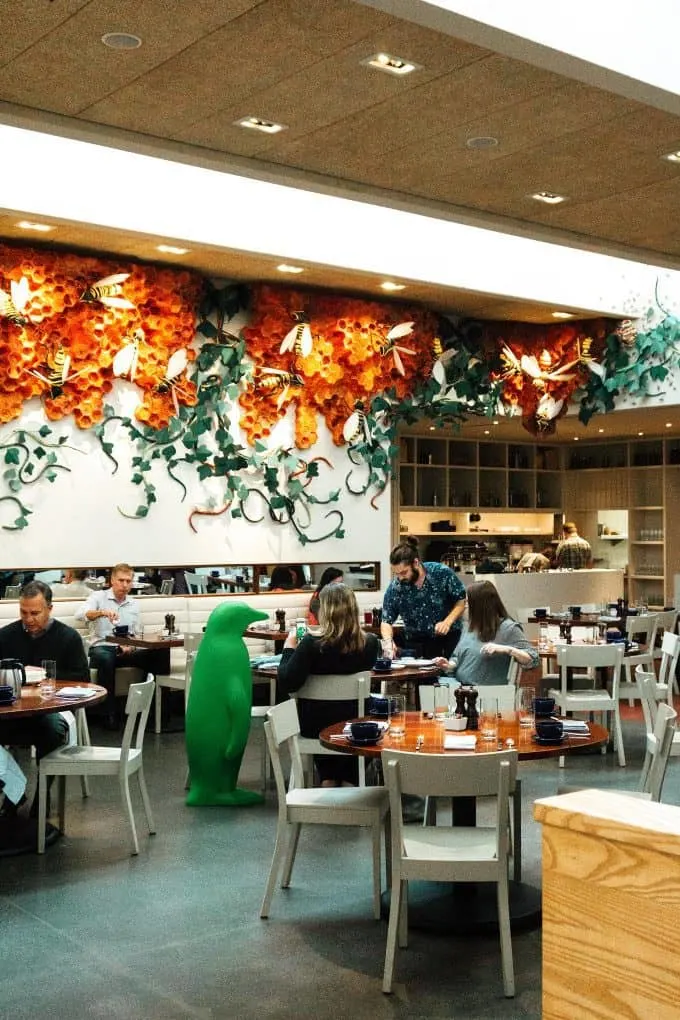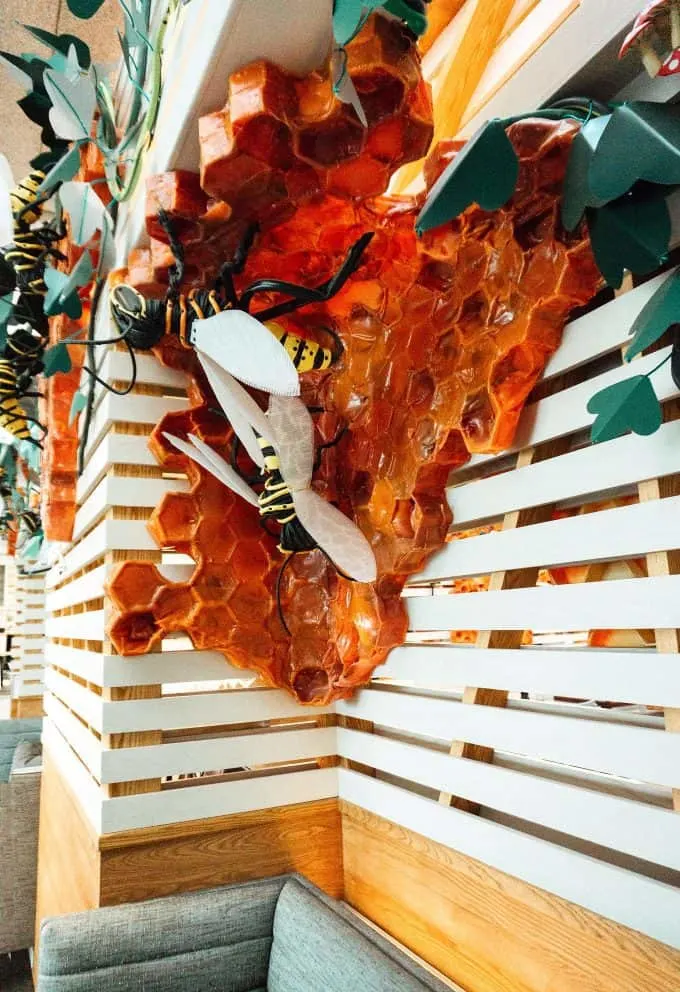 Stop in for the ribs, stay for a piece of Arkansas history. One of the oldest restaurants in Bentonville, Fred's Hickory Inn is where former President Bill Clinton first announced his run for presidency. We had the pleasure of starting our Bentonville tour with this restaurant and it is definitely worth visiting!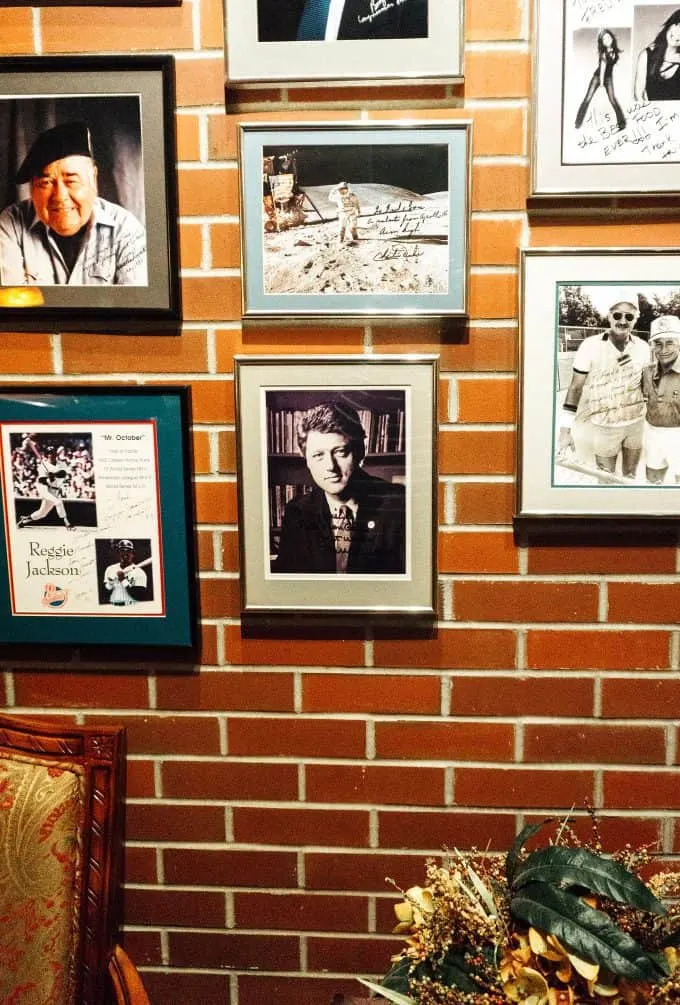 If a craving for wood-fired pizza comes over you, head to Oven & Tap. I opted for the Spicy Joe pizza – fontina cheese, pepperoni, jalapenos, and honey. What a delicious combination! Two must orders – the pimento dip and the fried mozzarella.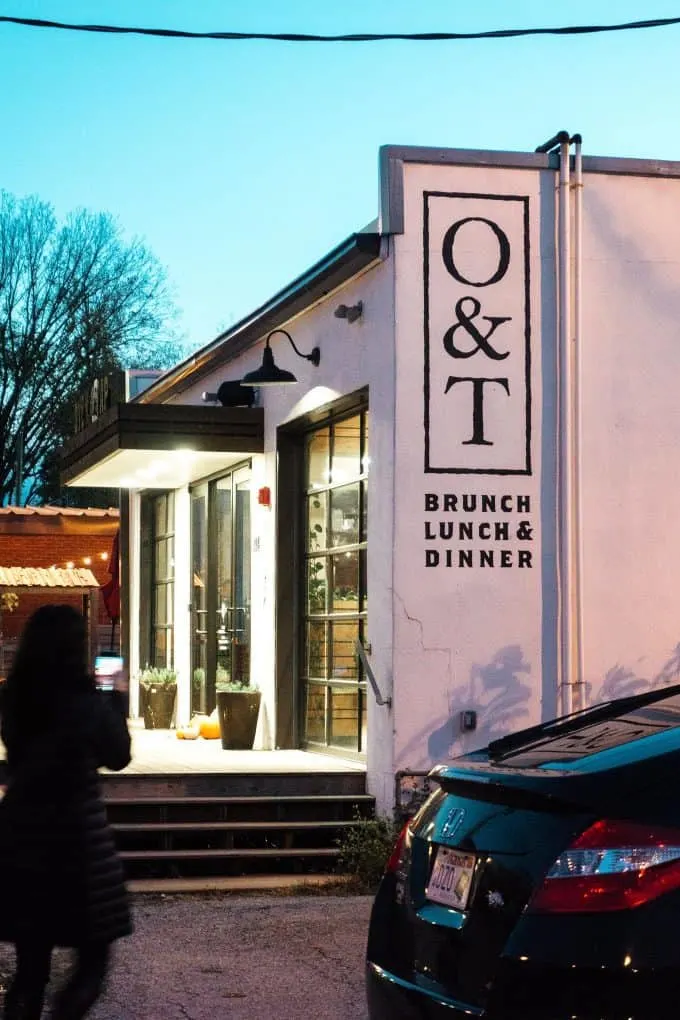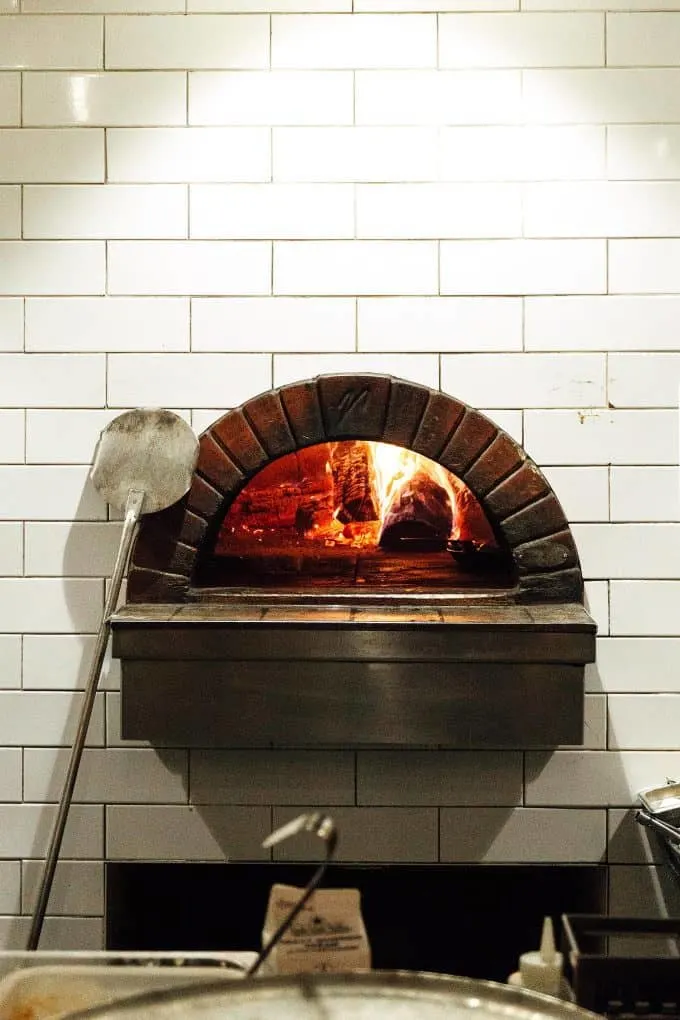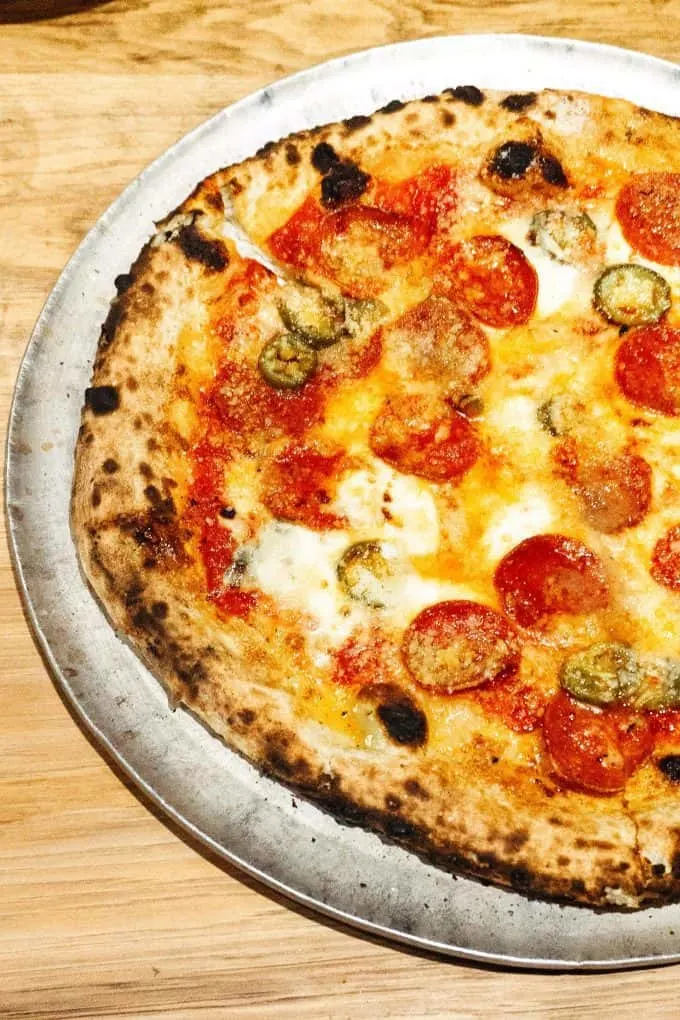 I am going to go as far as saying The Preacher's Son is the most beautiful restaurant in Bentonville. It is completely gluten-free and completely delicious.
Chef Matthew Cooper spoke at a panel I attended about the Bentonville food scene and he is very humble. His creative menu surpassed my expectations of gluten-free dining.
Go for lunch to bask in the light-filled room, come back for dinner because the food is so delicious.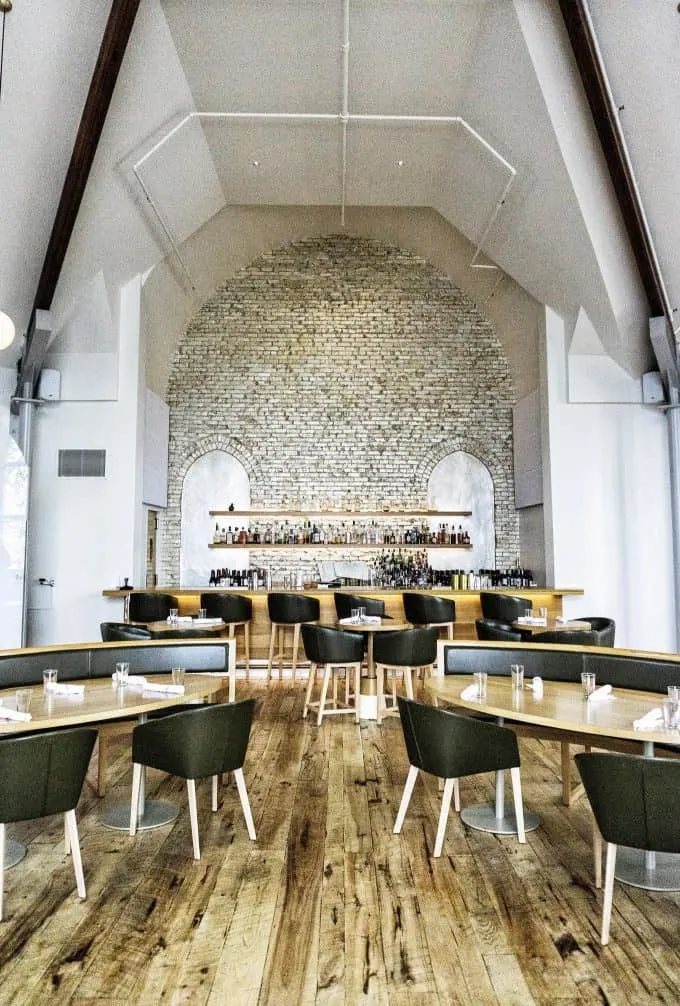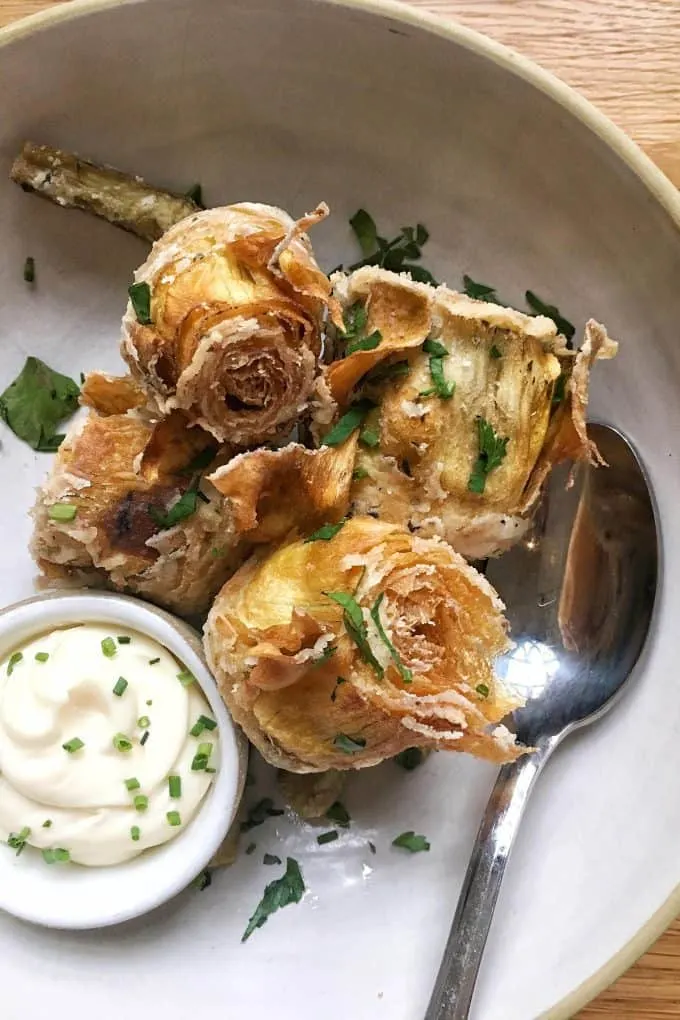 Any travel guide written by me will have at least one brewery and my Bentonville go-to is Bike Rack Brewing. It's the oldest brewery in Bentonville and has two locations: one in 8th Street Market and one in the Arts District.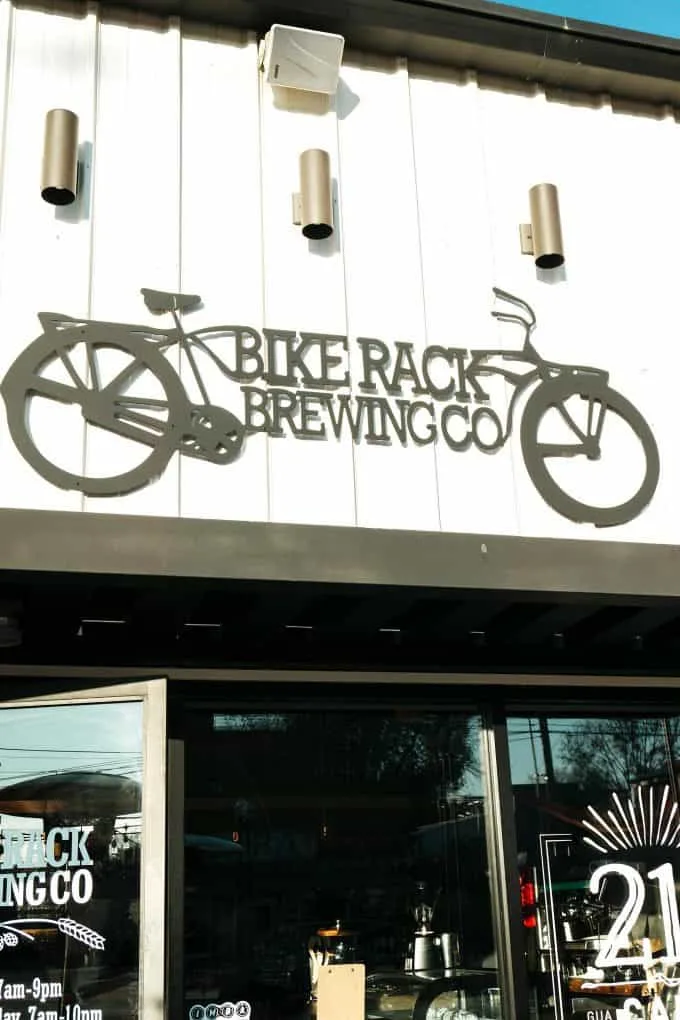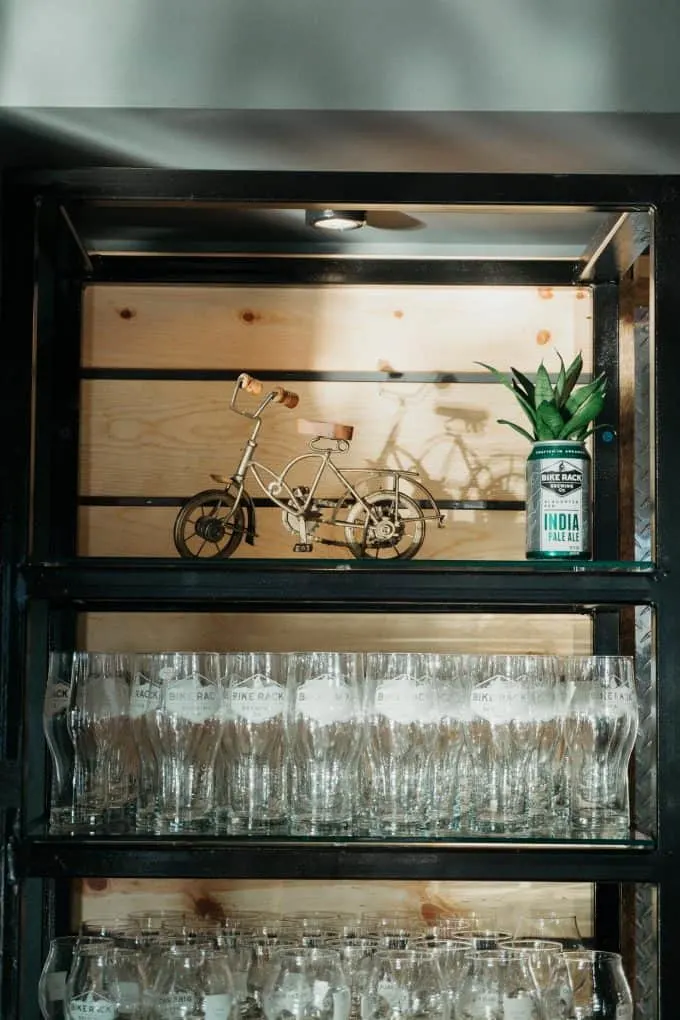 I didn't get a chance to visit Pressroom but it's on my list for my next Bentonville visit after all of the rave reviews from my trip-mates. It's open for breakfast, lunch, and dinner, and brunch on the weekend.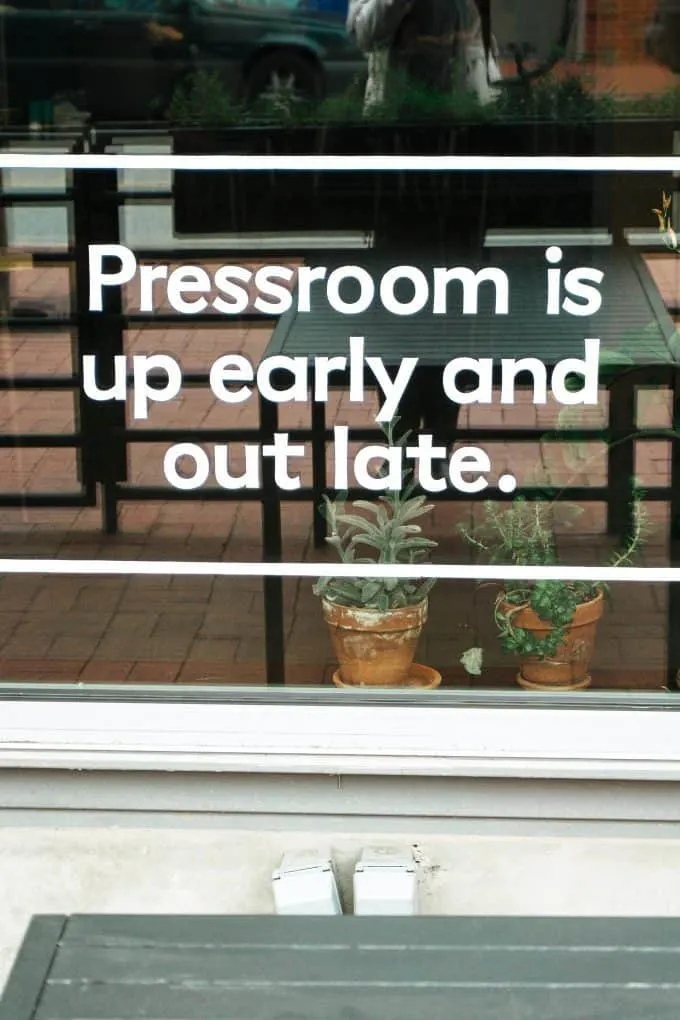 There are many Italian restaurants in the world and I'm sure you have your favorite traditional Italian dish.
If dining at Tavola Trattoria, I highly recommend the Wood Fired Salmon Gnocchi. If I'm stuffed and still finish my plate it's a great sign – pillowy gnocchi is the best.
Also, their wine list included one of my favorite Sicilan reds – extra bonus!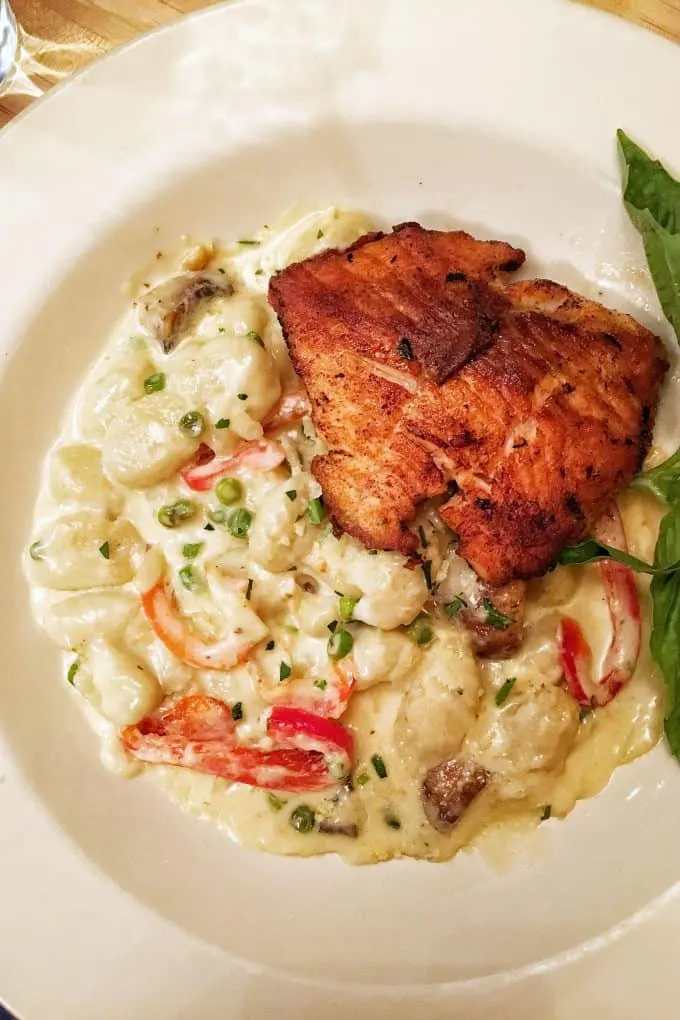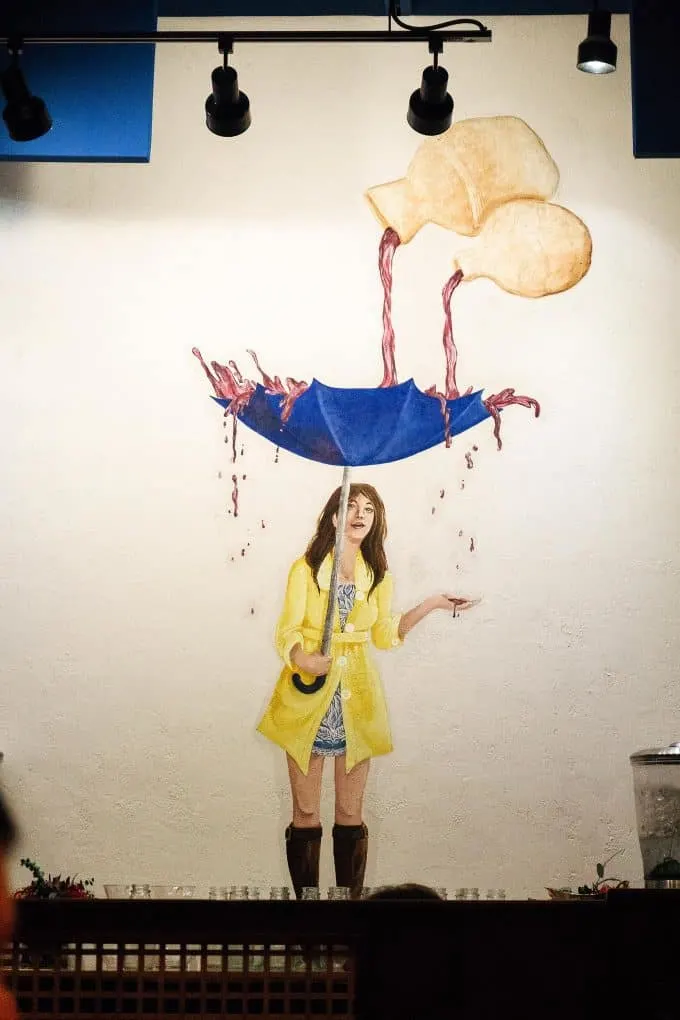 Two different Uber drivers said to go to Buttered Biscuit. TWO. While I didn't get a chance to go to the restaurant, our Brightwater breakfast was catered by them. The biscuits with an assortment of jams and spreads were delicious. Honey marmalade for the win!
Eleven is the restaurant inside Crystal Bridges (more on that below.) The menu has an Ozark emphasis and is modern comfort food. Get the beans and cornbread – don't think twice.
Meat lovers – this one's for you. One of the best restaurants in the region, Tusk and Trotter is a casual restaurant serving High South cuisine. Most of the menu is sourced from local farmers and ranchers.
I woke up early on my last day in Bentonville to visit two last places. One of those was 211 Cafe. Located inside Bike Rack Brewing, grab a coffee or a hot chocolate before you start your day. And say hi to Maurico!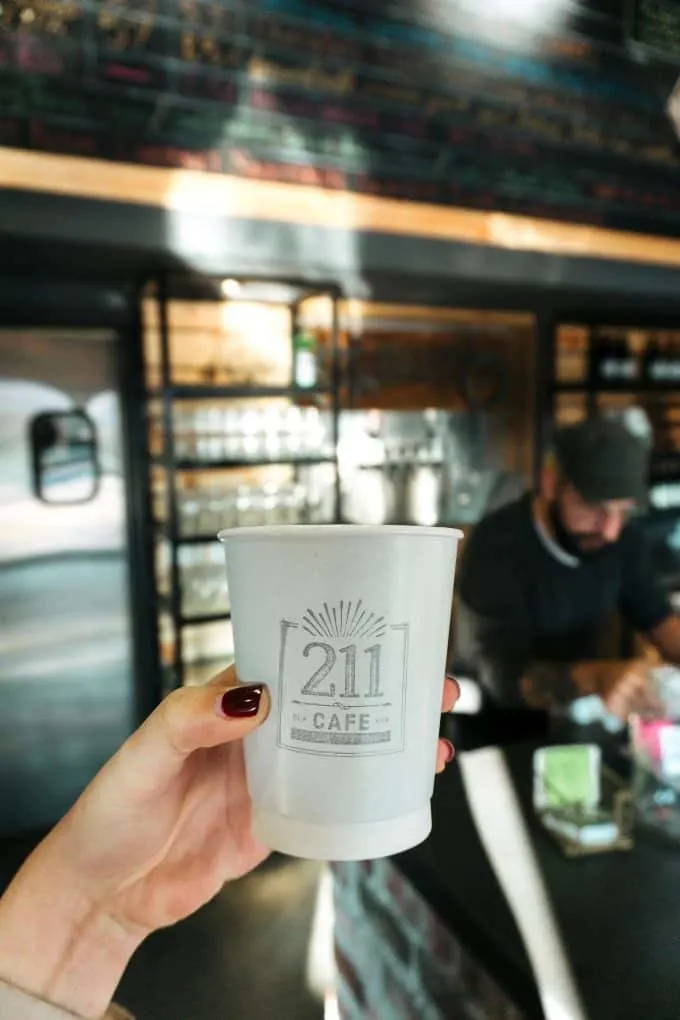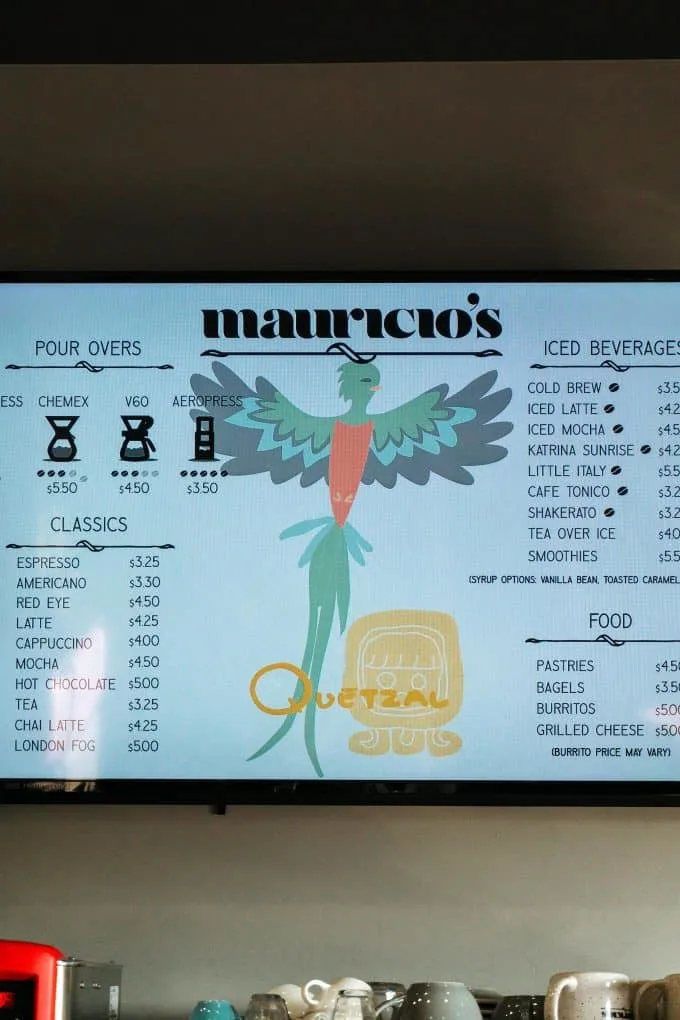 My last stop of my Bentonville trip was Bentonville Baking Company. O. M. G. If you're a pastry lover, this is your new favorite place. Definitely get a homemade pop tart. And a blueberry sweet roll.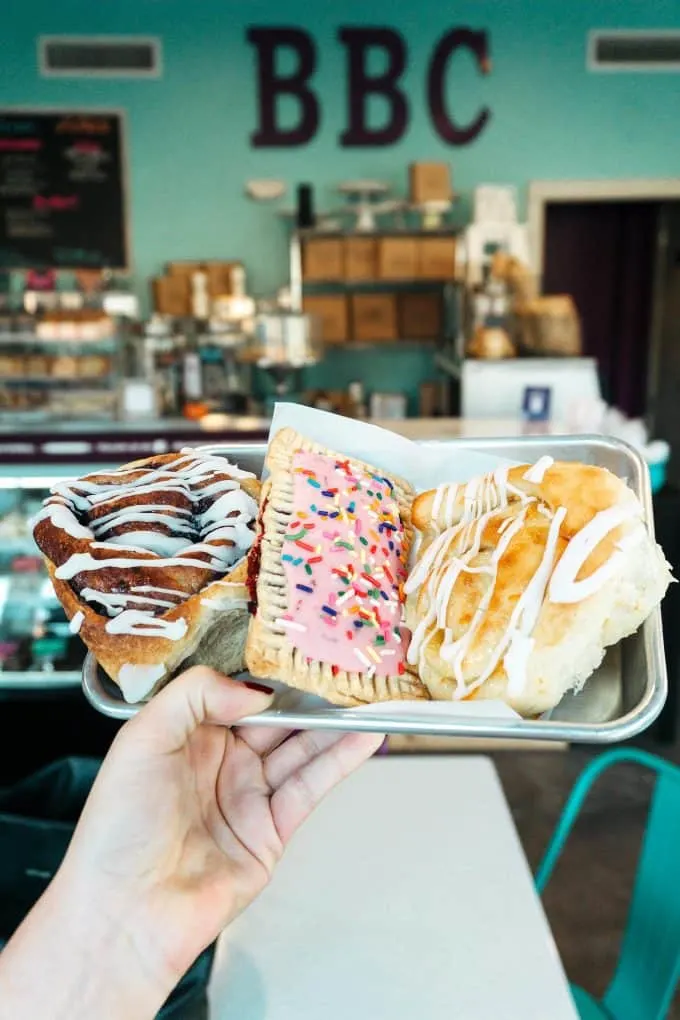 Everyone I met in Bentonville RAVED about the brown sugar bourbon chocolate chip cookies at Markham and Fitz and they weren't joking. Their cookies were the best chocolate chip cookies I have ever had. Get a cookie (or two!) and a mug of hot chocolate.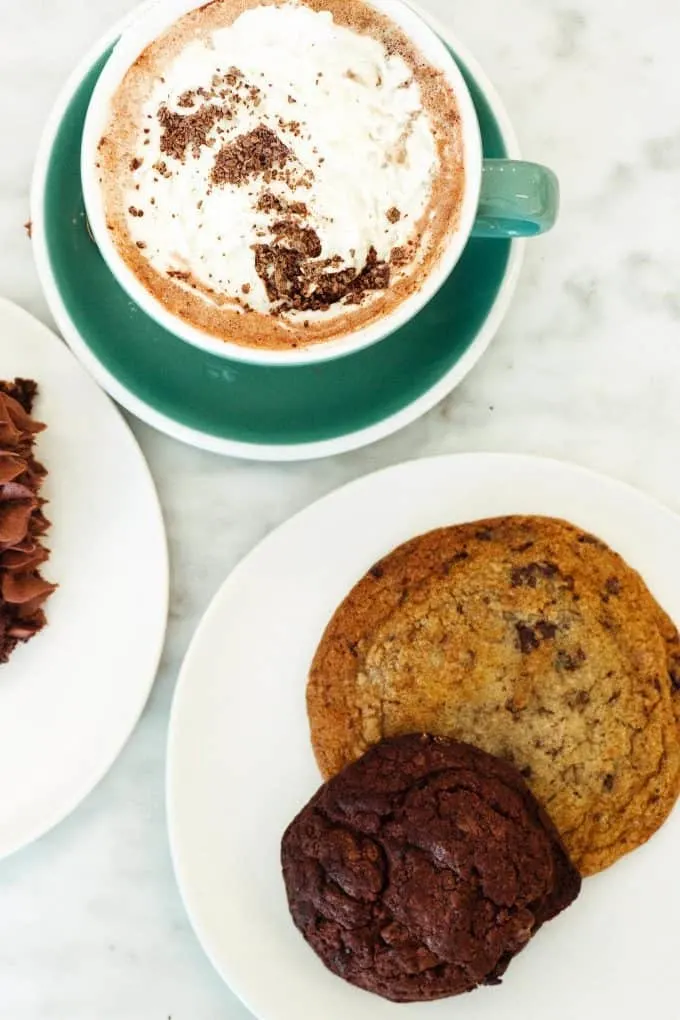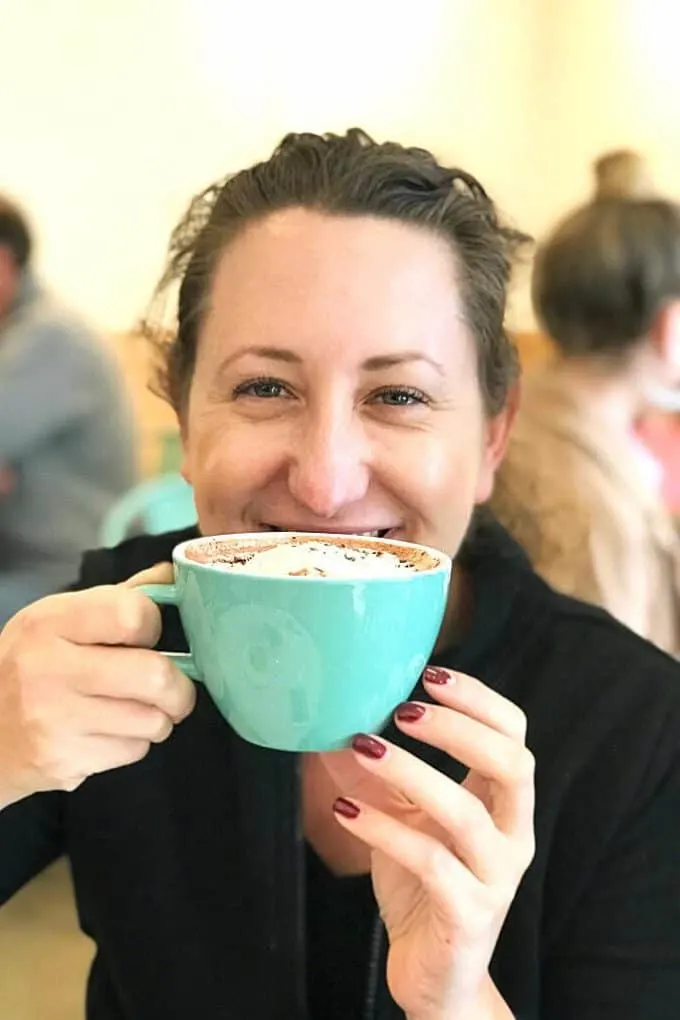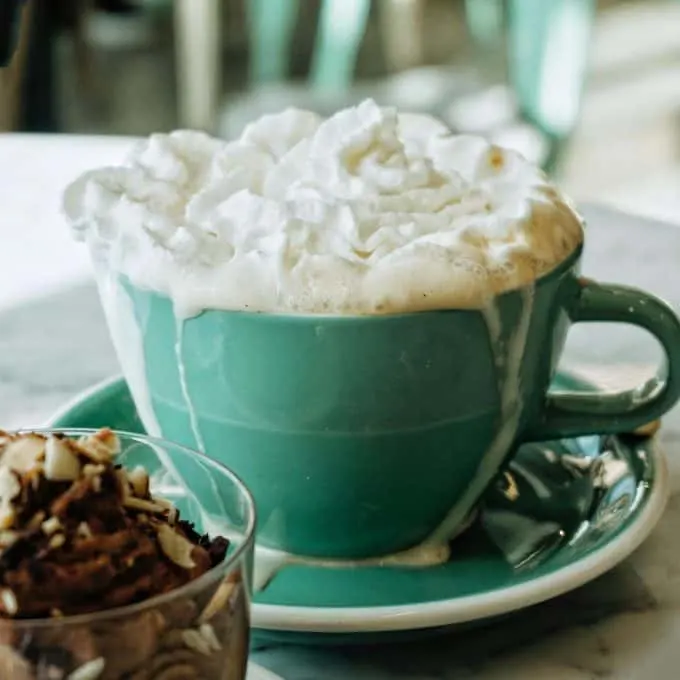 Museums in Bentonville
Plan a day or two to visit Crystal Bridges, which has no admission cost thanks to Walmart. There are so many unique works of art including a Rosie the Riveter painting and the painting of George Washington used to model the dollar bill.
The museum is remarkable, with in its works of art and in the building's design, and is a must-visit when in Bentonville.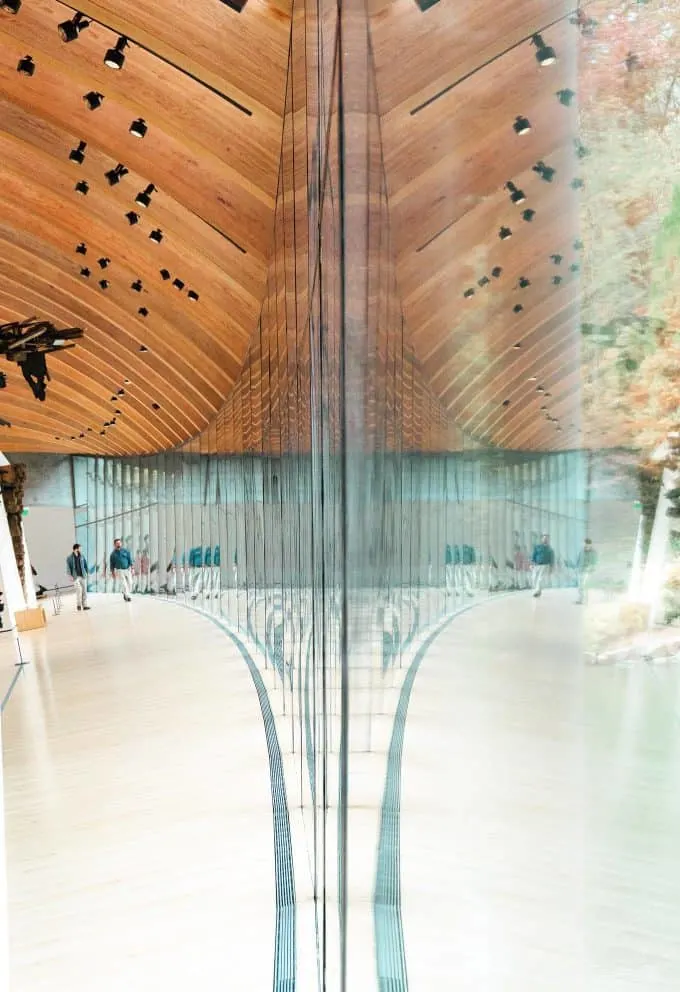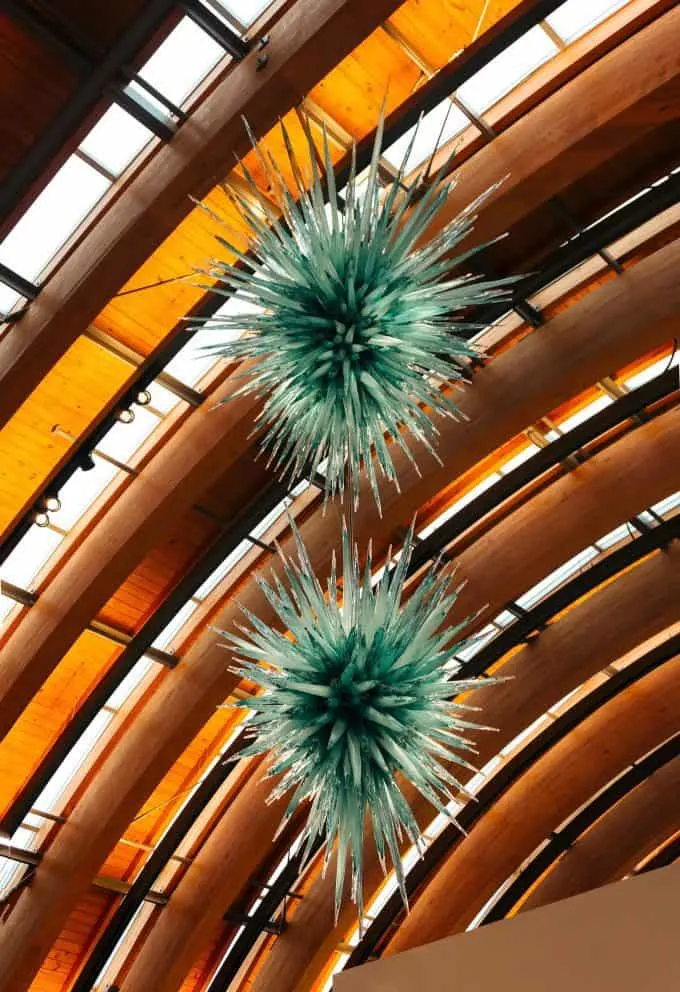 The 21c hotel chain is more than just a hotel – its a museum too. You see art right away when you walk past Making Change, a sculpture made out of thousands of coins and Cadillac limousine, to get to the front door. It's free and open to the public 365 days a year and tours are available.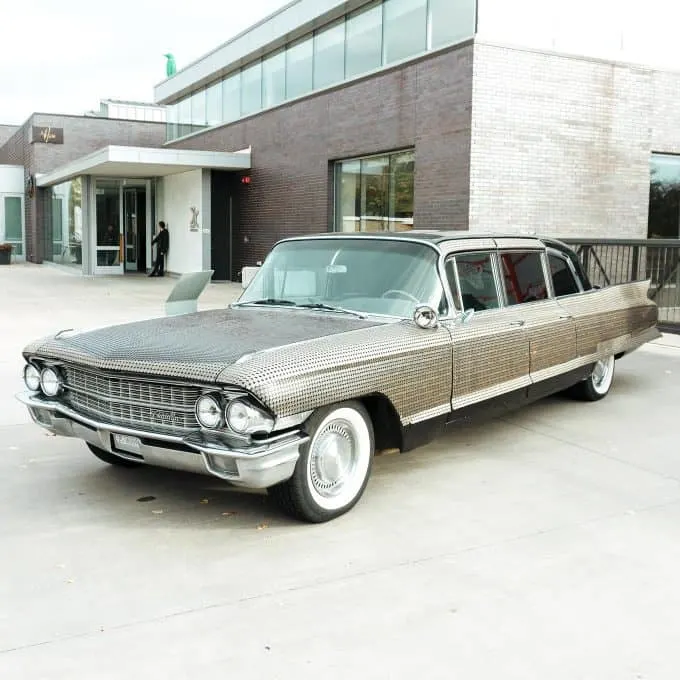 Is it an art gallery? An event space? A guitar store? It's all three. I had fun walking around looking at all of the guitars and art and I *wish* I would have had time to see a show there too!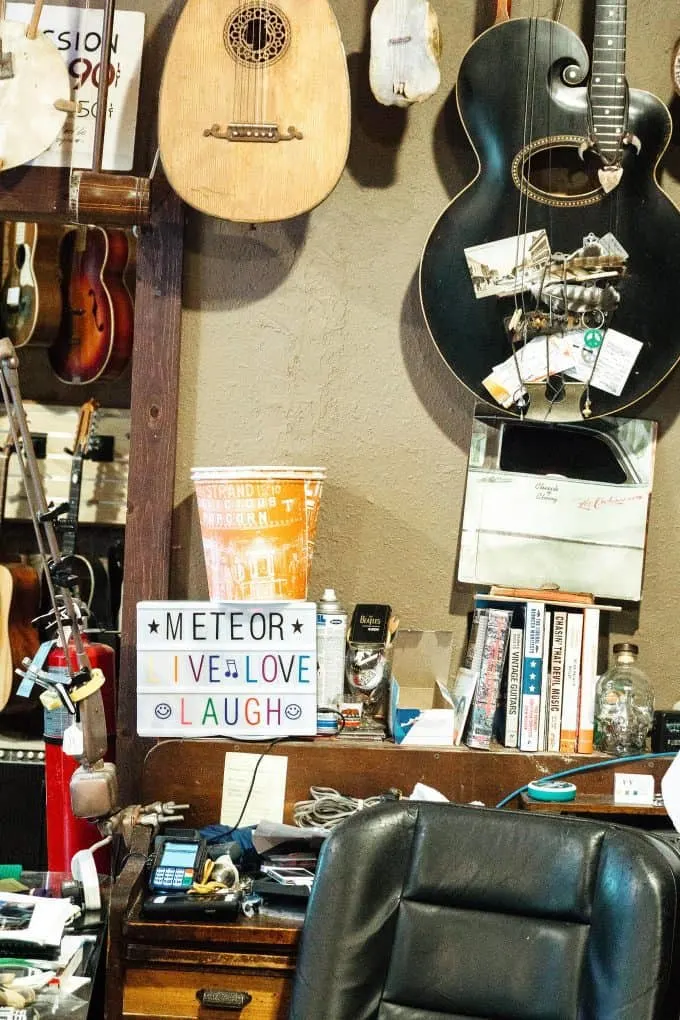 Take a self guided tour at the Walmart Museum. See where it all began in the original Waltons 5 & 10 space And on your way out, stop at The Spark Cafe for an ice cream soda!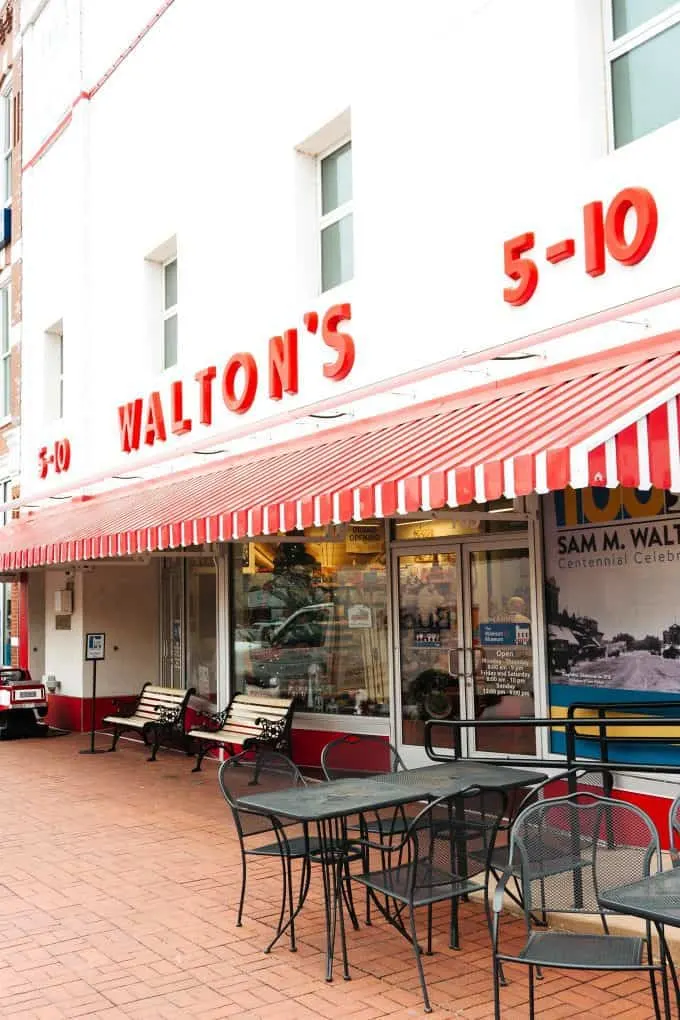 MONAH, short for the Museum of Native American History, is a walk through America's past. Admission is free!
Activities in Bentonville
The Crystal Bridges museum extends outside of the museum walls. There are 3.5 miles of trails and sculptures and plenty of nature to see. I only had time to see a small portion but managed to come across a buck on my walk!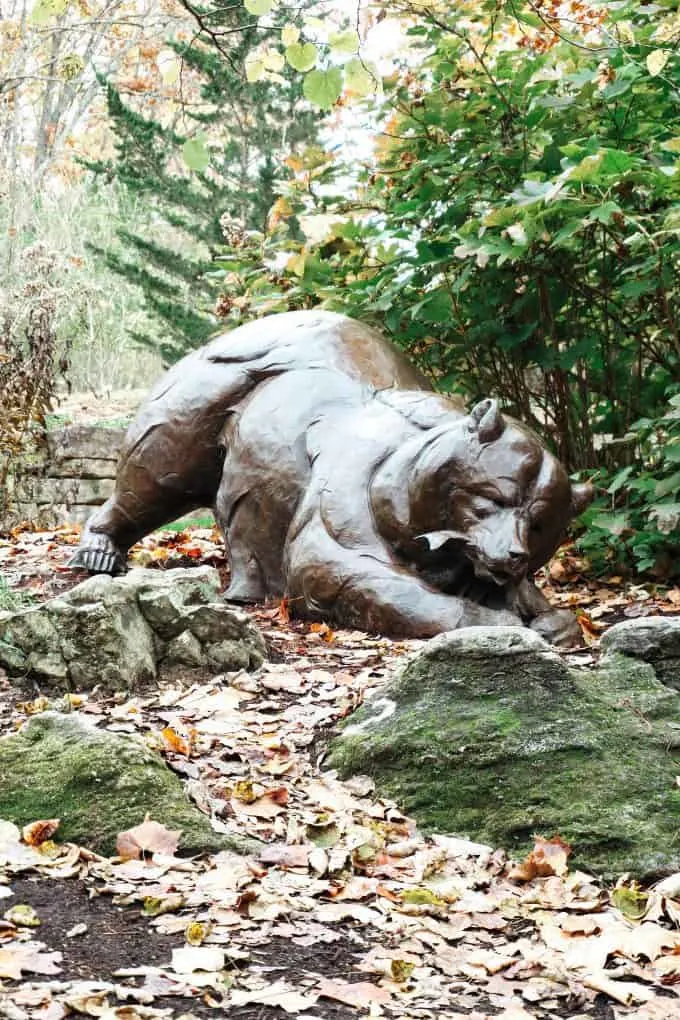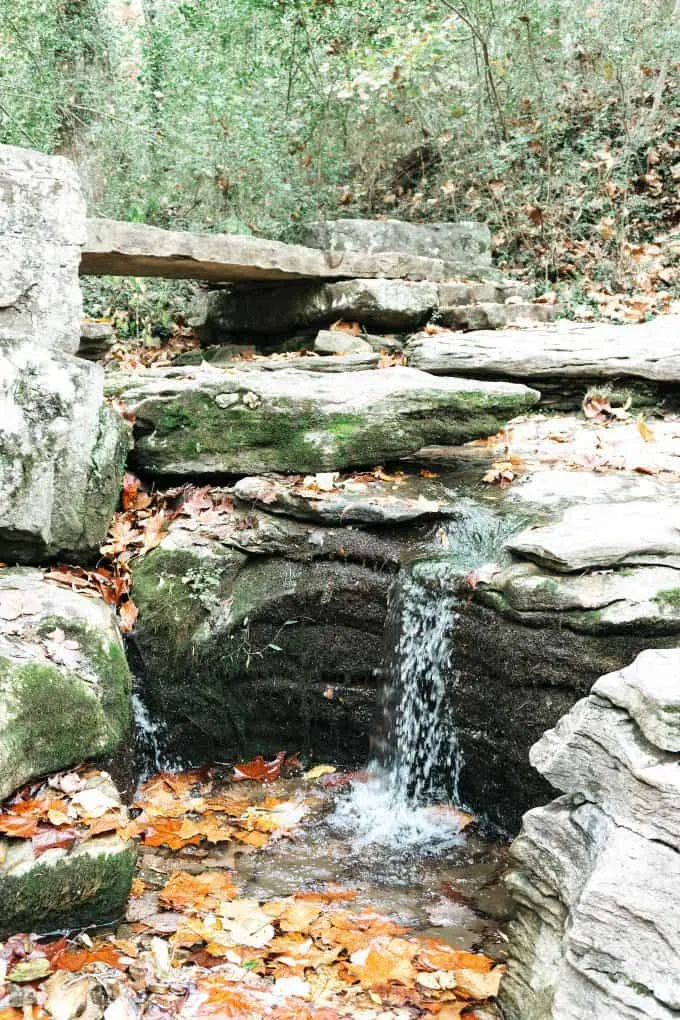 Age is just a number at the Amazeum – people of all ages will have a great time. Check out their events calendar for adults-only events like the UnGala or Amazeum on the Rocks to release your inner child.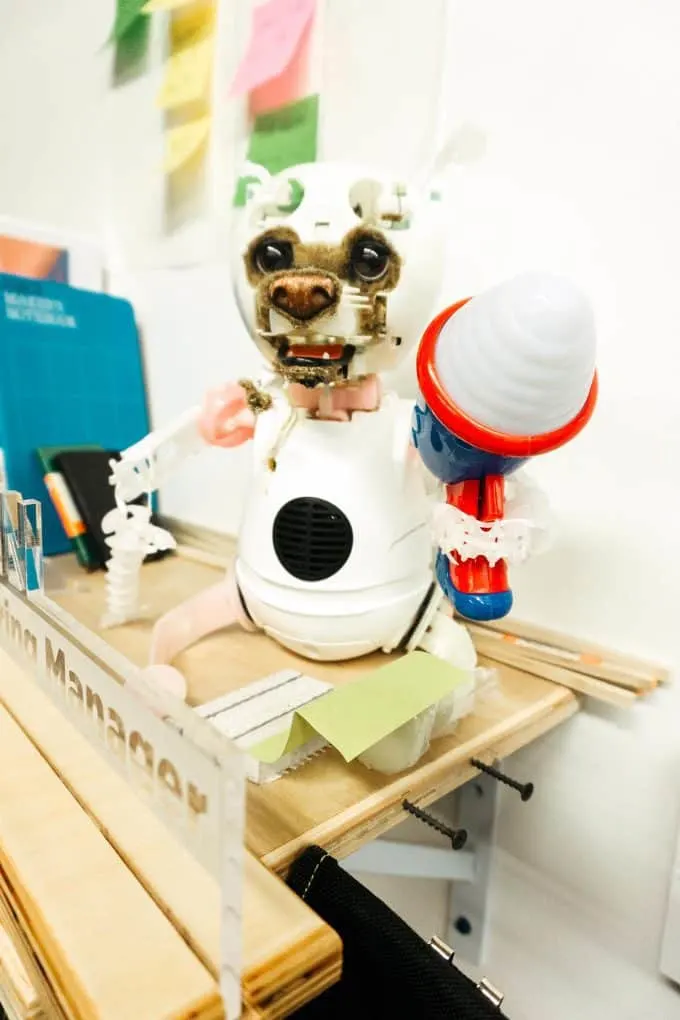 On a vacation to Bentonville, you won't have time to enroll in Brightwater's world-class culinary institute. You will, however, be able to take one of their one-off classes! Increase your wine knowledge, learn how to pair beer and wine, and so much more!
Their Facebook events page can give you all of the details.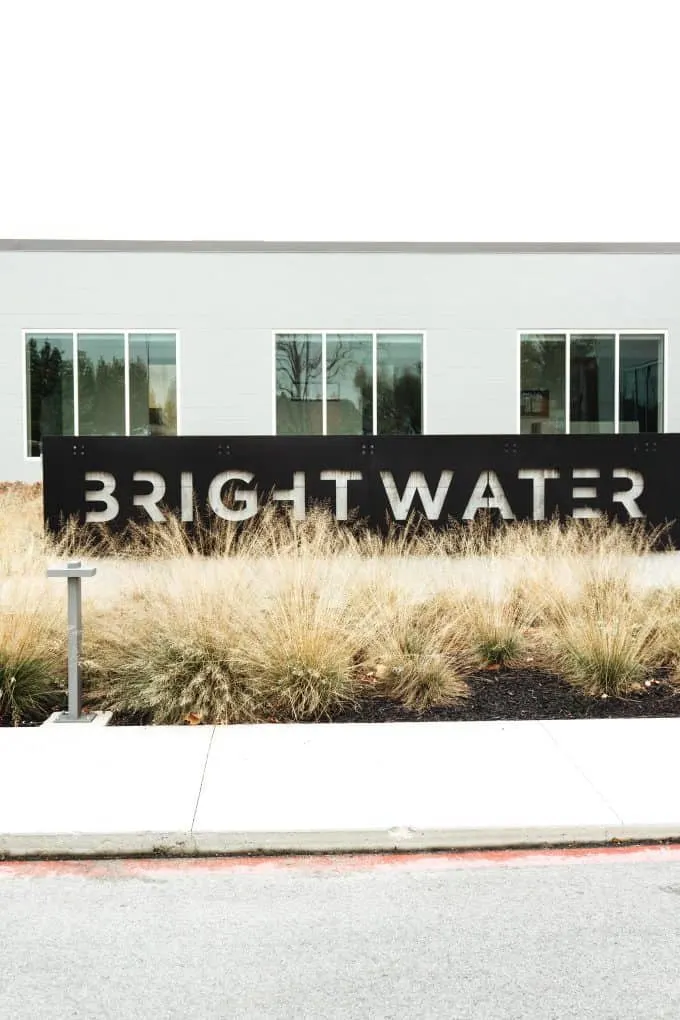 I walked into Kyya Chocolate and immediately wanted to buy everything – chocolate smells so good! They are more than just a chocolate company, the really care about the farmers they work with around the world. I sampled many of the chocolates and ended up buying just as many!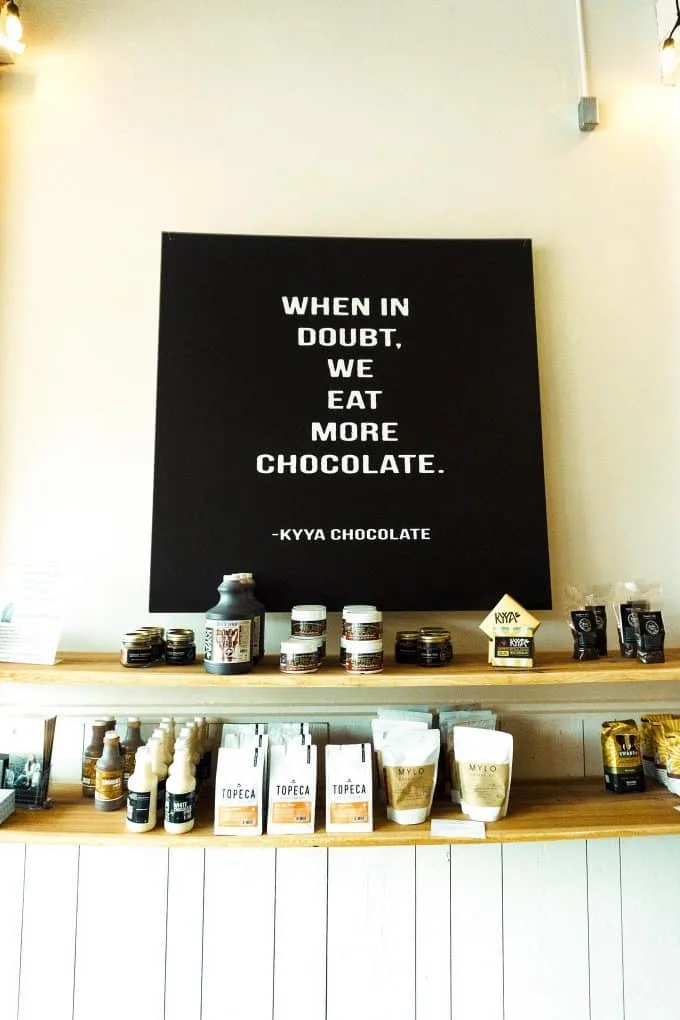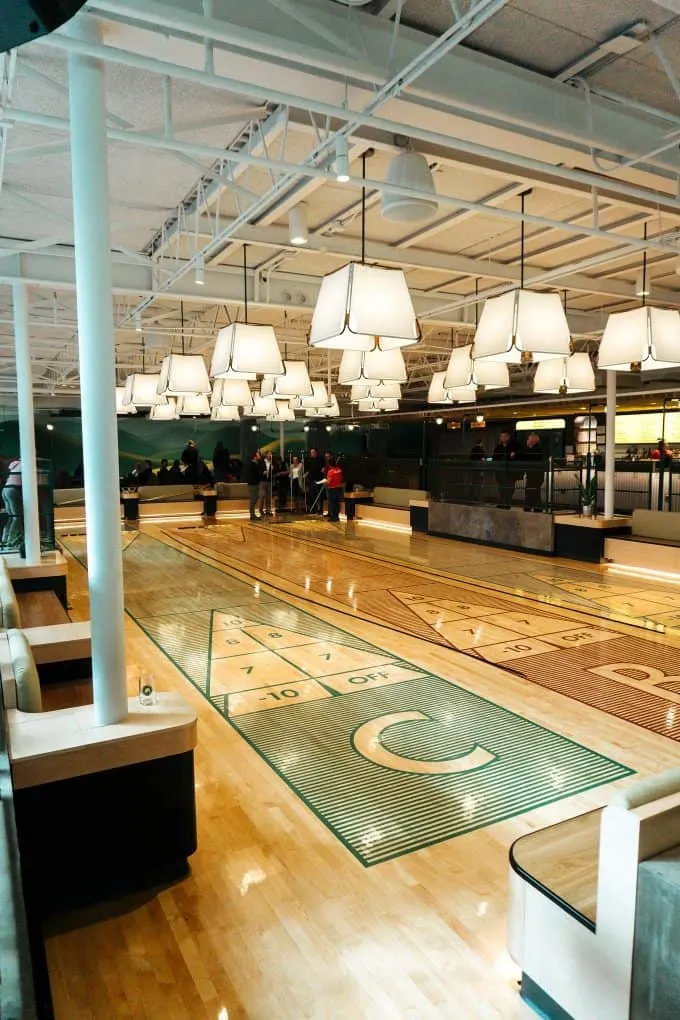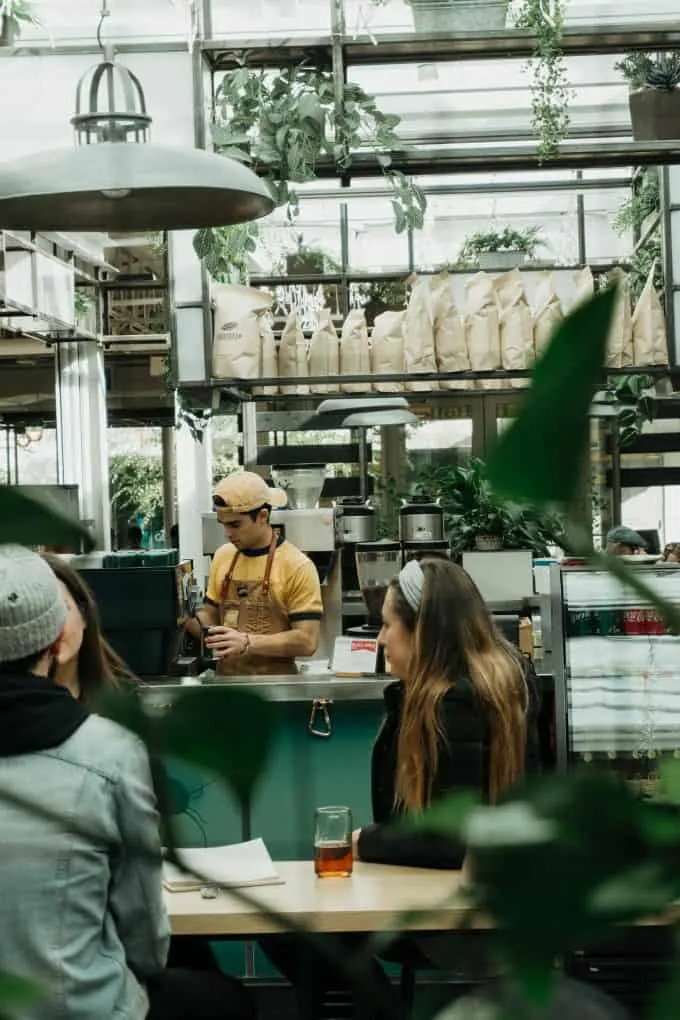 Where can you get great food, coffee and drinks AND play a game of shuffleboard? The Holler in Bentonville.
Get some exercise by renting a bike from Phat Tire Bike Shop and getting on the Greenway. Take a guided tour or follow a trail map and explore the Greenway on your own!
25. Go on a Mountain Bike Ride
Feeling a little more adventurous? Rent a mountain bike. Bentonville, AR is a Mecca for mountain biking. There are 28 miles of mountain biking trails and thousands of riders come from all over the country each year to ride them.
Looking to do some celebrity people watching? Bentonville has you covered. Each May, the Bentonville Film Festival attracts film lovers, content creators, influencers, distributors, and advertisers. Geena Davis co-founded the festival so keep an eye out for her!
27. Create Your Own Bentonville Street Art Tour
All around Bentonville, you will find works of art on buildings and sidewalks. Walk the streets with a cup of coffee and see what you can discover!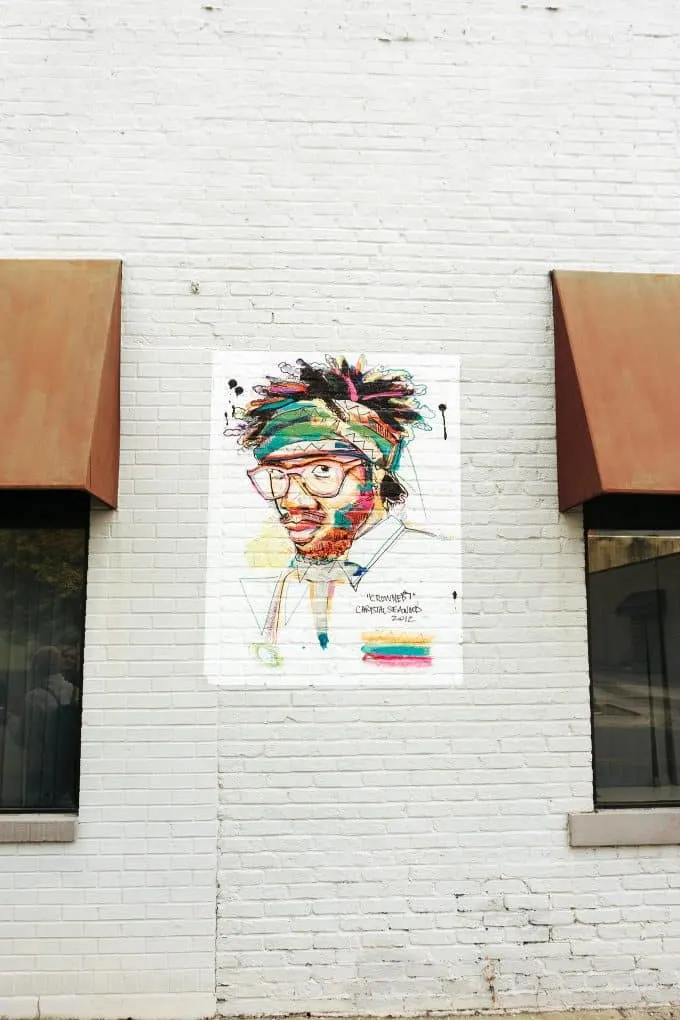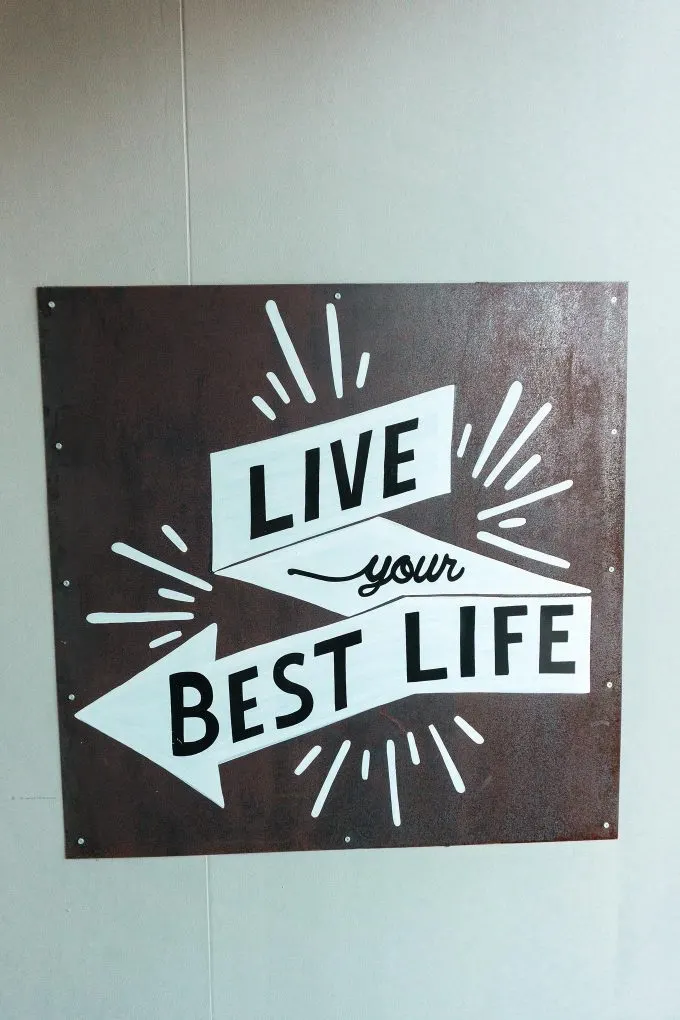 28. Shop the Streets of Bentonville
While you're on your street art tour, step into some of the many shops in the downtown area. They are locally owned and totally unique!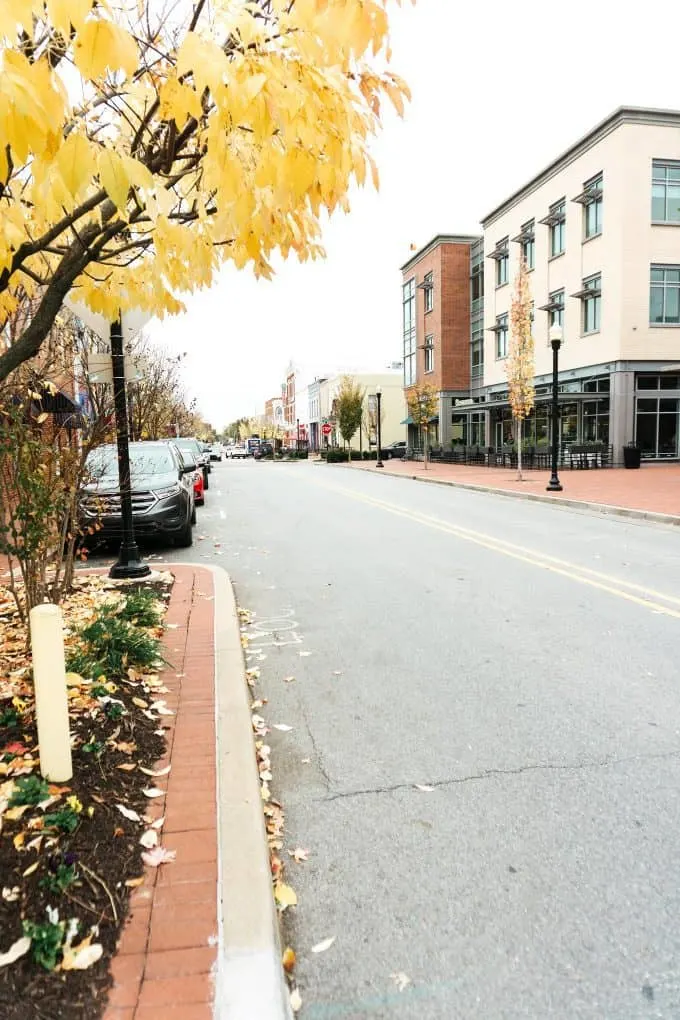 Extra: Hotels in Bentonville, AR
Where are you going to stay when you visit Bentonville? I stayed at the Doubletree Suites by Hilton and loved my room and the hotel service. Half of our group stayed there and the other half stayed at Four Points. Both are very close to all of the best parts of Bentonville!
Did I miss anything? Let me know! I would love to add more places to my next Bentonville itinerary.
---
Looking for more great travel guides?