Honey butter is easy to make at home and is great on toast, English muffins and scones. When used on pancakes, its sweet enough that you can often go without syrup.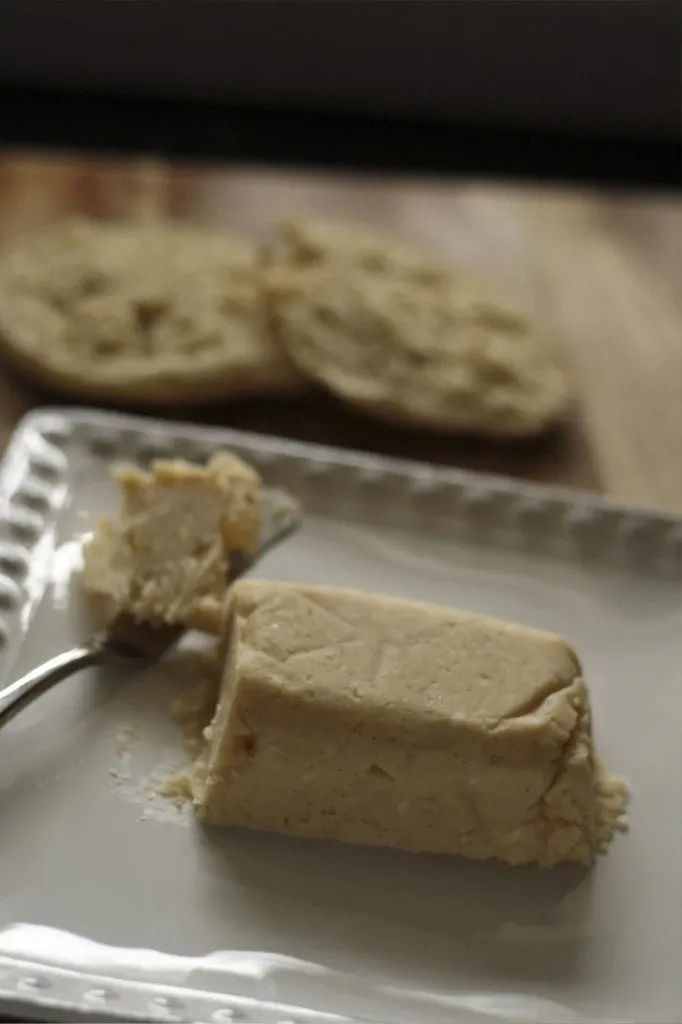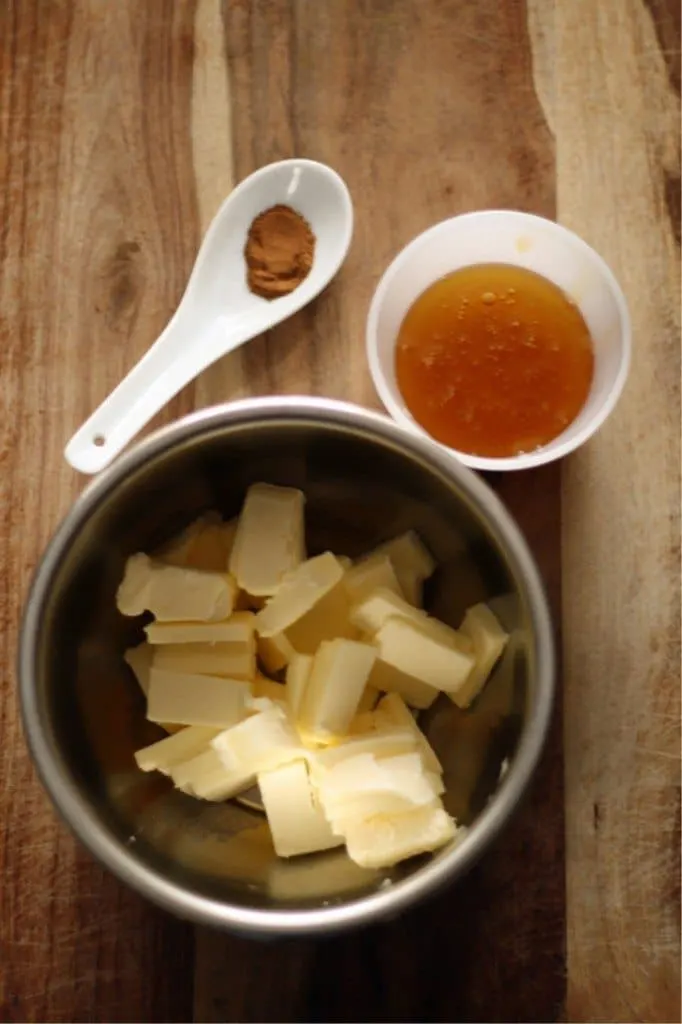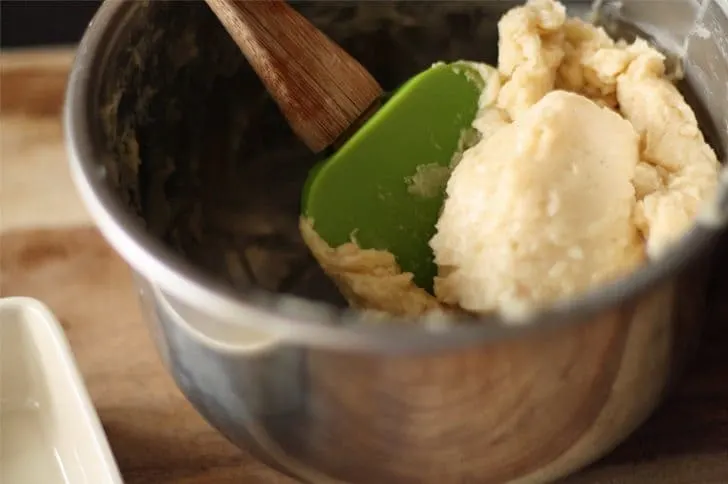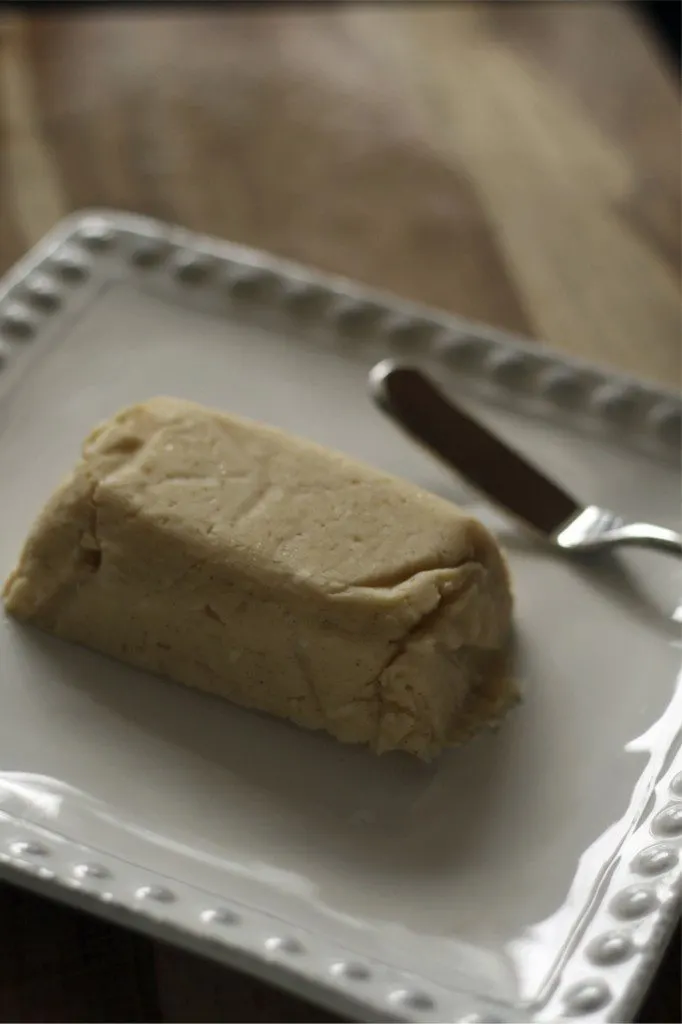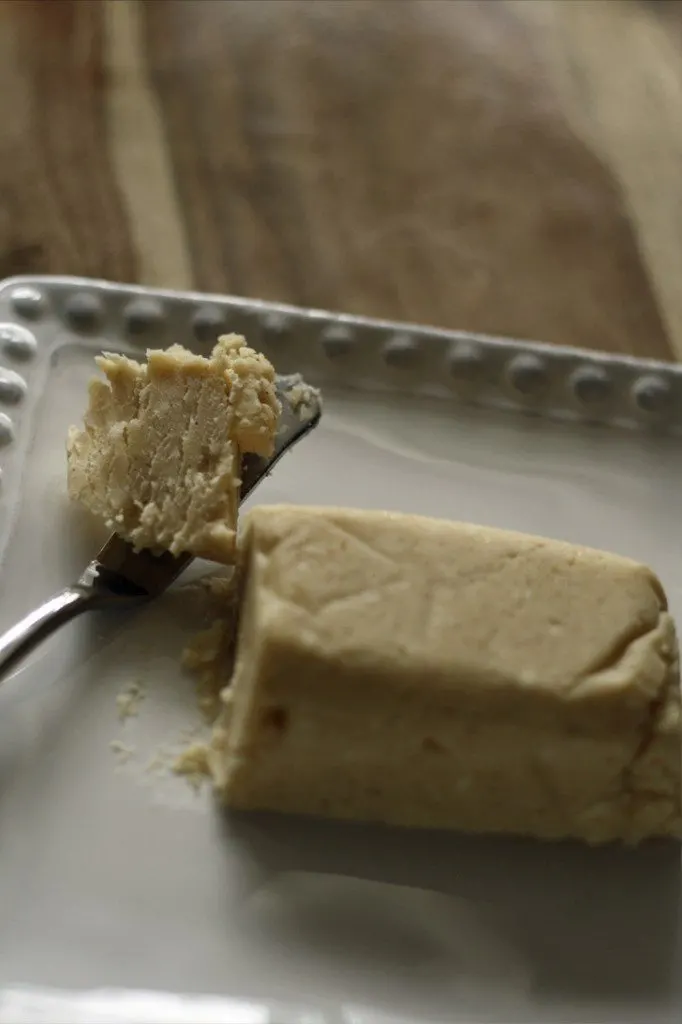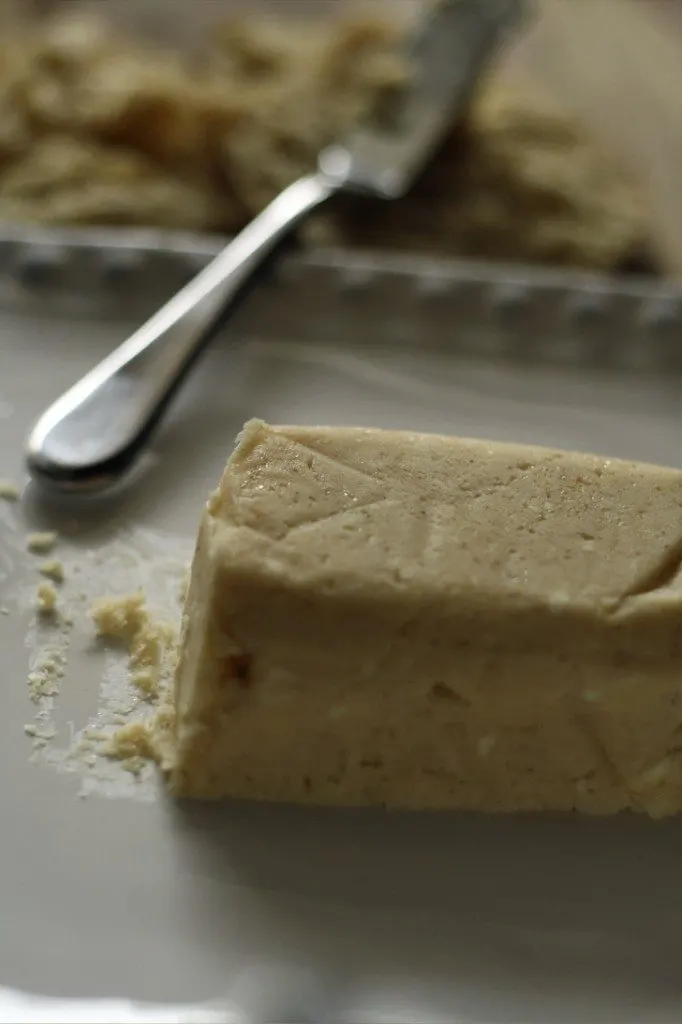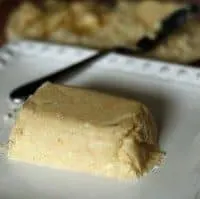 Honey Butter
Ingredients
1 and a half sticks butter, softened
1/4 cup of honey
1/8 teaspoon of cinnamon
Instructions
Wait until the butter is very soft - then combine all ingredients in a bowl. Mix well using a spoon or spatula. If butter doesn't blend well with the ingredients, set aside for 20 minutes and mix again. Repeat until all ingredients are well combined.
Line a small dish with wax paper and press the butter mixture into the dish. Refrigerate for 2.5 hours before serving.
Notes
Alternately, you can put the butter mixture on top of plastic wrap and roll into a cylinder before refrigerating.