This easy homemade pizza sauce recipe is one of my favorite from-scratch recipes. It can be prepared while you're heating up the oven!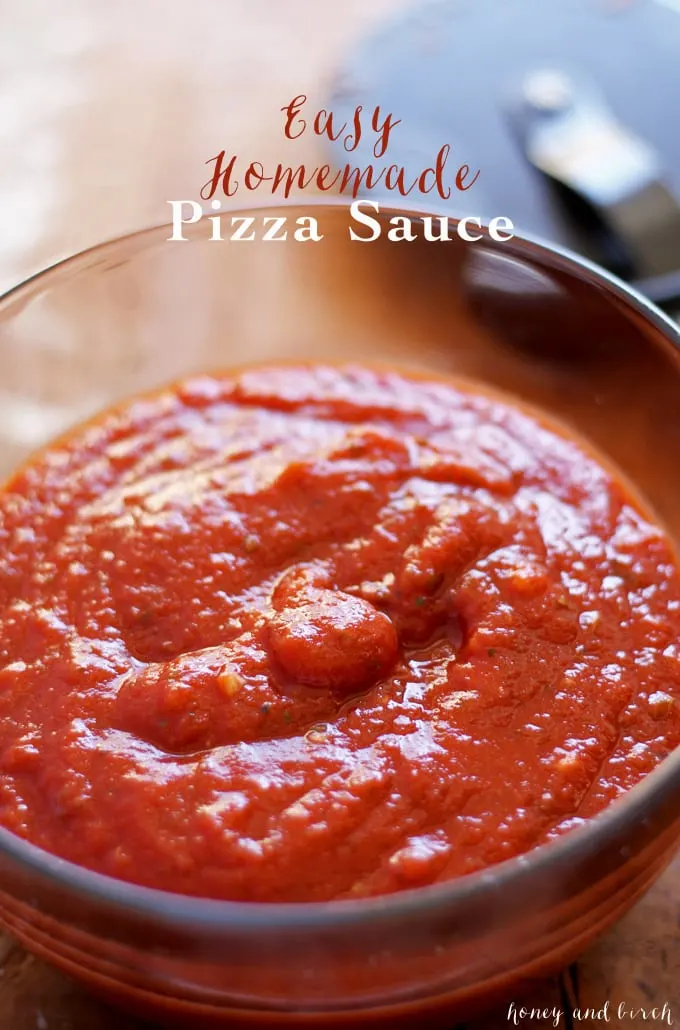 The tides are turning… which in Honey and Birch-land means spring is here.
Everything is better in spring. The sun shines more, I want to cook more, and photos can be taken at more times in the day and later at night. This makes me a very happy food blogger.
When I'm a happier cook, I get more creative and like to do more things from-scratch. I spent a lot of the winter using canned goods that I bought at the store or that my friends gave to me.
Now it's time to get in the "homemade" kick again and do everything from scratch. Recently I pickled jalapenos and made onion relish.

This post contains affiliate links, which sometimes earns me enough money for a cup of coffee. But definitely not enough for a car – a girl can dream! Learn more here.
Homemade Pizza Sauce Recipe
I came up with this easy homemade pizza sauce recipe last year and put it on the back burner after we tested it a few times.
Not for any reason in particular – I just wasn't really in an pizza kind of mood until this week. We've been looking for some easy, quick meals.
This sauce is so quick to whip up that you can prep it while you're pre-heating the oven. You will be able to make homemade pizza sauce and assemble your pizza before the oven is even ready to cook it!
Simple ingredients are what you need to make this recipe – nothing fancy. I usually use canned tomato sauce and canned tomato paste as my base. If you have extra time, try making your own homemade tomato sauce or homemade tomato paste.
I like to add a lot of garlic to my sauce but feel free to decrease the amount if you are a vampire… or if you don't like garlic.
All of the ingredients are put into a small bowl and then whisked together.
How to Store Homemade Sauce
I store my pizza sauce in the refrigerator for up to 5 days. I use Ball jars or Weck jars instead of plastic storage containers. The plastic usually becomes stained by the tomato.
Use This Sauce in These Recipes
I first came up with this sauce recipe for my margherita pizza pitas. You can also dip my Chicago-style deep dish breadsticks into it or add it to any of your favorite pizza recipes!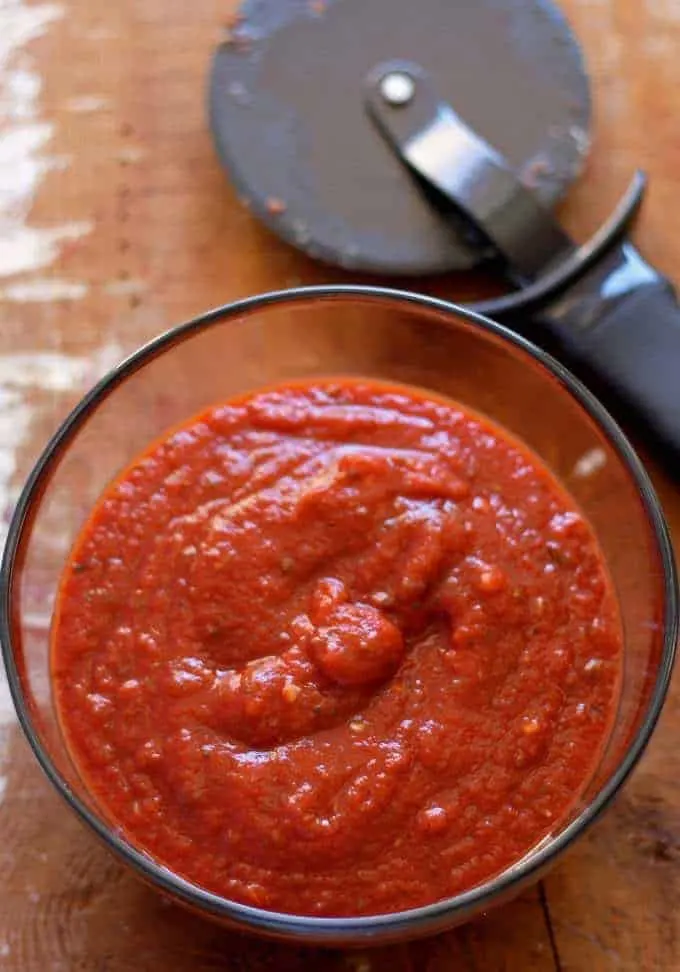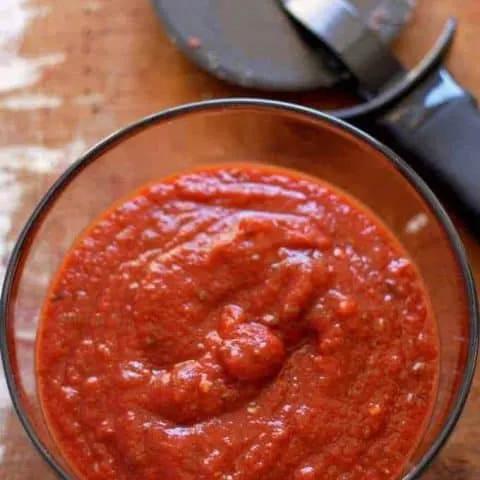 Easy Homemade Pizza Sauce
This easy homemade pizza sauce recipe is one of my favorite from-scratch recipes. It can be prepared while you're heating up the oven!
Ingredients
15 ounce can tomato sauce
6 ounce can tomato paste
2 cloves minced garlic
1 tablespoon ground oregano
1 tablespoon Italian seasoning
1 teaspoon ground paprika
1 teaspoon white sugar
Instructions
Combine all ingredients in a medium bowl with a whisk or spoon until well-combined.
Store in a sealed container for up to 5 days in the refrigerator.
Notes
Use within 5 days of making.
Recommended Products
As an Amazon Associate and member of other affiliate programs, I earn from qualifying purchases.
Nutrition Information:
Amount Per Serving:
Calories:

297
Total Fat:

3g
Saturated Fat:

1g
Cholesterol:

0mg
Sodium:

3365mg
Fiber:

18g
Sugar:

41g
Protein:

14g
---
Looking for more condiment recipes?
Try my buffalo sauce for wings!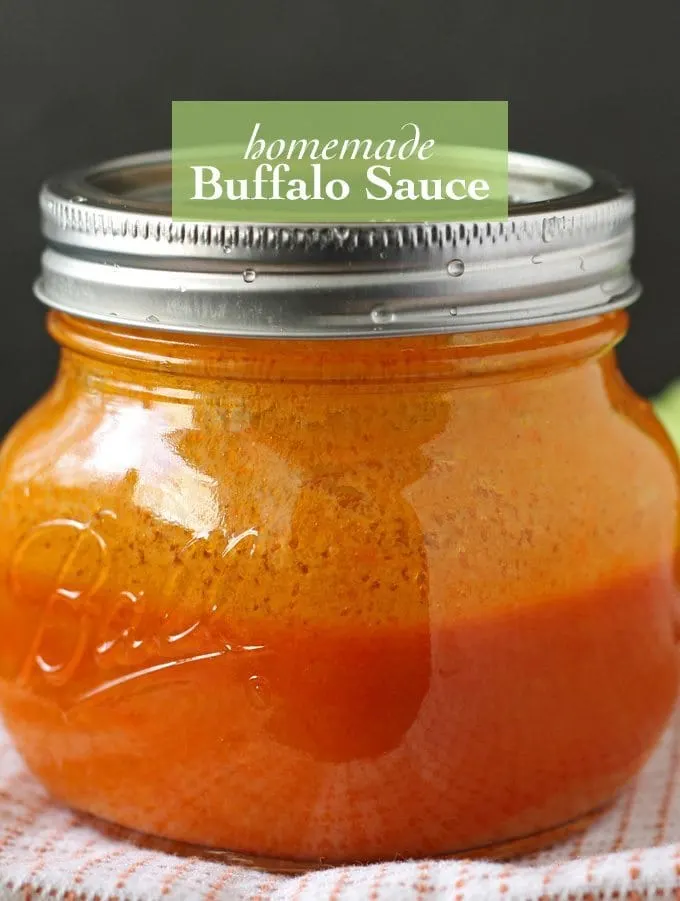 Make your own onion relish recipe!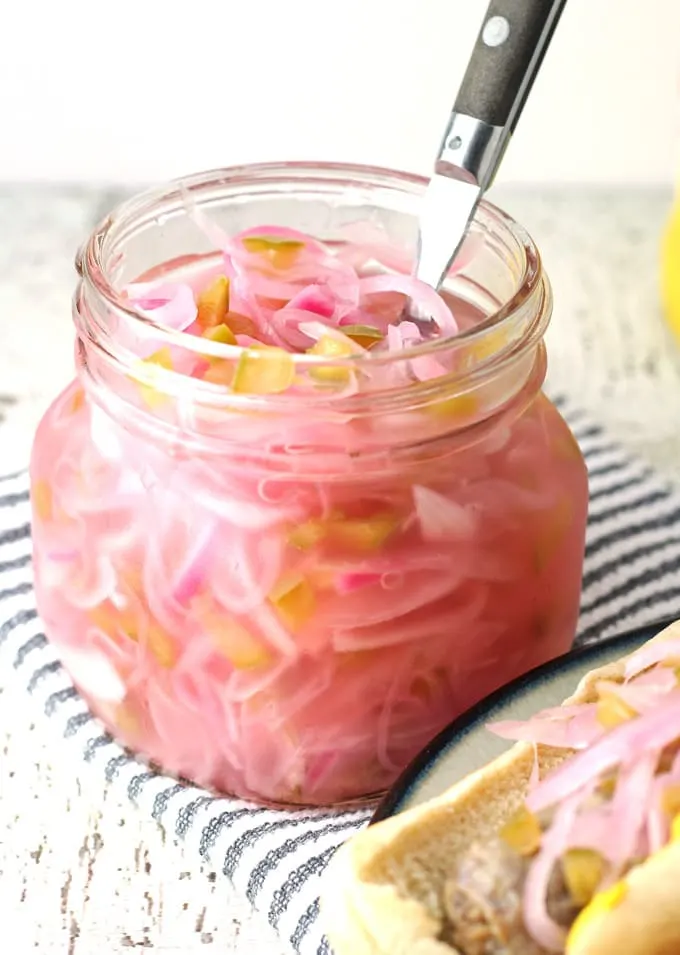 Or these delicious recipes: