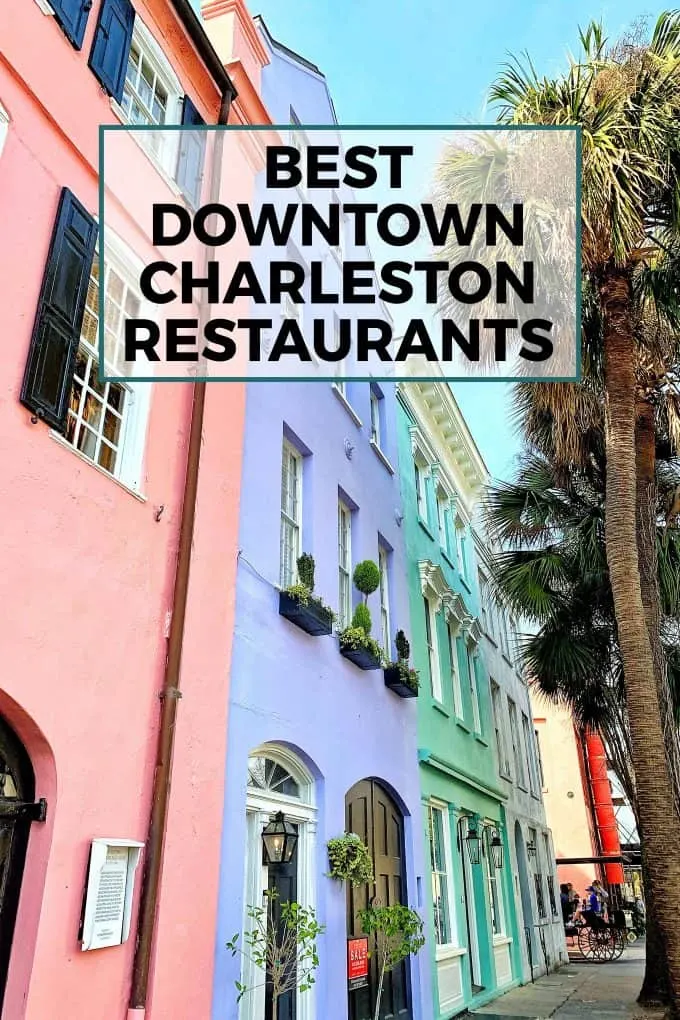 If you follow me on Instagram, you saw a ton of photos from my recent trip to Charleston, SC. Charleston is my new favorite US city and I have even been dreaming about moving there.
I was in town for the Charleston Wine and Food Festival but made sure I had time (and room in my belly!) to visit as many restaurants in 4 days as possible. Downtown Charleston is easy to navigate and I walked to and from most places. Uber and Lyft are also readily available!
Best Downtown Charleston Restaurants
Breakfast and Brunch
Many of these Charleston brunch and breakfast spots are also open for lunch and dinner.
---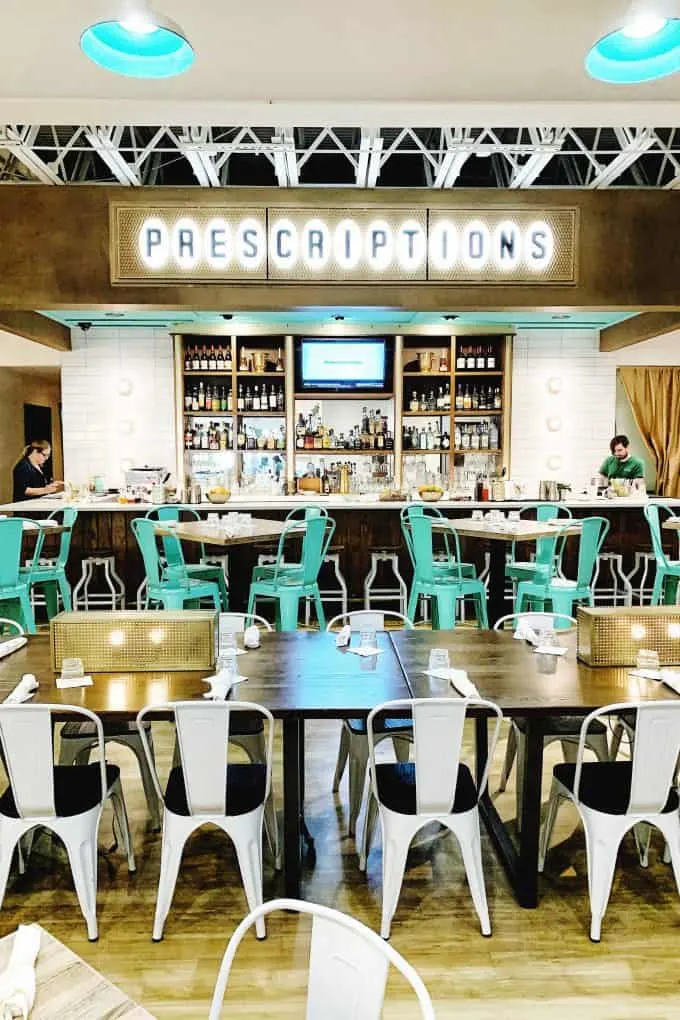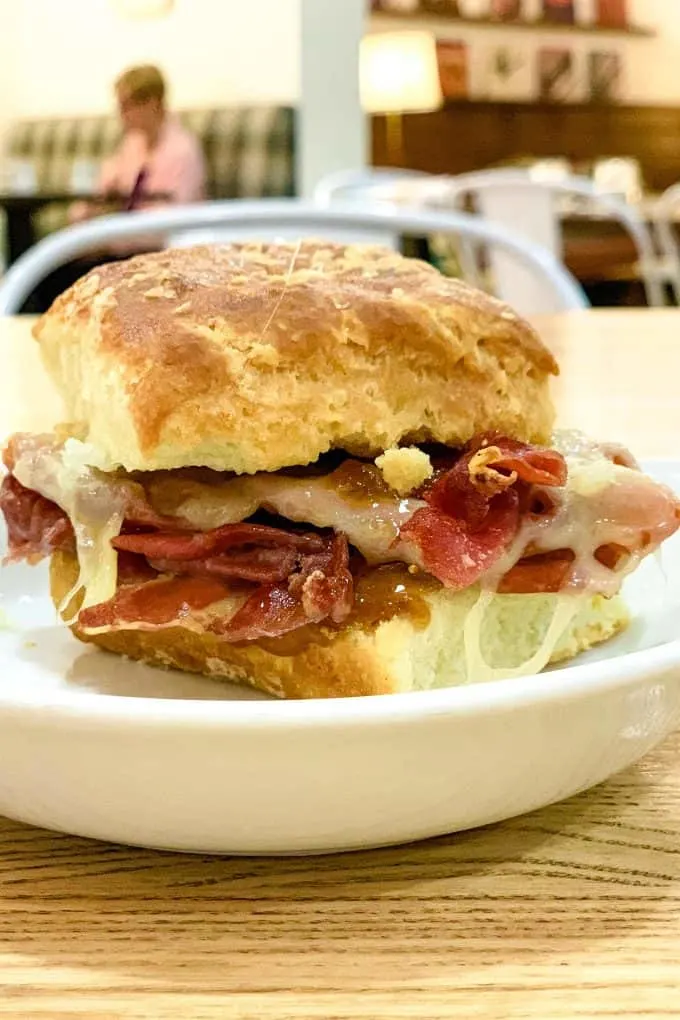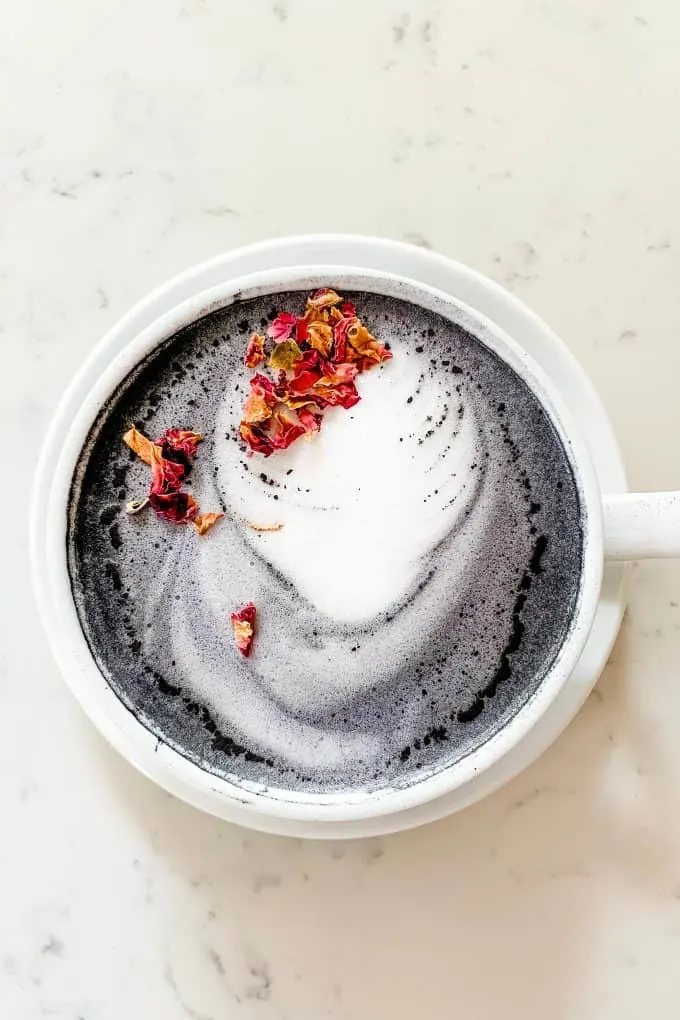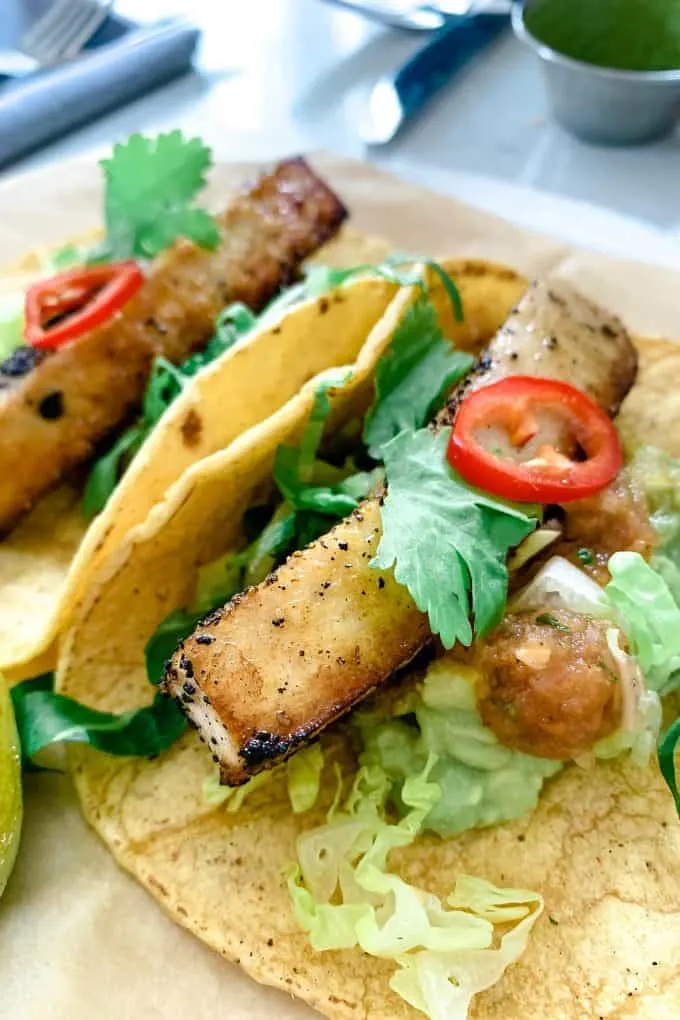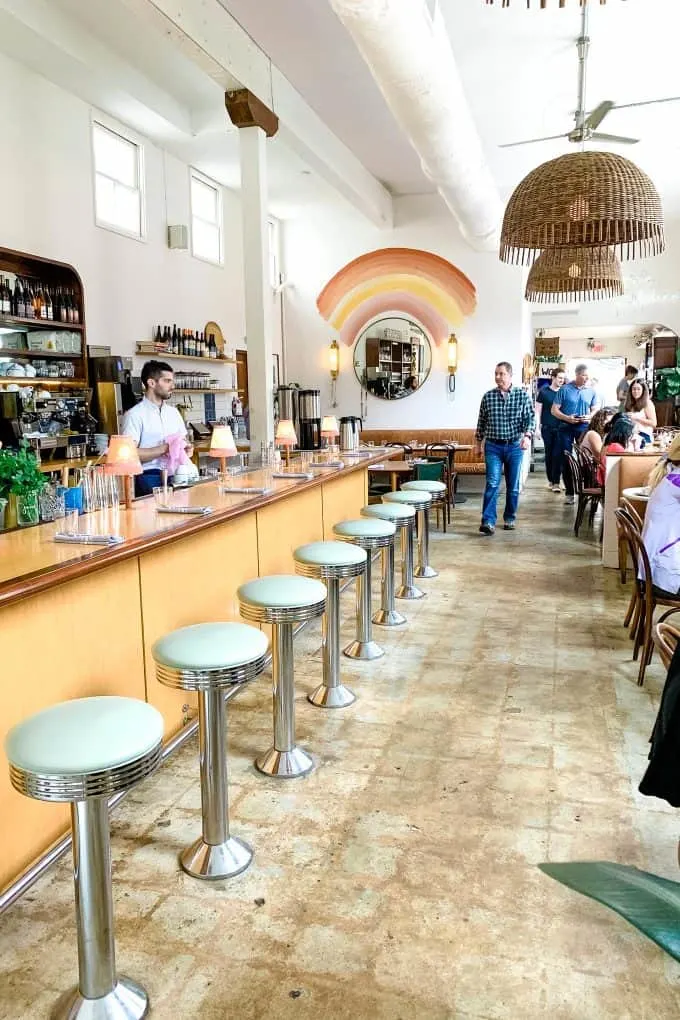 Lunch and Dinner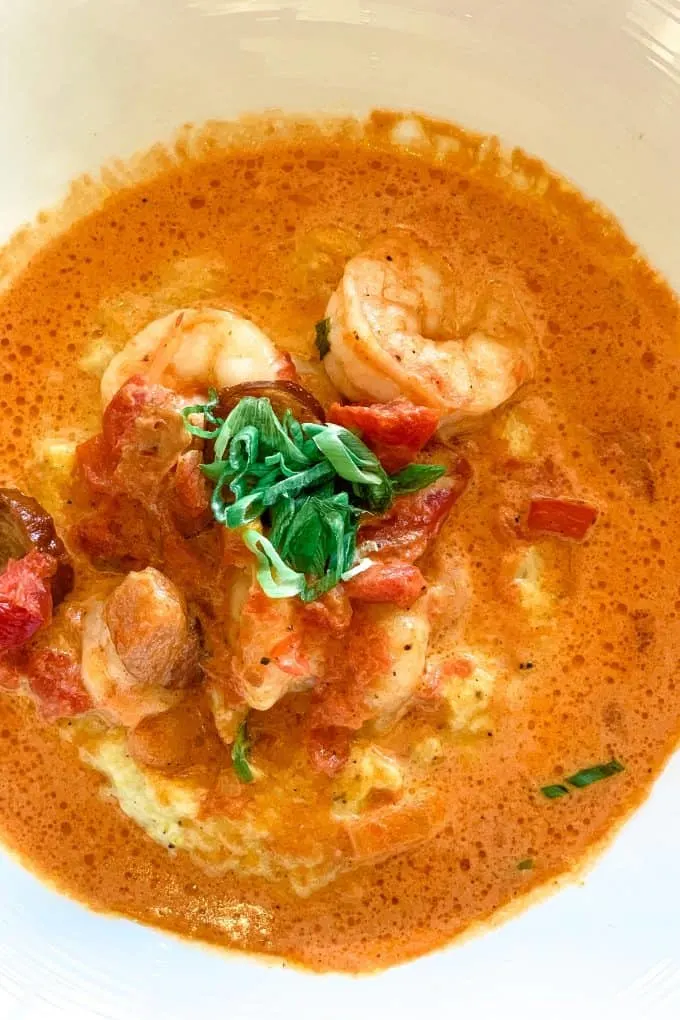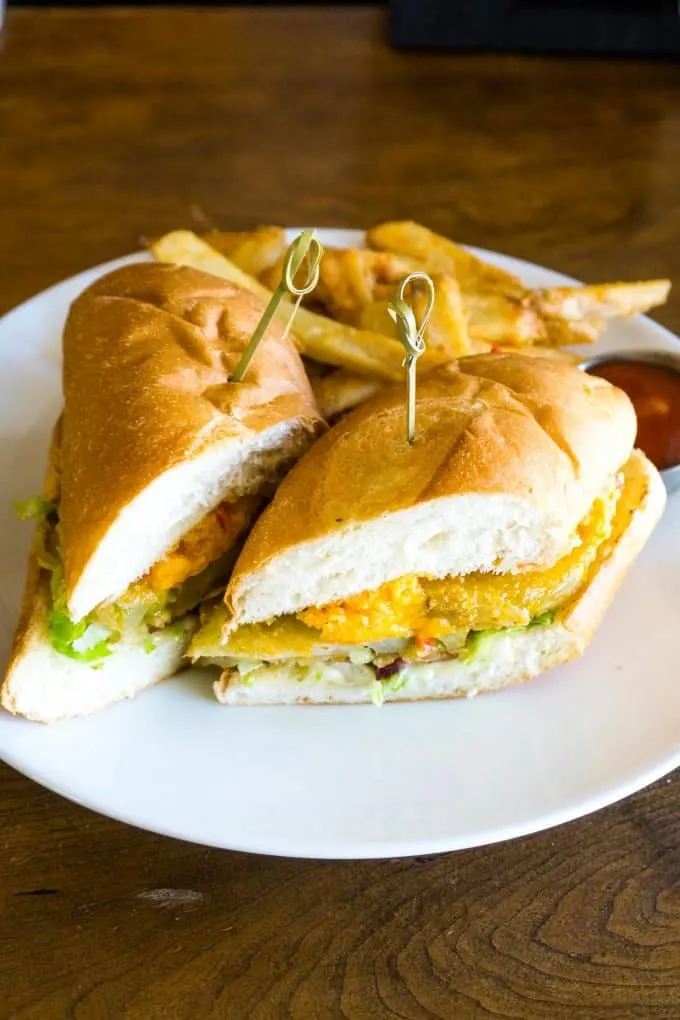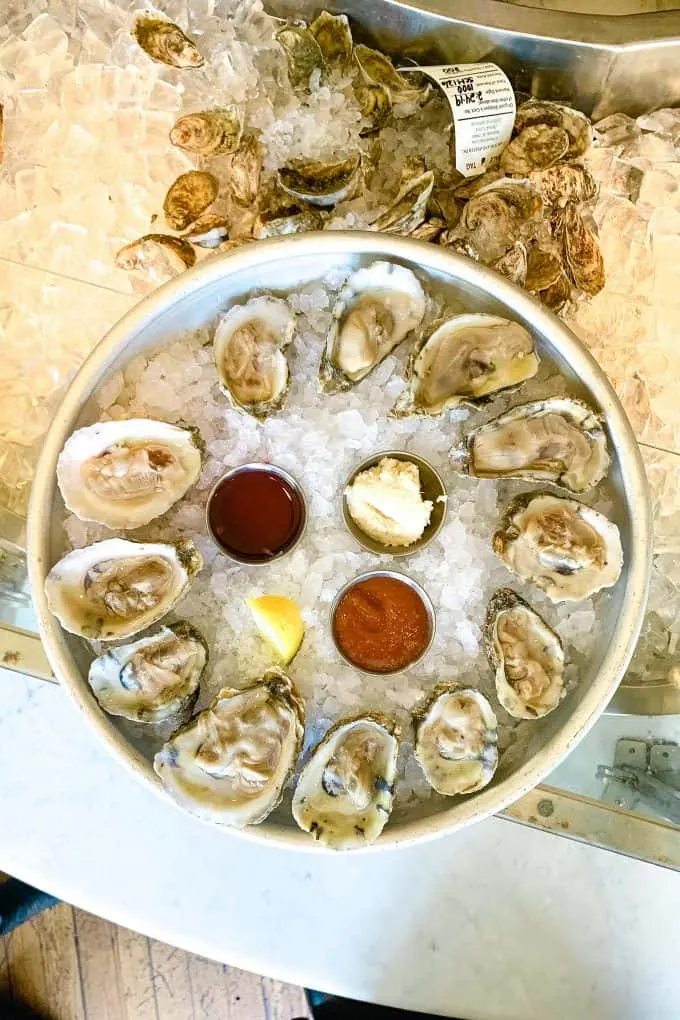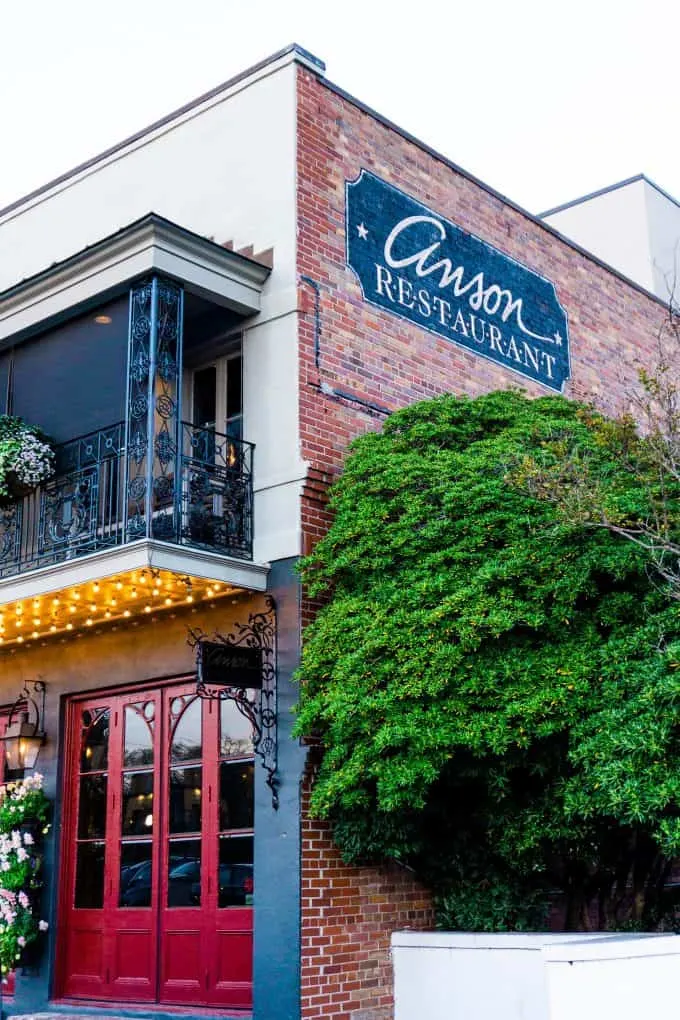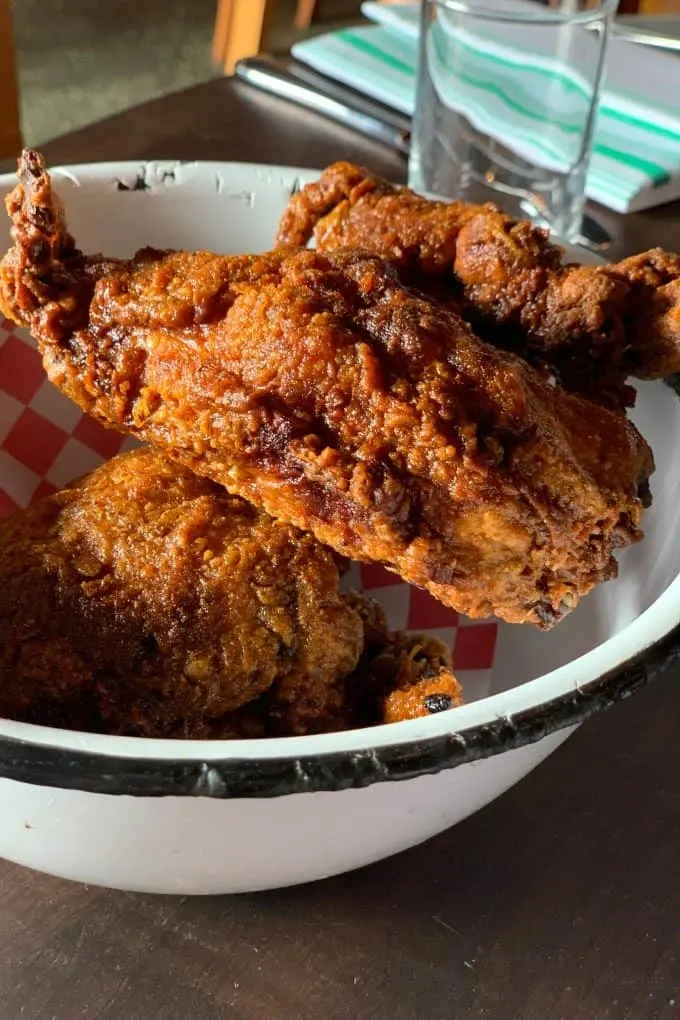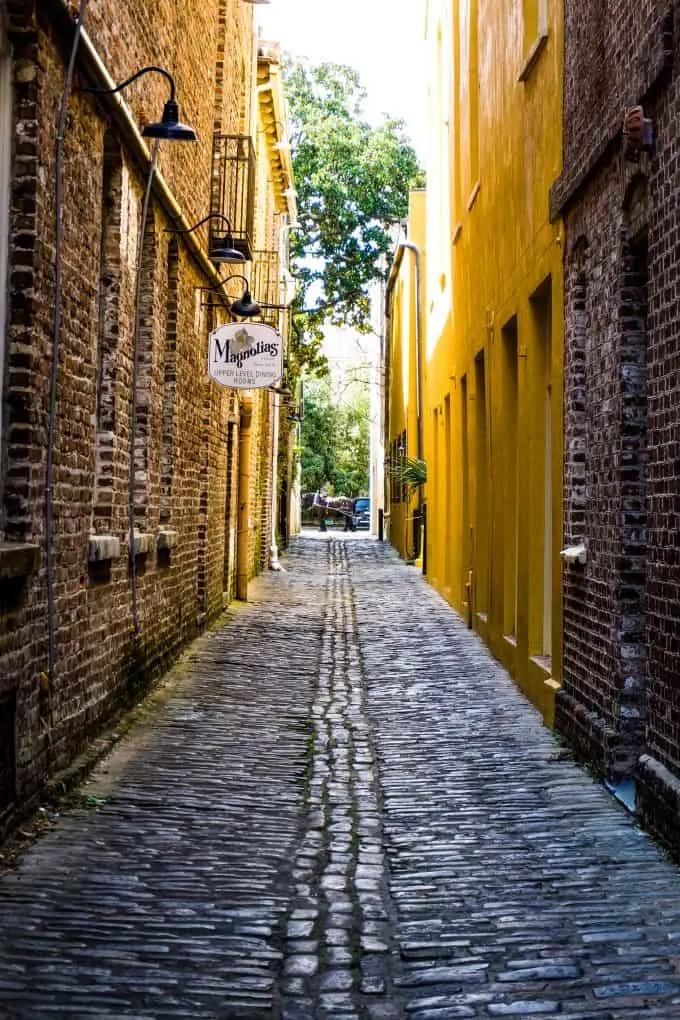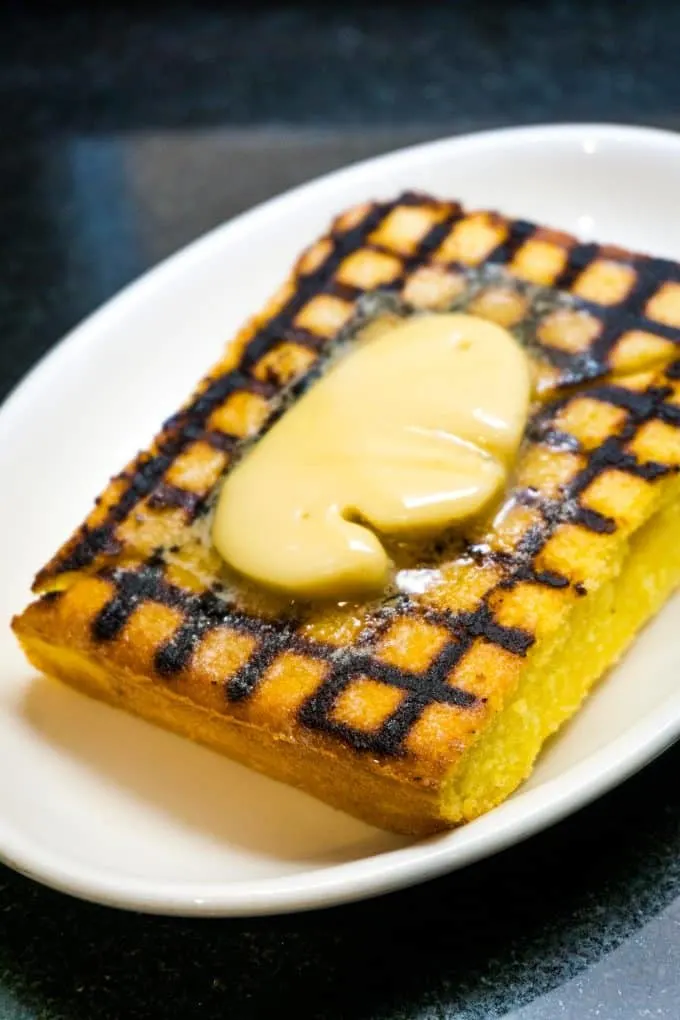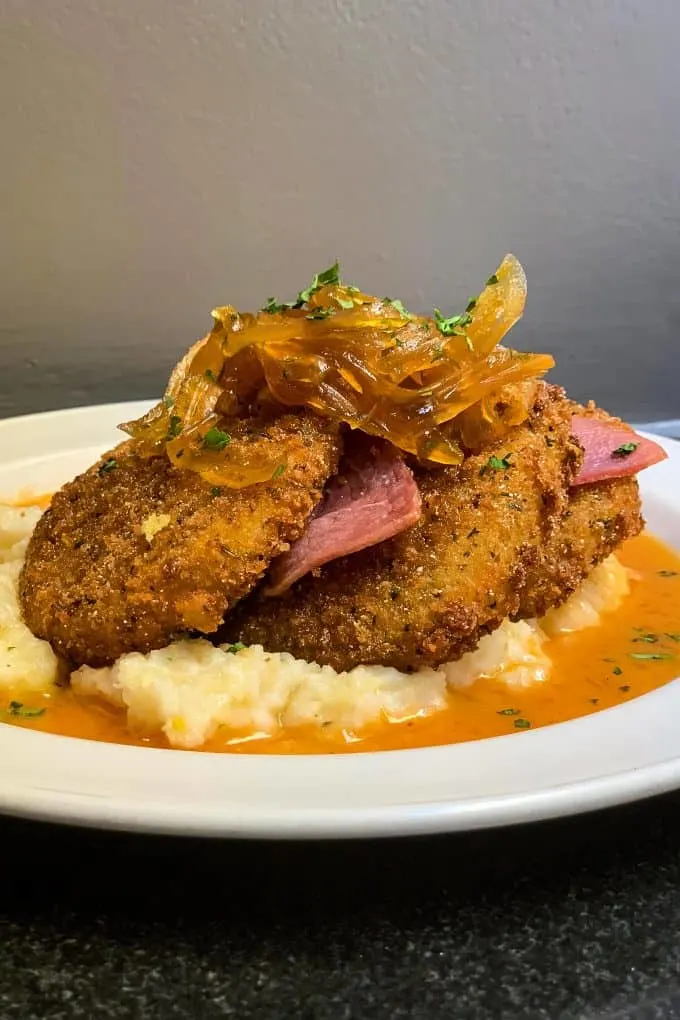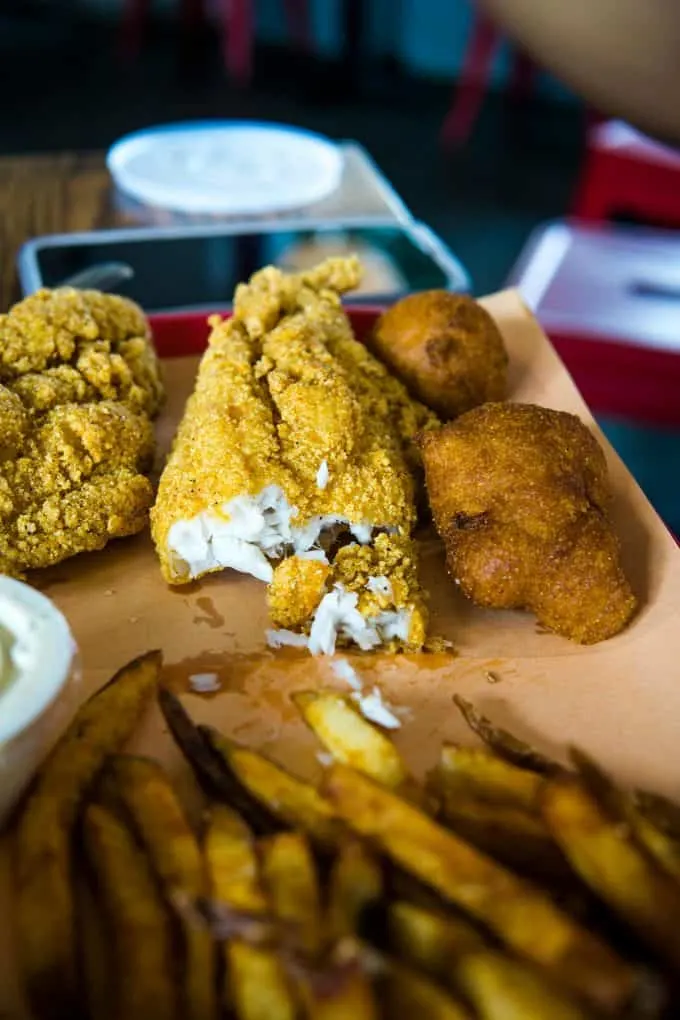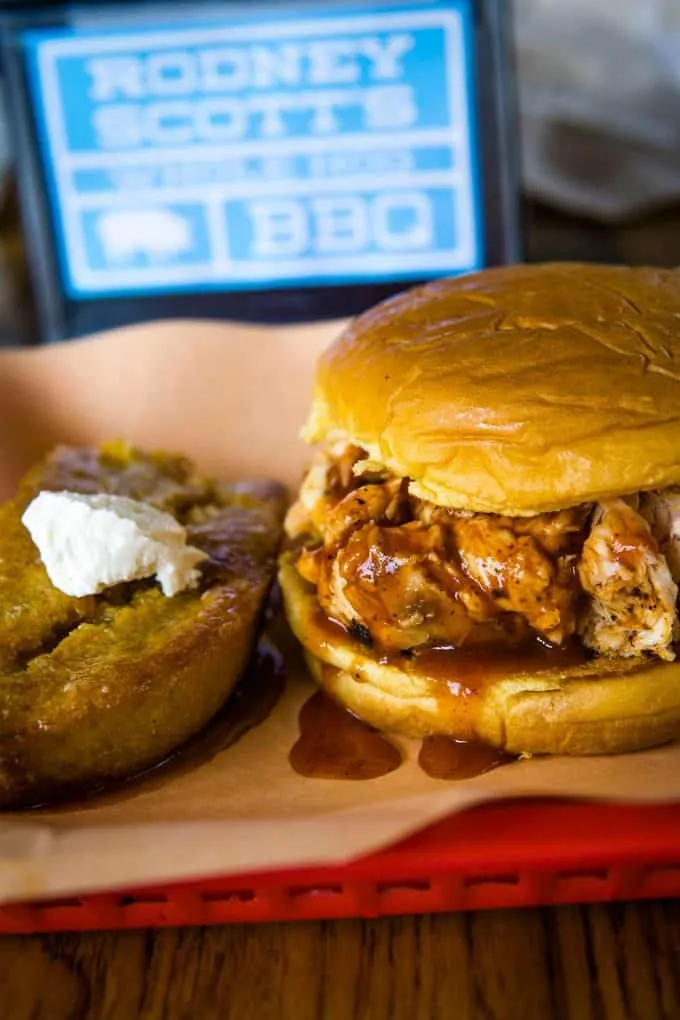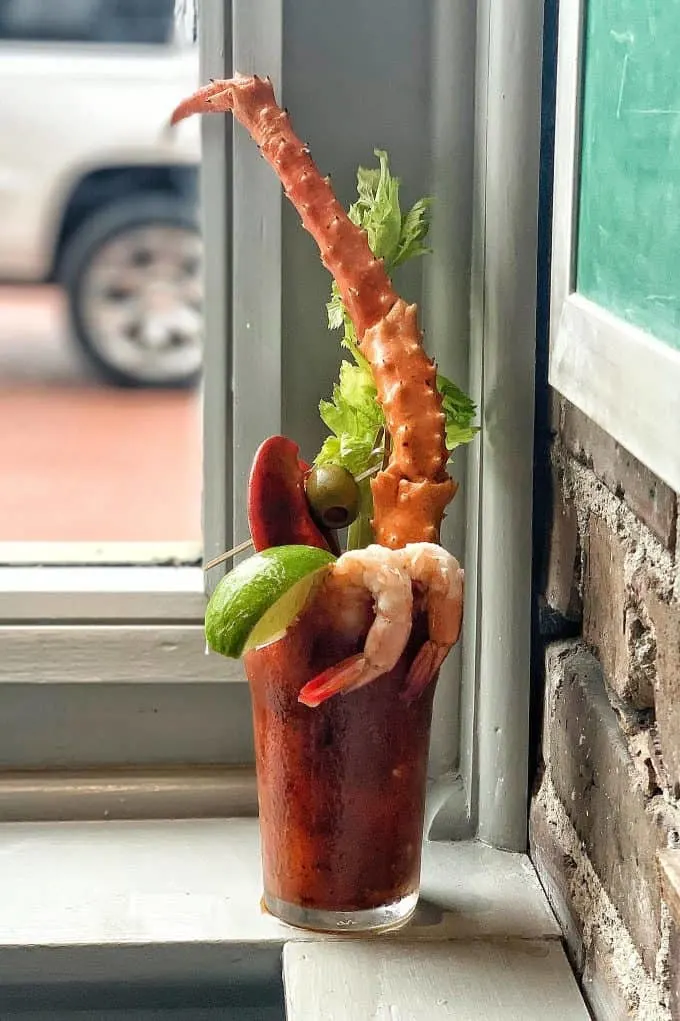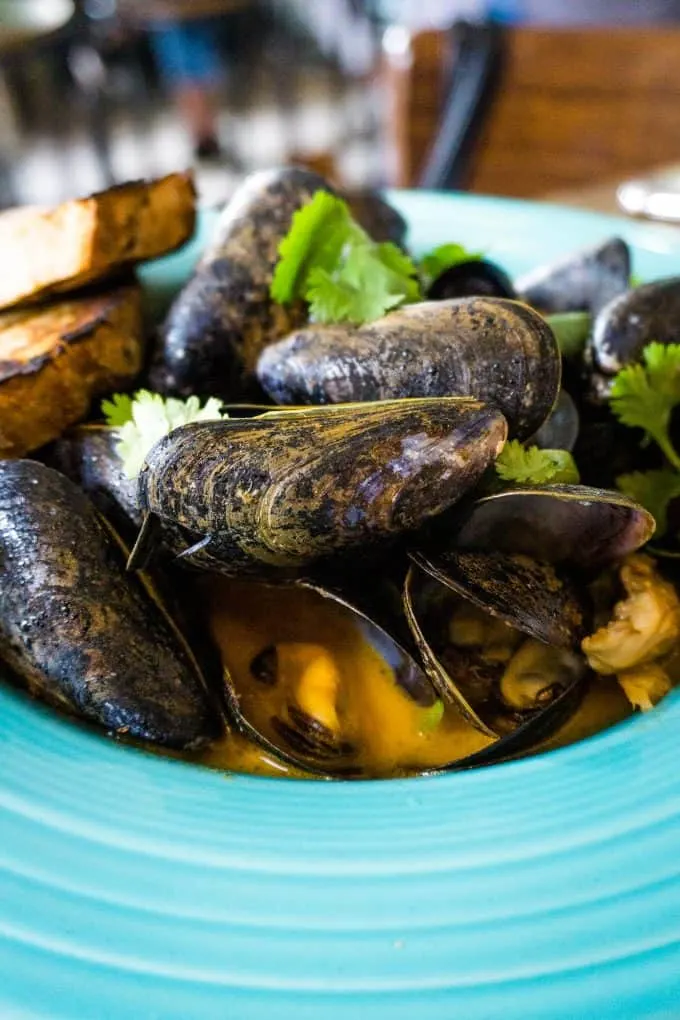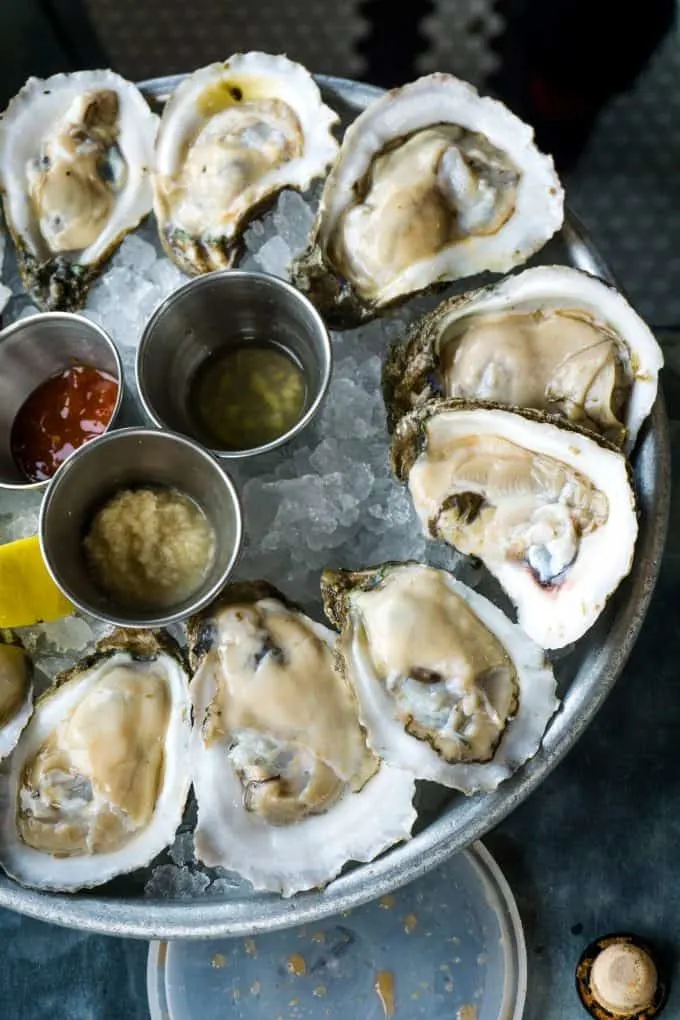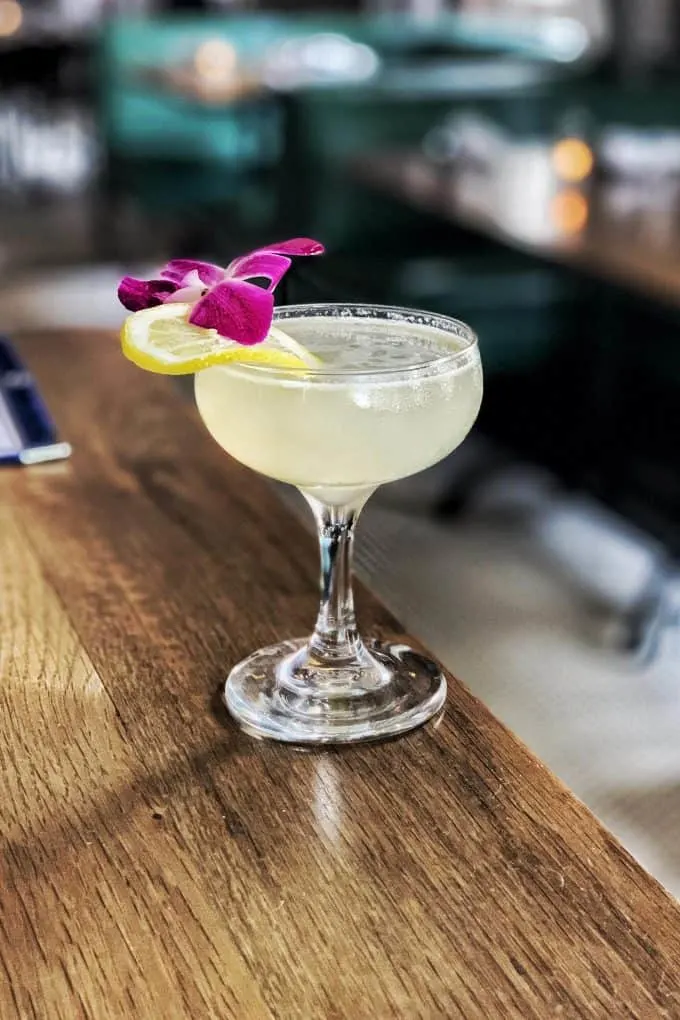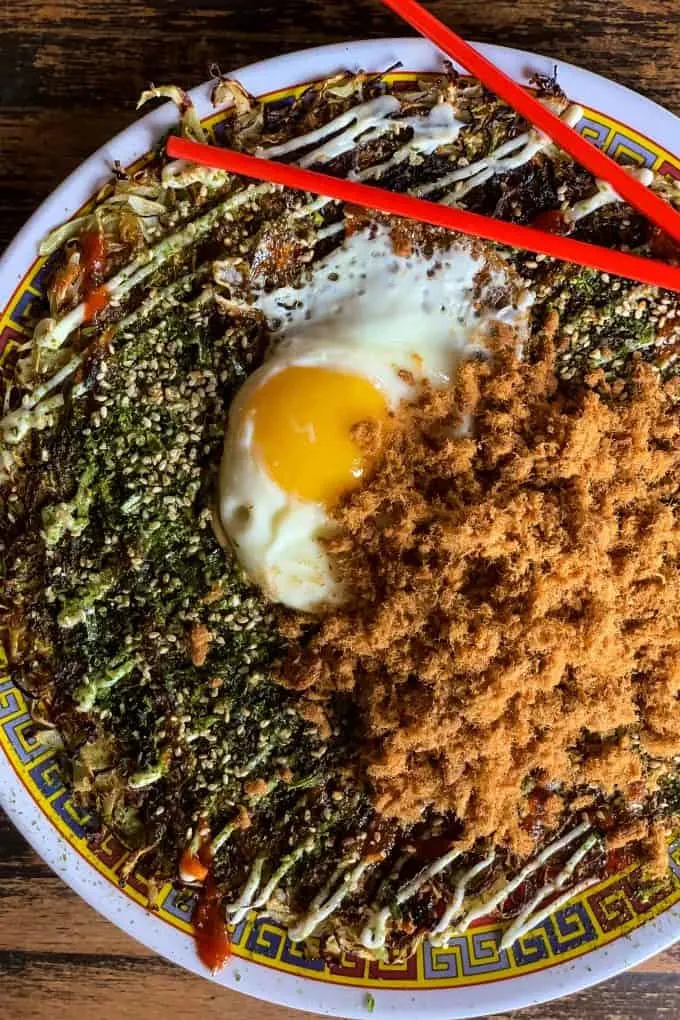 Cocktails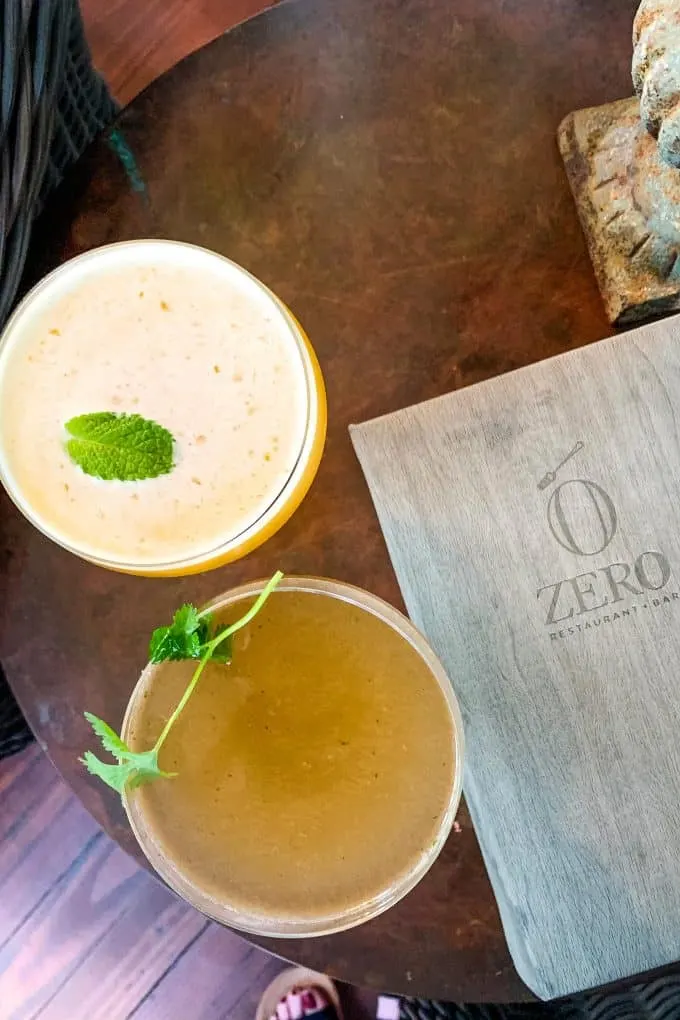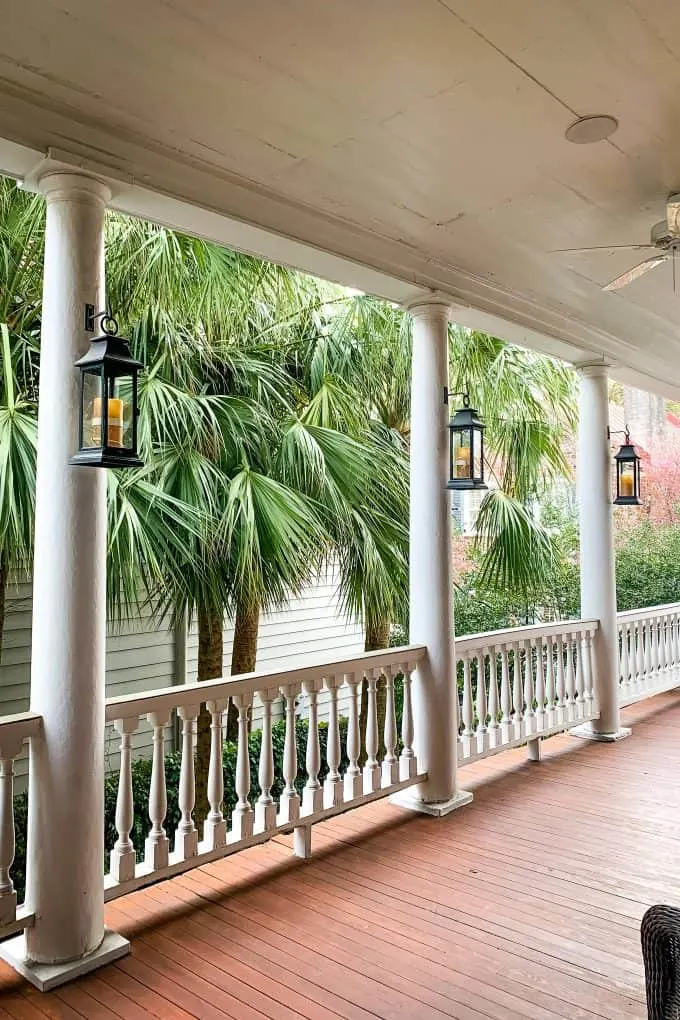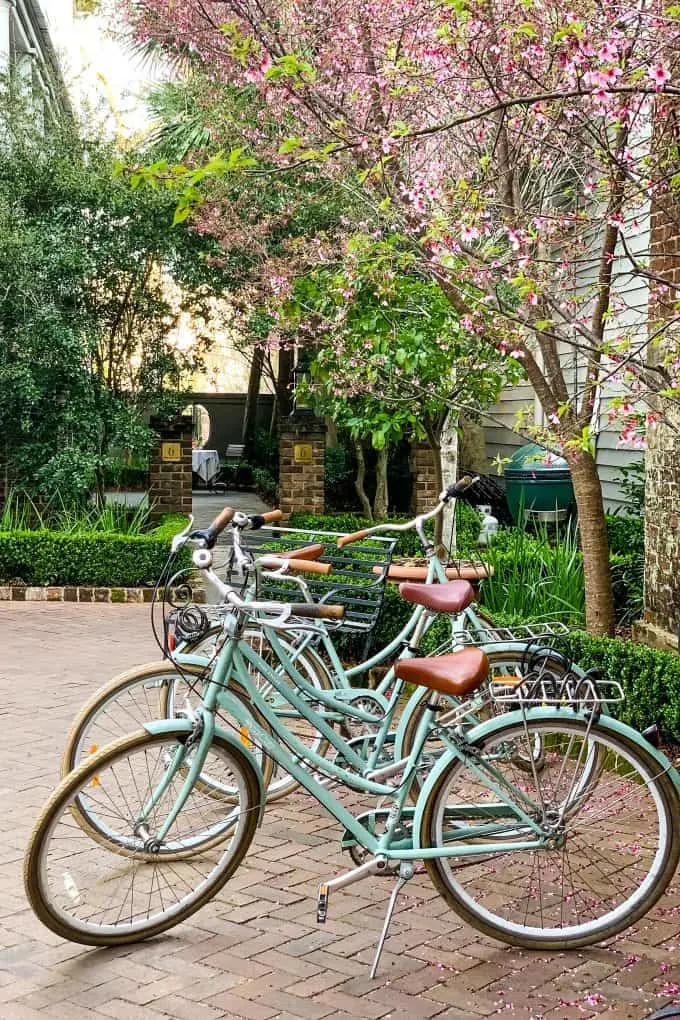 Coffee