A week in Georgia, visiting Lake Oconee, the Ritz-Carlton and Madison, Georgia. Food and lodging recommendations, things to do, and more!
A few weeks ago, I traveled to Georgia with Explore Georgia and some extraordinary bloggers: my boo Jocelyn from Grandbaby Cakes, Chassity of Look Linger Love, and her photographer Gray, Blair of The Fox and She and her photographer Jules.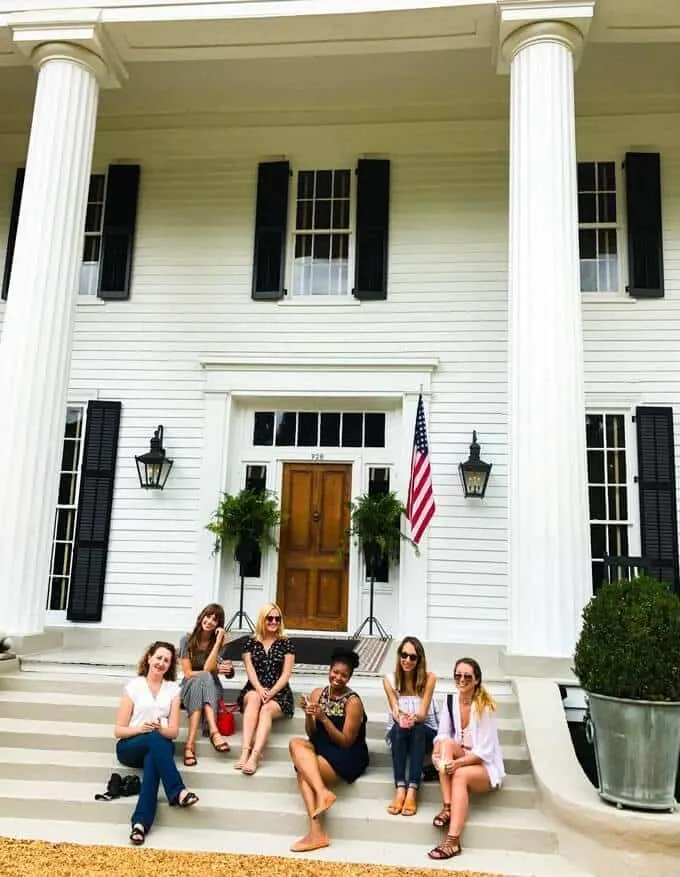 We all arrived in Atlanta and boarded a van to Ritz Carlton, Reynolds Lake Oconee.
What a gorgeous hotel!
While still maintaining the elegance of the Ritz Carlton name, it has a lodge feel and is incredibly family-friendly. I loved the little touches – including the raccoon pillow in my room!
Each morning I had coffee delivered with my wake-up call and drank it out on the terrace. It rained a little while we were there but I was definitely not going to let a little rain get me down.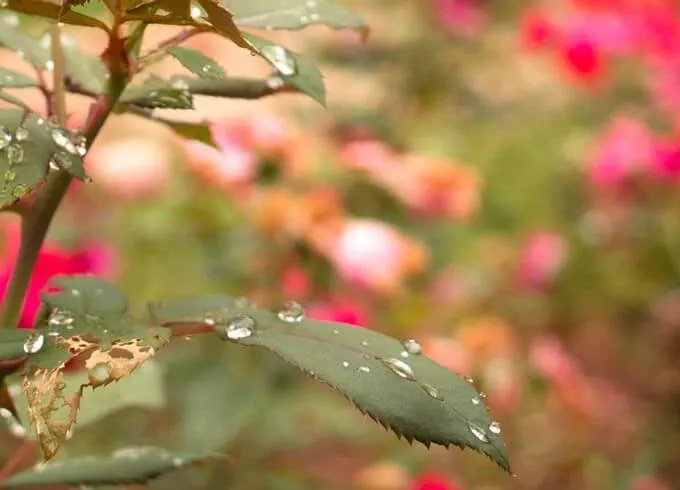 Things to do while staying at the Ritz Carlton, Lake Oconee: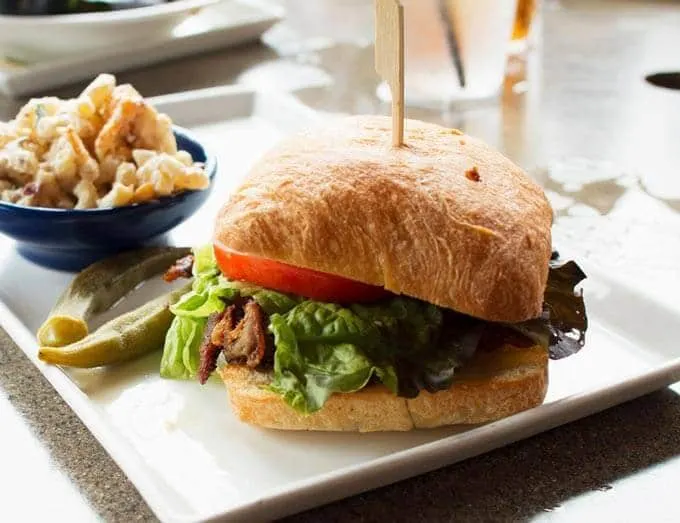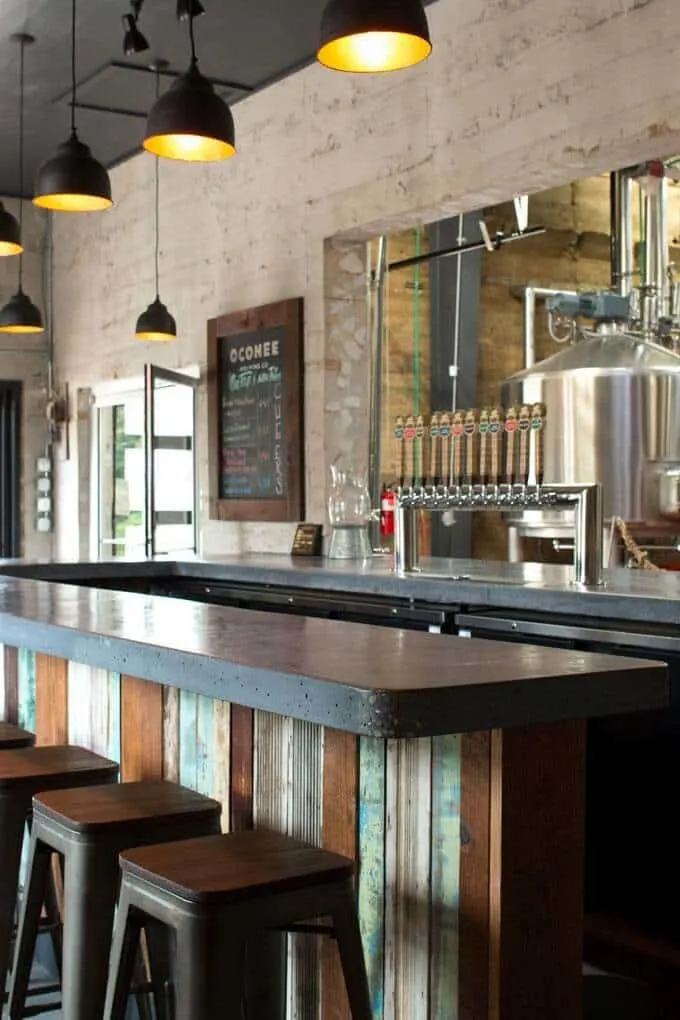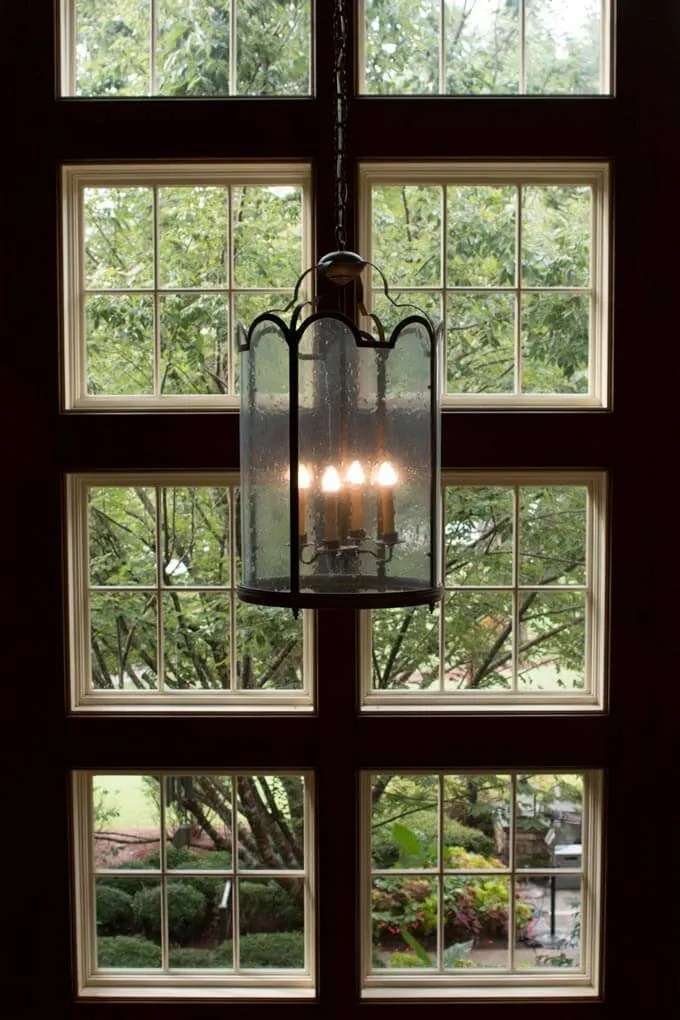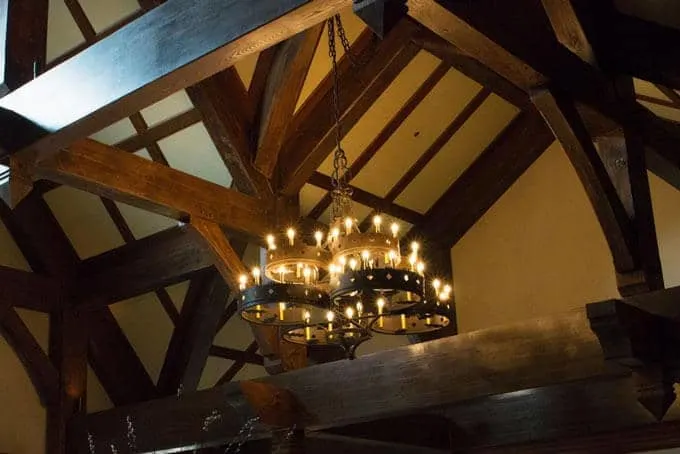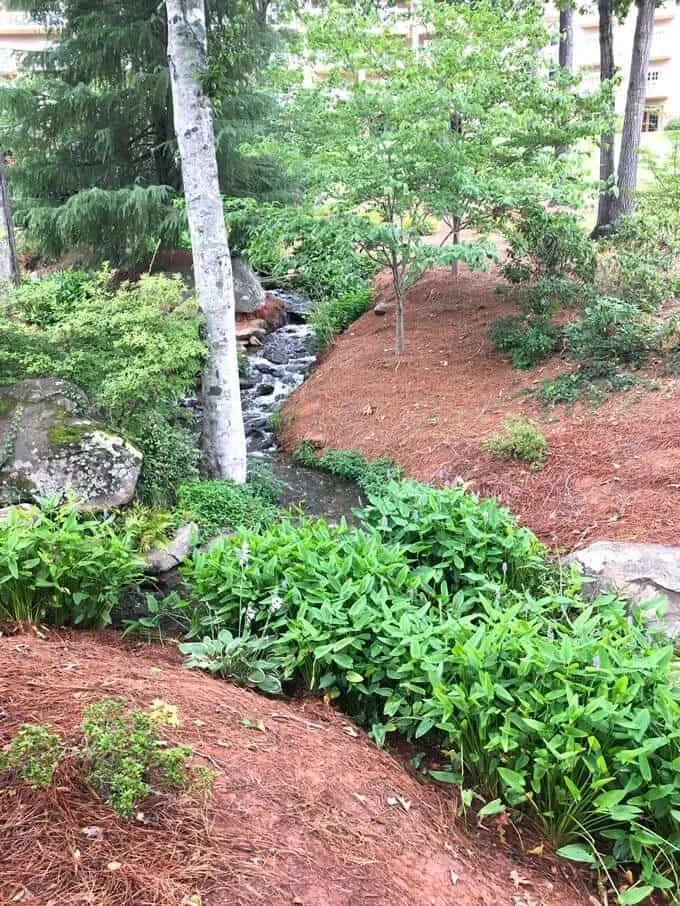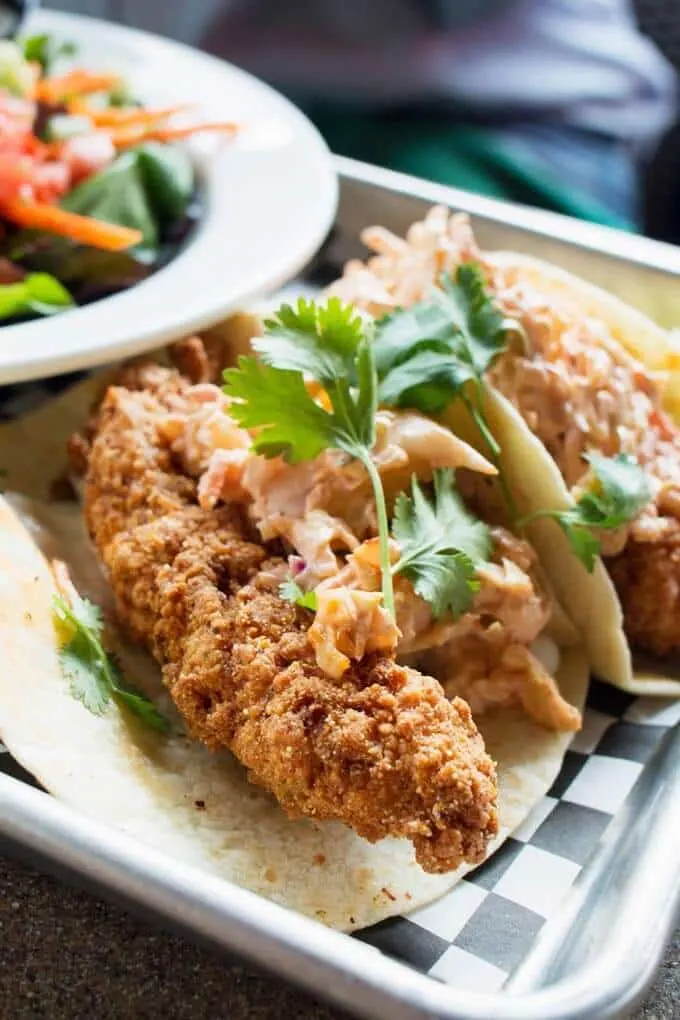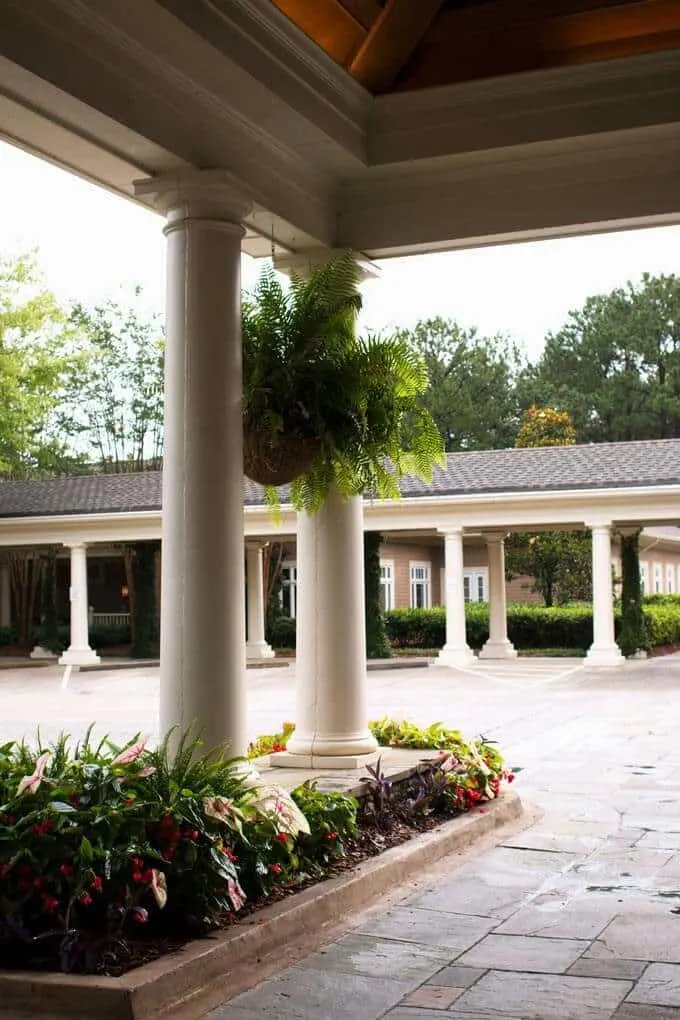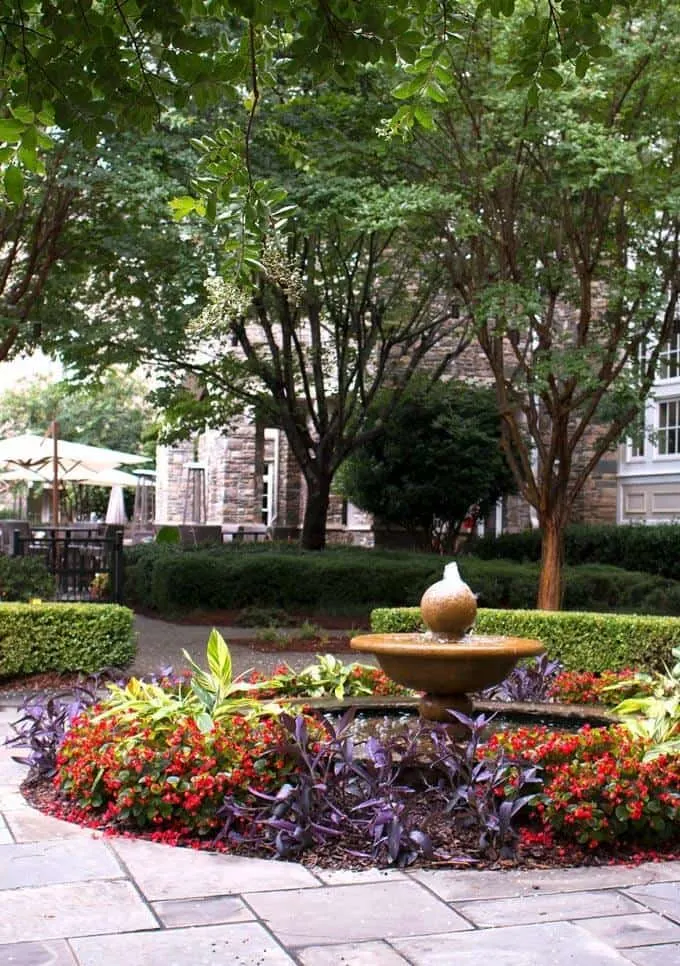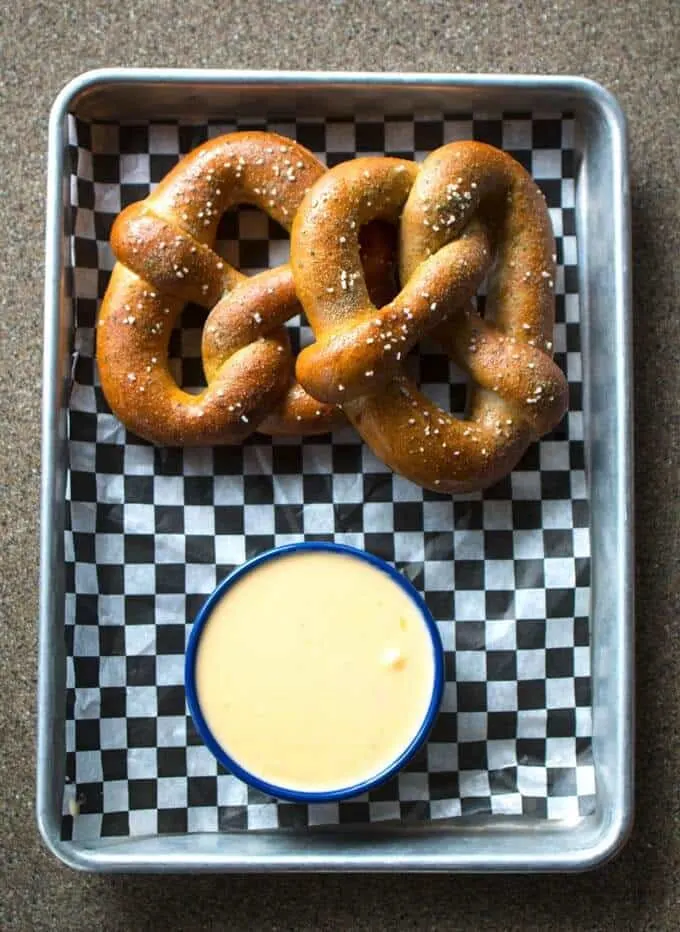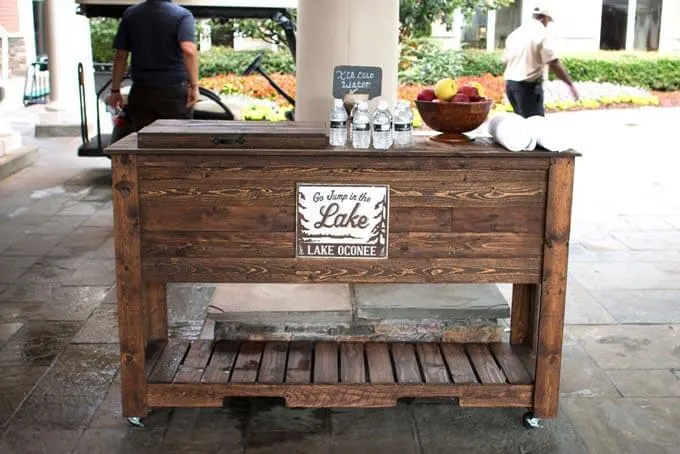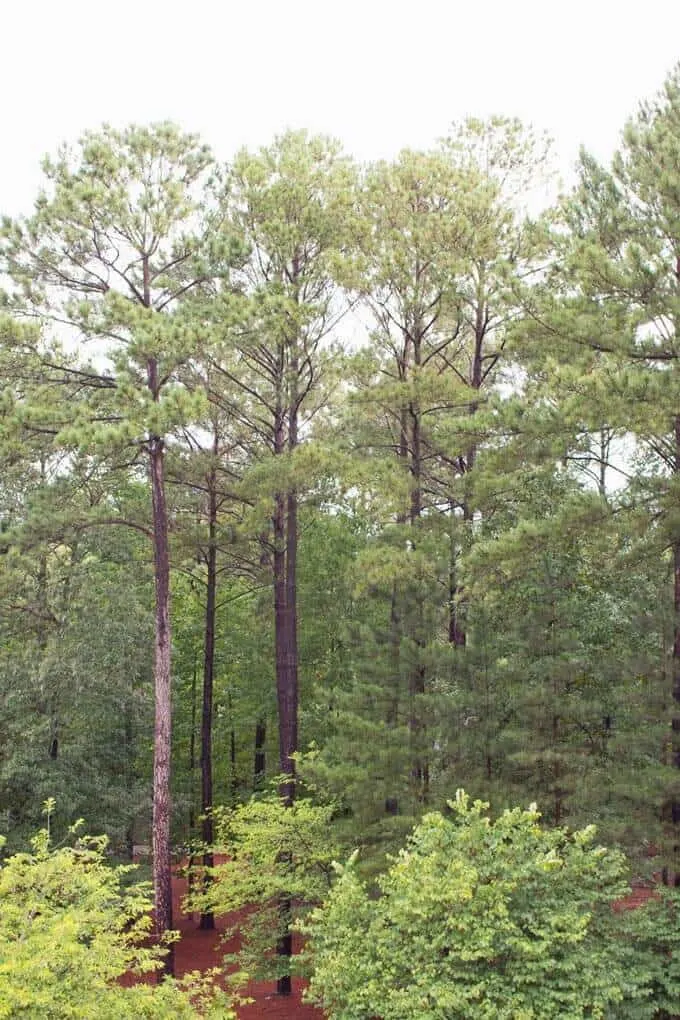 Our next stop was Madison, GA. I am putting this town on my must-visit list for the state of Georgia. It is full of history and the most gorgeous antebellum homes.
We got a mini-tour of Heritage Hall – on my next trip I will be taking the whole tour!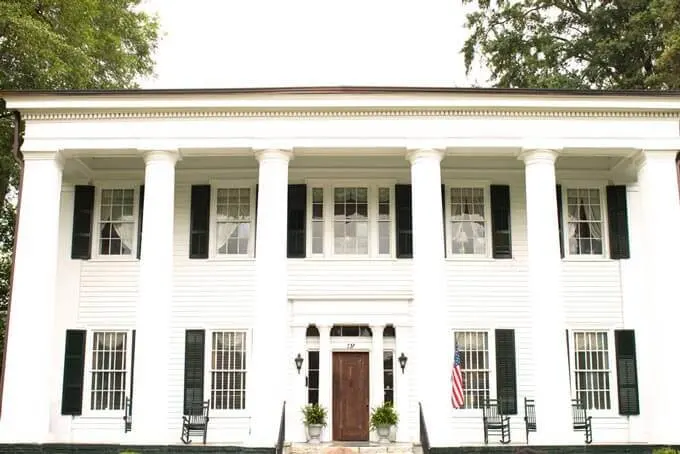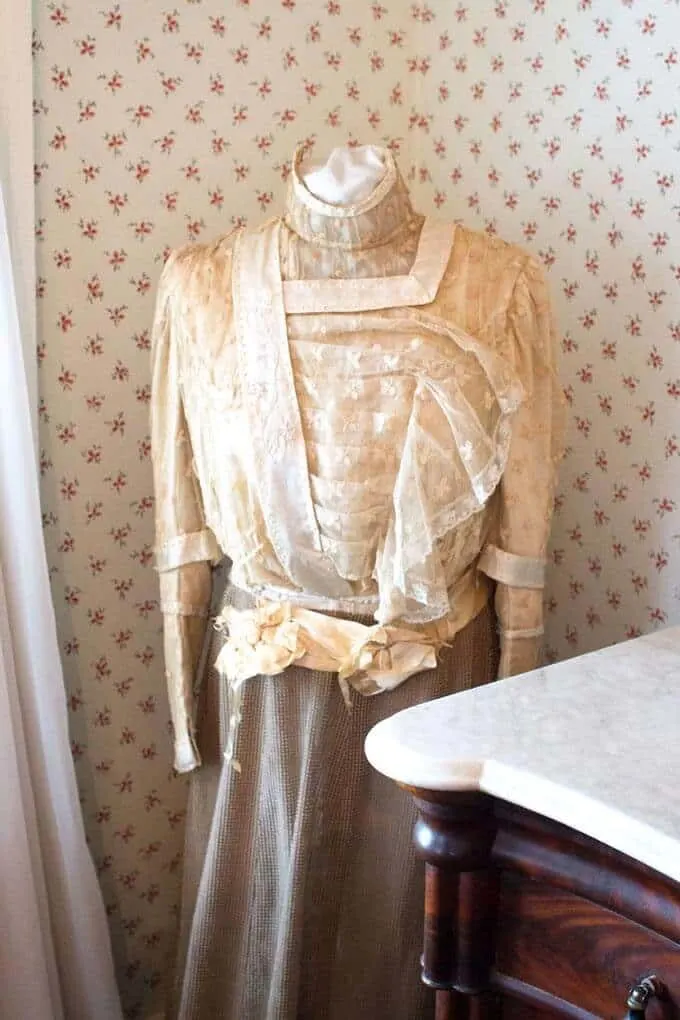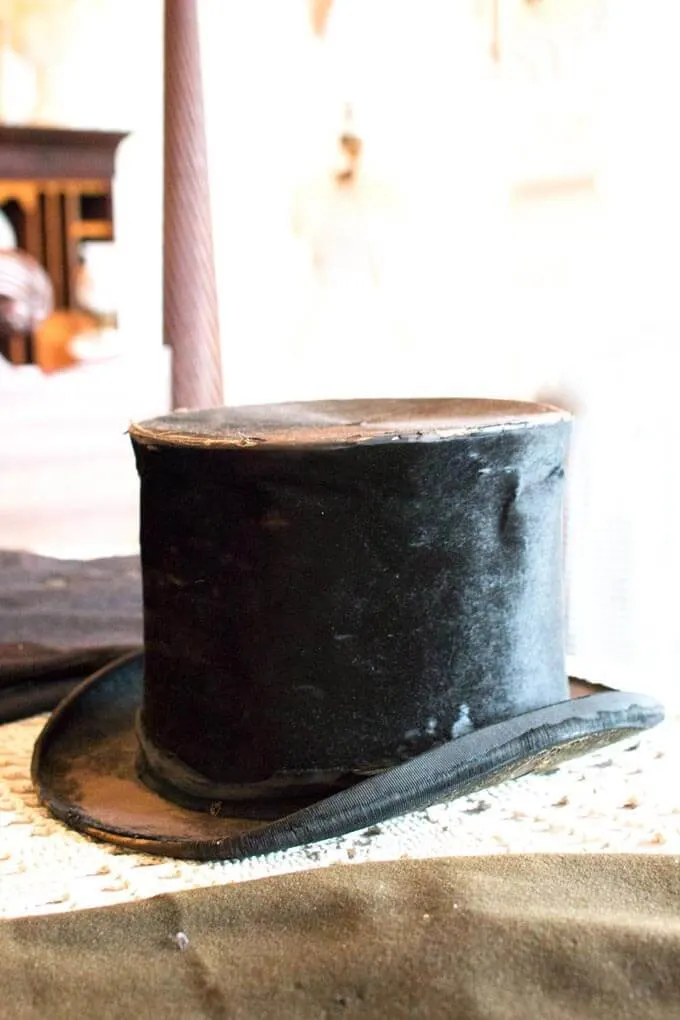 We also got to tour the Honeymoon House. Oh, man. I have been filling my Instagram with photos of this home for the past three weeks. It is gorgeously decorated with pieces from Stanton Home Furnishings and floral designs from Le Petit Jardin.
There is a "possibility" that the private home will be open to the public during the Christmas home tour – if it is, it's a must see!
We toured the renovated antebellum home and then had lunch in the pool house. Did you know I'm obsessed with pimento cheese? I didn't either, until this trip.
I can't pick just one photo from our Honeymoon House tour so I'm going to include many. I became such a shutterbug in that home!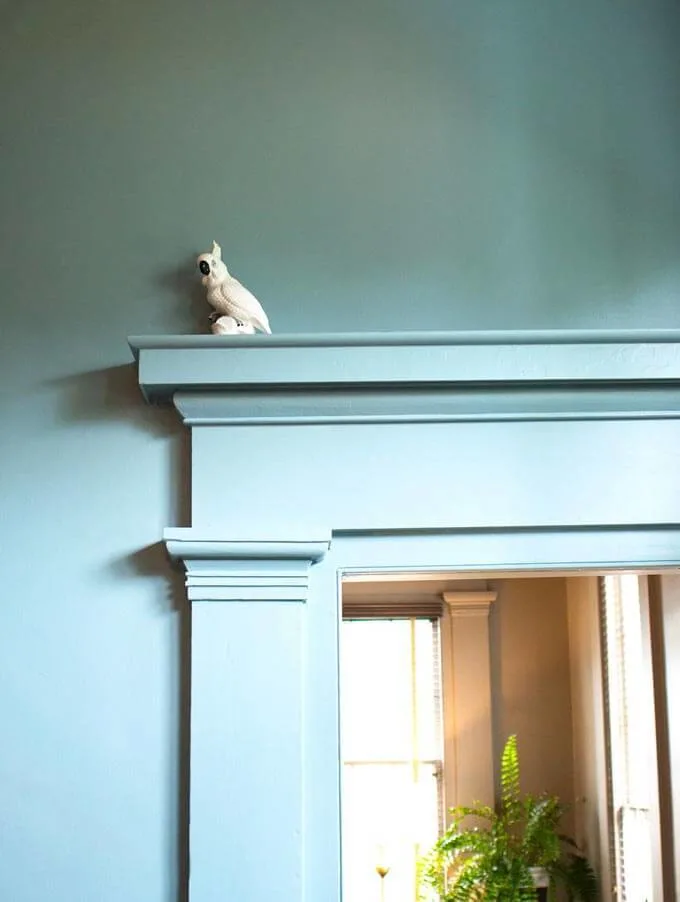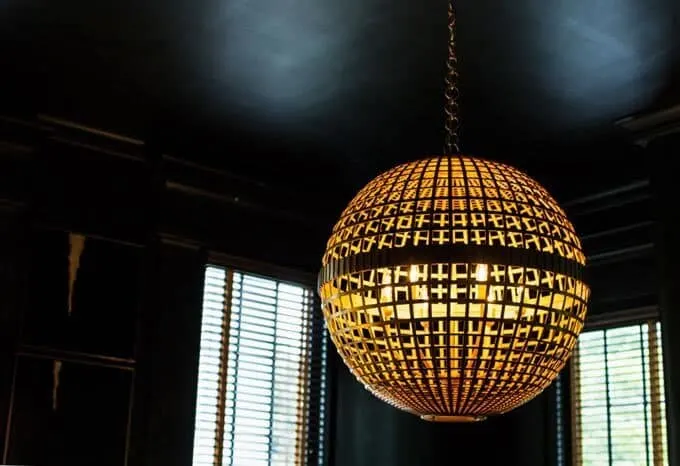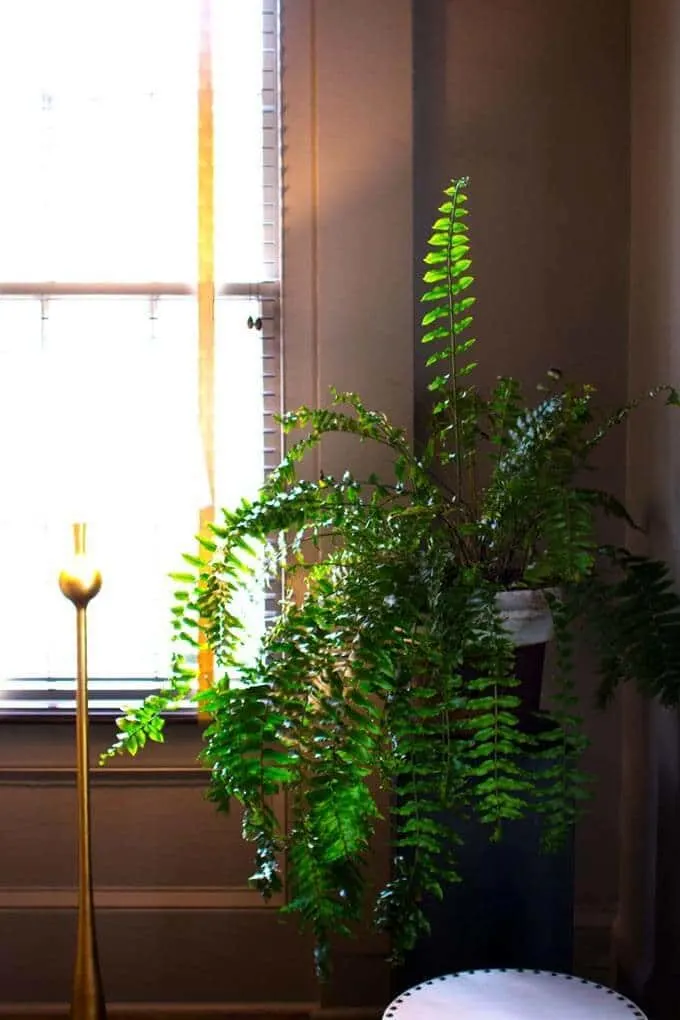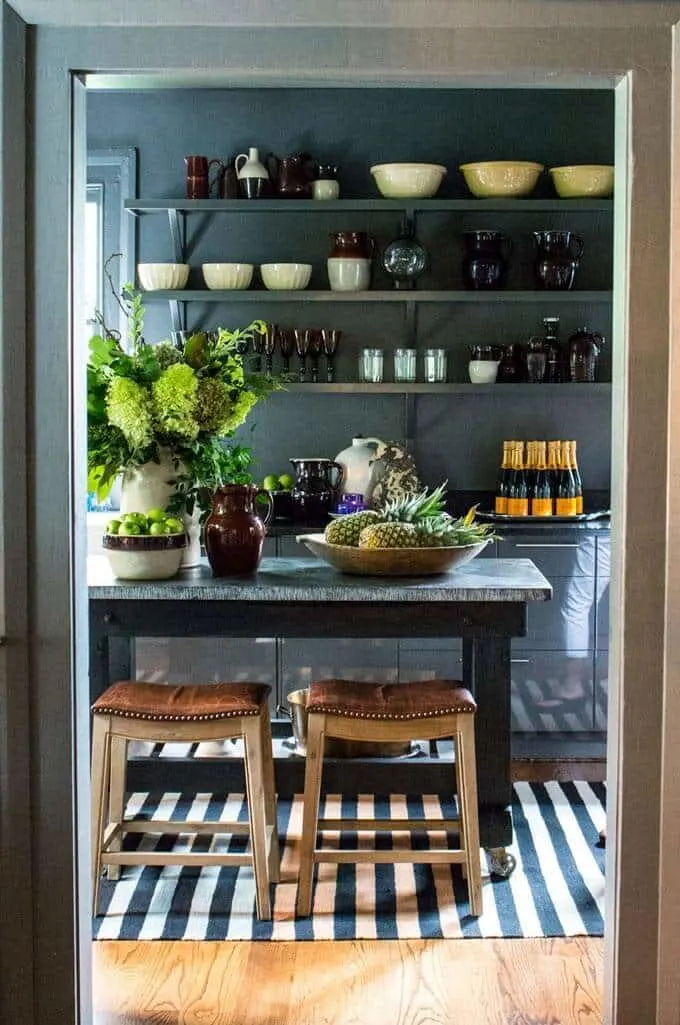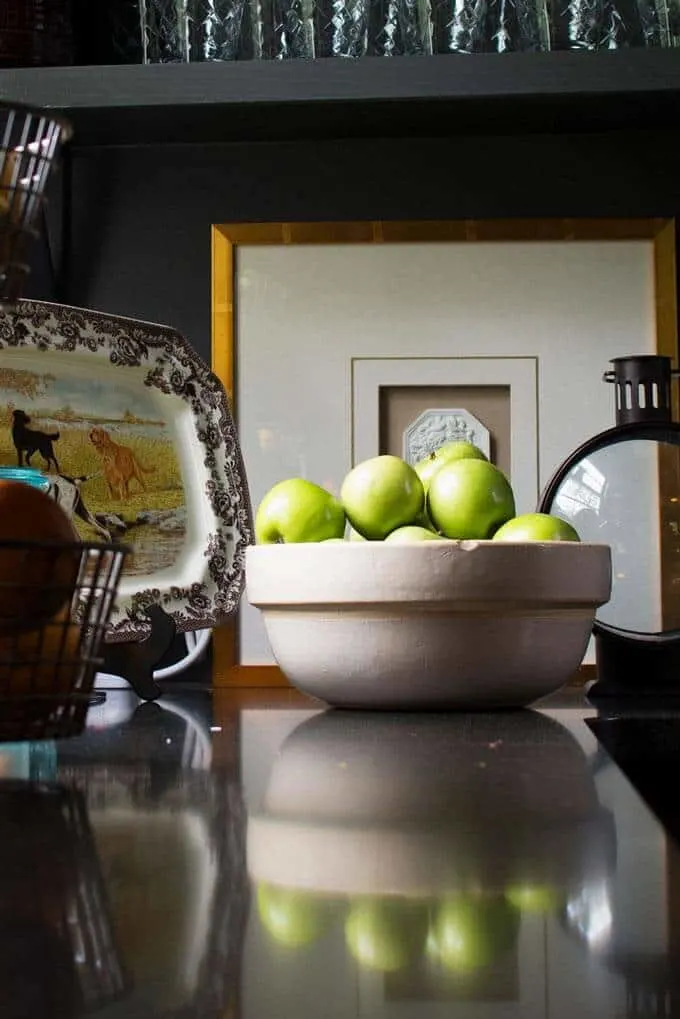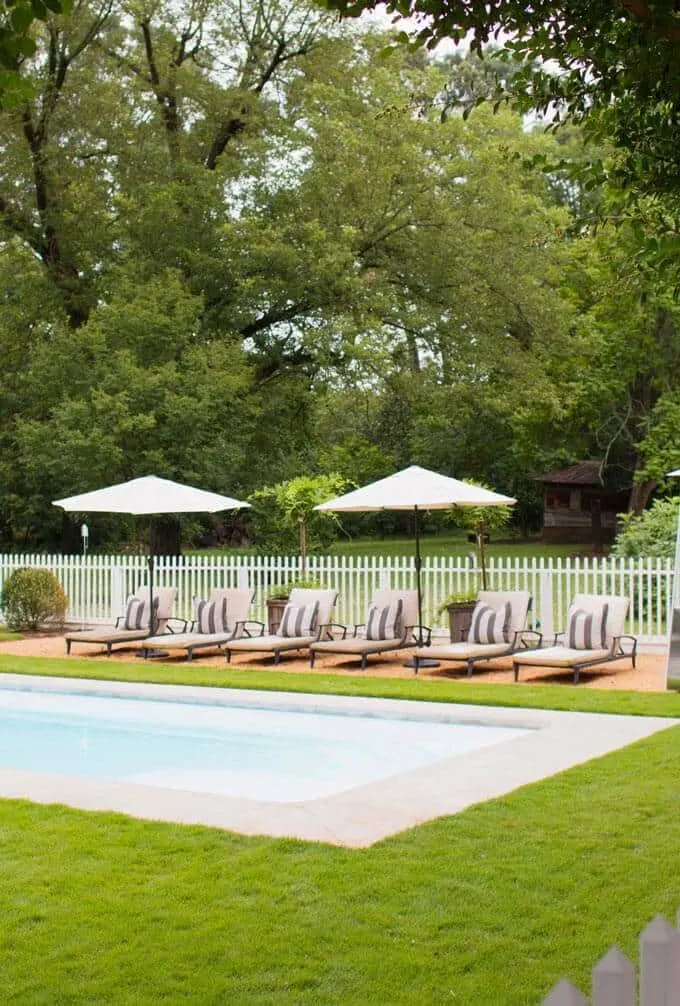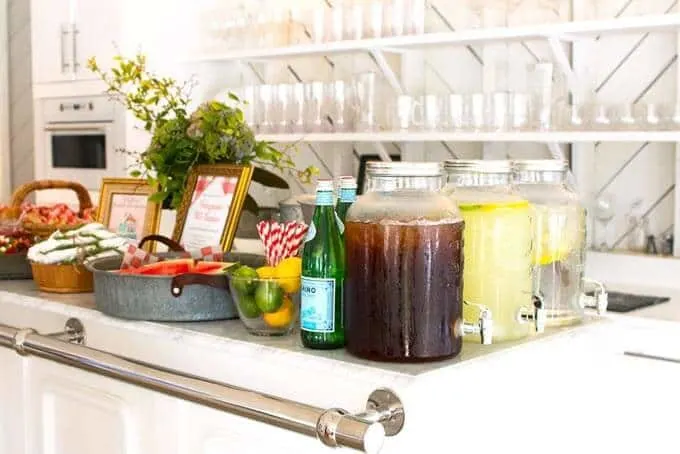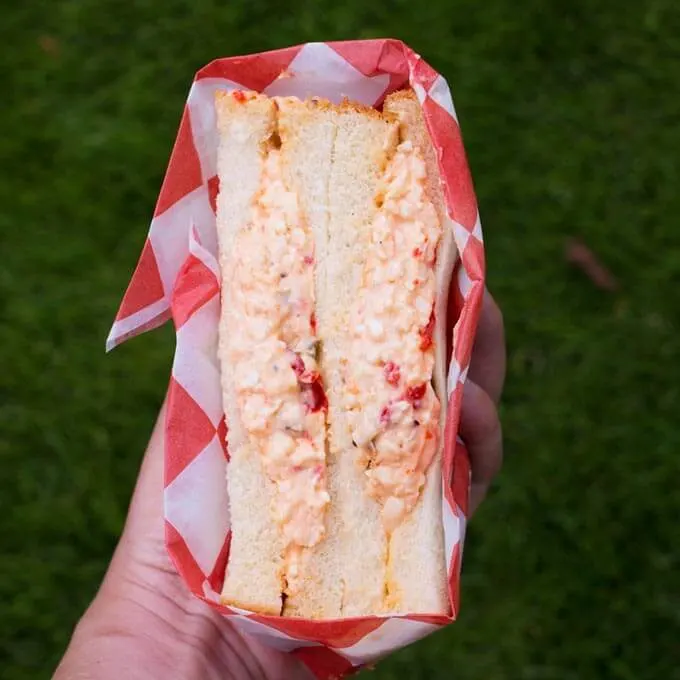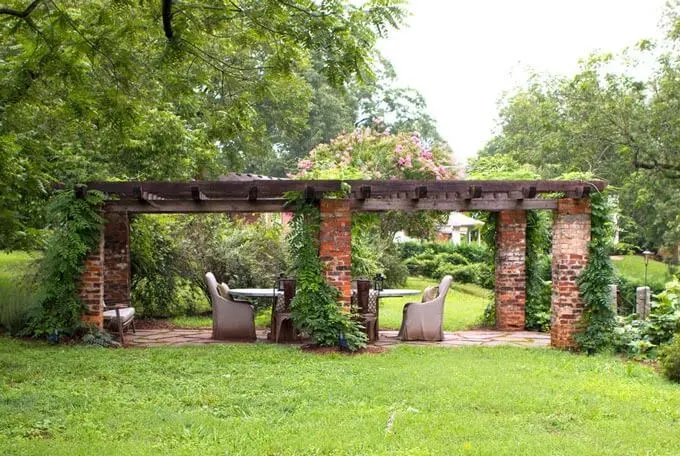 Where do you go after a stunning home tour? Your next stunning hotel – the James Madison Inn.
Each room at the James Madison Inn is unique; mine had a soaking tub, a canopy bed and a fireplace. I thought about lighting the fireplace just because but it was hot and humid. My hair was having a hard enough time without added heat.
The James Madison Inn is situated right in the town of Madison. Places to visit in Madison: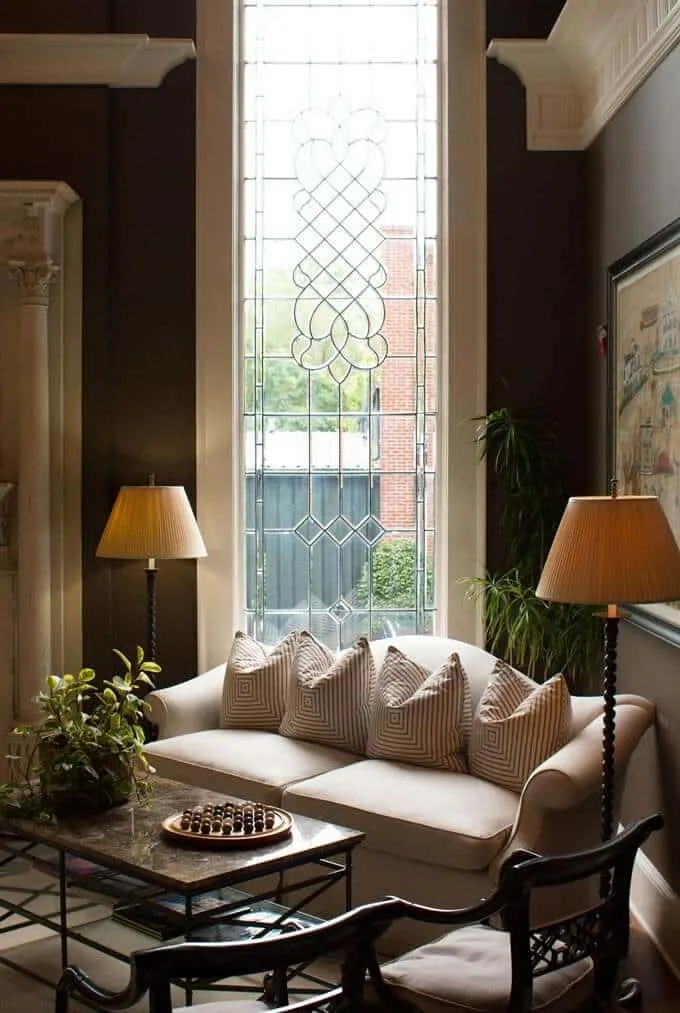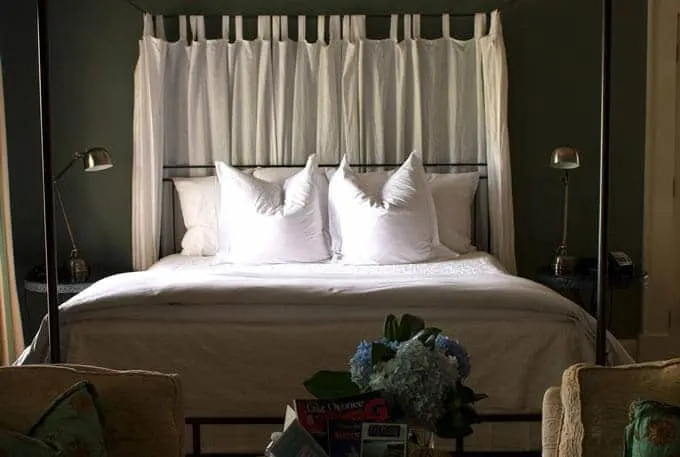 The next day, we visited Serenata Farms. Most of the girls did yoga, but I wasn't feeling it so I walked around the grounds with Jocelyn.
I may or may not have had a run-in with some fire ants but I didn't let that get me down. Luckily there was a pool for me to dunk my foot in and then I went back to exploring the beautiful grounds.
Goats, horses, roosters – even peacocks and guinea fowl! This was a beautiful farm and home. Definitely worth a visit and a yoga class or two.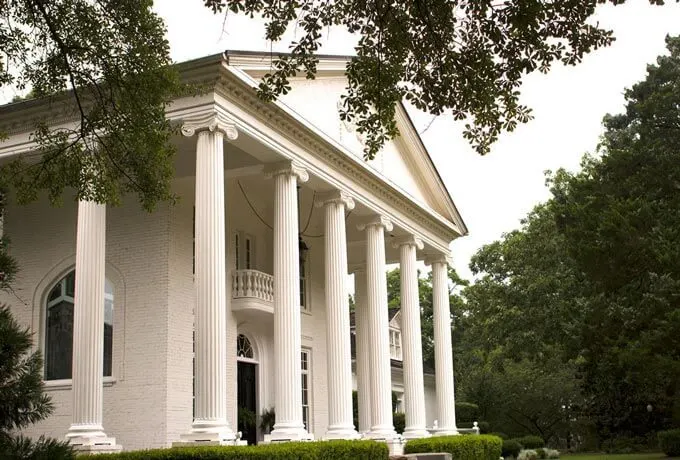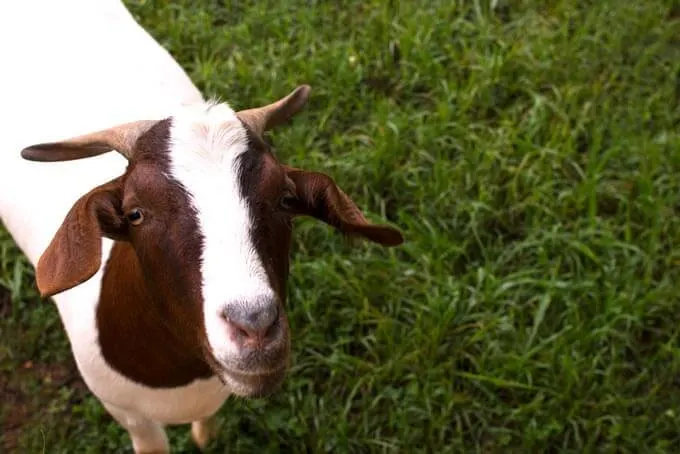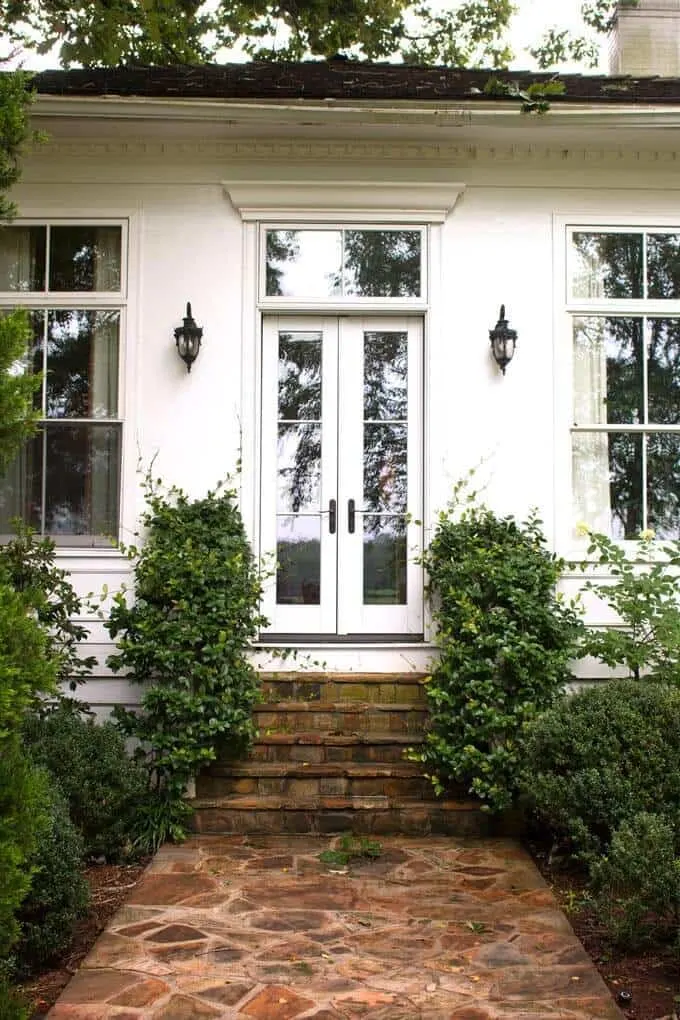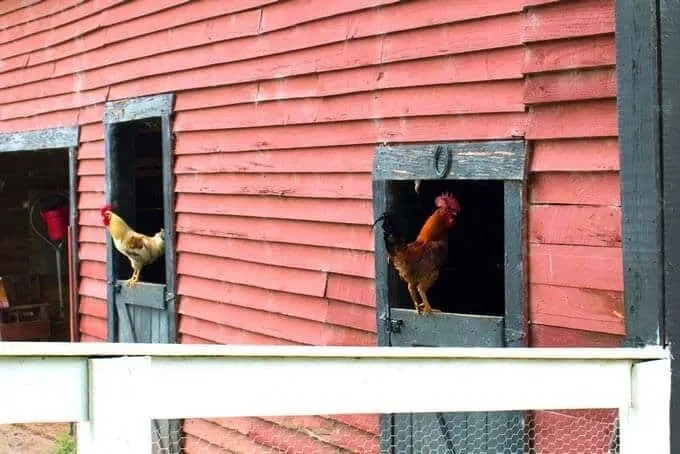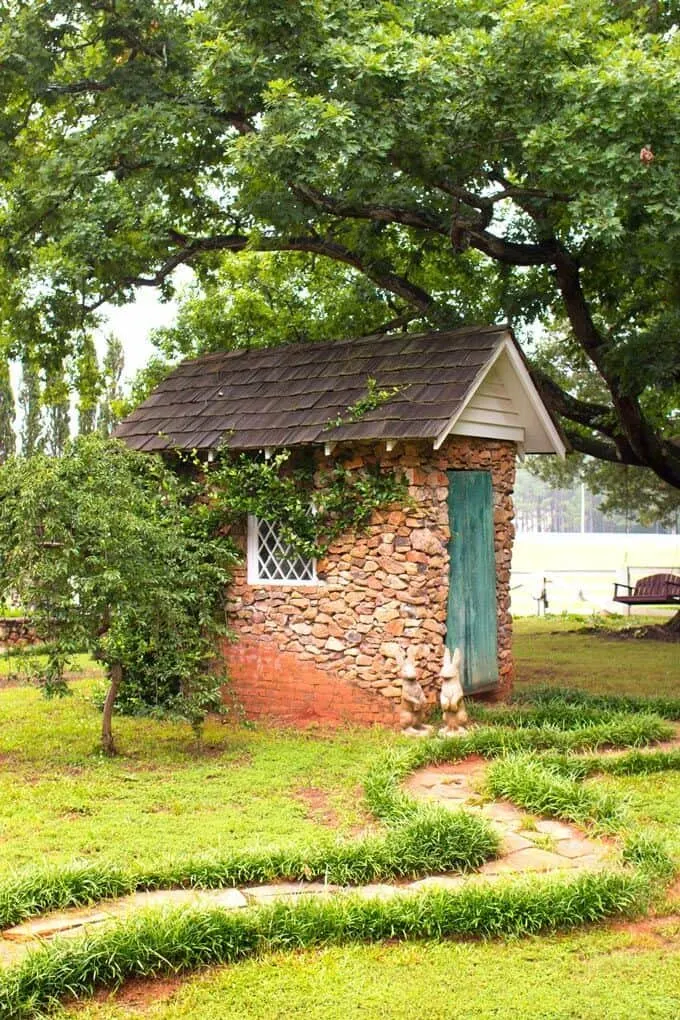 After that, we visited Farmview Markets. Delicious food (pimento cheese for me again!), a lavender sachet class and DIY tea workshop, and a tour of the market and grounds completed our visit.
Seriously, Madison is amazing.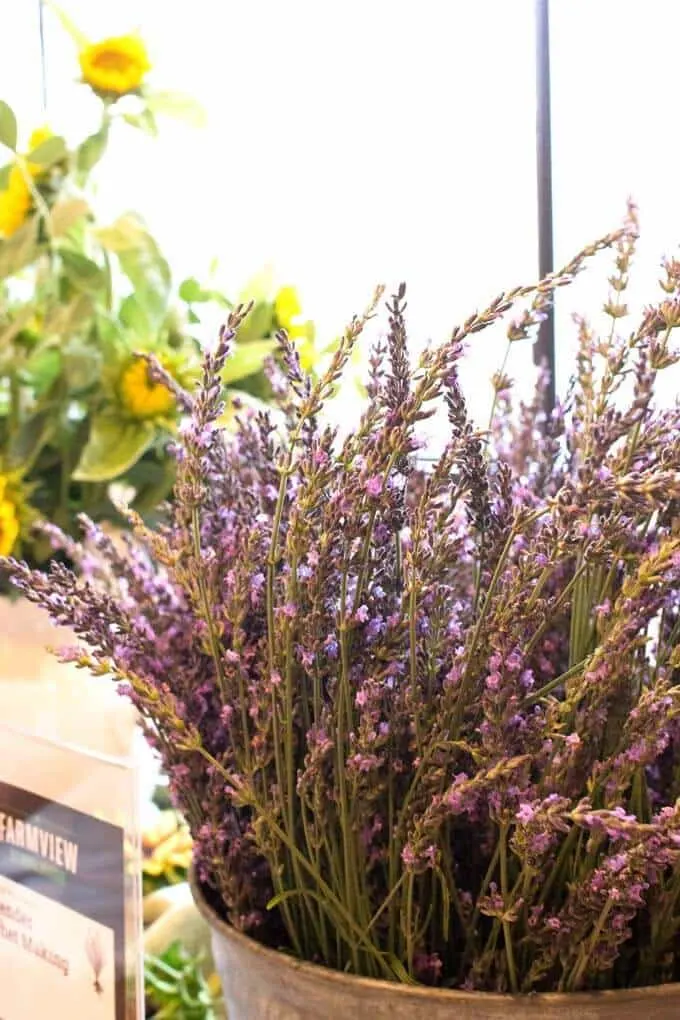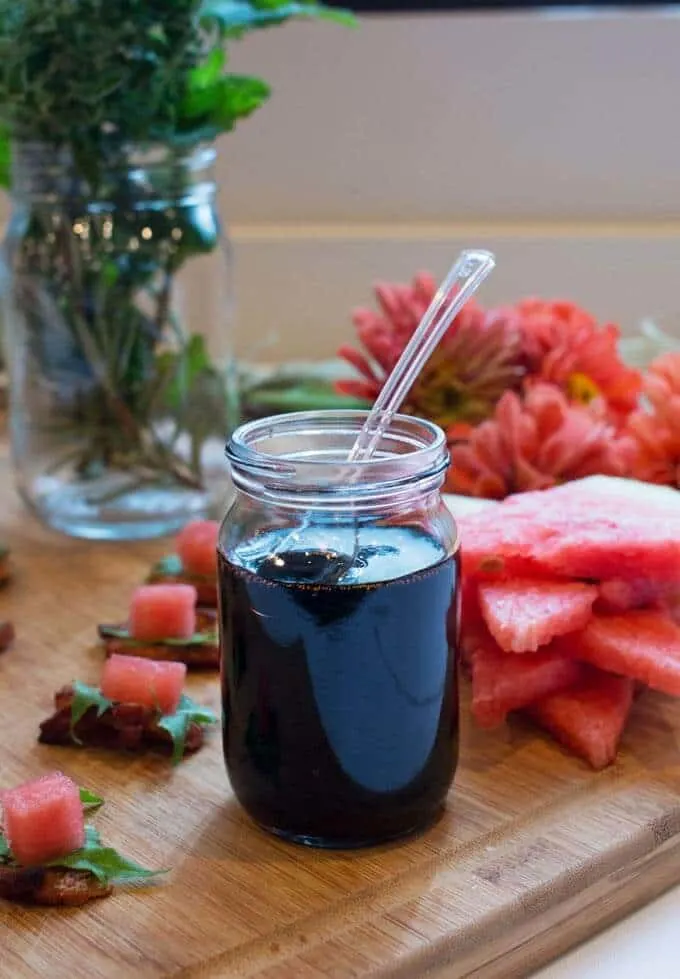 On our last night, we had dinner at Kirby House, another inn in Madison. If we weren't staying at James Madison Inn, this would be my next choice. It has 4 unique themed rooms, a gorgeous pool and the cutest house-dog. I let her crawl up on my lap and I would have been content for hours right there sitting in a chair.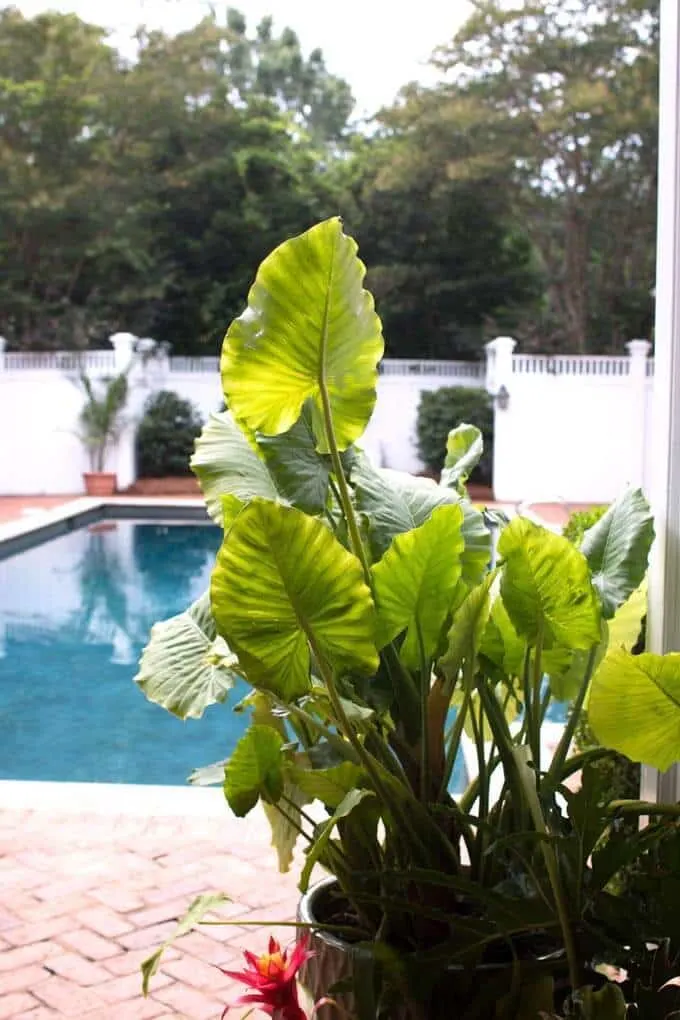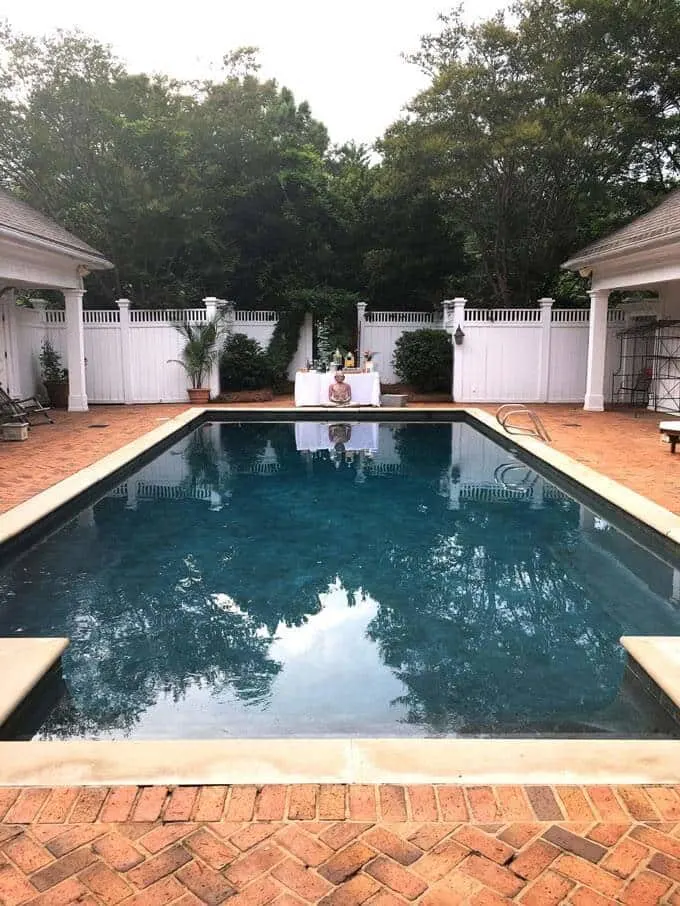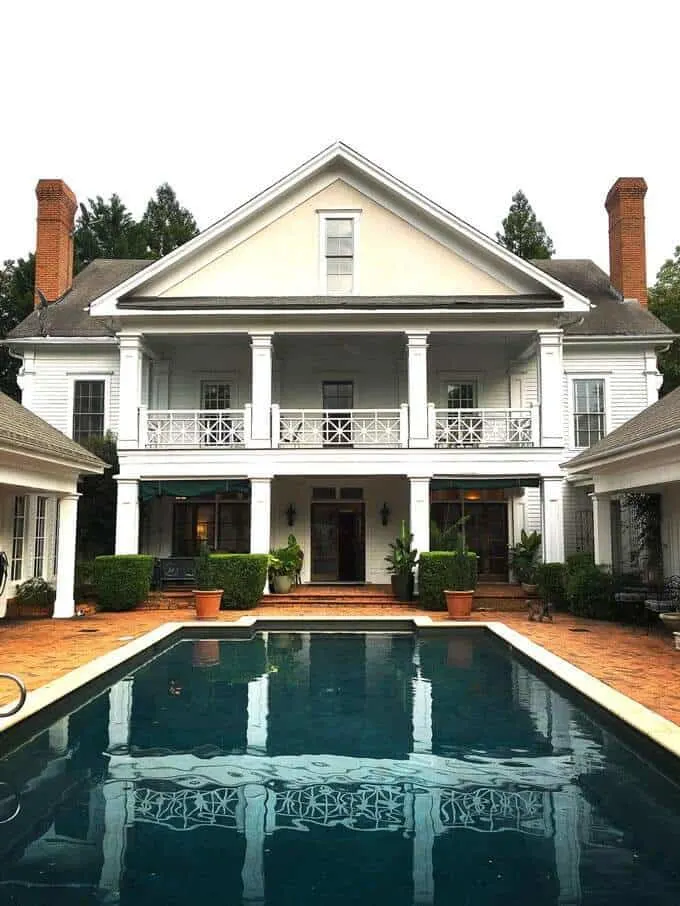 Thank you to Explore Georgia and Jocelyn for inviting me on the trip. What an amazing week!SaveSaveSaveSaveSaveSaveSaveSave