My recap of my trip to Barcelona with Miele for The World's 50 Best Restaurants 15th Anniversary event. Part 2 includes my tour of elBulli Lab and my walk around Barcelona.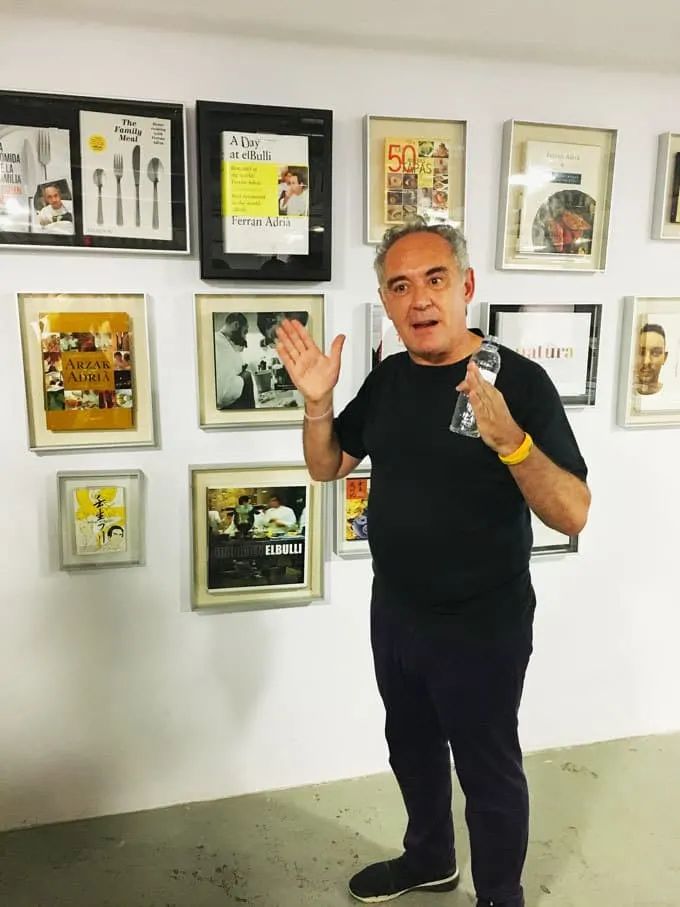 The day after the 50 Best Talks event, Miele brought our group to elBulli Lab for a tour. ElBulli Lab is the creation of Ferran Adria of elBulli fame. While elBulli has closed, Adria is still living up to his title "Best Chef in the World" by creating this amazing space for food learning.
I was both intimidated and intrigued. Ferran Adria is intense and incredibly intelligent. You can see his mind spinning as he's talking. It's no wonder that he created this space – a literal cooking museum.
It reminded me of the question "what came first, the chicken or the egg" but in this case it was a tomato. Or rather, taking the tomato and breaking it down to skin, stem, seed and molecule.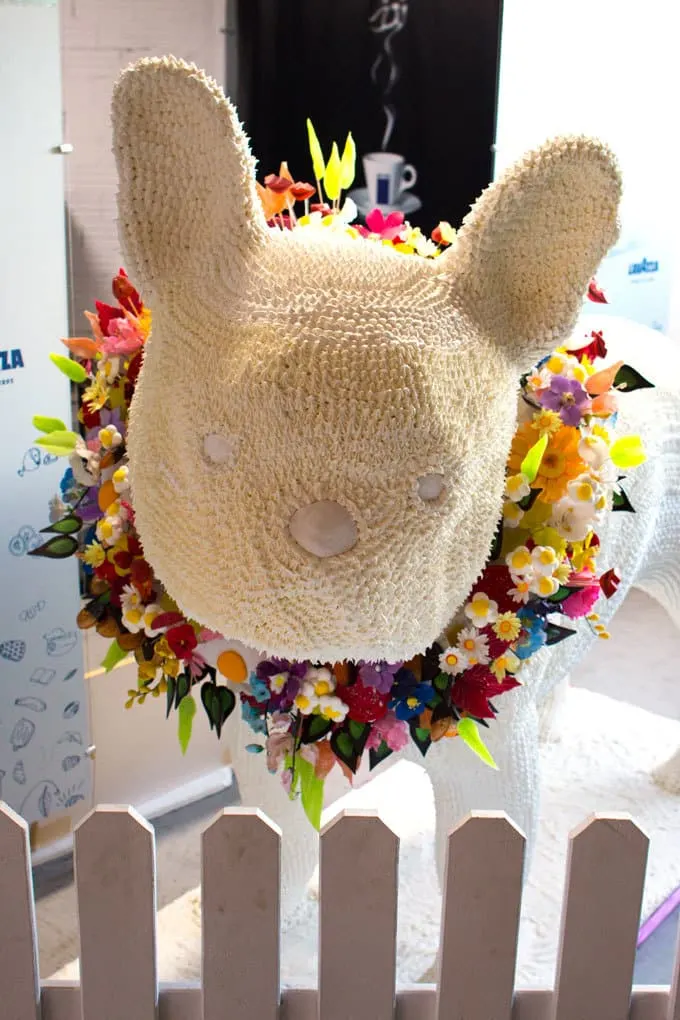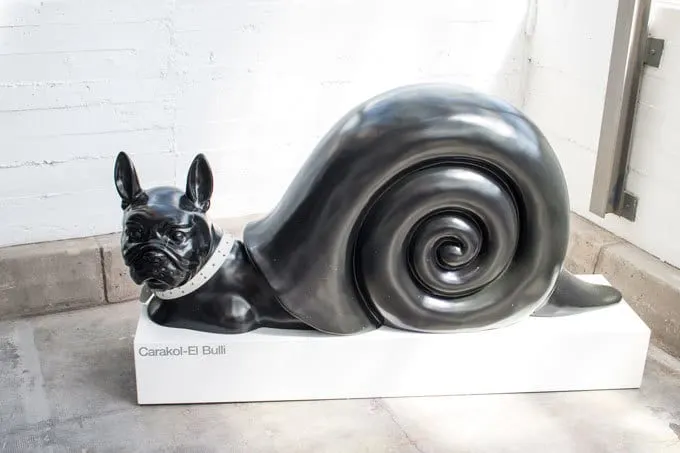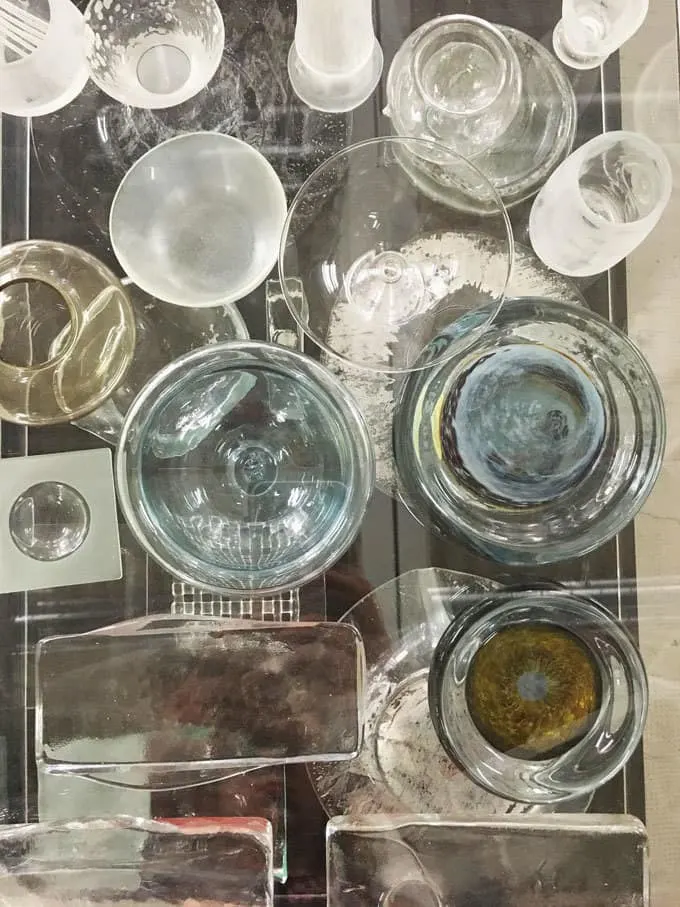 As we walked around, a translator interpreted Chef Adria's post-elBulli history. Students worked in the background, presumably cataloging different items in food and restaurant history. There were full displays of plates, serving dishes, different types of spoons. I never imagined a museum like this until I set foot in it.
For those wanting to get a piece of elBulli lab without traveling to Barcelona, they can enroll in the online university. It's not quite ready for students but based on what I saw, it will be well worth the wait. Chefs and culinary professionals around the world will be able to learn the history of cooking.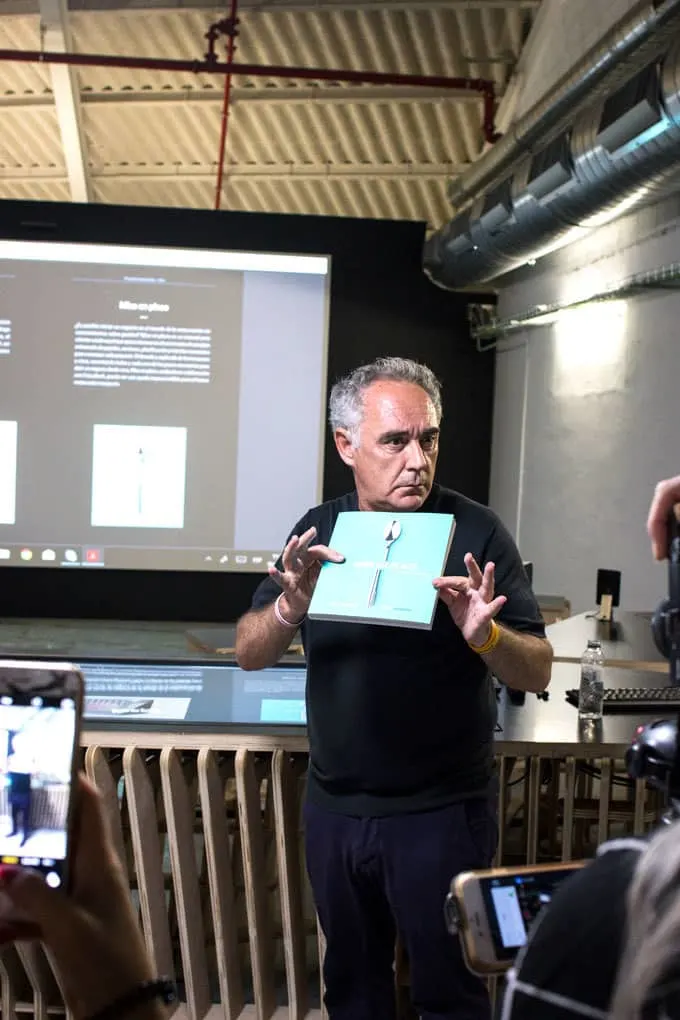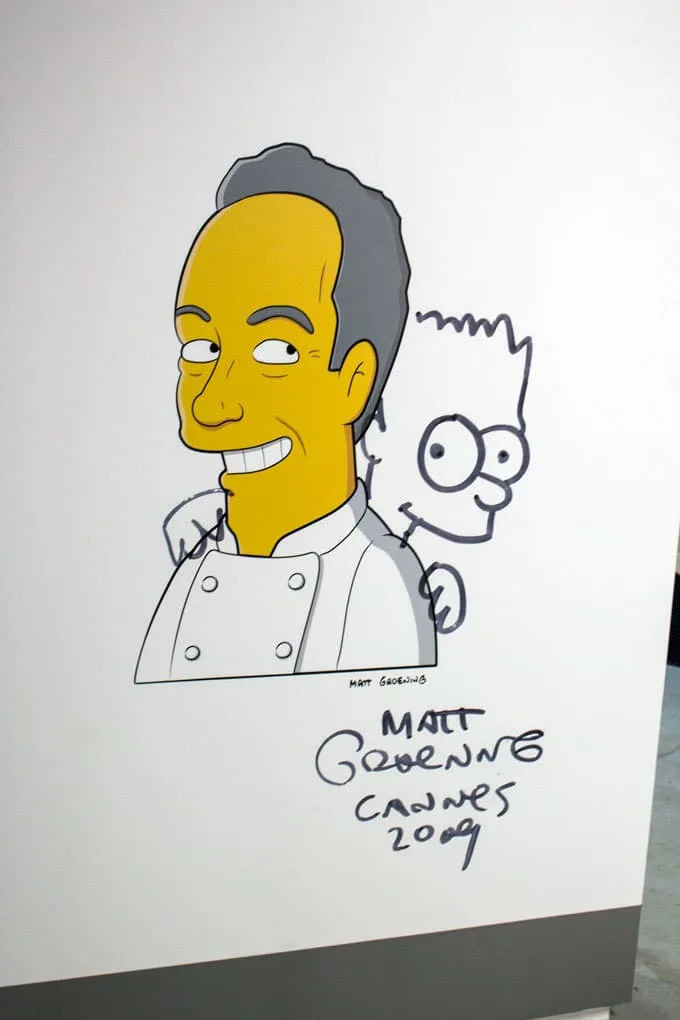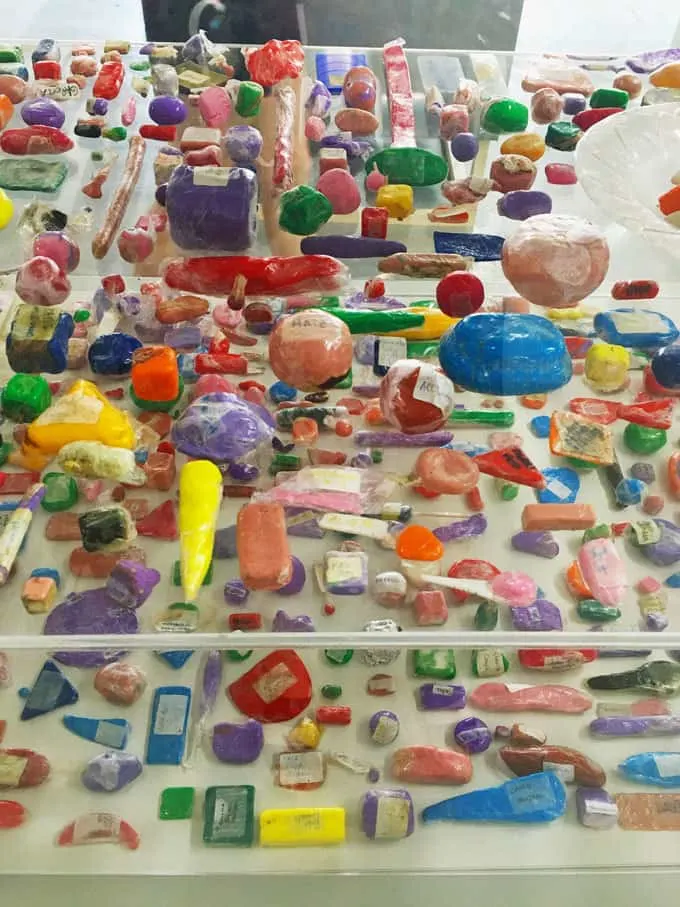 We spent about two hours walking around, exploring, and then headed to lunch. Unfortunately around this time I fell ill and had to go back to the hotel. I blamed it on jet lag but it's possible I was overwhelmed with the whole experience.
It's not often that I am in a room with a widely acclaimed chef and over the past 24 hours, I had been in the company of 5 such chefs. As a food lover and appreciator of the finer things in life, it was a dream come true and the ultimate chef-fan girl experience. Miele definitely created an amazing culinary experience for all of those that attended the 50 Best Talks.
After a long nap, I decided to get some fresh air and walk around Barcelona. I wasn't out long – I still didn't feel well and rain was looming on the horizon. I did get a chance to see one of the Gaudi buildings, the cathedral and I walked down to the marina.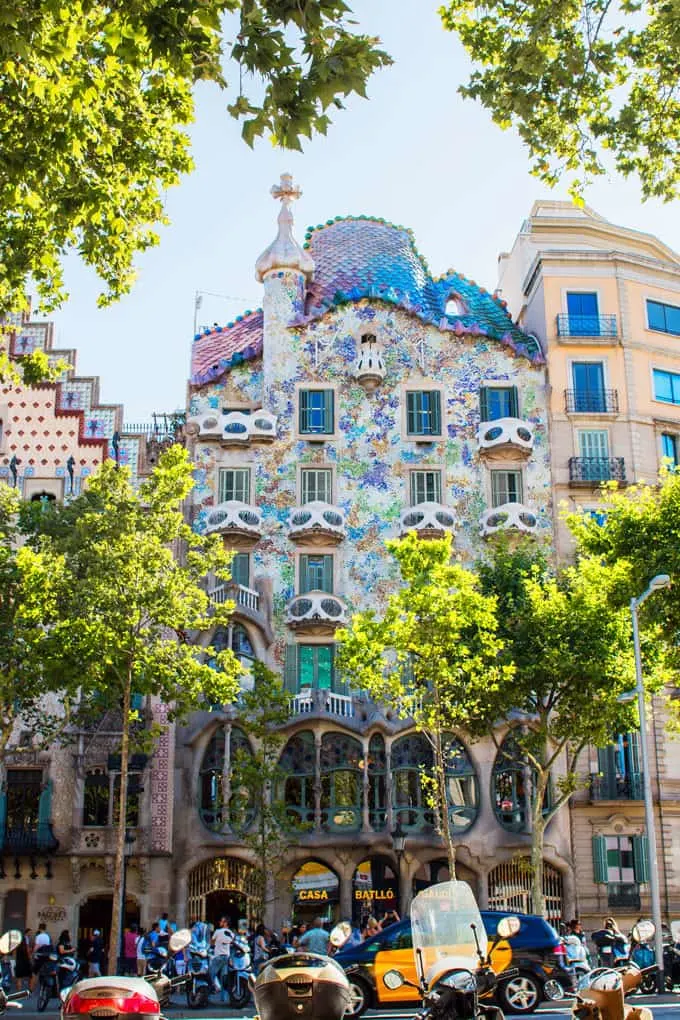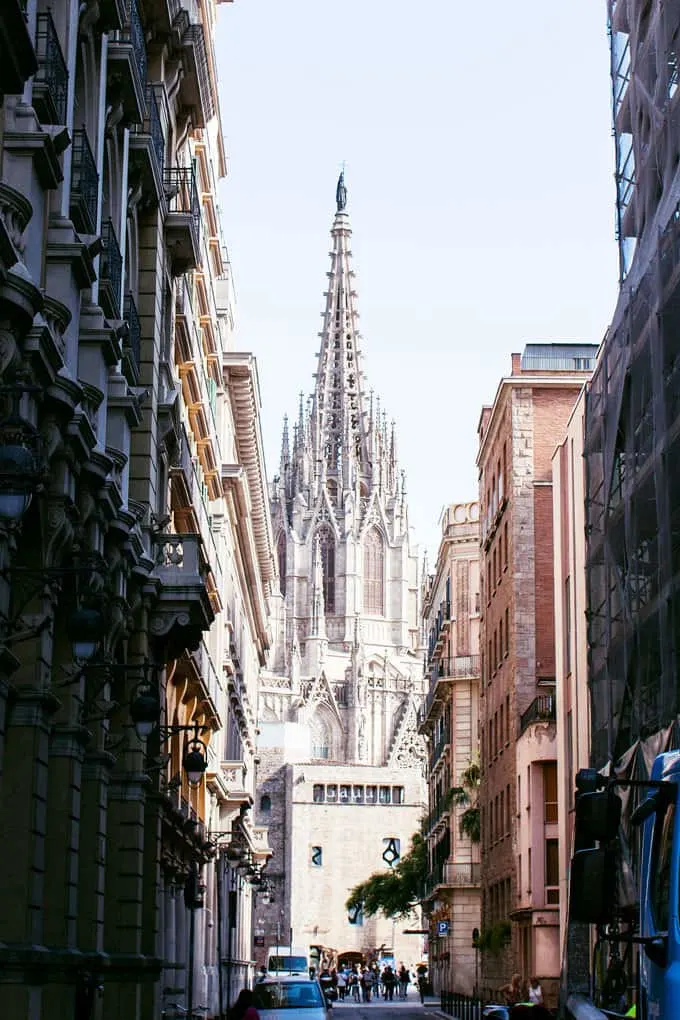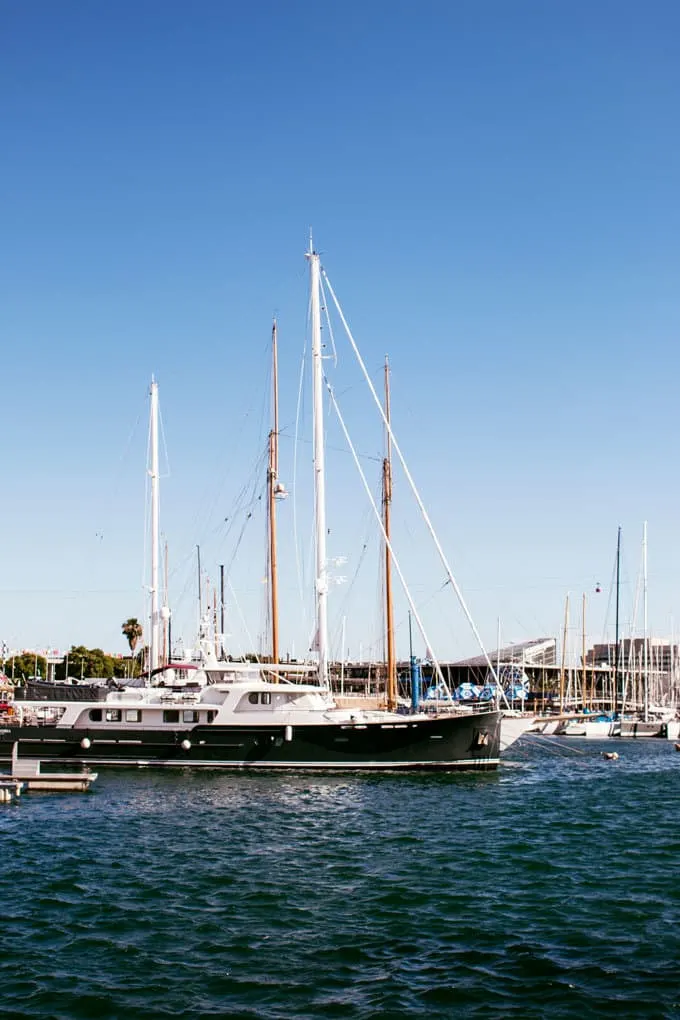 I walked back and had some tapas on the sidewalk cafe in front of our hotel and then ran inside after a quick thunderstorm struck. Nothing brings out the photographer in me quite like the sky post-rain; I headed to the hotel rooftop for a quick photo and got one of my all-time favorite sunset photos.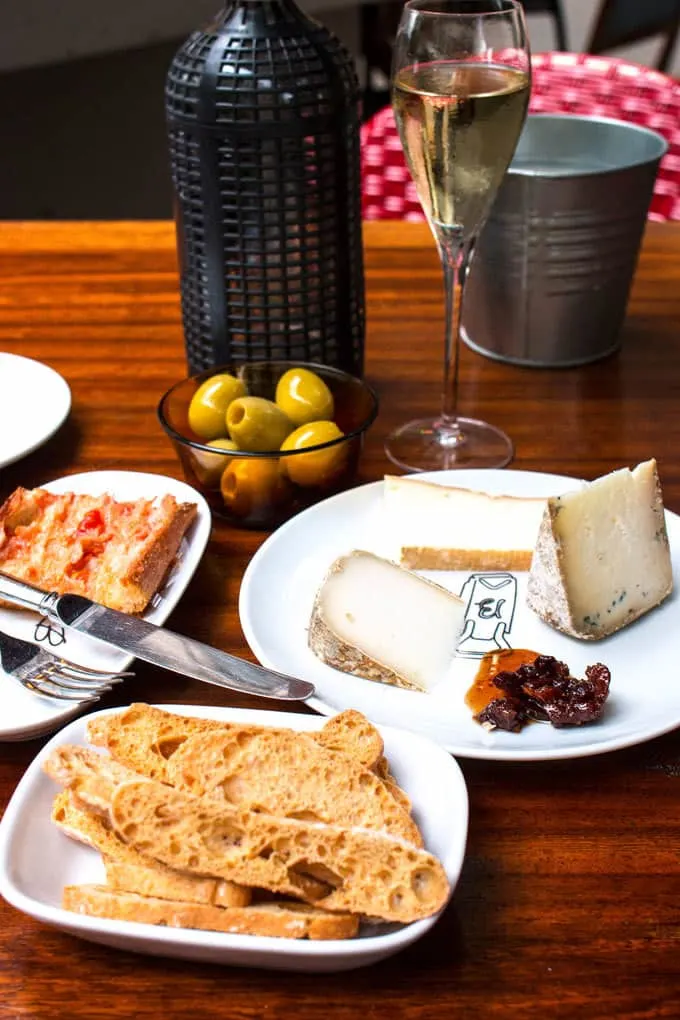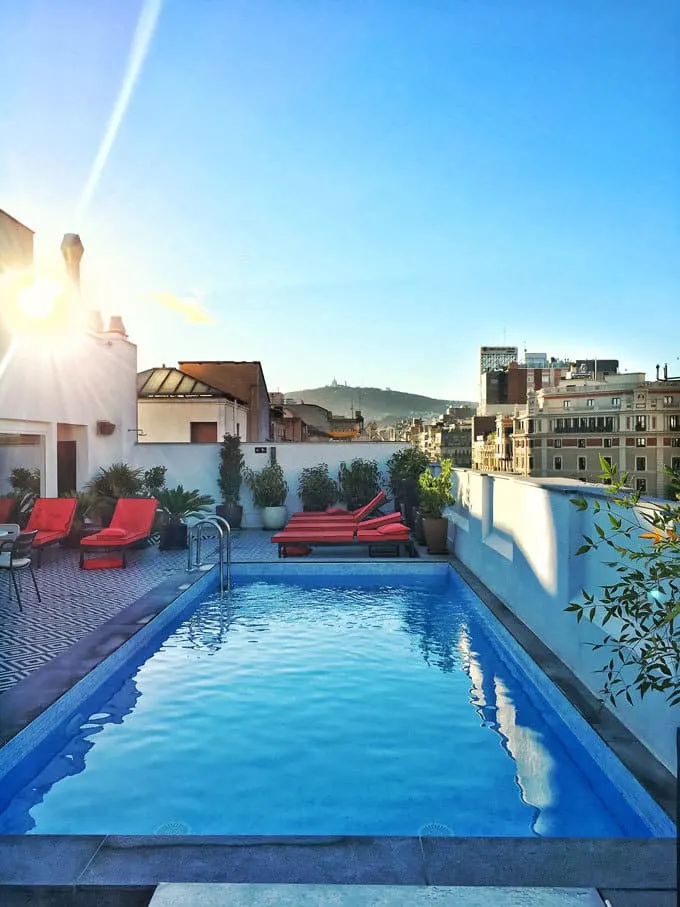 And that is Day 2 of my Barcelona trip. Follow along on Instagram and Instagram stories next week when I join Miele in Berlin for a big announcement!SaveSaveSaveSave