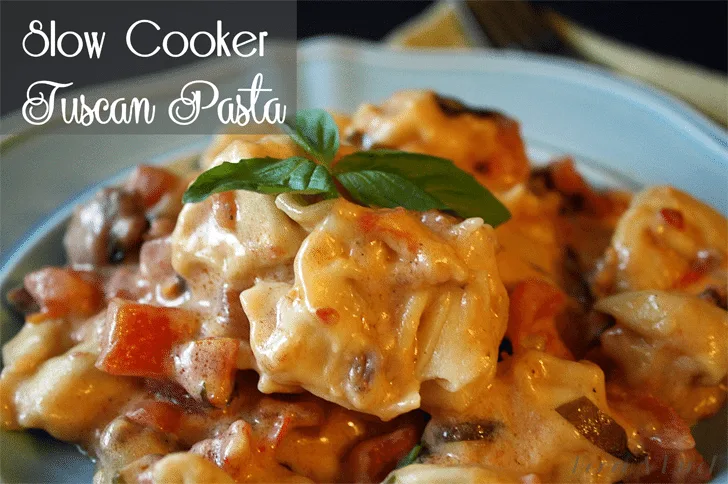 Life really has a way of getting in the way of things. I've been sitting on this slow cooker recipe for two weeks now. Switching over from wordpress.com to wordpress.org was a lot of work, and a lot more complicated than I thought it would be. I'll leave out the details and maybe in the future I'll post some of the resources I used to help me out.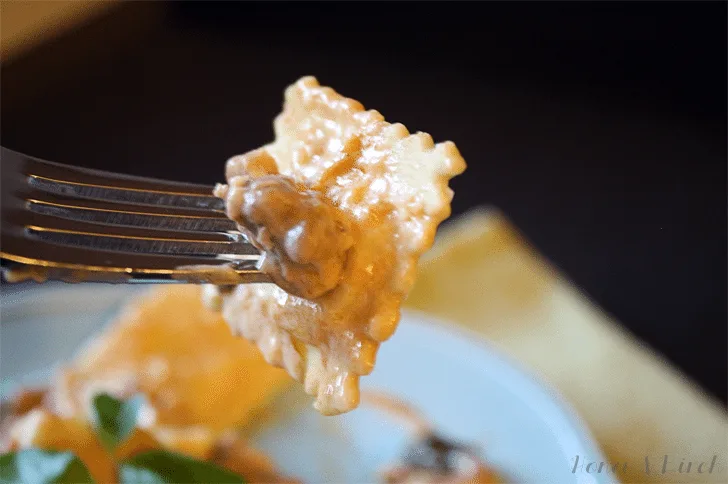 But after that, my brain was exhausted and I took a break. As nice as it was, I wish I had stayed on track because I'm behind on everything and I'm really frustrated with myself. I have a lazy streak sometimes and boy did it flare up the last few days.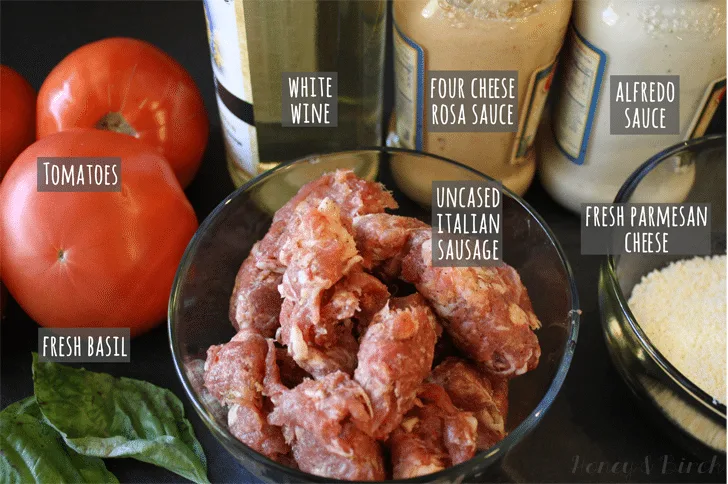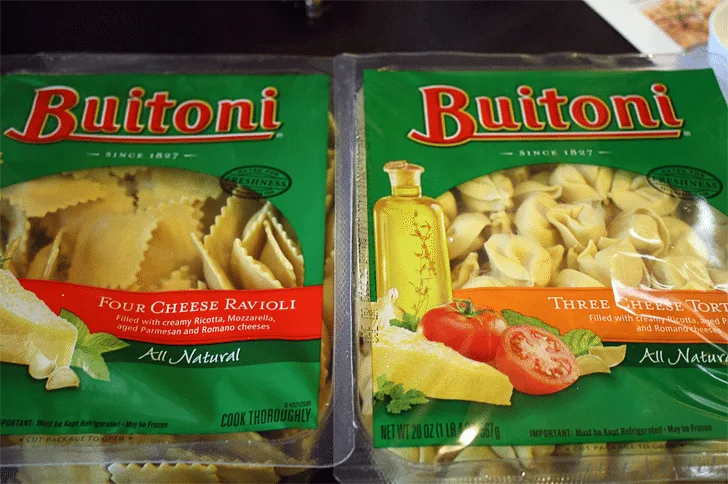 But I'm back, trying to get on track and I have a delicious recipe to share with you in a moment. Before I get to the recipe, I wanted to share some great organizational resources out there for bloggers. I'm fond of making lists, but if you make a list and don't remember why you wrote down half the stuff or don't look at your list except for the moment you wrote it, they're really just a waste of time.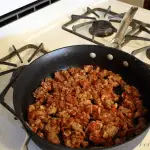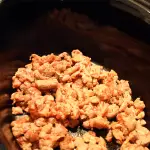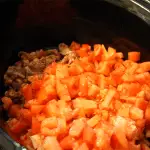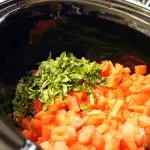 If you have a blog, here are some awesome resources out there to keep you organized. Infarrantly Creative shares a free blog planner complete with explanations of how to put it all together, and why she included each section. Amy Bliss shares a blog post planner as well as an editorial calendar.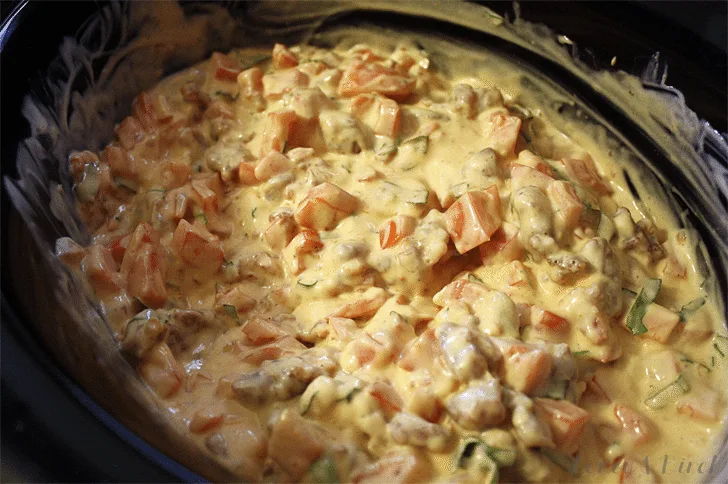 A Typical English Home offers a blog organizer for the more experienced blogger – there is space for information on sponsors, keeping track of expenses, and tracking link parties. Honey and Birch is not quite there yet, but it's never too late to plan ahead, right? If you like this organizer, take a peak at the rest of this site – the post I link to is the last one in a whole series on getting your blog organized.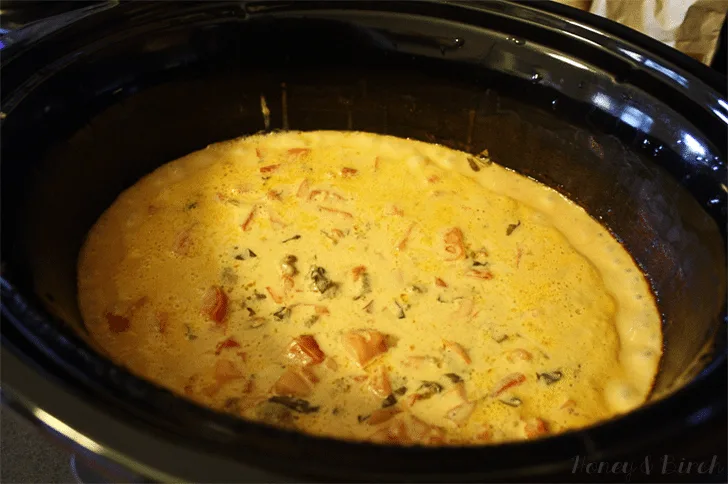 Cornflower Blue Studio created this DIY for a rotating goal list with clipboards – who doesn't love a great DIY project? You could make 4 of them for the month or 7 for the week – the options are endless if you have the wall space to hang them. And last but not least, The Graphics Fairy put together a rough guide toward organizing your editorial calendar – I love how helpful it is if you're trying to plan your projects weeks in advance.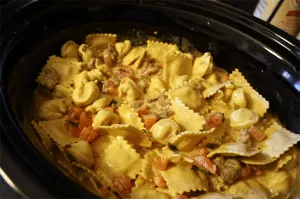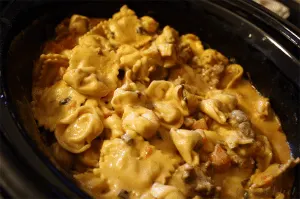 Next week, I will tell you about the resources I found for non-bloggers – home finances, chores and some other things that are just plain awesome.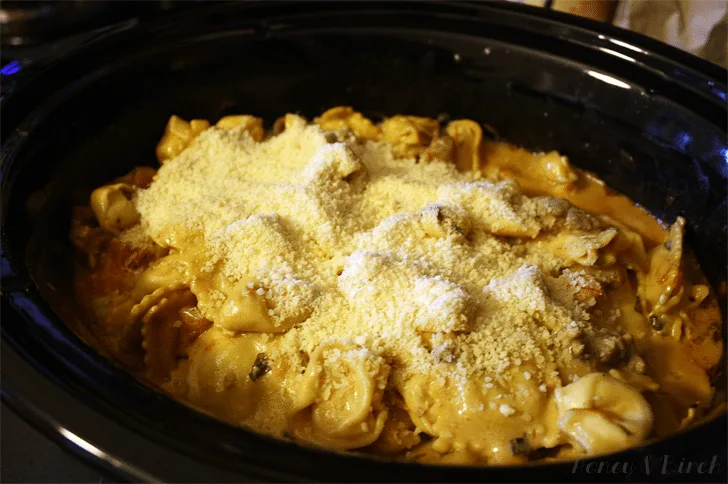 I put together this slow cooker recipe from one I found on myrecipes.com called Tuscan Pasta with Tomato Basil Cream. I don't know if I've mentioned it to you before, but my husband eats A LOT. I made a double portion of this dish because my lovely cousin was coming over for dinner, and I had to make sure that I had 2 days of leftovers for Mr. B. to take to work.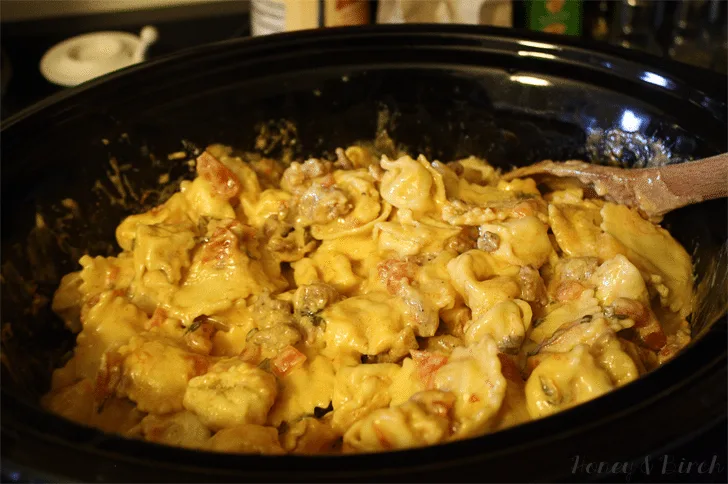 It's also a little different from most of the slow cooker recipes I've made before because you can't leave it for 6 hours and go on with your day. Save it for a day where you're doing chores around the house, or planning your blog editorial calendar because you need to get back to it after 2-3 hours and then back again after 30 minutes.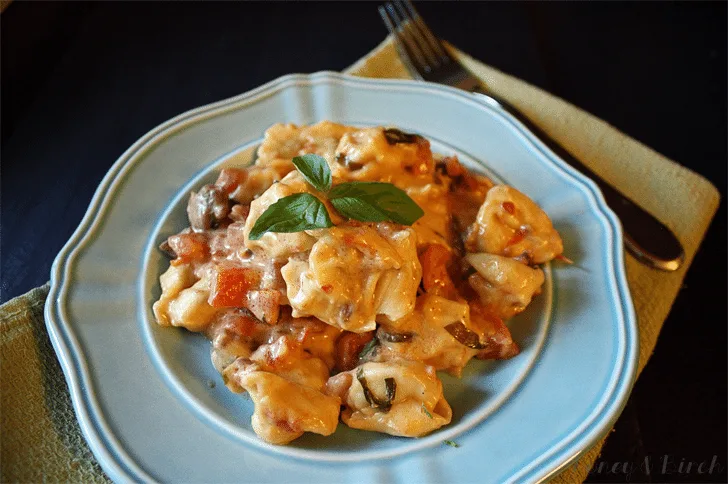 Slow Cooker Tuscan Pasta
This will make so much pasta, you won't even know what to do with it at first. Pair it with a simple salad and some fresh bread and you're good to go.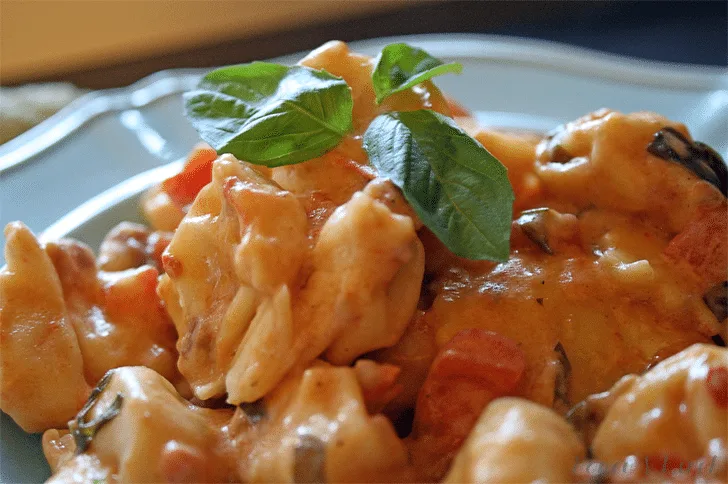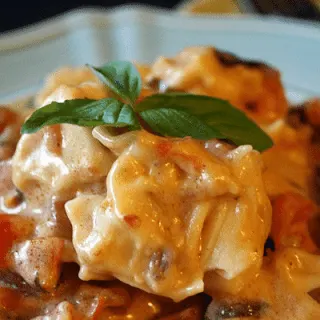 Slow Cooker Tuscan Pasta
Ingredients
1 pound uncased Italian sausage
3 medium-size tomatoes, diced
1 cup chopped basil
15 ounce jar Alfredo sauce
15 ounce jar 4 cheese rosa sauce (I used Bertoli)
4 tablespoons white wine
2 packages of refrigerated fresh pasta (I used 1 package of Biutoni 4 cheese ravioli and 1 package of 3 cheese tortellini)
⅔ cup fresh Parmesan cheese
Instructions
Brown the Italian sausage in a large pan – as its browning, break it apart with a mixing spoon.
Put the browned sausage into the slow cooker, followed by the tomatoes and basil.
Pour the sauces into the slow cooker. Put 2 tablespoons of white wine in each of the empty jars. Close the jars and shake well. Then pour the sauce/white wine mixture into the slow cooker. Stir well.
Cook on high for 3 hours.
Stir and then put the pasta into the slow cooker. Stir well – the slow cooker will be very full at this time. Cook on low for 30 minutes, or until the pasta is fully cooked.
Turn off the slow cooker and pour the fresh Parmesan cheese into the pasta. Mix well and serve with fresh basil as a garnish.