Orange mojitos are the perfect refreshing summer drink! Keep all the ingredients on hand so you can make them all summer long!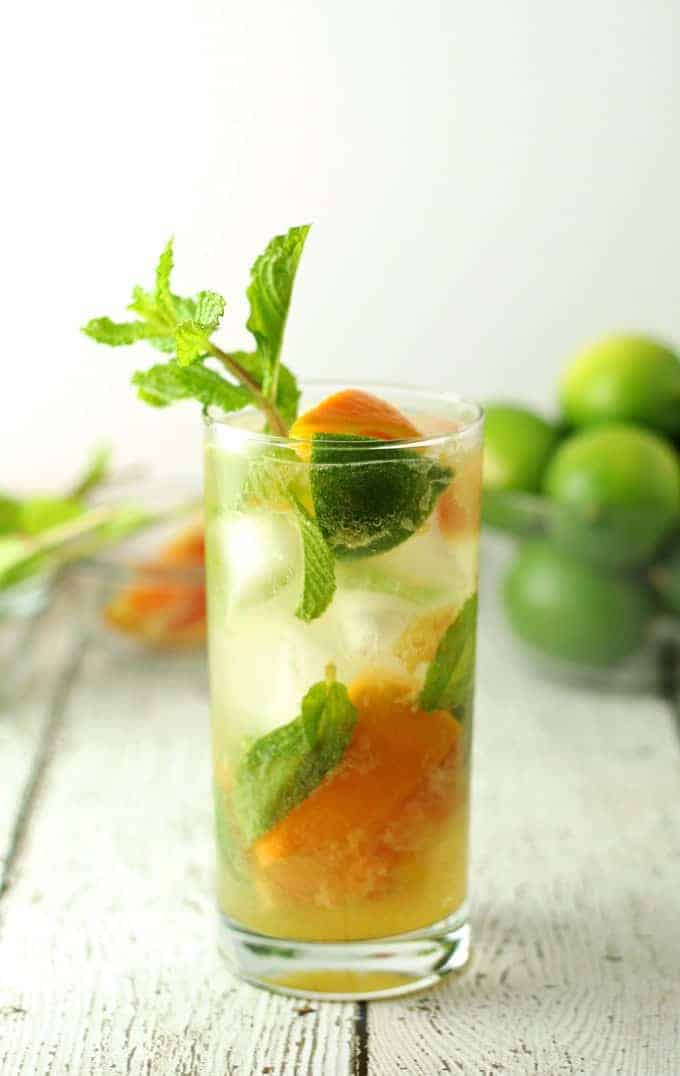 The first time I ever tasted a mojito was on my first date with Mr. B. We had met through a mutual friend a few weeks earlier and he took me as his plus one to a birthday dinner.
First dates are hard enough without having to pass a friend test at the same time. The dinner was at a Columbian steakhouse that is also known for their mojitos. I may or may not have ordered one or two more mojitos than I should have thanks to a good dose of first date jitters.
The first mojito was so tasty that the second and third just made sense. Somehow, even with the extra mojito in me, I passed the friend test. Here we are, almost 7 years later. Time flies, doesn't it?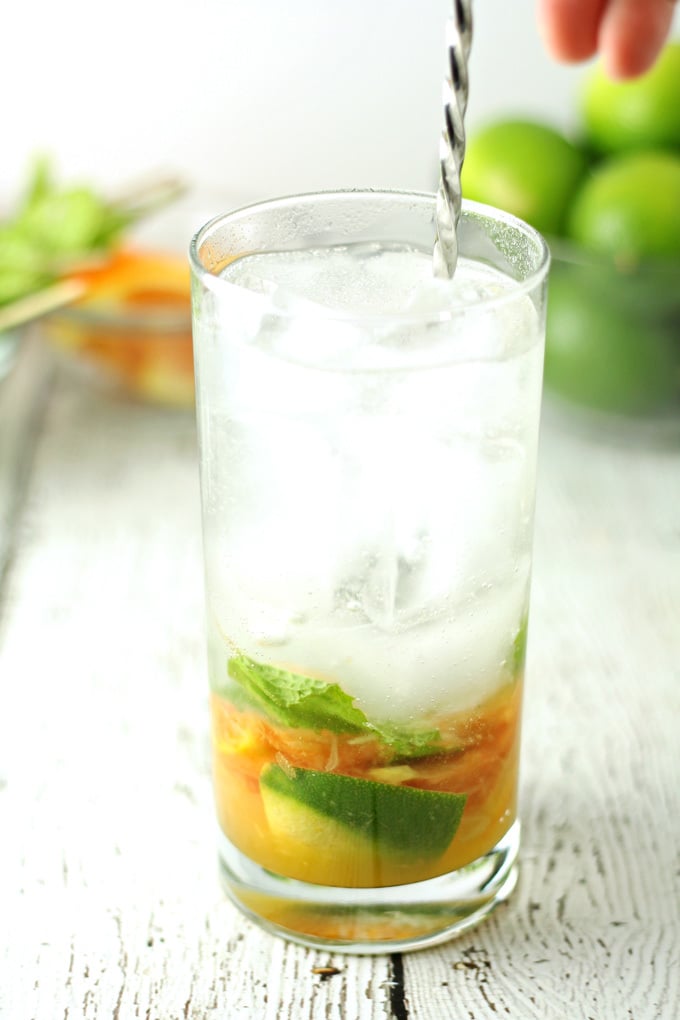 Orange Mojitos
This Memorial Day weekend, we decided a blast from the past was needed. I was going to make traditional mojitos but decided to change it up with a little extra citrus dose. I was at our local grocery store and I found these oranges from Cara Cara and I saw it as a sign.
I have been binge watching Sons of Anarchy and I felt that it was meant to be. If you have no idea what I'm talking about… I am sorry. Cara Cara is basically one of the settings of the show and a sign is a sign.
Anyway, orange mojitos were on my mind and I love a good excuse to break out my bar tools. Muddlers are not just for mint juleps after all.
Fresh ingredients are the key to this refreshing beverage. Mint, oranges and limes are muddled with cane sugar (like Sugar in the Raw). White rum and soda water are added to all of that juicy goodness and you'll be sipping refreshing mojitos all summer long.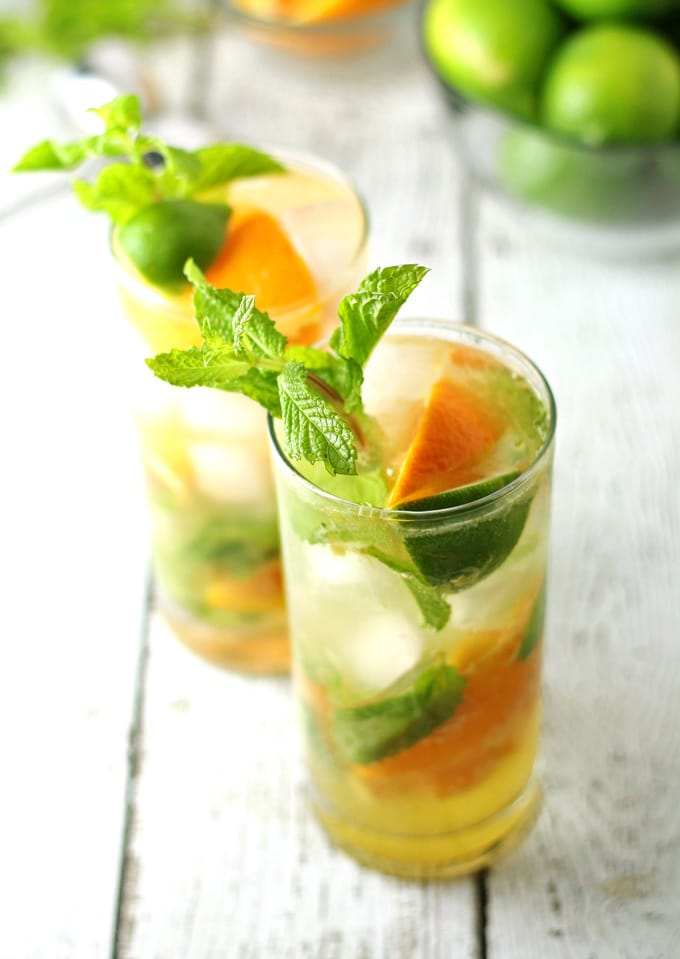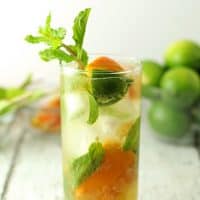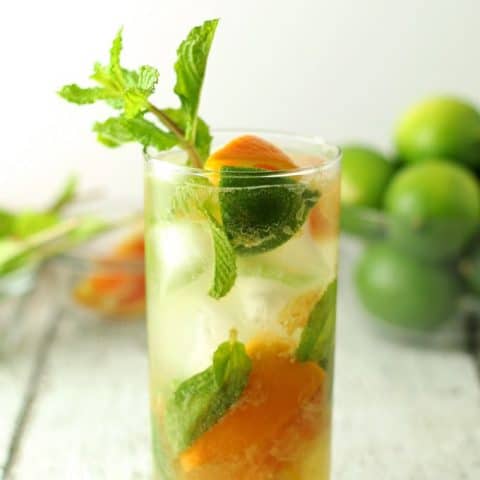 Orange Mojitos
Orange mojitos are the perfect refreshing summer drink! Keep all the ingredients on hand so you can make them all summer long!
Ingredients
10 mint leaves
1/2 lime, cut into 4 wedges
2 thin orange wedges
2 teaspoons cane sugar
1 1/2 - 2 ounces white rum
club soda
Garnishes
Additional mint, lime wedges, orange wedges
Instructions
In a tall glass, muddle the mint, 1 lime wedge and 1 orange wedge. Add 2 more lime wedges, 1 orange wedge and the sugar to the mixture and muddle together. Fill the glass with ice to the top, then pour the rum over the ice. Top with the club soda. Add the final lime wedge and any additional garnishes.
Notes
Adapted from Allrecipes. http://allrecipes.com/recipe/the-real-mojito/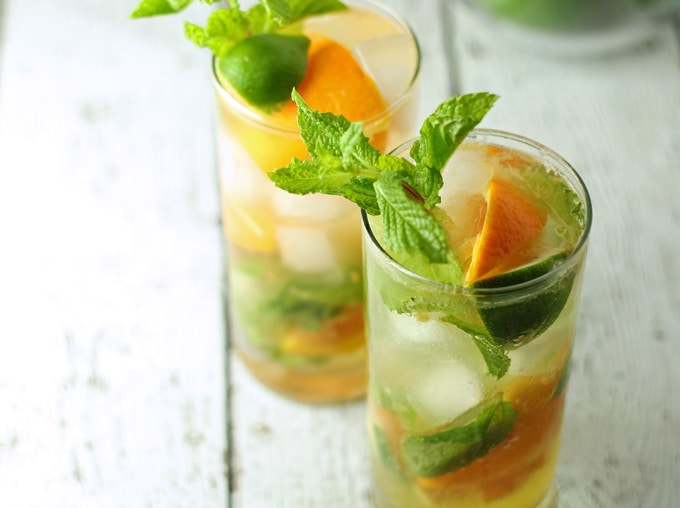 This post contains some affiliate links for your convenience. Click here to read my full disclosure policy.
---
Looking for more yummy cocktails?
Try this hibiscus mint julep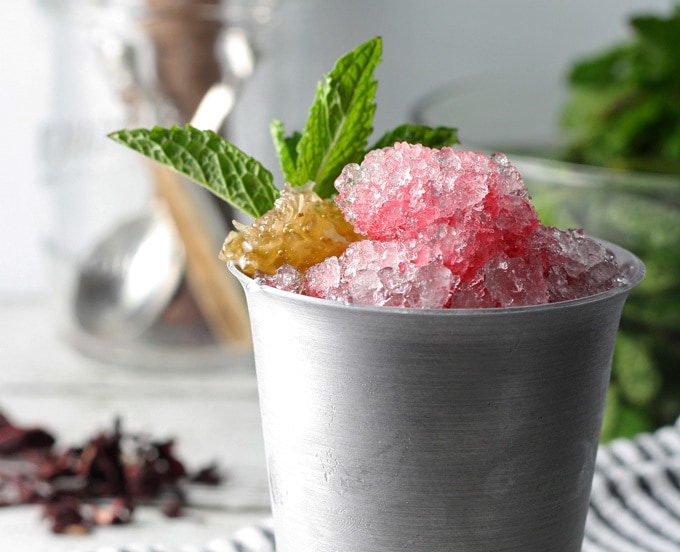 or this yummy rum, carrot and orange cocktail!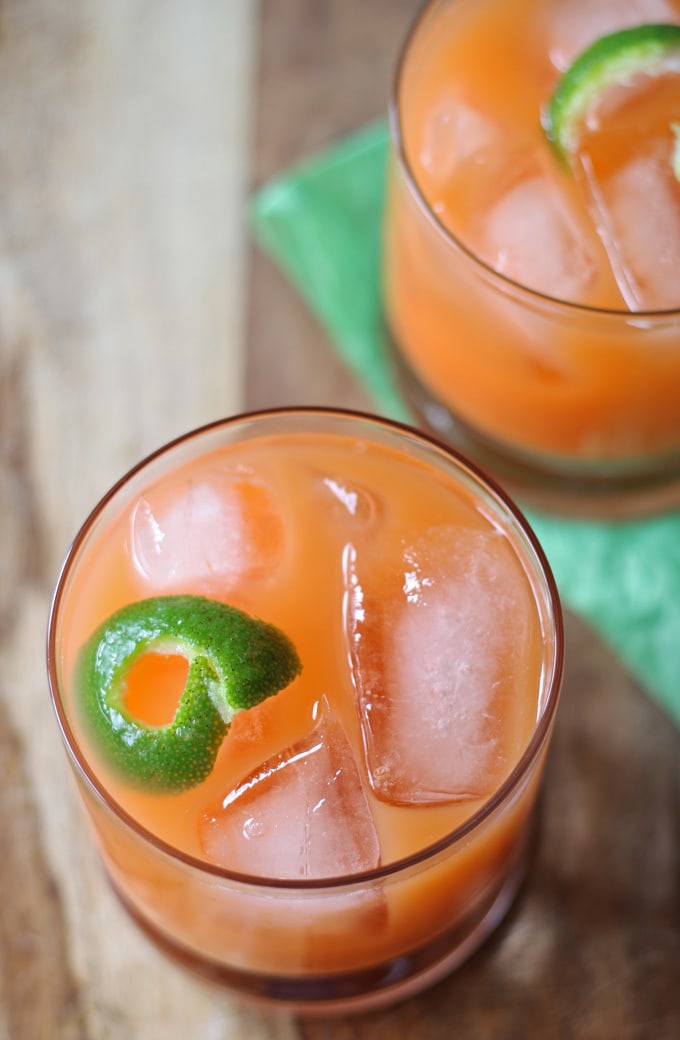 SaveSave
SaveSave
Join the newsletter!
Subscribe to get our latest content by email.