This blueberry lemon smash is the perfect rum cocktail for the end of summer! It's easy to make and refreshing – drink one on the next hot day!
Summer is almost here. And you can make the most of these warm and sunny days with a tasty summer rum cocktail.
When I get a summer cocktail craving, I think of rum. Rum cocktails are usually fun and so is summer. Cocktails with rum often have a fruity twist to them as well – you will often see pineapple and coconut. Maybe even a paper umbrella or two.
Since I don't like pineapple or coconut (I know, I know… blasphemy), I decided to use two of my favorite fruits. Blueberry and lemon are delicious together and perfect for my end of summer rum cocktail!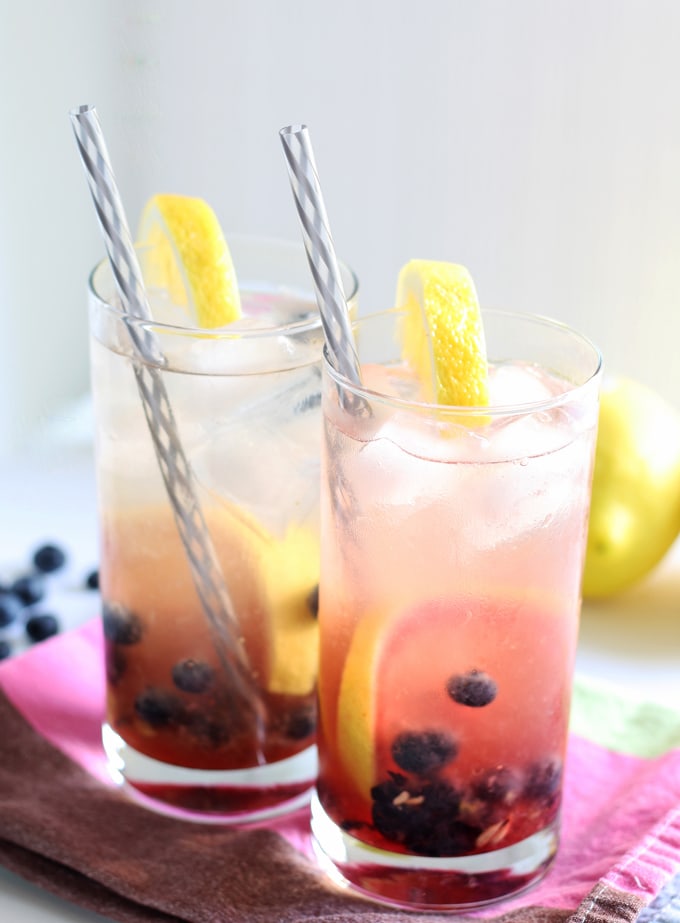 Blueberry Lemon Smash Rum Cocktail
To make a blueberry lemon smash, you will need a muddler (I like this one affiliate link). I usually muddle in a cocktail shaker but you can also use a rocks glass. If using a rocks glass, just put the ice on top of the muddled fruit.
Muddle your blueberries, lemon slices and brown sugar together and pour the mixture into your glass. Top with ice, rum (I usually shake the rum with ice first to chill it), and soda water. Garnish with some more blueberries and a lemon wedge.
You'll be left with a delicious rum cocktail and you will probably want seconds. Just sayin'.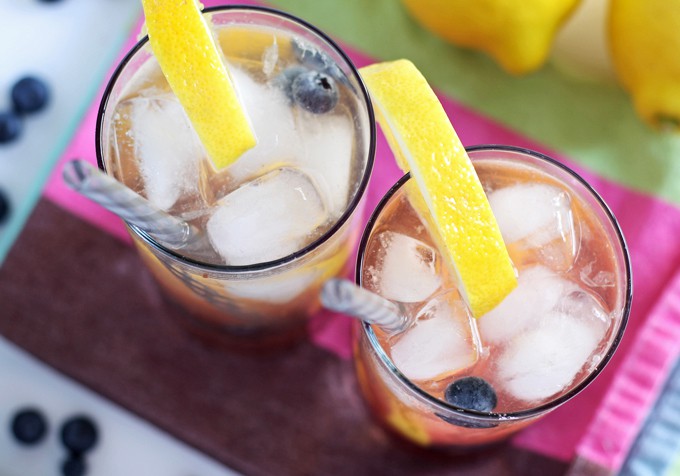 Blueberry Lemon Smash Rum Cocktail

This post contains some affiliate links for your convenience. Click here to read my full disclosure policy.
---
Looking for more summer cocktail recipes? Try this orange mojito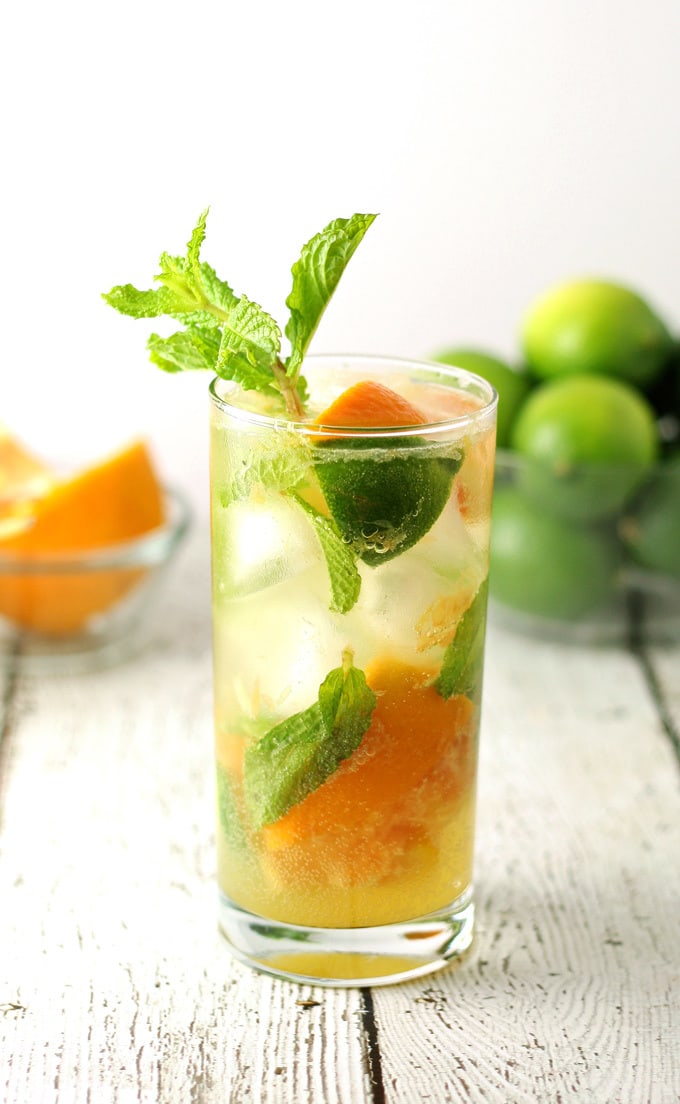 or this raspberry sweet tea cocktail!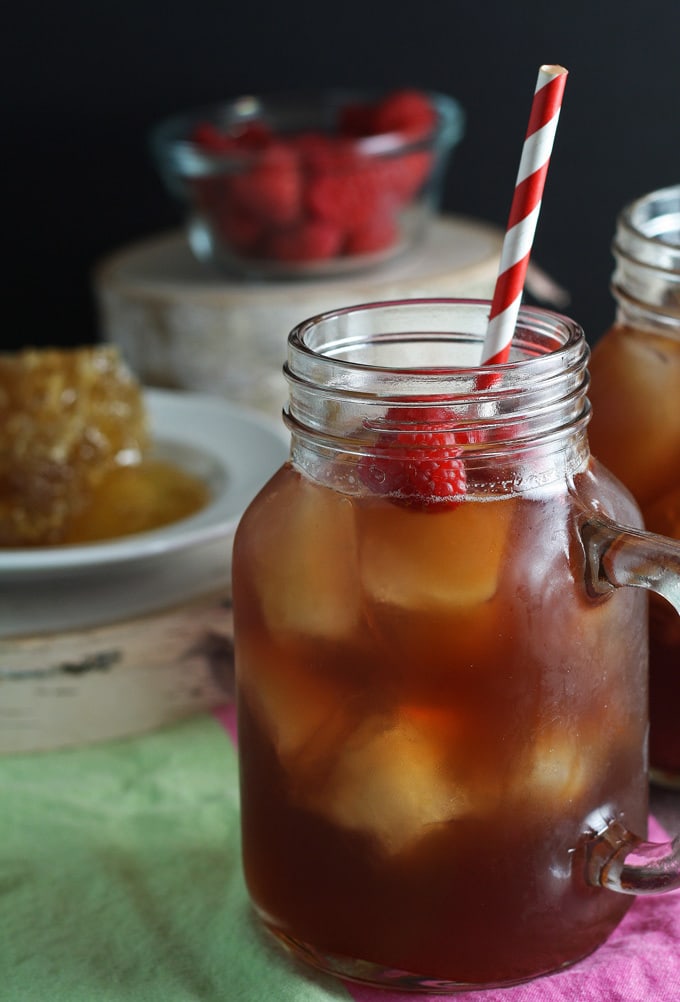 ---
Follow Me!
Facebook // Twitter // Pinterest // Instagram // Google+ // Yummly

SaveSave