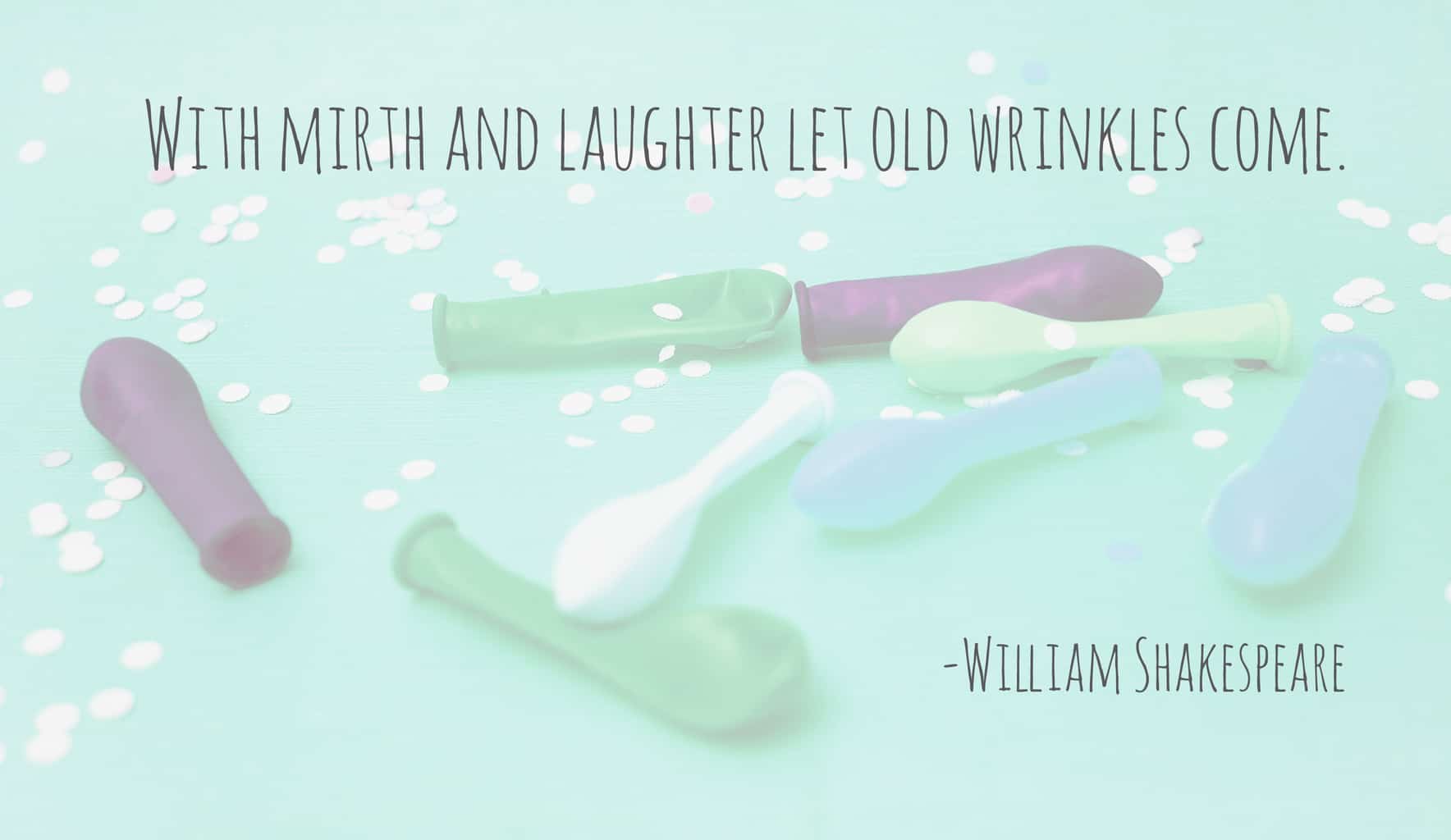 © Johanna Goodyear | Dreamstime Stock Photos
Last Friday was my 31st birthday.  It was uneventful – I went to work and then dinner with my family at a great local restaurant – Gale Street Inn.  Their ribs = mmmmm.  And uneventful is ok.  I keep telling myself that after 30, only the big ones count but maybe I'm trying to make myself not think about the fact that I'm getting older (and finding grey hairs).
As a birthday present to myself, I ordered a used DSLR camera from Amazon.  I'm super, super excited.  My camera probably won't look like this when it gets delivered, but this is a picture of a brand new camera, same model that I bought.

As my new birth-year resolution, I am in the middle of switching myself (and the hubby if he's willing) to a much healthier diet.  I plan on sharing some meal plans and new recipes, but because I'm in the planning stages still I don't have much yet.  That's what today's day off is for. 🙂
In the mean time, here are 6 awesome recipes I have found online that I'm looking forward to trying someday (some on cheat days).
Chipotle Lobster and Avocado Wraps – Skinny Taste
Chocolate Chip Cookie Dough Brownie Bombs – The Domestic Rebel
Spicy Shrimp Corn Chowder – Playful Cooking
Grilled Soft Cheese, Thyme Honey and Fresh Figs – Not Without Salt
Stacked Tomato, Summer Vegetable and Grilled Bread Salad – Cookie and Kate
Grain Free Graham Crackers with Honey-Vanilla Marshmallows – Deliciously Organic
You'll here from me soon. 🙂
xoxo,
JennyB
SaveSaveSaveSave
Join the newsletter!
Subscribe to get our latest content by email.