If you're looking for ideas for your urban garden, head to the Chicago Flower and Garden Show. Ornamental and colorful vegetables are a perfect addition to your flower beds.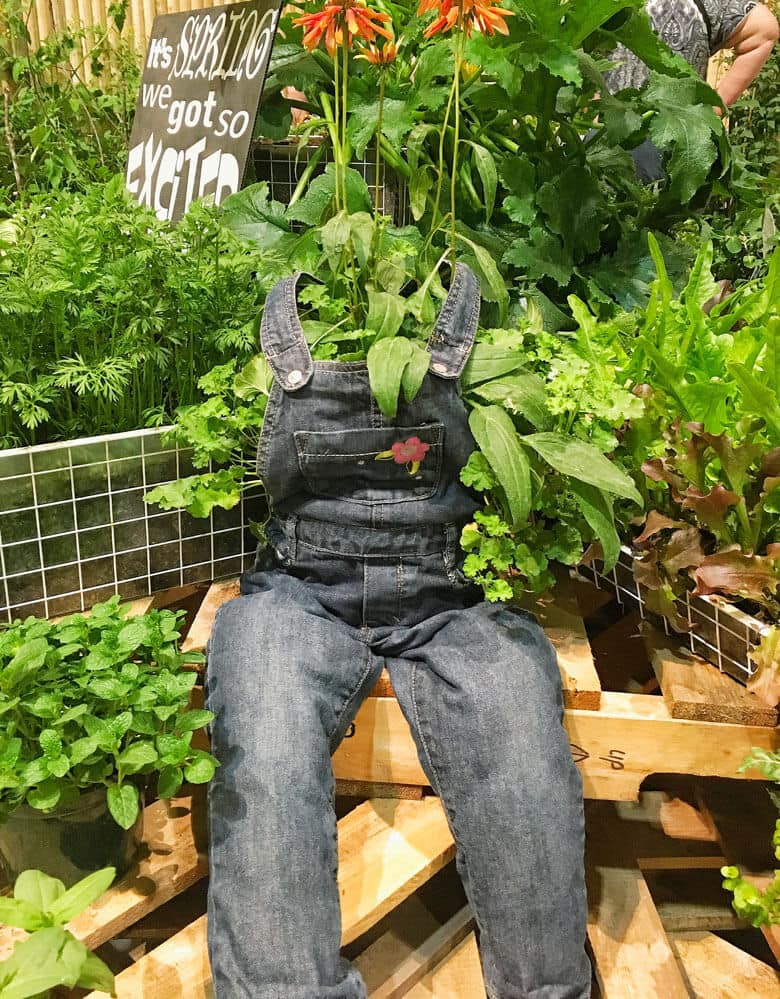 Over the weekend, I visited the Chicago Flower and Garden Show at Navy Pier. I have always grown herbs in my yard but I was really looking for ideas for my urban space.
Living and renting in Chicago, I am pretty lucky to have a large outdoor space. But, as a renter, I am limited to how much I can do and we share the yard. As much as I would like to take over the space, I can't.
Chicago Flower was the best place for me to go – so many ideas for my urban garden!…