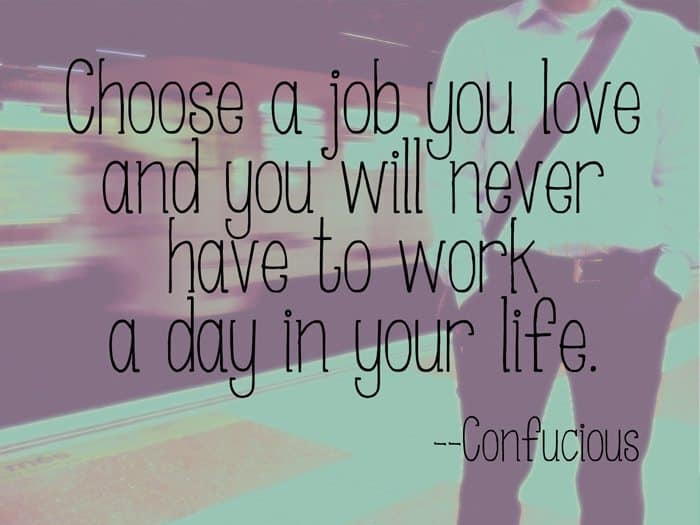 © Elainerich | Dreamstime Stock Photos & Stock Free Images
For the first time in 4 years, I'm looking forward to Labor Day.  Why, you ask? Because for the last 4 years I've had to work on Labor Day and this year I have the day off.  The funny thing about that though, is I will probably be doing blog stuff on my day off and that makes me happy.  It is by far my favorite hobby and if some day I can make some money doing it, that'd be great too.
Here are some more awesome quotes about work, working and Labor Day.
"Nothing will work unless you do." – Maya Angelou
"Opportunity is missed by most people because it is dressed in overalls and looks like work." – Thomas A. Edison
"By working faithfully eight hours a day you may eventually get to be boss and work twelve hours a day." – Robert Frost
"Work is a necessary evil to be avoided." – Mark Twain
"Work is the curse of the drinking classes." – Oscar Wilde
"The pay is good and I can walk to work." – John F. Kennedy
"There is no substitute for hard work." – Thomas A. Edison
"Work is a necessity for man. Man invented the alarm clock." – Pablo Picasso
And if you have the day off, I hope you enjoy it.
xoxo,
Jenny B
SaveSave
Join the newsletter!
Subscribe to get our latest content by email.