Right now, I am in Poland, dealing with the time zone difference and getting ready for tonight's bachelorette party.  7 hours difference really gets to you.  In honor of my trip, and my upcoming visit to the Auschwitz concentration camp from World War II, I thought this quote was very appropriate.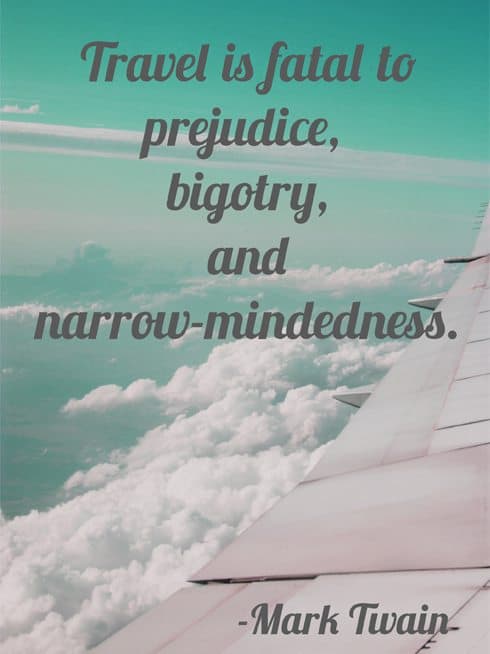 © Alexander Briel Perez | Dreamstime Stock Photos
Join the newsletter!
Subscribe to get our latest content by email.