Sometimes, its time to set forward towards a new beginning.  Each and every day you have the opportunity to begin anew. You just have to set your mind to the task and don't get too frightened if you end up in a strange and unusual place.  Dorothy made it to the Wizard and you can too.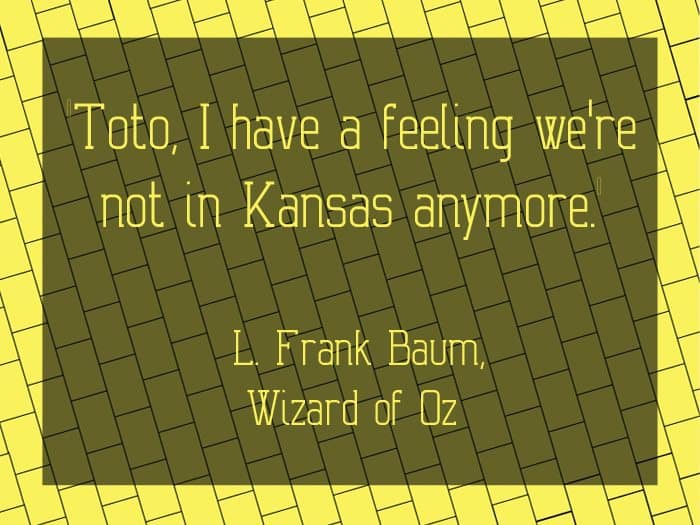 That's what I keep telling myself, each and every day.
SaveSave
Join the newsletter!
Subscribe to get our latest content by email.