Thanks for being patient with me and waiting until today for this edition of Words for the Weekend.  I do these posts mostly for me – I enjoy messing around with photos in Photoshop and I like playing around with typography.  If even one person looks at these each week,  I plan to keep doing them.
And so, here goes this week's Words for the Weekend: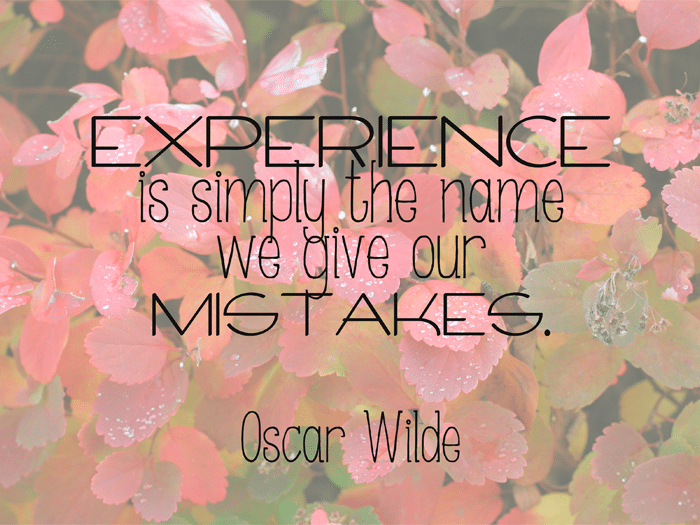 © Jon Helgason | Dreamstime Stock Photos
SaveSave
Join the newsletter!
Subscribe to get our latest content by email.