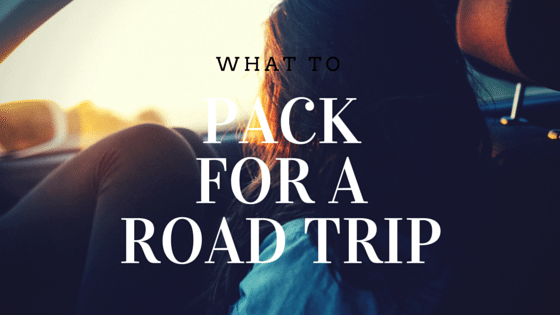 Last month, Mr. B and I went on our second annual road trip to Pepin, WI for a few days of relaxation. It's about 5 1/2 hours away from Chicago without stops. Since we brought our dog, Nero, along with us, it took us about 7 hours. His kidney disease makes him constantly thirsty and that leads to many, many rest stops. (He also sheds. A lot.)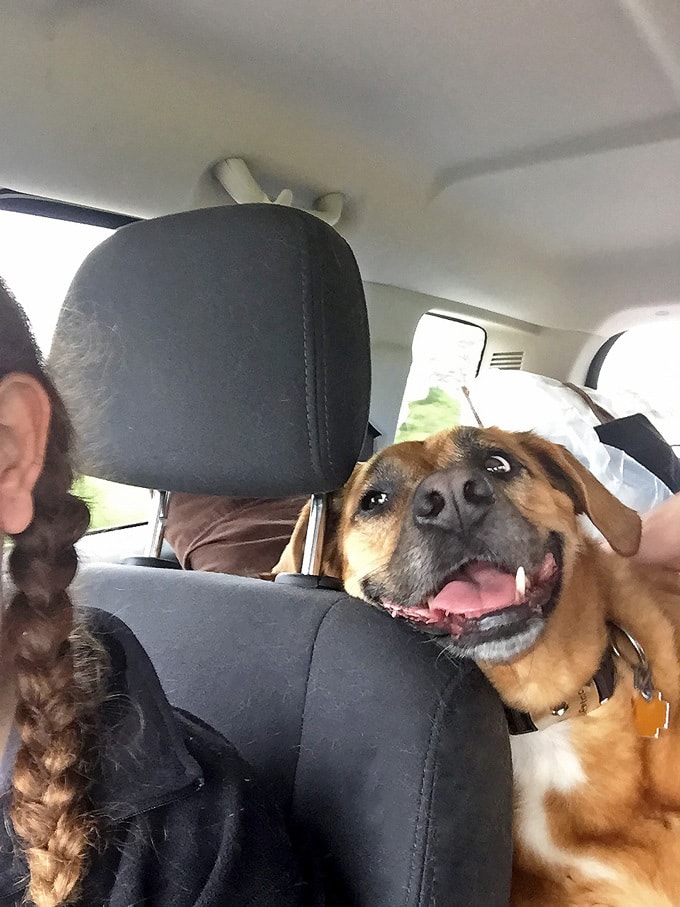 We have taken a number of road trips together over the years and a few with our dog.  A 7 hour road drive could be tedious and boring but we've narrowed down what to pack for for the most pleasant trip. We've found packing these 5 things lead to road trip success.
What to Pack For a Road Trip
Beverages
It may seem tempting to pack sodas and other high sugar drinks for a road trip. Soda is fun and a road trip can get so boring – why not treat yourself, right?
Soda may be fun but it leads to dehydration. That will lead to having to drink more liquids which will mean more bathroom breaks. Why lengthen your road trip unnecessarily? Instead pack water bottles – either purchase them at the store or buy a refillable bottle. If you're bringing your dog like we did, make sure you bring plenty of water for him too!
Snacks
Instead of stopping at fast food places or restaurants on your road trip, pack snacks like Fisher Nut Exactly snack bites. Now available at Costco retailers in the Midwest, the 20 ounce packages are resealable for convenient car snacking. Resealable snack packaging is very important for us since Nero is in the car!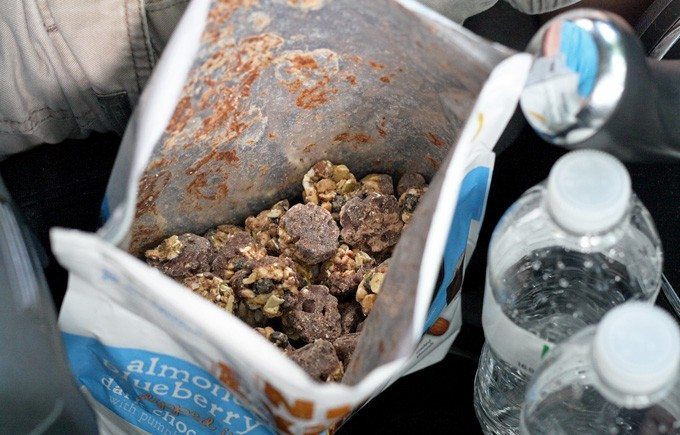 Fisher Nut Exactly is a delicious combination of roasted almonds, blueberries, pumpkin seeds and whole grain popcorn, then dipped in rich dark chocolate. I don't know about you, but sweet & savoury is one of my weaknesses. It also doesn't hurt that its a scrumptious, smart and gluten free snack.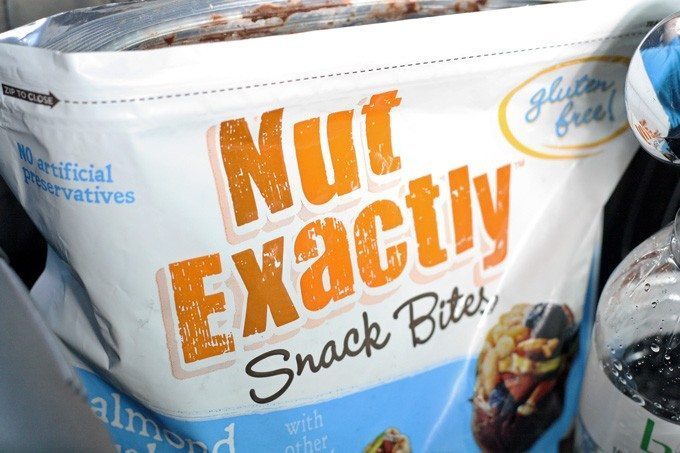 Maps
In this day and age, very few people are pulling out their travel atlases. Instead, most people have some kind of GPS, whether old school and attached to the windshield or Google Maps on your phone/tablet.
If you don't have a GPS or smart phone, try to print out directions first. I also recommend printing out pictures of the the turns if that is an option – traveling to unknown places can get confusing and those little thumbnail maps can be useful if you can't find the street you're supposed to turn down.
Comfortable and Practical Clothing
Road trips are not the time to become fashionistas. Mr. B and I dress in loose layers. I often wear yoga pants and Mr. B wears jogging pants; both of us wear sneakers or running shoes when driving and remove our shoes when a passenger.
I'm always cold and he's always warm so I tend to bring a cardigan or zip-up hoodie. And sunglasses are a must if you are traveling during the day.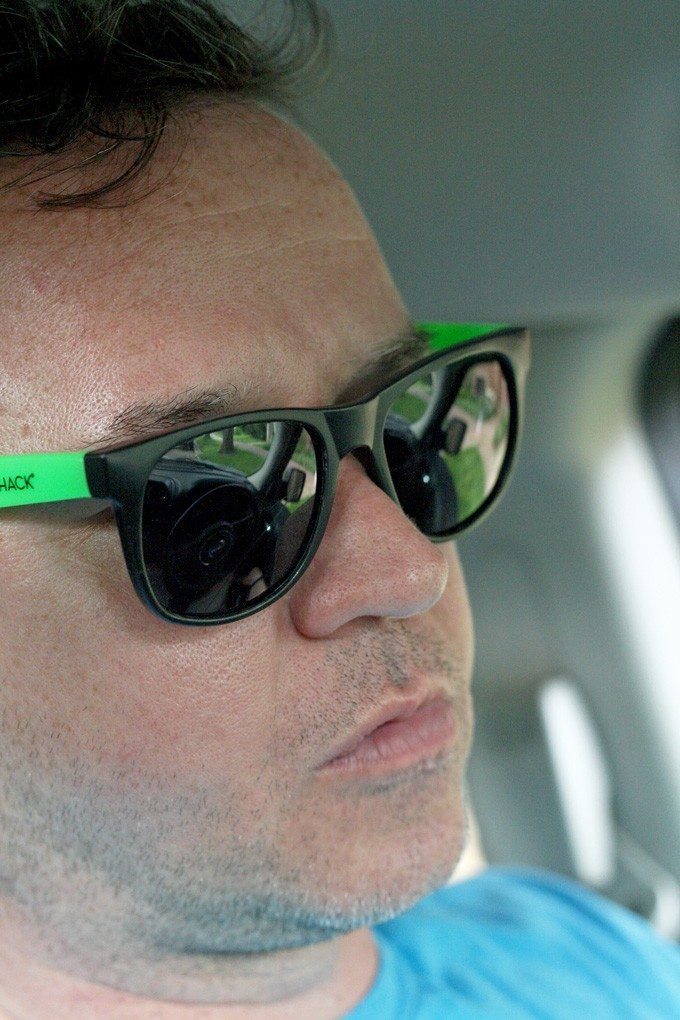 Miscellaneous Toiletries
I thought about calling this category Toilet Paper but that seemed a little funny. Instead I'm going to list a couple miscellaneous things that have proved useful to us on long road trips.
Toilet Paper – rest stop restrooms can be very clean or very sketchy so better to be prepared
Hand Sanitizer – same reasons as toilet paper
First Aid Kit – you could go all out with this or just bring a few band-aids and antibiotic cream
Deodarant/Anti-Persiperant – no shame in freshening, your travel partners will thank you
---
What do you consider essential for road trip success? Let me know in the comments what you think I'm missing!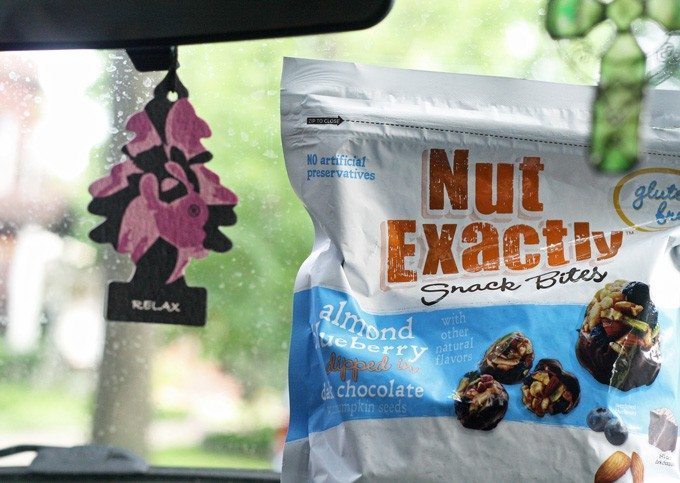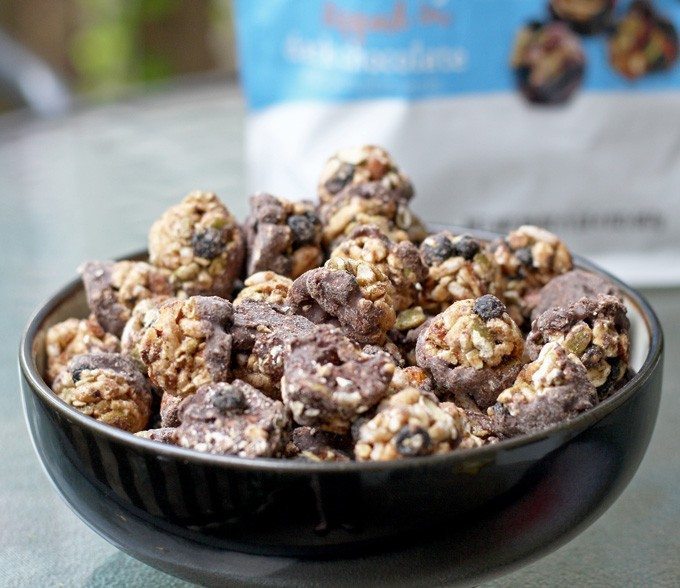 SaveSave
Join the newsletter!
Subscribe to get our latest content by email.