A weekly family meal from your favorite bloggers featuring 5 main dishes, a breakfast, side dish, drink and 2 desserts. Leave the thinking to us and the eating to you!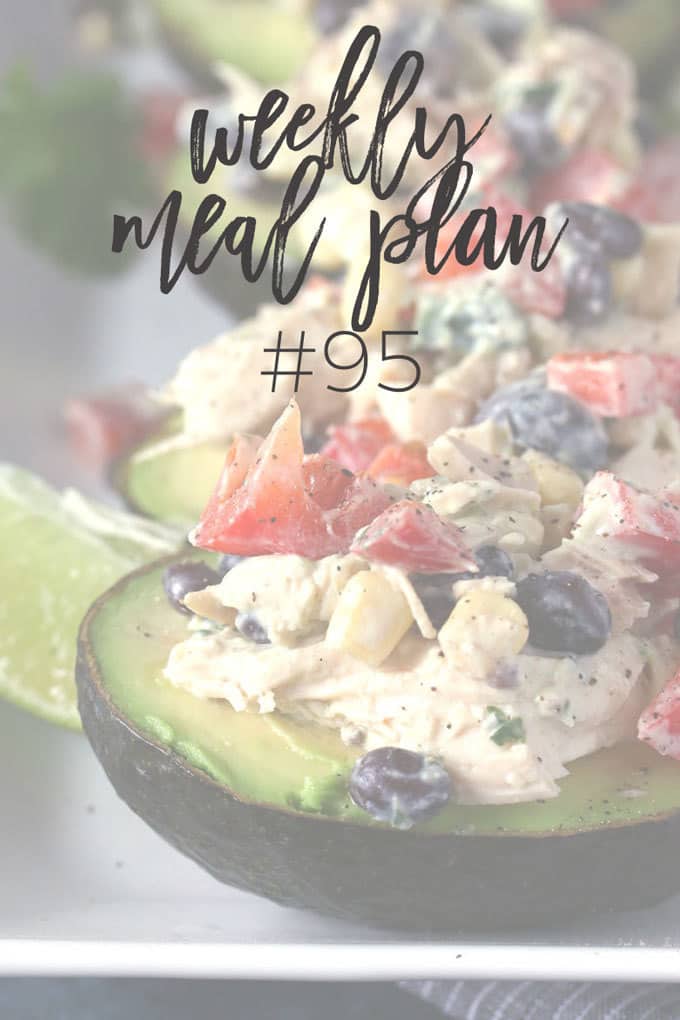 Guys, I have some exciting news – I'm joining some of my favorite blogger friends' meal plan group. They have been organizing this for an amazing 94 weeks and I'm thrilled to become a part of it.
Each week you will find 5 main dishes, a breakfast, side dish, drink or appetizer, and two desserts. If you're stuck on ideas, we are here to help you!
Each recipe has beautiful pictures and full instructions. Each recipe is delicious. So get ready and save your favorites for this week's meals!
Instead of starting at #1 since I'm just getting started, I'm gonna dive in at 95 with the rest of the group.
---
Weekly Family Meal Plan #95
Main Dishes
These Barbecue Pizza Bratwursts take all the flavors of your favorite pizza and reinvents them as toppings for your brat. A toasted bun is layered with grilled red onions and bratwurst before being drizzled with barbecue sauce, covered in melted mozzarella cheese, and sprinkled with cilantro.
Created in celebration of Bratsgiving, aka National Bratwurst day, this tasty recipe takes your typical bratwurst toppings to the next level! You'll be singing the praises of the grillmaster after having one or two – or three! – of these brats.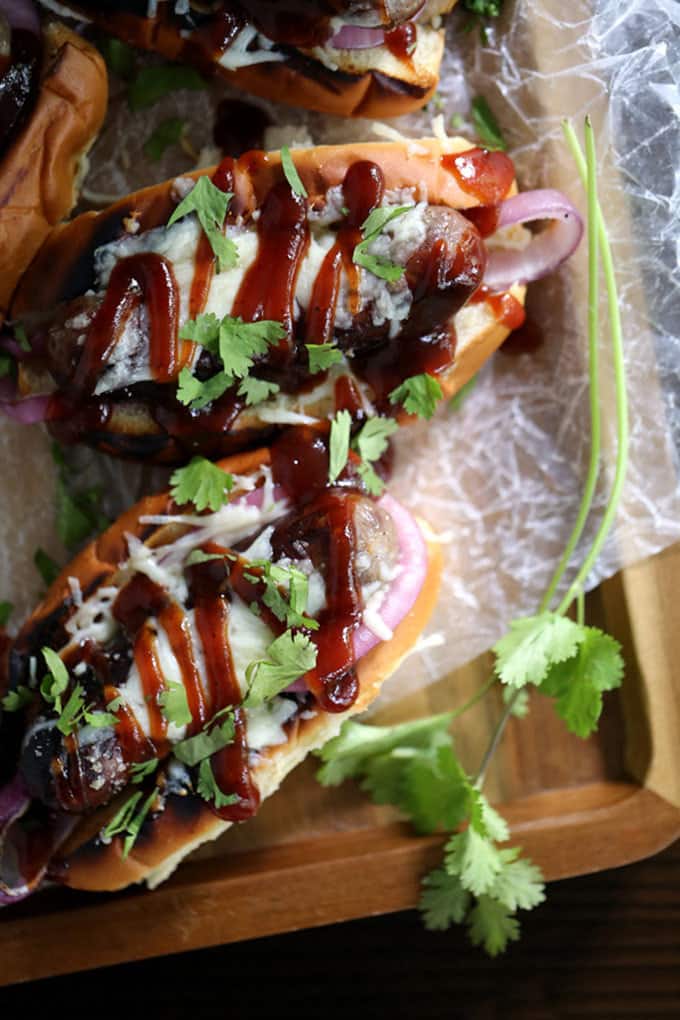 These slow cooker chicken taco lettuce wraps are going to be your new favorite taco recipe. Make the chicken taco meat in the slow cooker and substitute iceberg lettuce leaves for tortilla shells for a lighter meal!
Gluten-free and low in calories, lettuce wraps provide a fresh & crunchy base in this recipe. Fire roasted tomatoes, mild green chiles, garlic, cumin, oregano, and chipotle peppers marinate boneless chicken breasts in your slow cooker for 3 hours for a juicy, flavorful filling for these taco lettuce wraps.
Top these chicken taco lettuce wraps with shredded red cabbage, cilantro, green onions, shredded cheddar cheese or a little sour cream for a complete meal!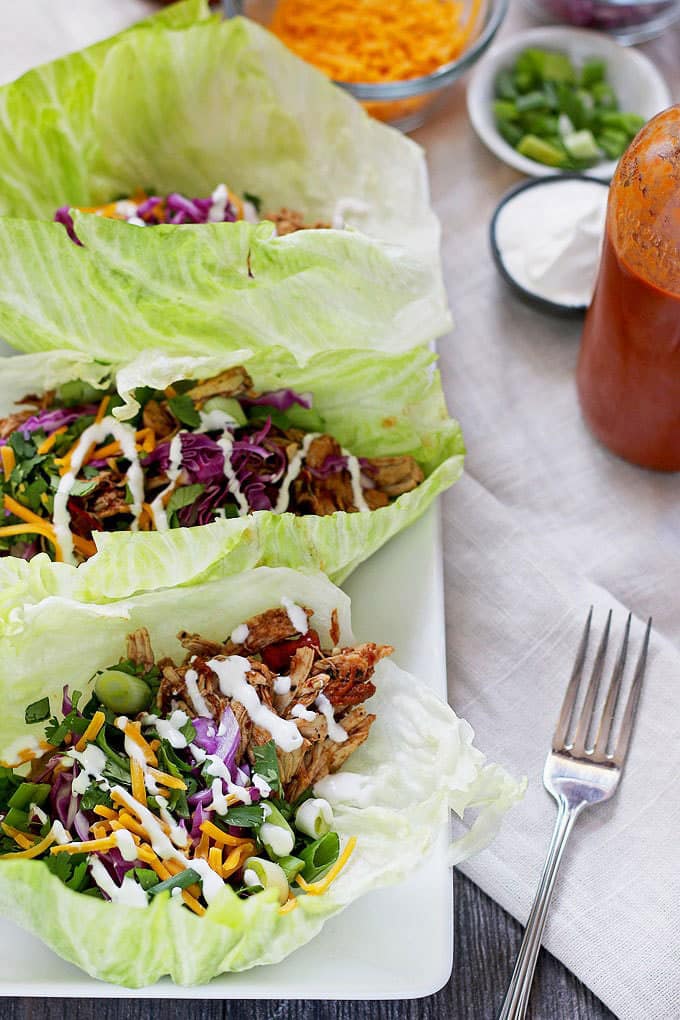 A quick and easy lunch or dinner recipe filled with grilled chicken, chopped romaine, grape tomatoes, Parmesan cheese, and caesar dressing. This is a great recipe to make ahead for your week too!
Whip up a batch on the weekend, take it to work on Monday, and simply assemble when it's time for lunch. Chicken Caesar Wraps can be made lighter and healthier by using whole wheat wraps and a low-calorie caesar dressing, too. Or simply eat the chicken caesar filling as a salad paired with your favorite soup or pizza!
Such a simple recipe, yet the taste is classically sensational!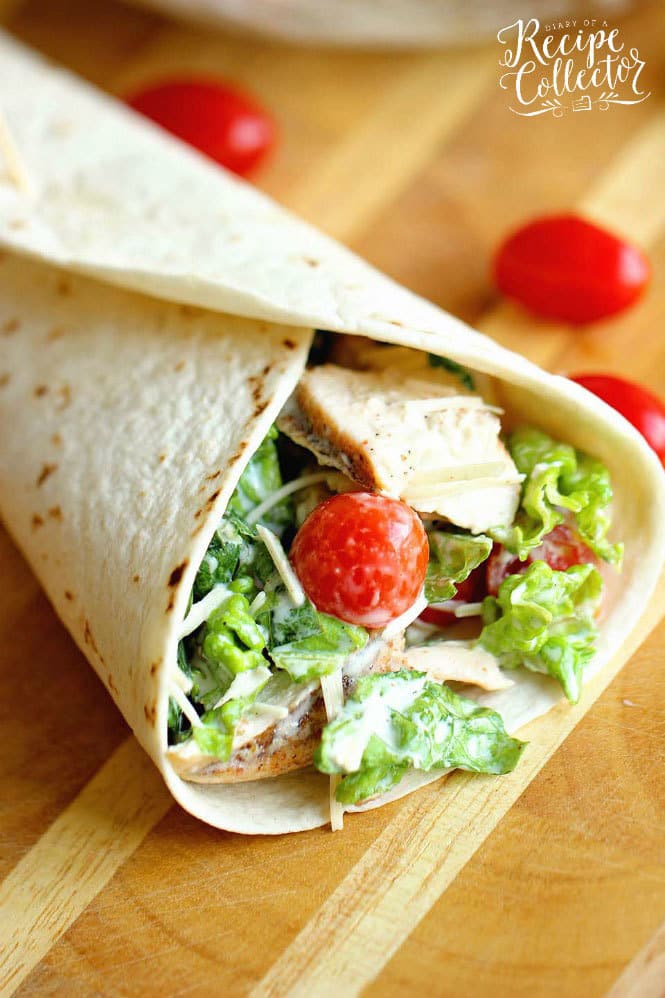 Paleo Shepherd's Pie might actually be better than the traditional version!
With sweet potatoes and a rich tomato gravy, it's fantastic comfort food. Ground beef, onions, carrots hug each other in a rich tomato gravy. Then topped with mashed sweet potatoes made creamy with coconut milk. This rendition of shepherd's pie really delicious.
The savory filling with the slightly sweet topping is just perfect! Make big pan of it on a Sunday and then have it for lunch all week long. And the best part is that it's delicious enough that even non-paleo people love it!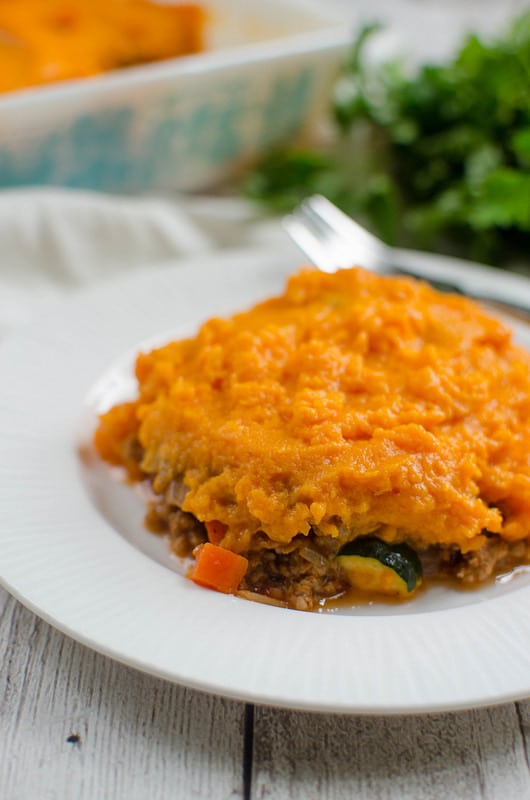 If you're looking for something a little different for lunch or dinner, try this easy southwest chicken salad stuffed avocado recipe. It's very easy to make and is perfect for those days when you're short on time.
This southwest chicken salad stuffed avocado recipe is perfect for dinners or lunches! Rotisserie chicken is shredded quickly to whip up this healthy meal in no time at all. Nutrient-rich avocados make the base for this tasty chicken salad, loaded with crunchy bell peppers, smooth black beans, and sweet corn. Crunchy lettuce leaves or multigrain bread can also cradle this chicken salad for a complete meal!
Ready in only 10 minutes, this creamy, crunchy and protein packed meal is excellent any time of the day!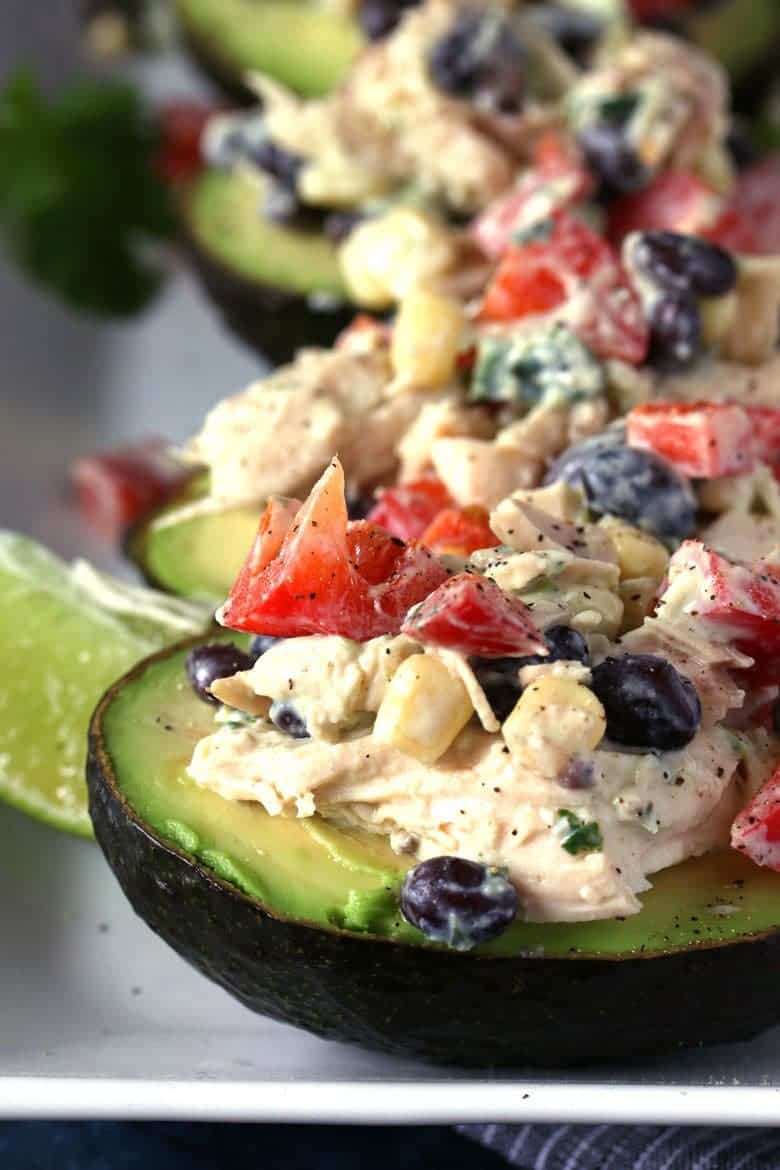 Breakfast
Delicious Lemon Poppy Seed Scones with a lemon glaze are the perfect on-the-go breakfast! They not only taste amazing, but these scones are so beautiful!
Crumbly in the best way, simply brush the scones with milk before baking so that they turn out shiny, then sprinkle with a tiny bit of raw sugar for a crunch. Then what's a scone without a glaze? They're just so good.
Your mom would love these for Mother's Day, but your kids will also love them any day for breakfast!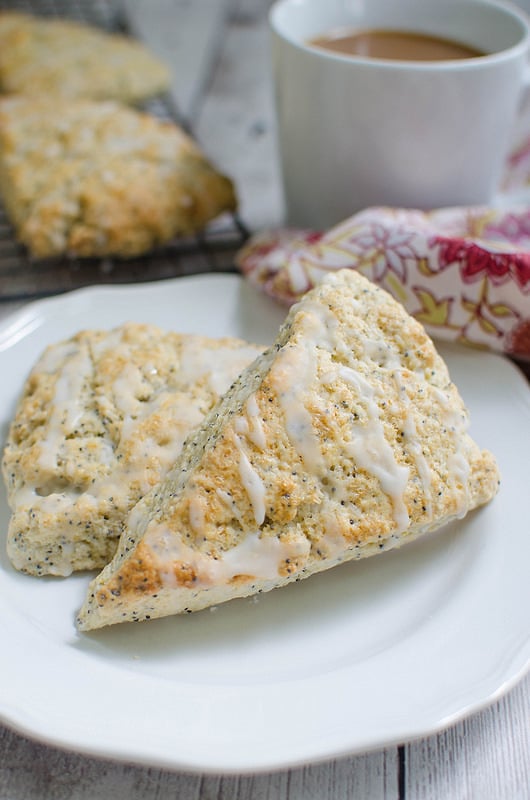 Side Dish
These Mexican Street Corn Deviled Eggs are guaranteed to be the talk of your next gathering!
A traditional deviled egg filling of yolk, mayonnaise and mustard is mixed with feta cheese before filling each egg white half. Each egg is then garnished with red onion, grilled corn, chili powder and cilantro to create these can't-stop-at-just-one Mexican Street Corn Deviled Eggs.
This recipe is one amazing bite size appetizer or side dish to any meal of the week! Great at summer barbecues, and just as amazing as an after-school-snack for those kids that appreciate flavor!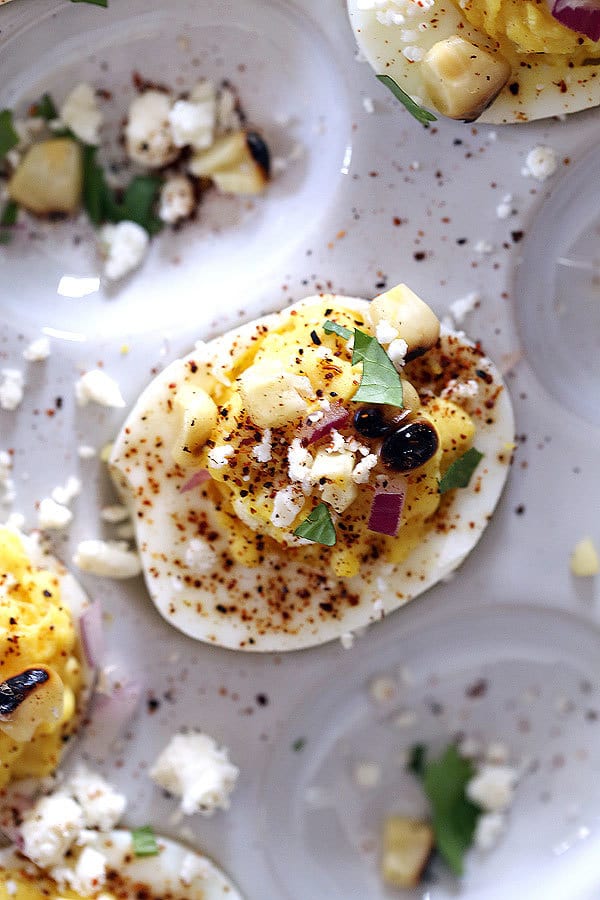 Drink
A perfect cocktail for summer that is lower in calories and perfect for poolside afternoons or days at the beach!
This Skinny Vodka Lemonade is the perfect thirst-quenching drink idea for your next gathering. Made with sugar-free lemonade drink enhancer drops, diet lemon-lime soda, and vodka this skinny drink is a great beverage for those of you preferring to eat your calories rather than drinking them!
This Skinny Vodka Lemonade is the perfect way to control calorie intake at parties, or even throughout the week at home. A light, refreshing cocktail!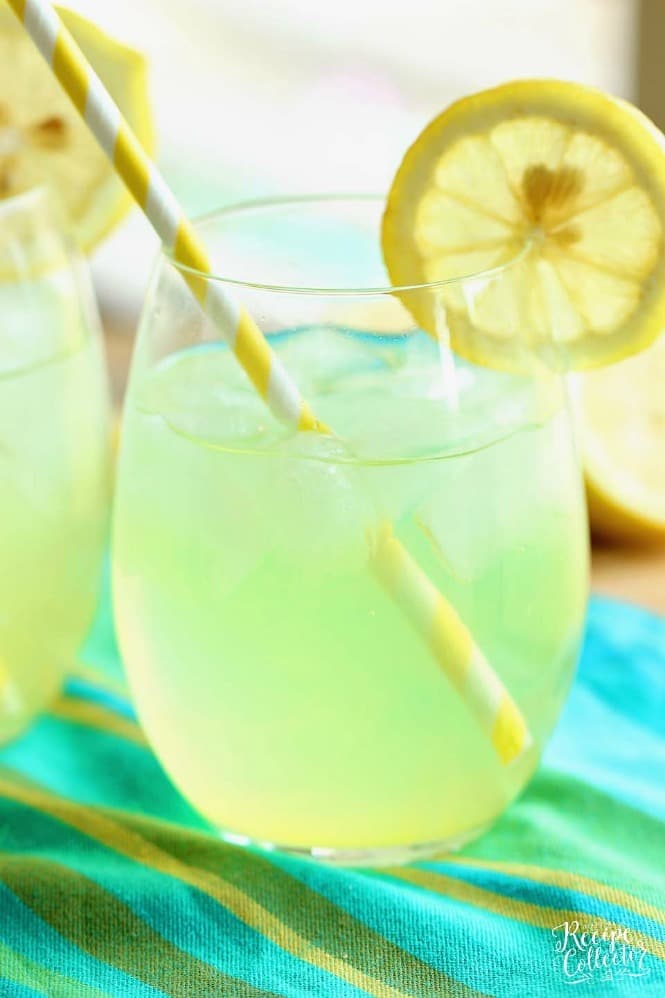 Dessert
These Cherry Cola S'mores Brownies are the perfect dessert mashup.
A buttery, graham cracker base is topped with a cherry cola spiked brownie batter, dark chocolate candy bars, and maraschino cherries. Then topped with a pillowy layer of cherry flavored marshmallows. These are basically heaven in brownie form!
The contrast in flavors and textures is so delicious that a pan of these brownies won't last long in your house. A great weeknight dessert, these s'mores brownies are also a perfect holiday pleaser!
Excellent for just about any occasion, this recipe begs you to indulge yourself!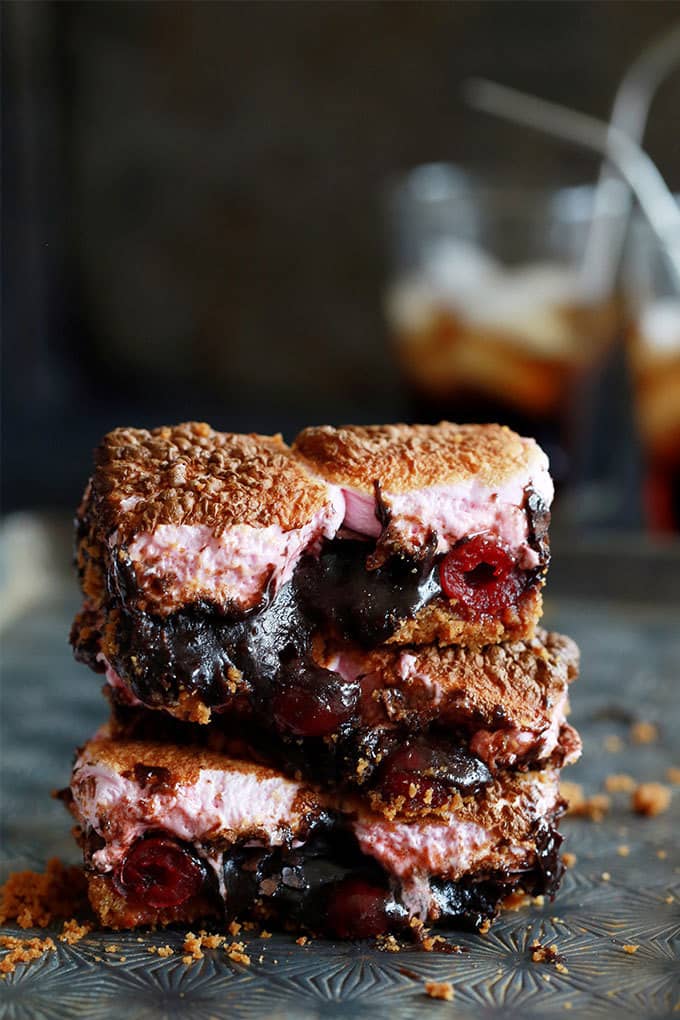 These individual no-bake blueberry cheesecakes beg to be your go-to summer dessert. So easy to make and so delicious!
These individual desserts are perfect for sitting around a table and chatting with your friends; a glass of wine in one hand, a cheesecake in the other! The bottom layer is made up of crushed graham crackers and crumbled vanilla wafer cookies. Next is the blueberry cheesecake mixture followed by fresh blueberries and lots of whipped cream.
Serve with long handled spoons so your company can reach all the way to the bottom of their parfait to get some of the crumbly "crust." Creamy, fresh, and just sweet enough– this recipe is the best way to celebrate summer!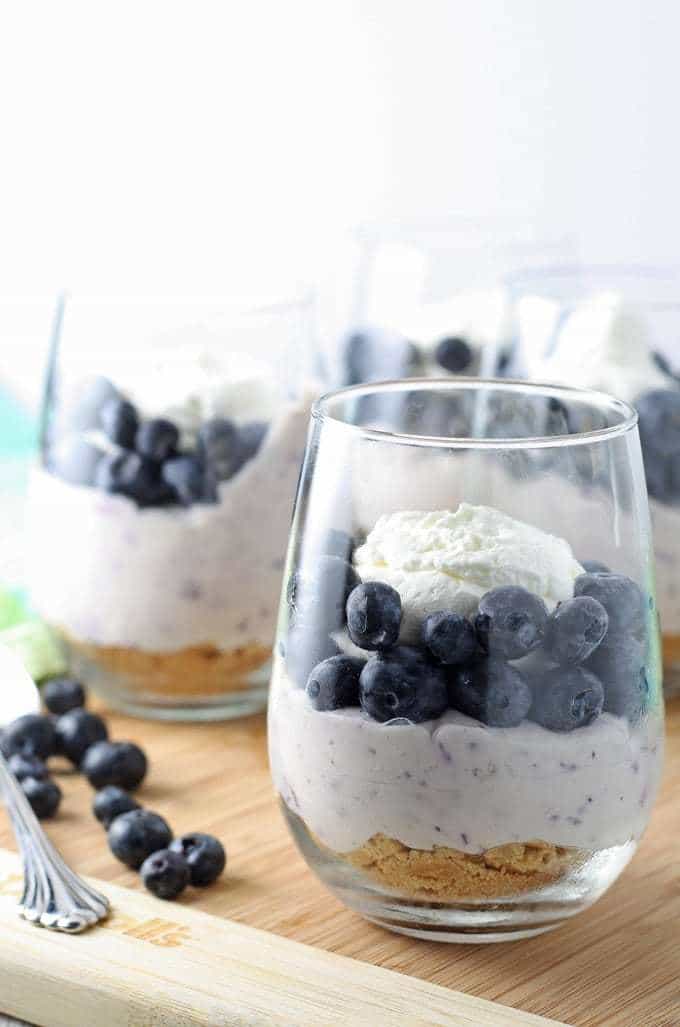 ---
This meal plan brought to you by:
Fake Ginger | Diary of a Recipe Collector | Honey and Birch | Melanie Makes
SaveSave
SaveSave
SaveSave