A weekly family meal from your favorite bloggers featuring 5 main dishes, a breakfast, side dish, drink and 2 desserts. Leave the thinking to us and the eating to you!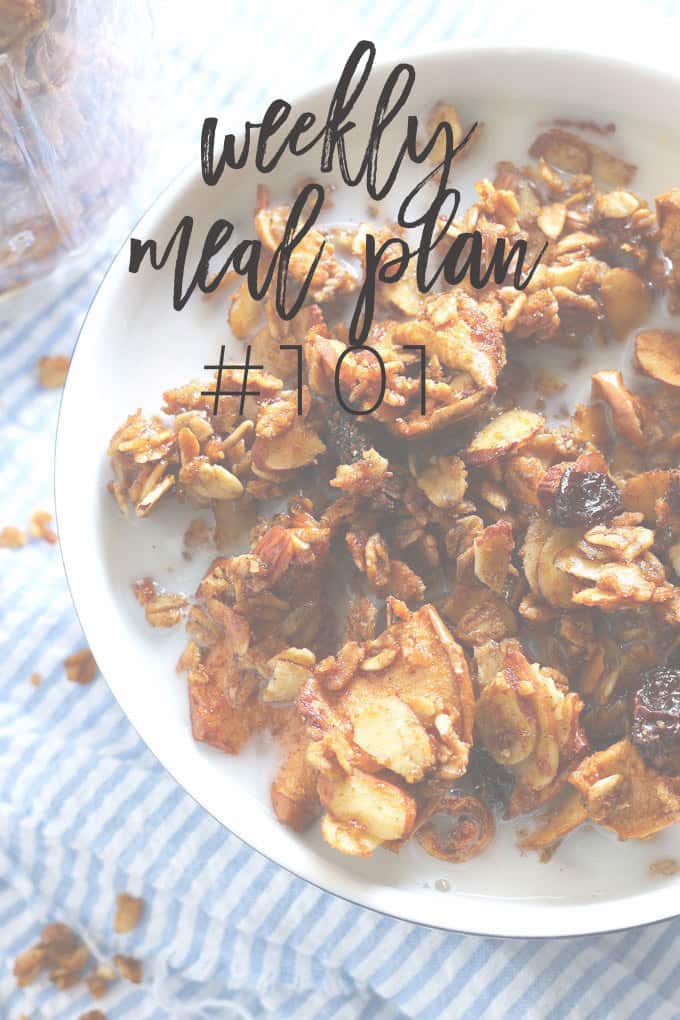 Guys, I'm going to Germany!
On Monday in fact. I'll be heading there with Miele, my favorite appliance company and I couldn't be more excited. You will have to follow my Instagram Stories because I will sharing up the wazoo!!
I have been traveling so much that I feel like I don't like at home anymore. Everyone keeps saying "stop complaining, this is my dream" but it's stressful. I'm blessed but I'm tired.
I get a few weeks break after this trip so except lots of delicious recipes to come your way. In the meantime, check out this meal plan to get ideas for meals for the week!
Happy Saturday!
---
Weekly Family Meal Plan #101
Main Dishes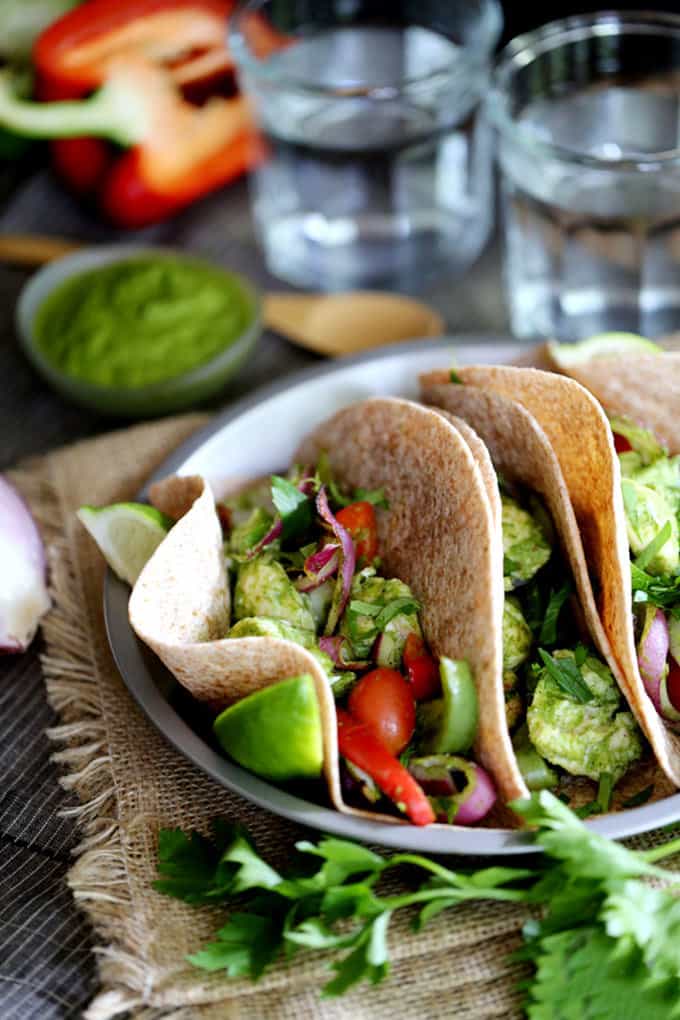 Oven Baked Chimichurri Chicken Fajitas – Melanie Makes
These Oven Baked Chimichurri Chicken Fajitas are bursting with bright fresh flavors thanks to a vibrant green chimichurri sauce.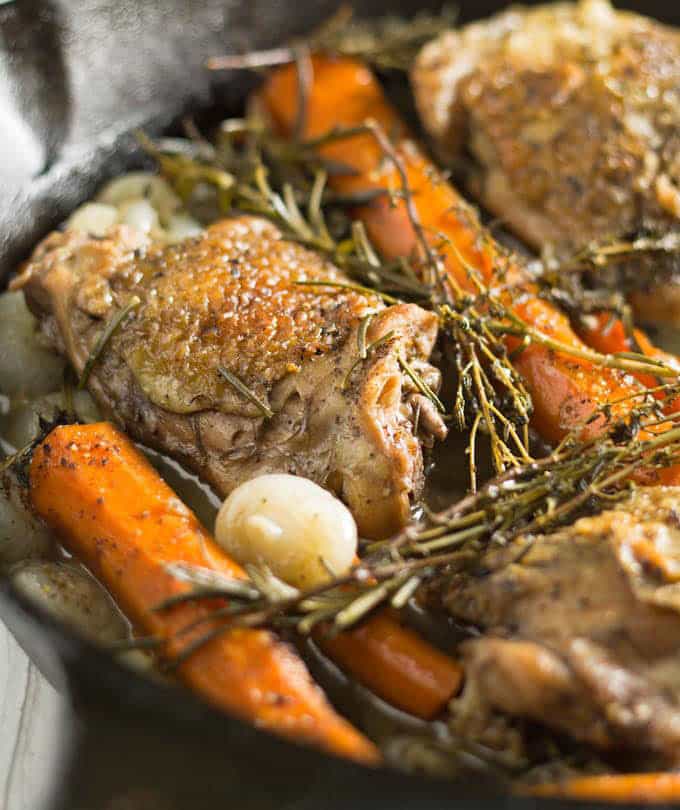 Tea Braised Chicken Thighs – Honey and Birch
Grab a plate and a fork, cause you're going to want to dig in to this tea braised chicken thighs dinner!
Cheesy Ground Beef Empanadas – NeighborFood
Cheesy Ground Beef Empanadas packed with veggies and meat and wrapped in flaky pie crust make for an irresistibly fun and filling meal the whole family will appreciate.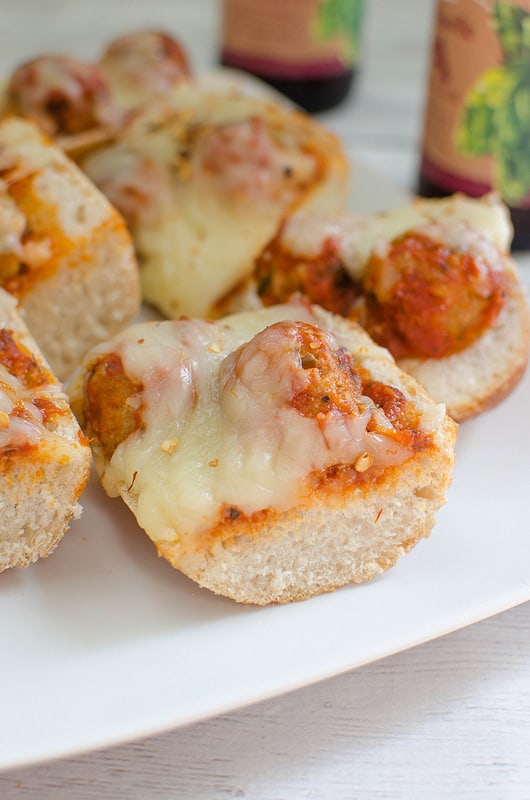 Meatball French Bread Pizza – Fake Ginger
Perfect for pizza night!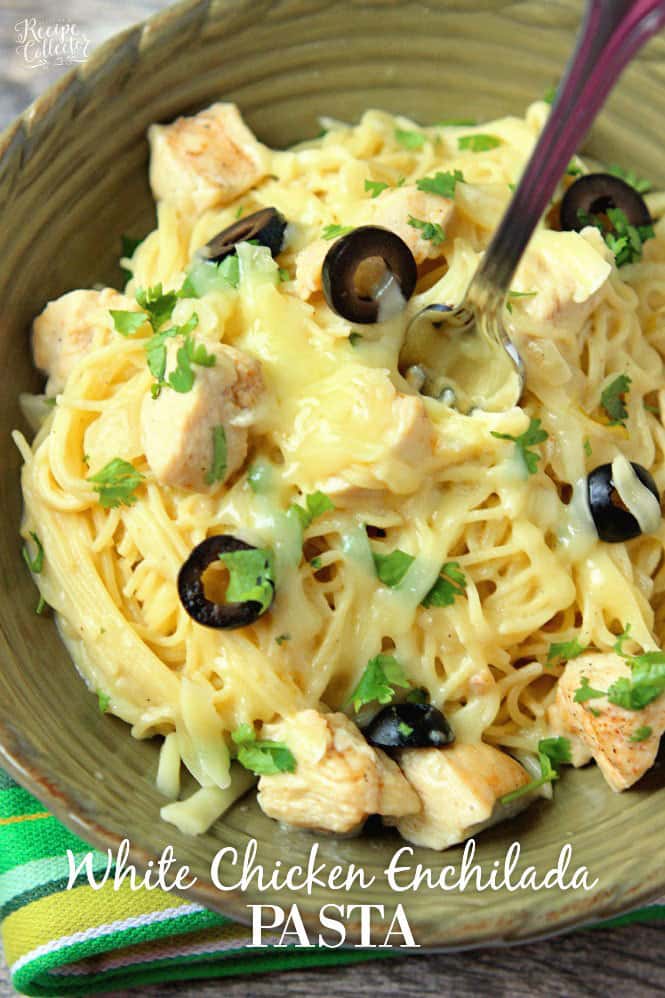 White Chicken Enchilada Pasta – Diary of a Recipe Collector
A delicious pasta filled with all the wonderful flavor of white chicken enchiladas with the help of green chilies, a little sour cream, and melted jack cheese.
Breakfast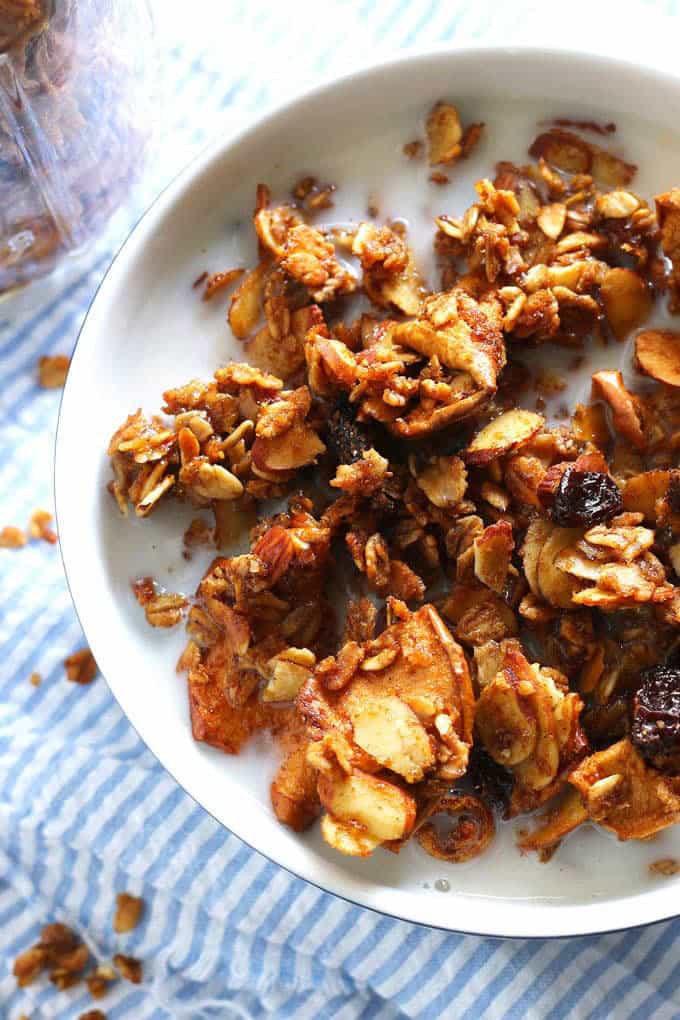 Apple Cinnamon Raisin Granola – Honey and Birch
Apple cinnamon raisin granola is the perfect snack or breakfast!
Side Dish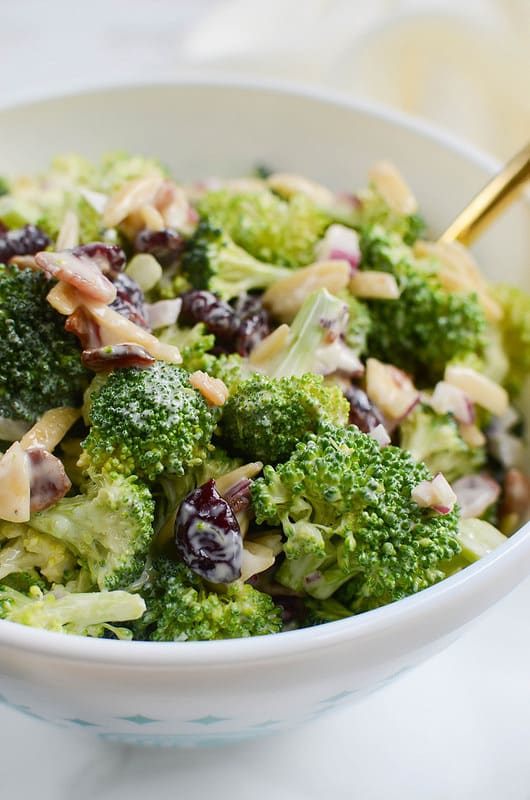 Cranberry Almond Broccoli Salad – Fake Ginger
This is a fun twist on the classic broccoli salad!
Drink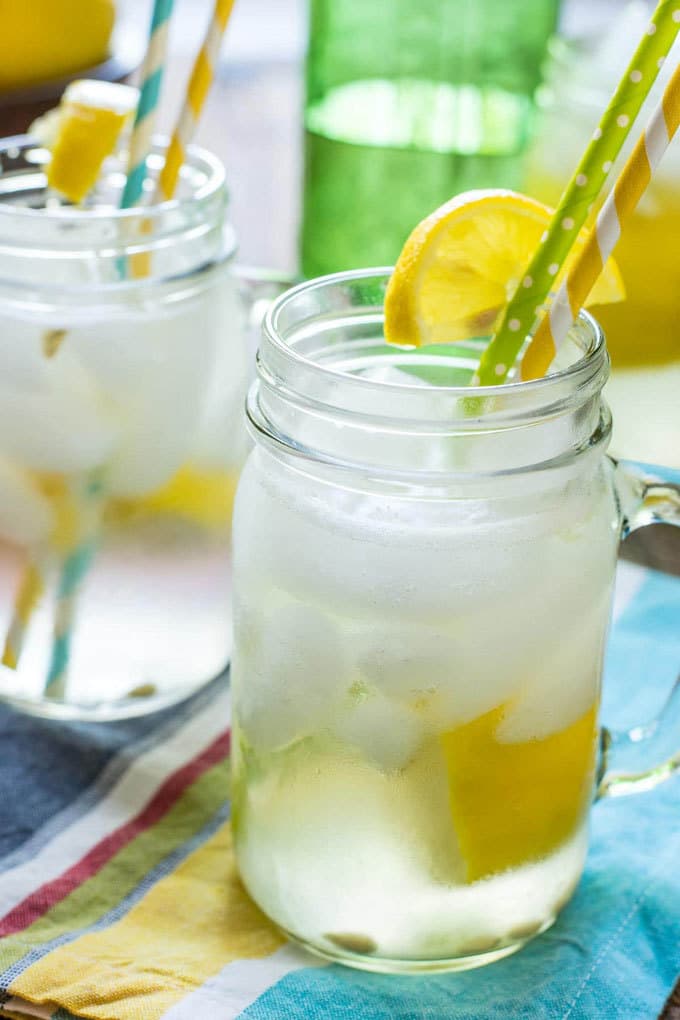 Homemade Lemon Shake Up – NeighborFood
Get the refreshing, sweet tart taste of summer festivals in the comfort of your own home with this easy Homemade Lemon Shake Up Recipe!
Dessert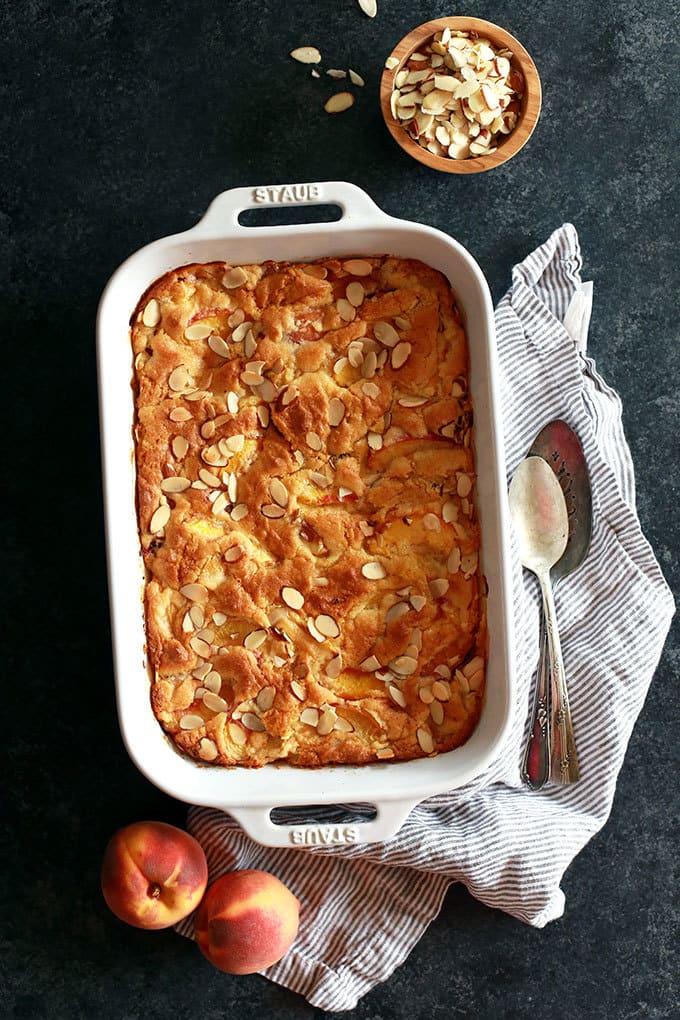 Cake Mix Fresh Peach Cobbler – Melanie Makes
In just 15 minutes, this Cake Mix Fresh Peach Cobbler is ready for the oven.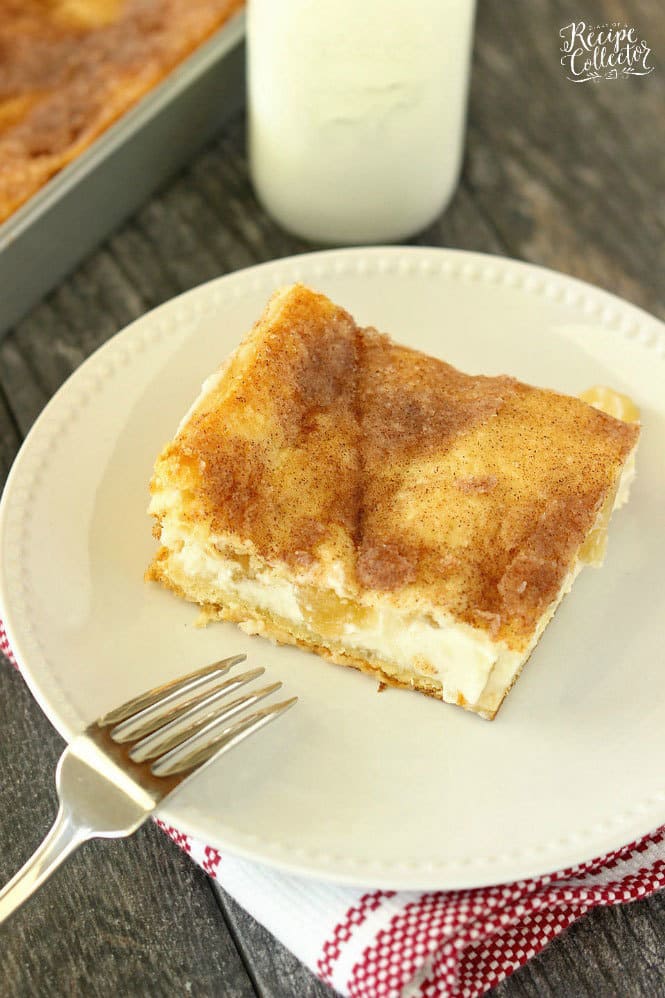 Crescent Apple Cheesecake – Diary of a Recipe Collector
Refrigerated crescent rolls serve as a crust and are filled with cheesecake and apples, baked until golden, and sprinkled with cinnamon and sugar.
---
This weekly meal plan has been brought to you by:
Fake Ginger | Diary of a Recipe Collector | Honey and Birch | Melanie Makes | NeighborFood
SaveSave
SaveSave