A weekly family meal from your favorite bloggers featuring 5 main dishes, a breakfast, side dish, drink and 2 desserts. Leave the thinking to us and the eating to you!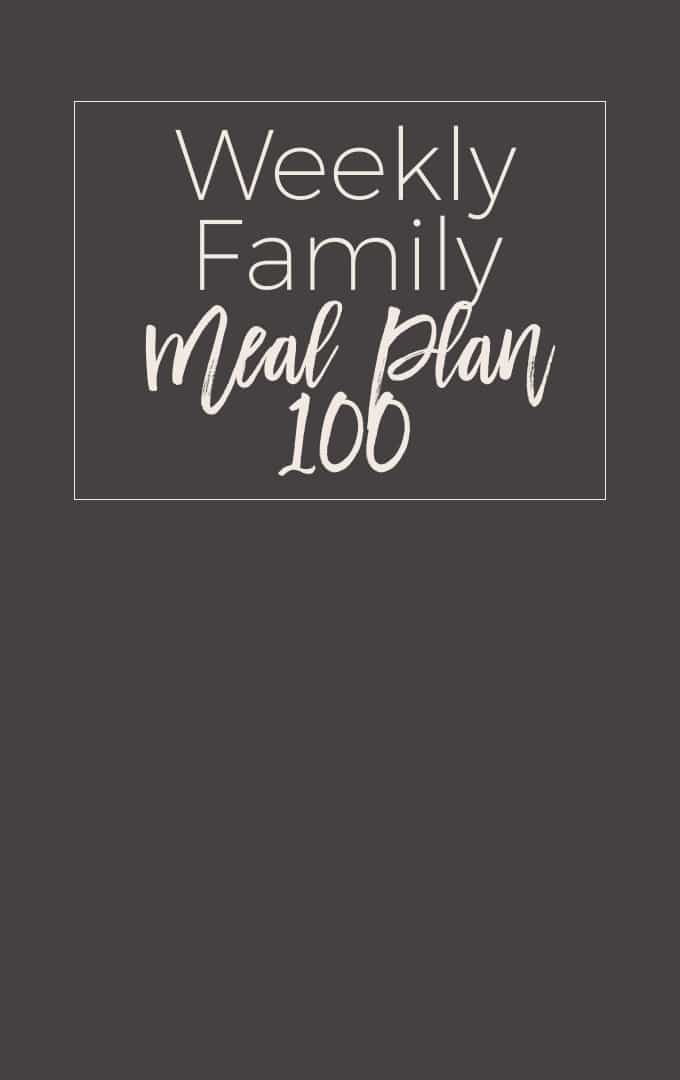 I have been traveling so much that I missed last week's meal plan. Right after Austin, we took a surprise trip to Vegas for 2 days. 48 hours in the city of sin and I came home a few dollars lighter and with a tan.
Then I went to New Orleans with my girl Jocelyn to take some photographs of her, her mom and her aunt while they traversed the streets. SO many pretty colors in NOLA – I want to go back for a bit longer.
Next week I go to Berlin and hopefully I get a few weeks off. My body is tired (and my mind is tired of airplanes!) In the meantime, I have a new meal plan for you and your family, just in time for going back to school.
Happy Saturday!
---
Weekly Family Meal Plan #100
Main Dishes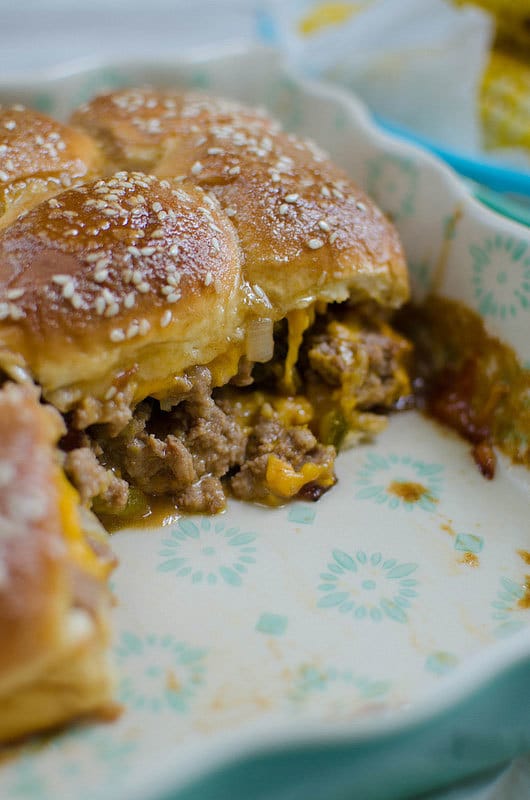 Bacon Cheeseburger Sliders – Fake Ginger
Everything you love about burgers on Hawaiian rolls and covered in the most delicious glaze!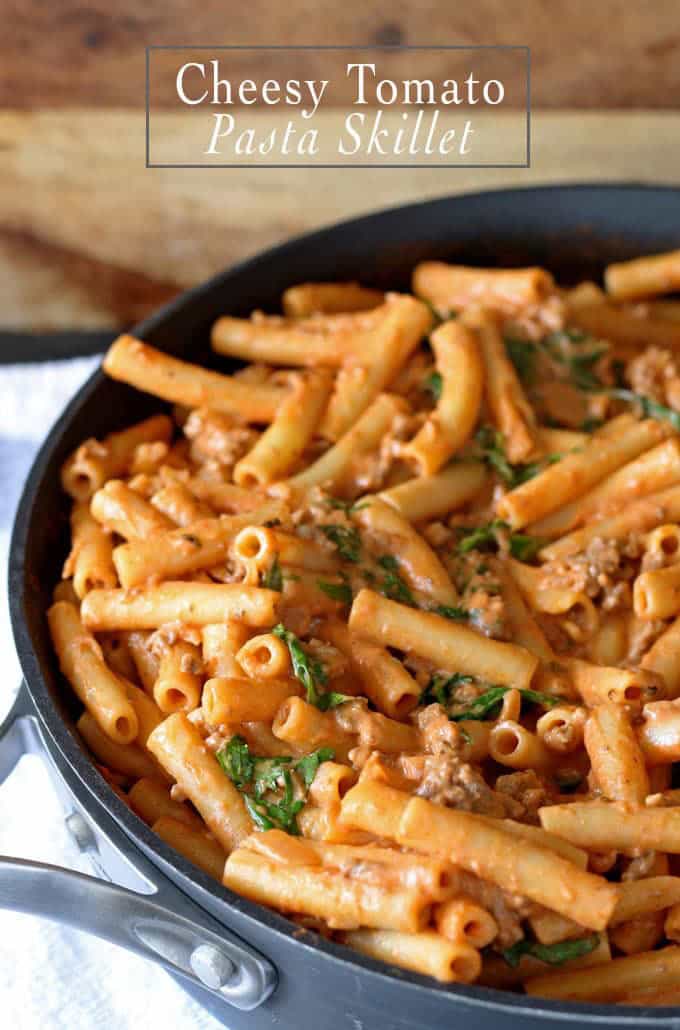 Cheesy Tomato Pasta Skillet – Honey and Birch
This 30-minute cheesy tomato pasta skillet is perfect for dinner. (Secret ingredient – arugula!)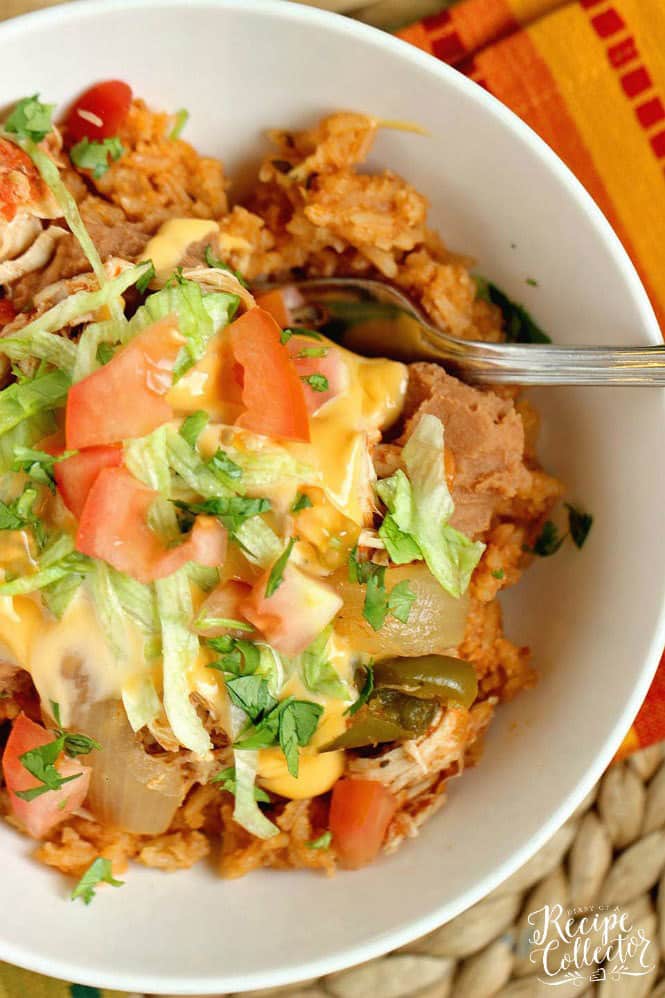 Chicken Fajita Bowlrito – Diary of a Recipe Collector
All the great taste of chicken fajitas minus the tortilla made easy with the help of slow cooker mexican chicken!!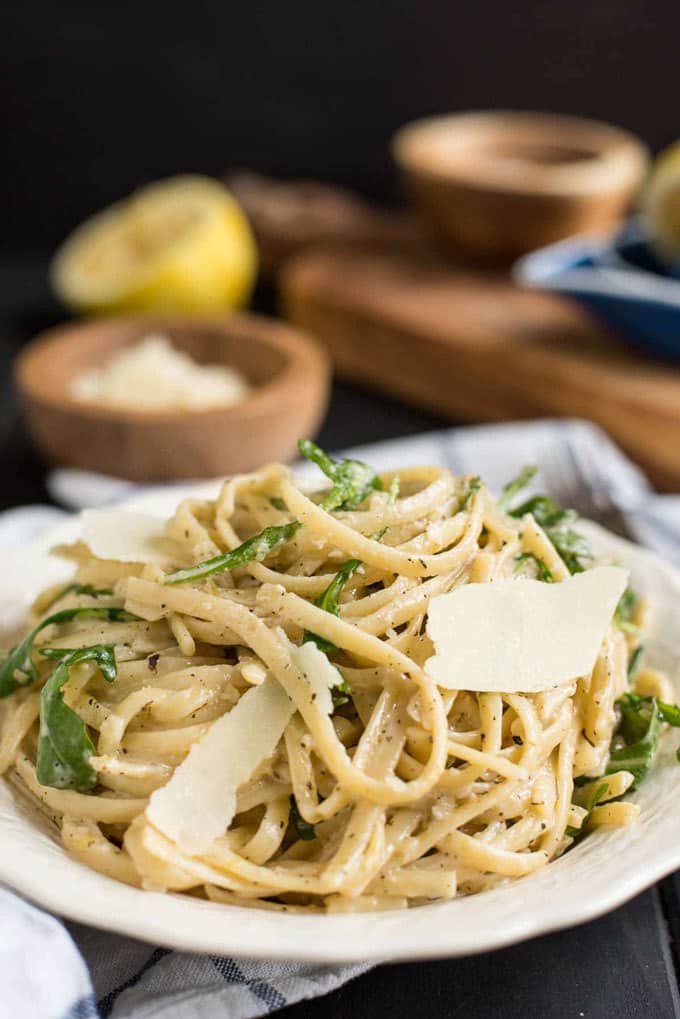 Parmesan Lemon Linguini with Arugula – NeighborFood
This Parmesan Lemon Linguine with Arugula is a wonderfully simple recipe for a creamy, comforting pasta dish.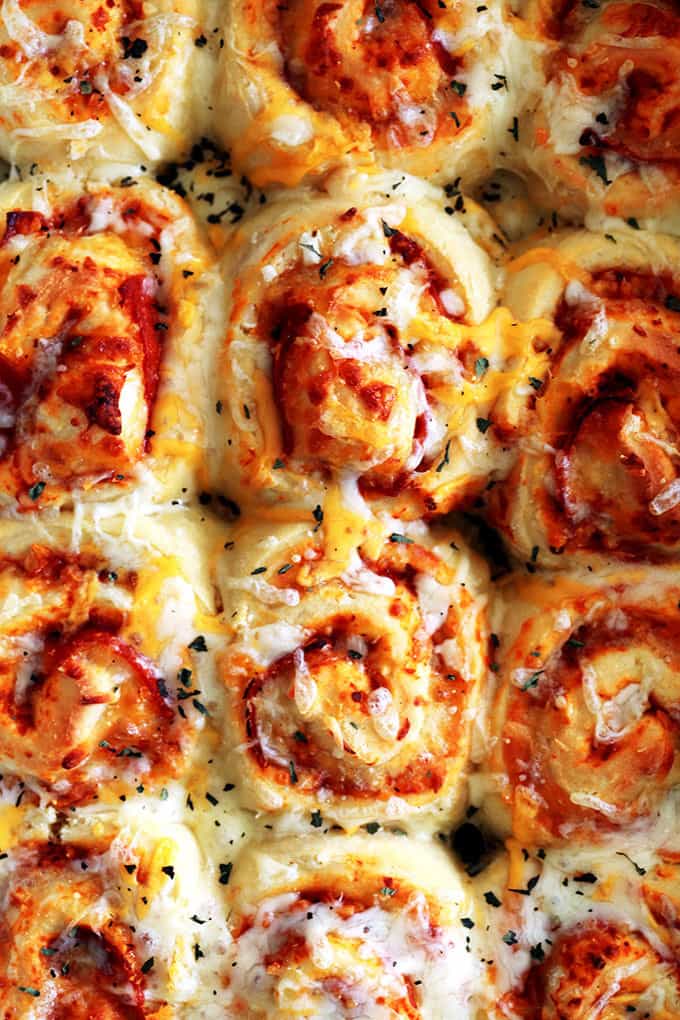 Pepperoni Pizza Rolls – Melanie Makes
These Pepperoni Pizza Rolls are absolutely nothing like anything you can find in the grocery store freezer section.
Breakfast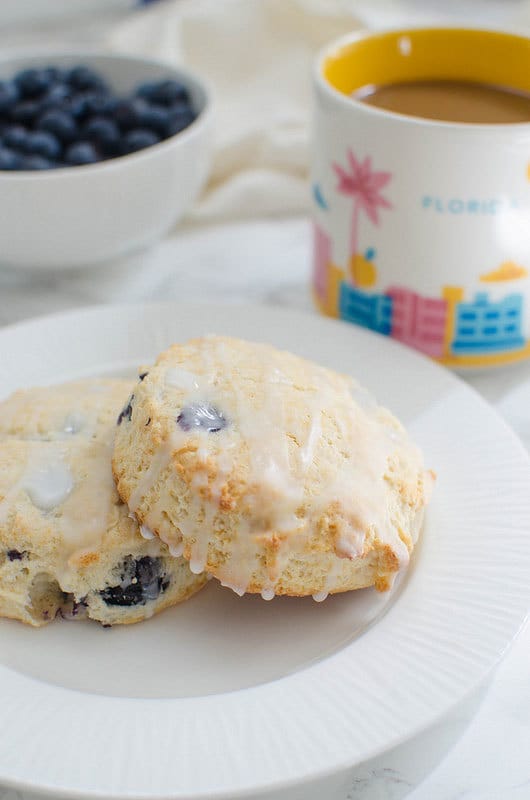 Glazed Blueberry Biscuits – Fake Ginger
Delight your family with this delicious copycat recipe of those fluffy, amazing Glazed Blueberry Biscuits from Bojangles.
Side Dish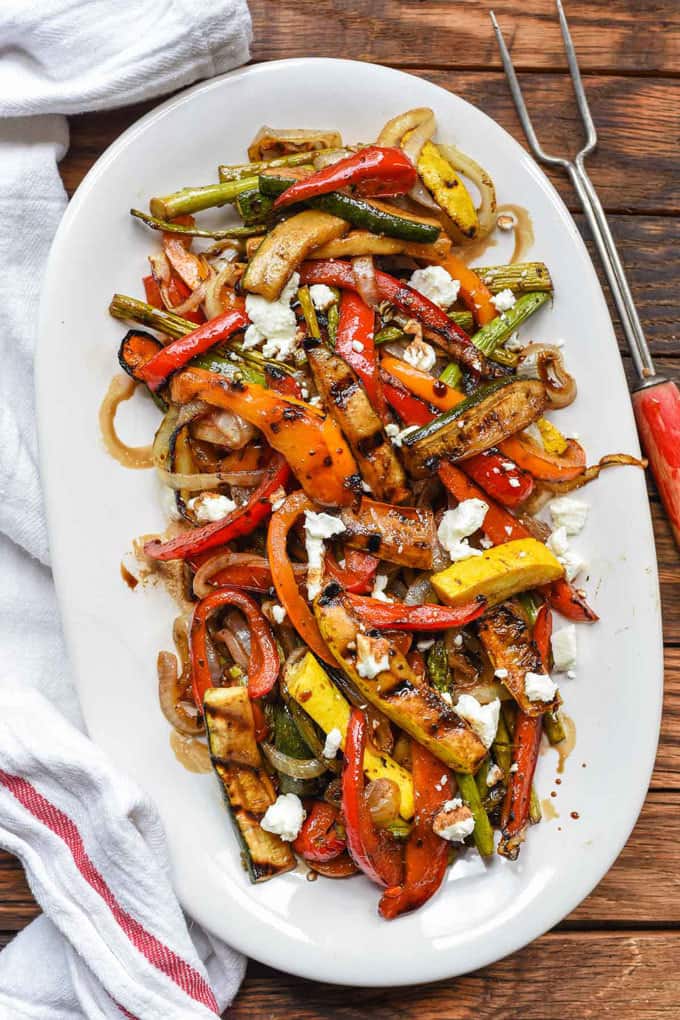 Balsamic Grilled Vegetables with Goat Cheese – NeighborFood
Balsamic Grilled Vegetables use the best summer produce to make a sweet, tangy vegetable side dish with the fire-roasted taste of the grill!
Appetizer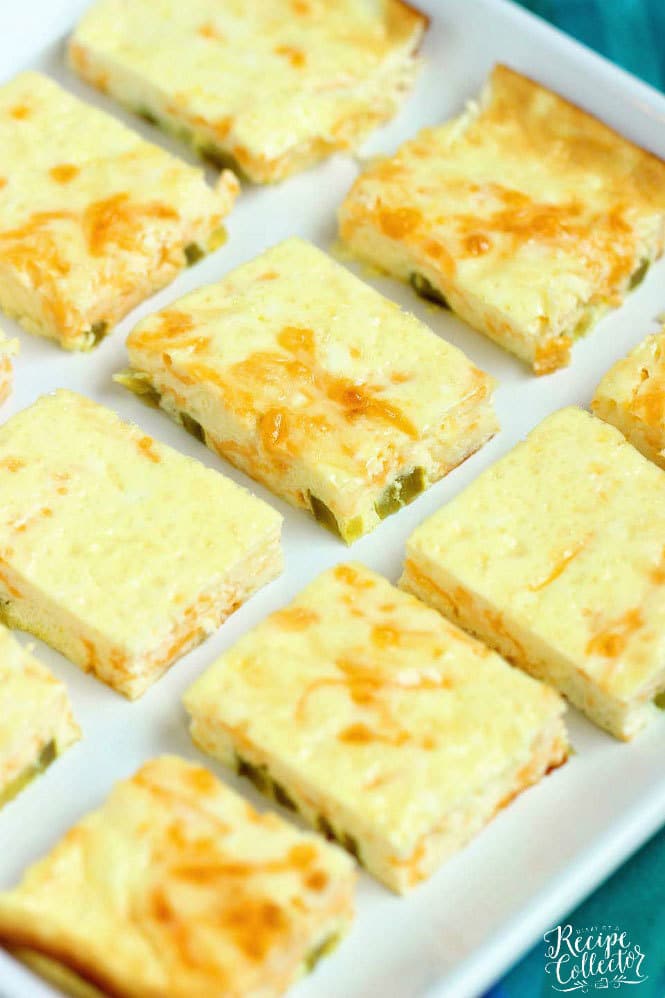 Cheesy Jalapeno Egg Squares – Diary of a Recipe Collector
This appetizer recipe is so easy and perfect for those egg lovers!
Dessert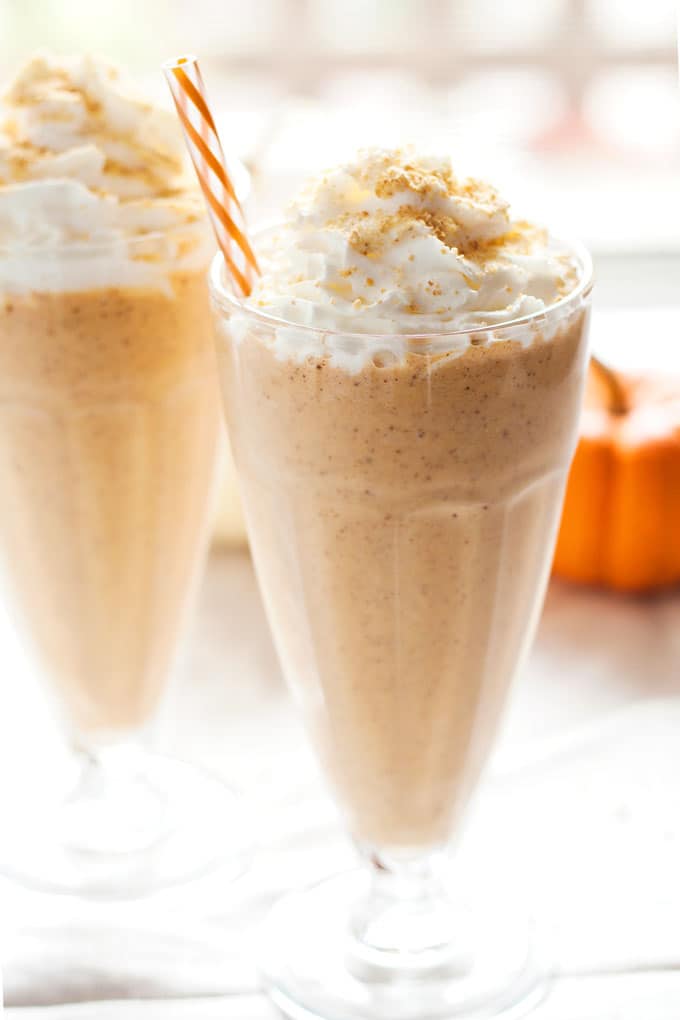 Pumpkin Pie Milkshakes – Honey and Birch
Enjoy the flavors of fall all year round with one of these pumpkin pie milkshakes!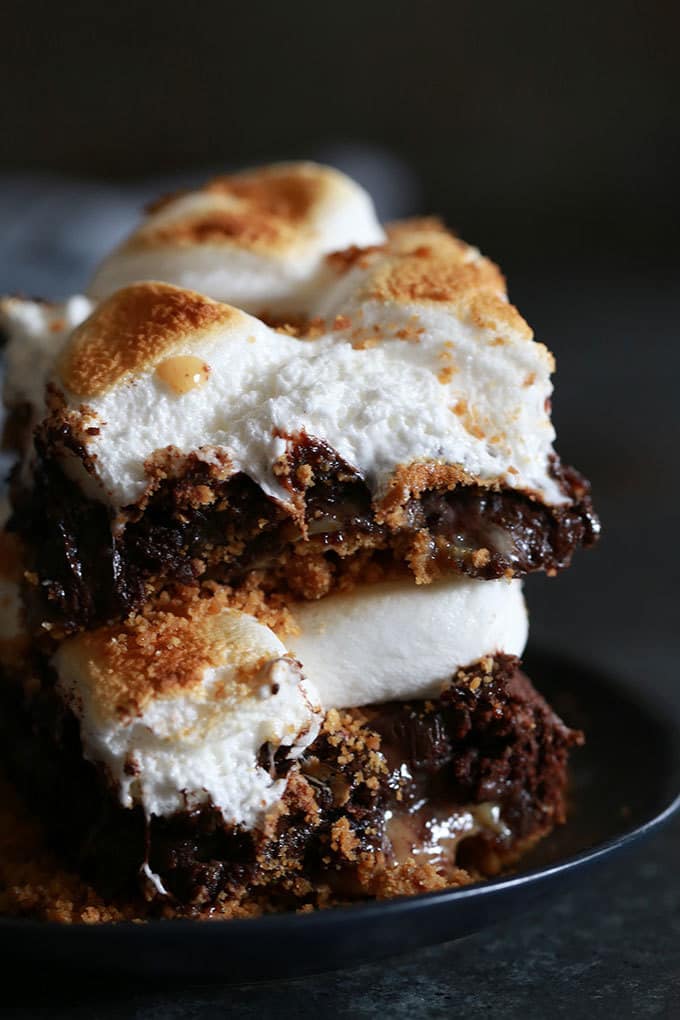 Dulce de Leche Swirl S'more Brownies – Melanie Makes
Forget the campfire, these Dulce de Leche Swirl S'mores Brownies are where it's at!
---
This weekly meal plan has been brought to you by:
Fake Ginger | Diary of a Recipe Collector | Honey and Birch | Melanie Makes | NeighborFood
SaveSave
SaveSave