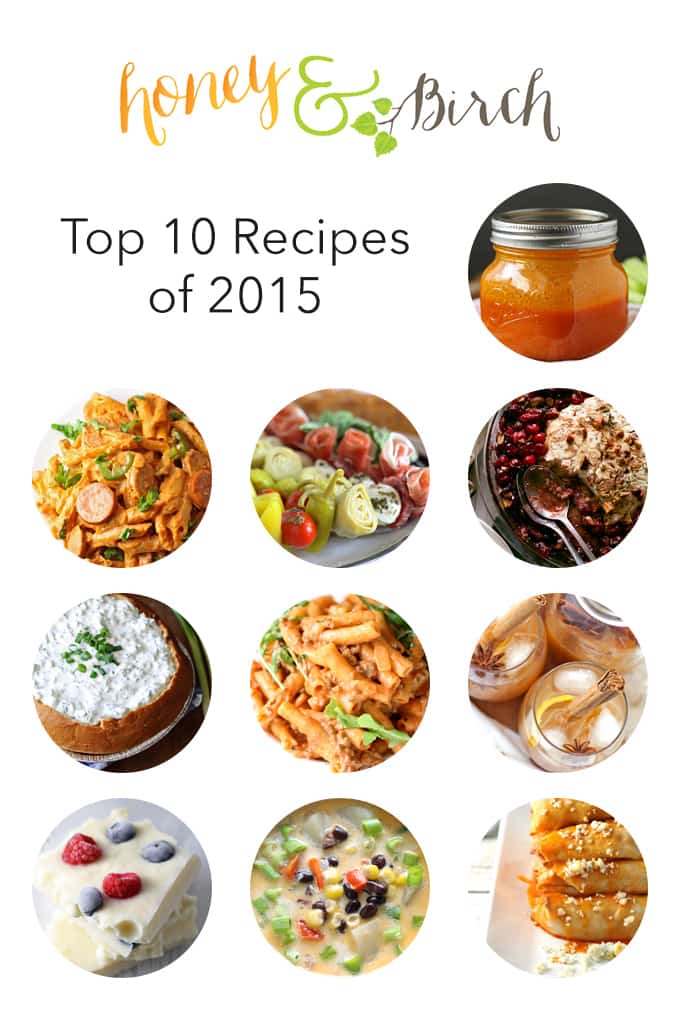 The year has come to an end and 2016 will be here in a matter of hours. And what a year it has been!
I posted 122 recipes this year – I can hardly believe it myself but I went and counted them one by one, twice, to be sure. And those are just the recipes – there were a number of other posts in there as well. On top of it, I shared recipes each month over at Craftaholics Anonymous AND A Night Owl Blog. I also developed a number of recipes for several customers. And had several recipe fails.
Needless to say, we ate a lot of food over here and made friends with our neighbors and Mr. B's coworkers (all of those poor people got to be my recipe testers.)
I'm very excited to get started with 2016 and I have a lot of delicious ideas.
---
Top 10 Recipes of 2015
10 – Baked Buffal0 Chicken Egg Rolls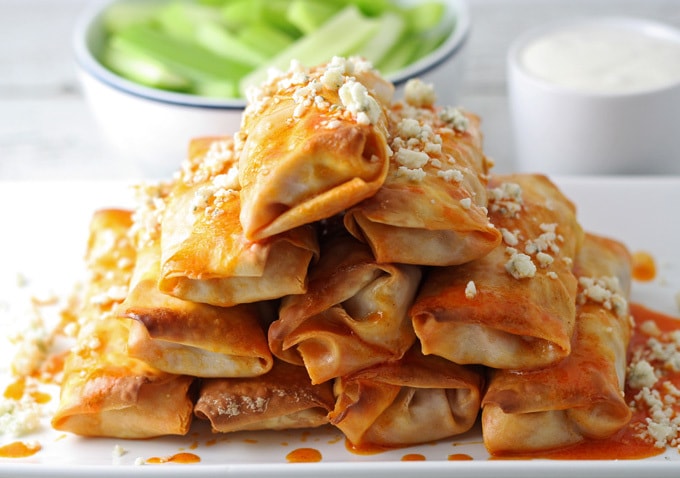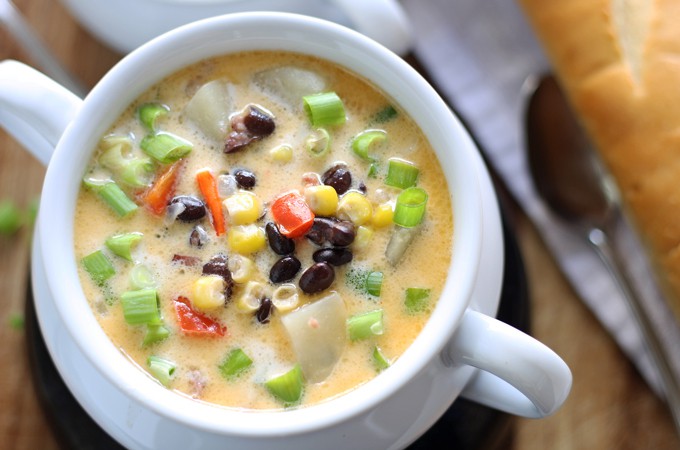 8 – Red, White and Blue Frozen Yogurt Bark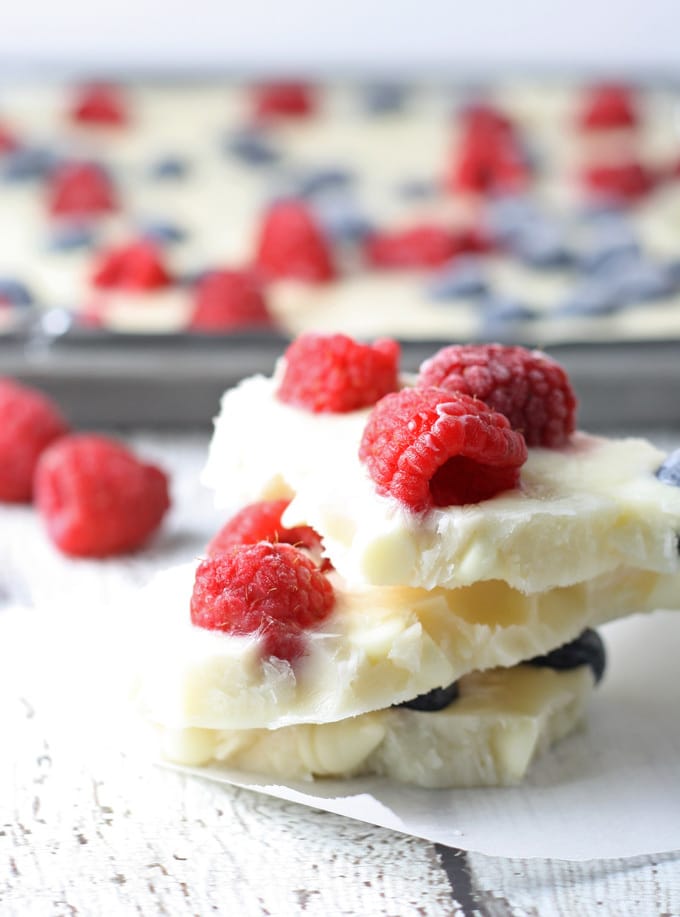 7 – Autumn Spiced Rum Cider Cocktail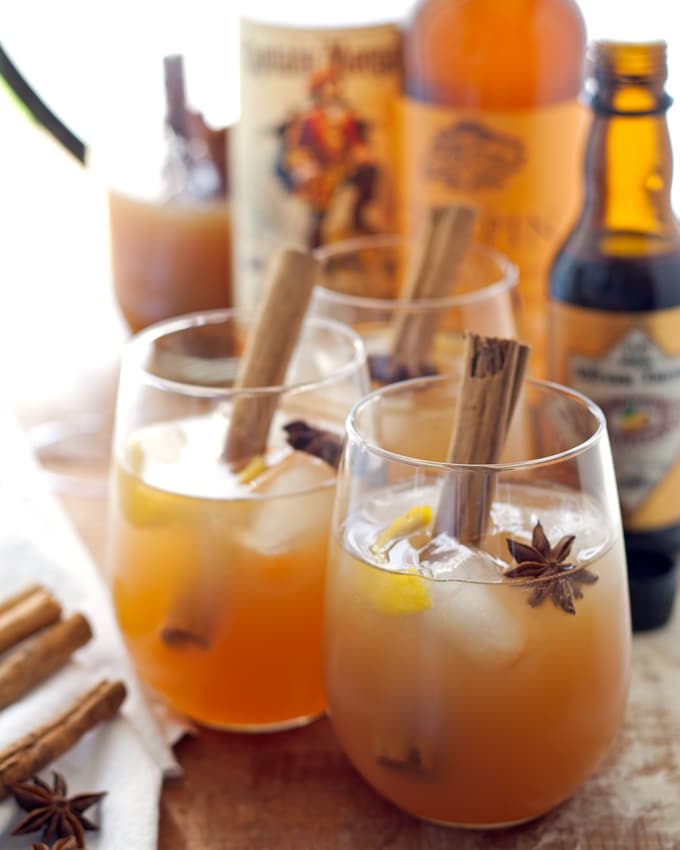 6 – Cheesy Tomato Pasta Skillet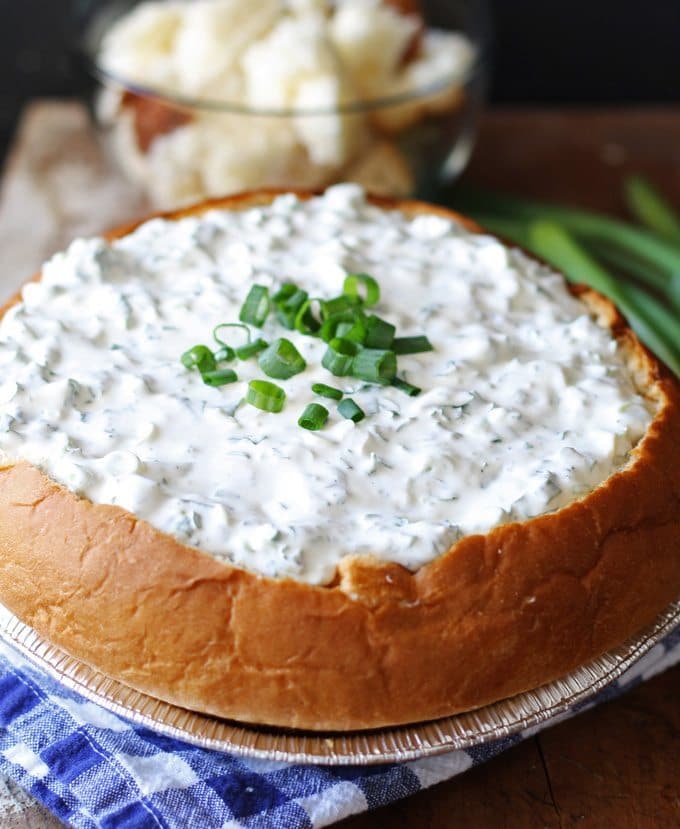 4 – Baked Goat Cheese Roasted Cranberry Appetizer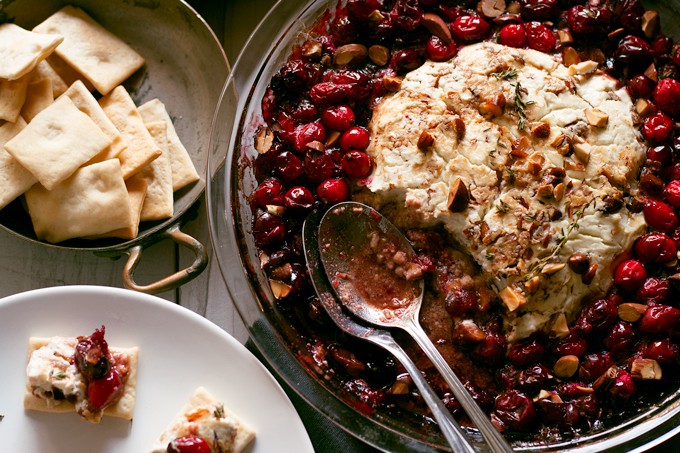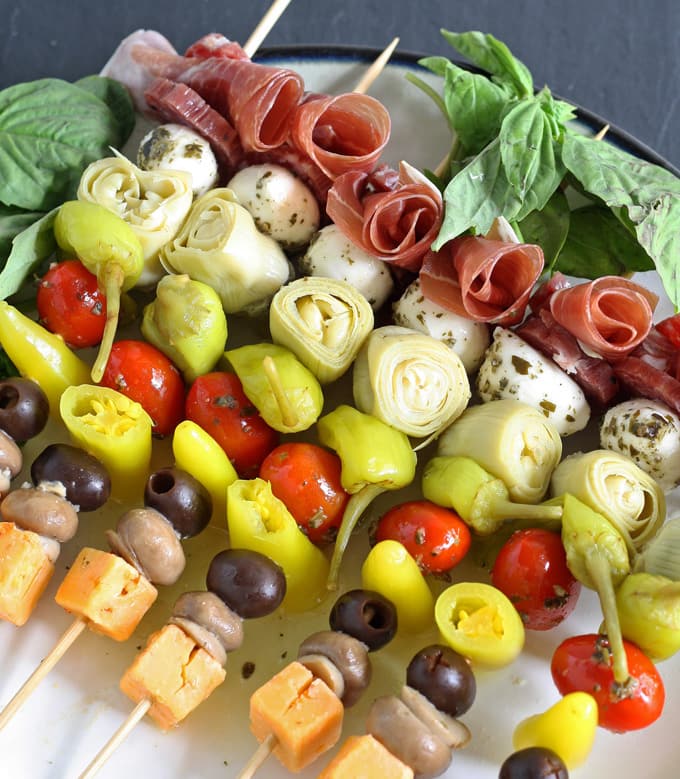 This has been shared almost 70,000 times this year and I have a feeling it will keep going in 2016.
2 – One Pot Spicy Sausage Skillet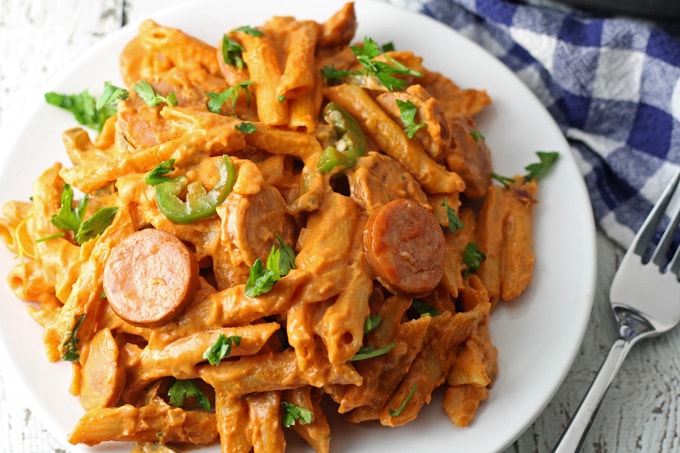 Thanks to a Buzzfeed feature on budget dining this post had quite a few visitors!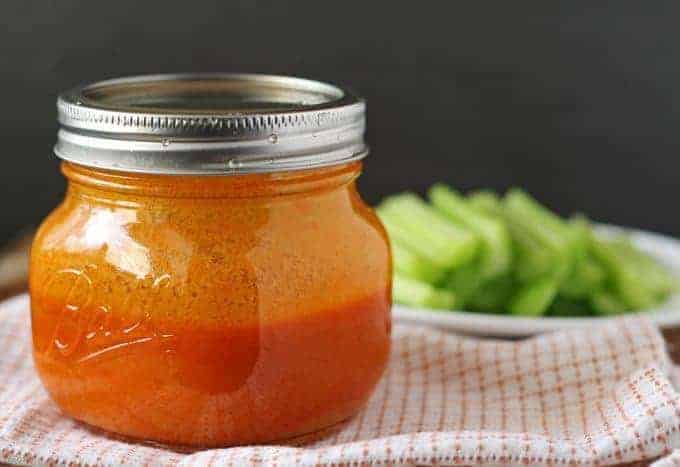 My most popular post by far and my mom's favorite too!
SaveSave
Join the newsletter!
Subscribe to get our latest content by email.