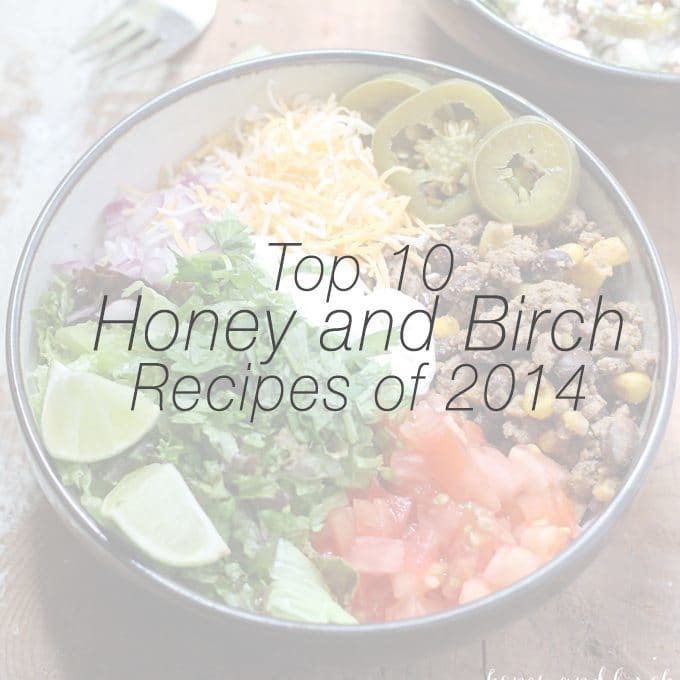 As the year comes to a close, I am wrapping up – doing a little end of year organizing and cleaning. And I'm reminiscing about my favorite and most popular recipes.
In case you are also wondering… and are a little hungry… here are my most popular recipes, published in 2014. Before 2015 starts, why don't you make a few? 🙂
---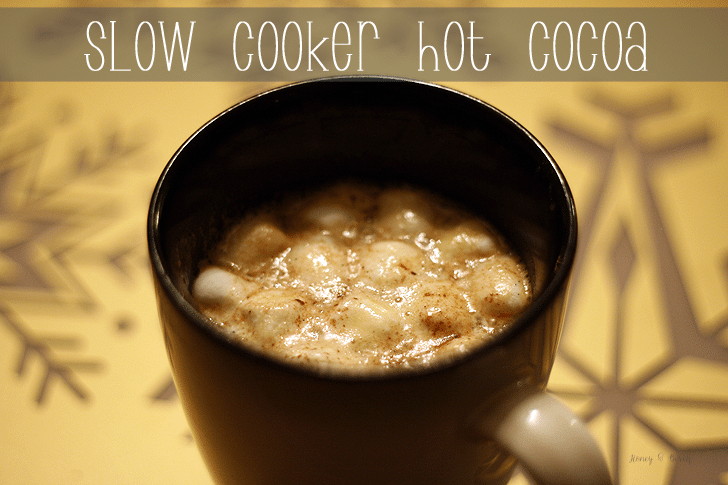 9. Java Lava Crumbler Milkshake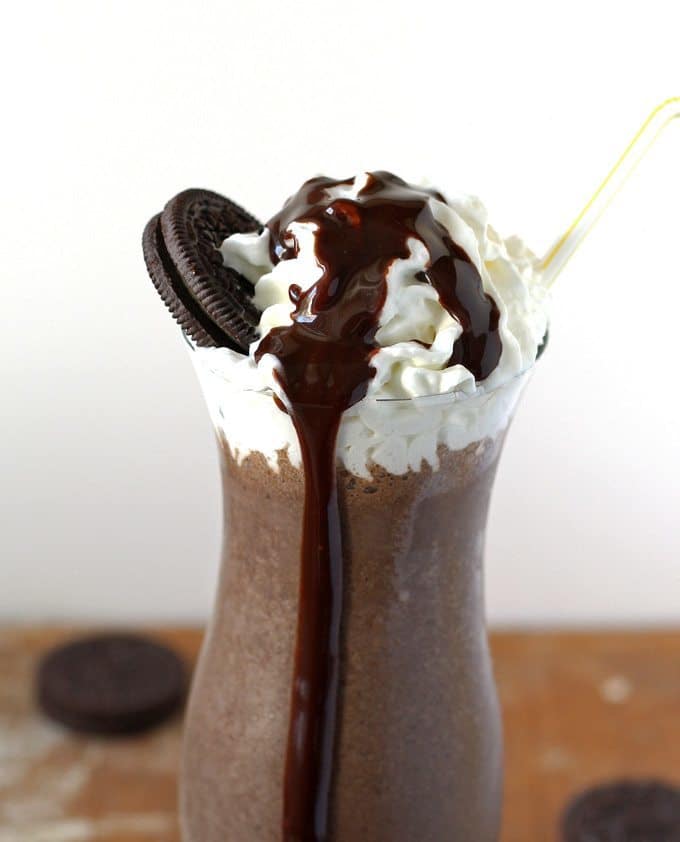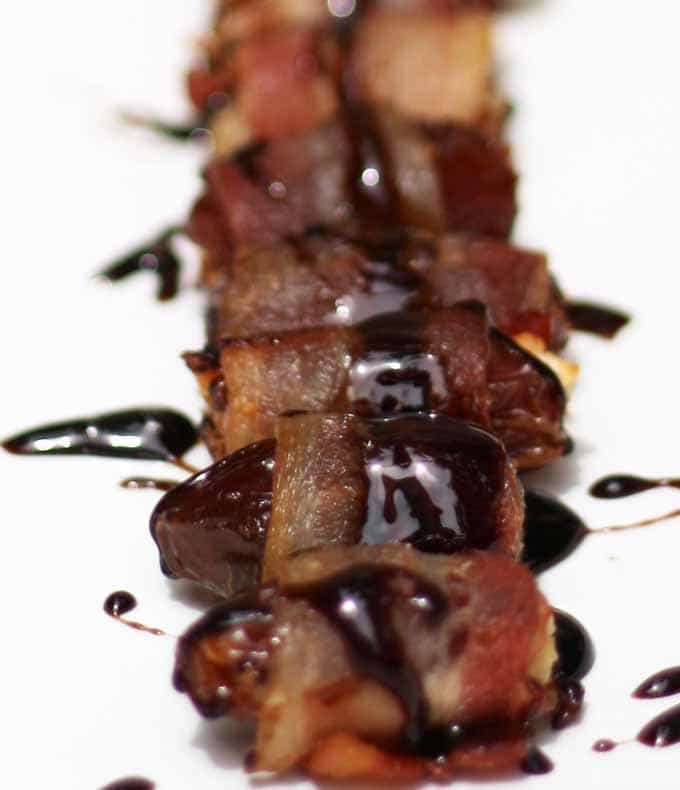 7. Gorgonzola Green Bean Casserole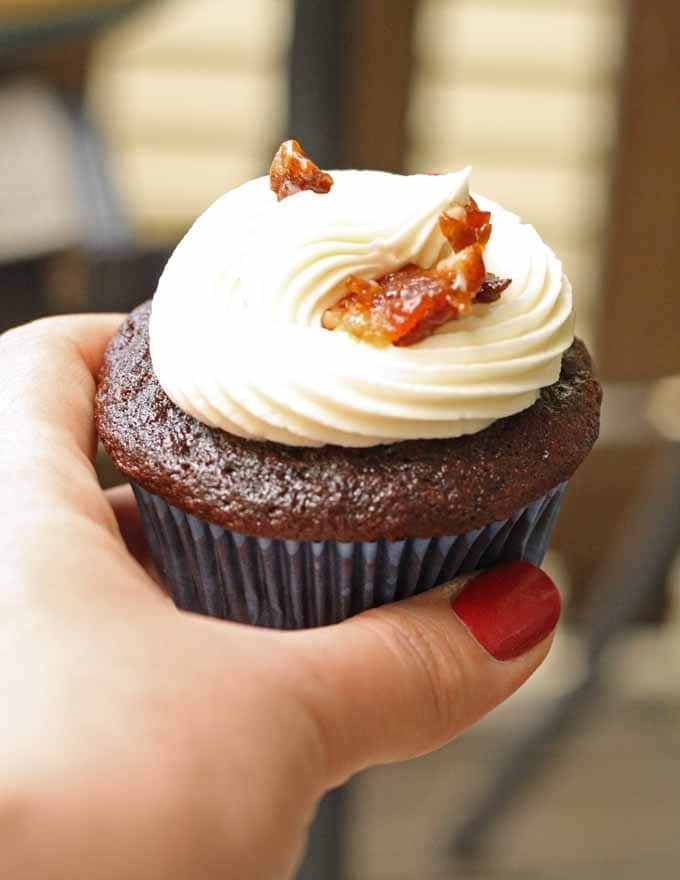 5. Slow Cooker Bruschetta Chicken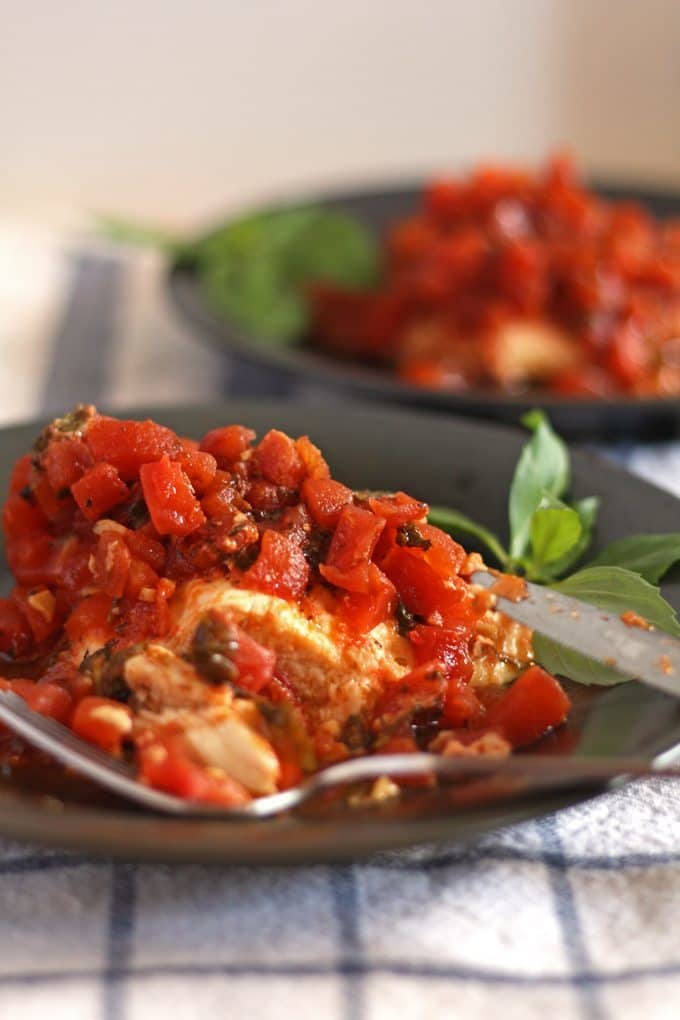 4. White Wine Apple Cider Sangria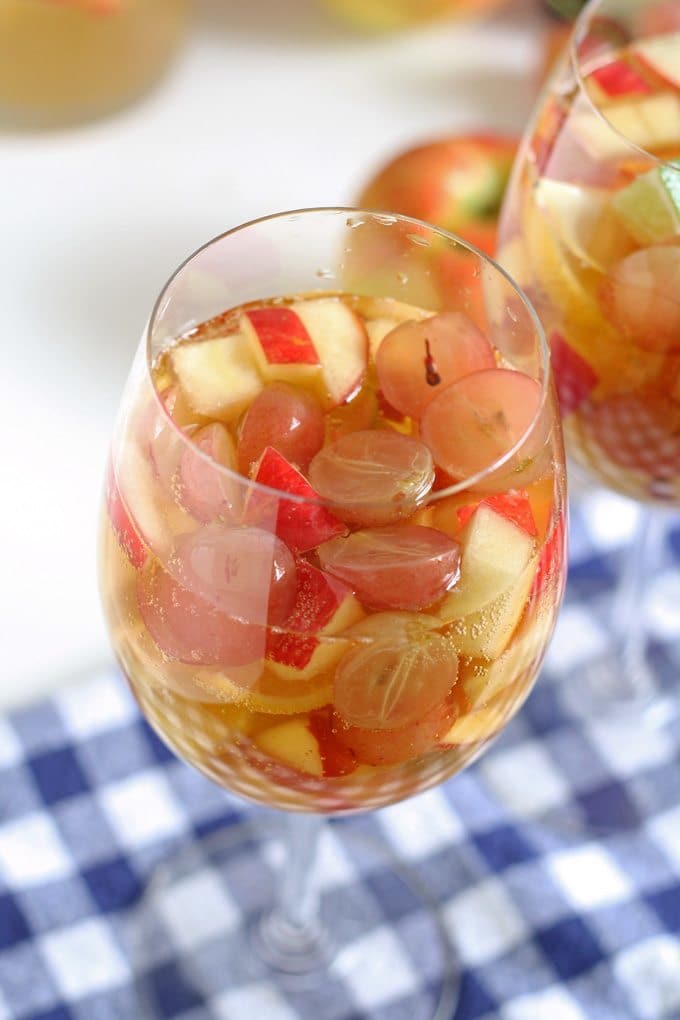 3. 3 Ingredient Black Bean Soup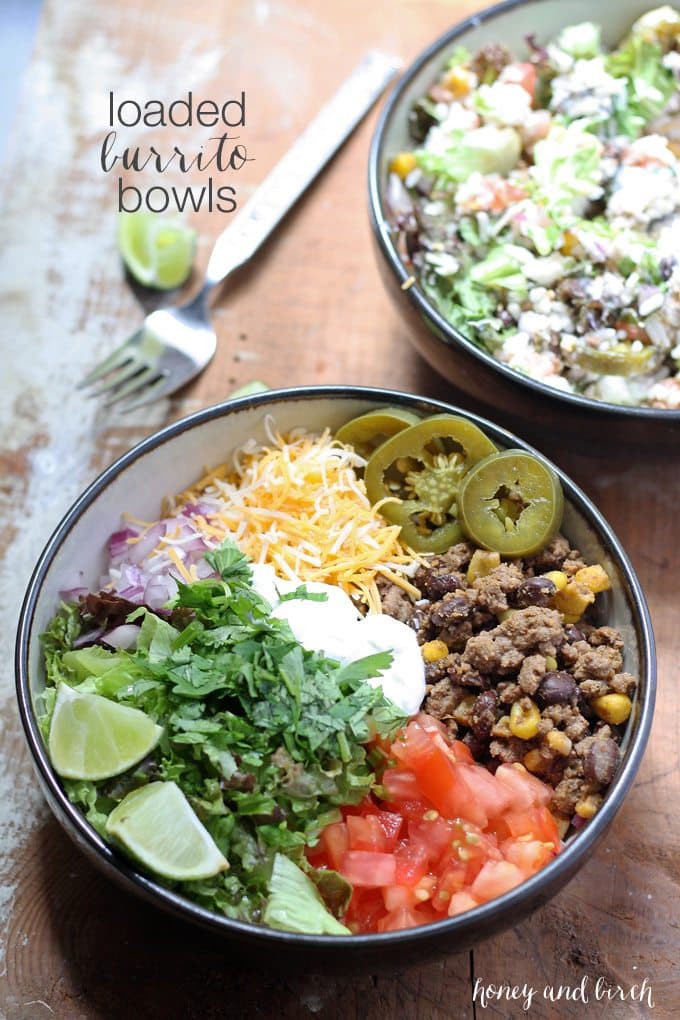 And now for the top recipe here for 2014….
1. Slow Cooker Chocolate Fondue
Thanks to a nice feature on Buzzfeed, this very easy slow cooker recipe is the number 1 recipe on Honey and Birch for 2014.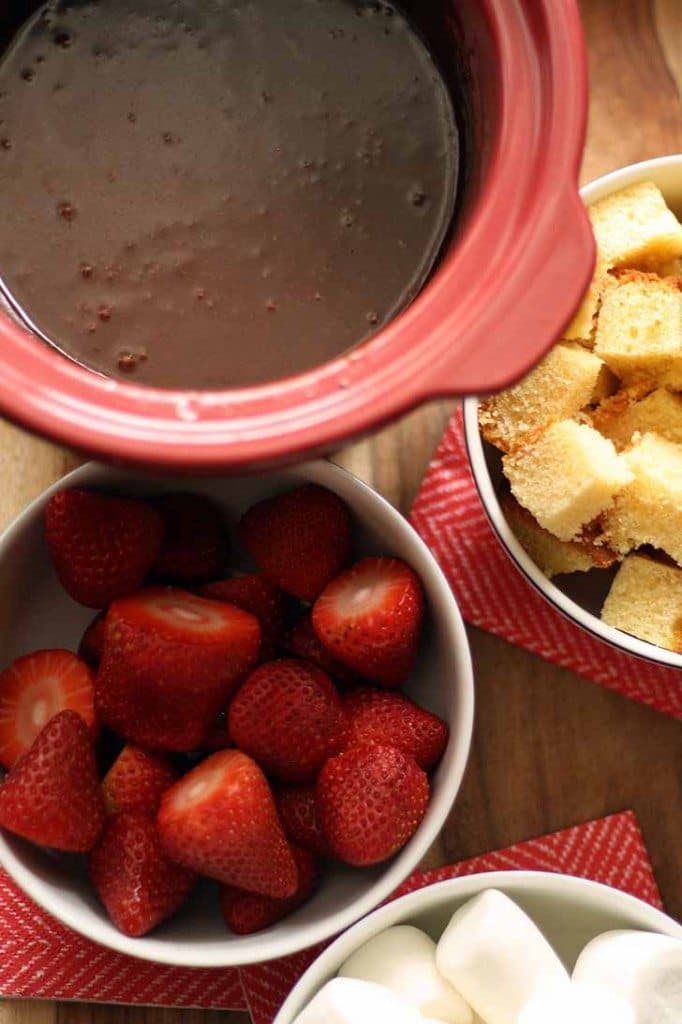 Join the newsletter!
Subscribe to get our latest content by email.