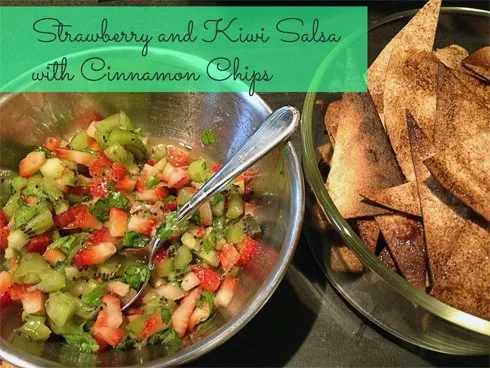 My diet consists of a few staples – bread, pasta, cheese, and beans. Sure, I eat some meat here and there and a vegetable or fruit once in a while. But I find myself always gravitating towards those 4 food types.
While we are still testing out Mr. B's non-dairy diet, I am only eating cheese at work. Bread hasn't been eaten much at home either since many breads have dairy in them. So I have found myself eating pasta and beans and that's about it. And I'm starting to feel gross and I'm bored with eating. Time to change it up and make myself eat better. Let's look at it as a mid-year resolution.
I've already experimented with fruit as dessert and now I'm going to experiment with fruit as a snack. I could pick up an apple and there's a ready made snack. It won't happen though. I am constantly buying apples and not eating them (and Mr. B gets MAD at me when they rot.) I also have a tendency to cut up apples and eat them with slices of sharp cheddar cheese. Haha, can't get me away from my cheese.
This recipe is an experiment and I'm excited. A little spicy, a little sweet. Sounds perfect to me.
Strawberry-Kiwi Salsa with Cinnamon Tortilla Chips
Ingredients
2 teaspoons canola oil
6 8-inch whole wheat flour tortillas
2 teaspoons sugar
1/2 teaspoon ground cinnamon
1 1/2 cups finely chopped peeled kiwi fruit
1 cup finely chopped strawberries
2 tablespoons minced fresh cilantro
1 teaspoon minced seeded jalapeno pepper
2 teaspoons fresh lime juice
1/4 teaspoon salt
1. Preheat oven to 350 degrees.
2. Combine sugar and cinnamon. Brush oil evenly on one side of each pita. Then sprinkle evenly over the oil coated sides of the tortillas.
3. Cut each tortilla into 12 wedges. Arrange as best you can into one layer on two baking sheets. Bake for 8-10 minutes. DO NOT overbake – they will taste like charcoal if they are even a little too crispy.
4. Combine the kiwi, strawberries, cilantro, jalapeno, lime juice and salt in a bowl. Stir gently to combine.