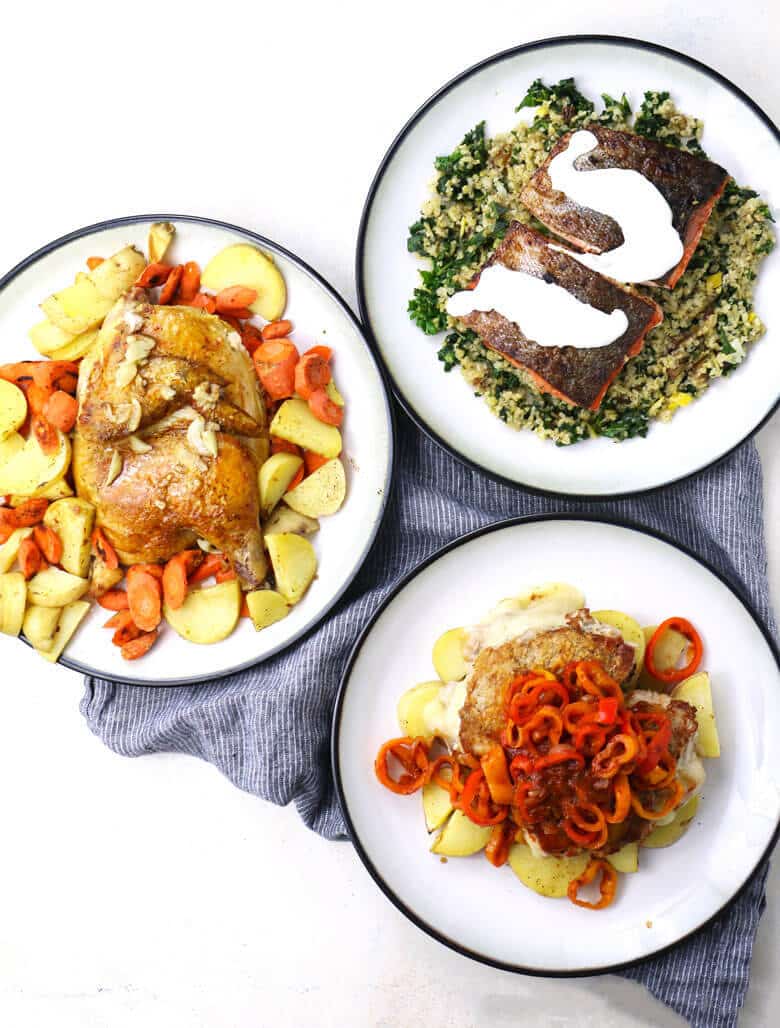 Life sometimes gets in the way of "dating" when you have been married for a few years. You and your spouse have your work lives, personal lives and then your life together. Sometimes there is some blurring of those lives. More often than not, you have to make (and plan!) time together.
I think a lot of couples think that they have to get out of the house to have fun. Dinner, maybe a movie?
Think out of the box like we have – stay in and cook together. It's the perfect date night.
To make that easier – especially if you both have crazy schedules – order a meal box from Blue Apron. Blue Apron helps you cook incredible meals from scratch with perfectly portioned ingredients and step-by-step recipes, which means you spend less time shopping and prepping and more time spent with your significant other.
We ordered our box on Sunday and had it delivered the following Wednesday (in a box full of ice packs – perfect if it's delivered while you're at work!) As you know, I am allergic to shellfish and it was very easy for me to select a meal box that did not have any shellfish in it. That actually is a big issue for me at restaurants. I don't have to worry about it so I have a lot more fun cooking at home.
The recipes and ingredients that were in my Blue Apron box were Seared Salmon & Lemon Labneh, Fontina-Stuffed Pork Chops, and Chicken Under a "Brick."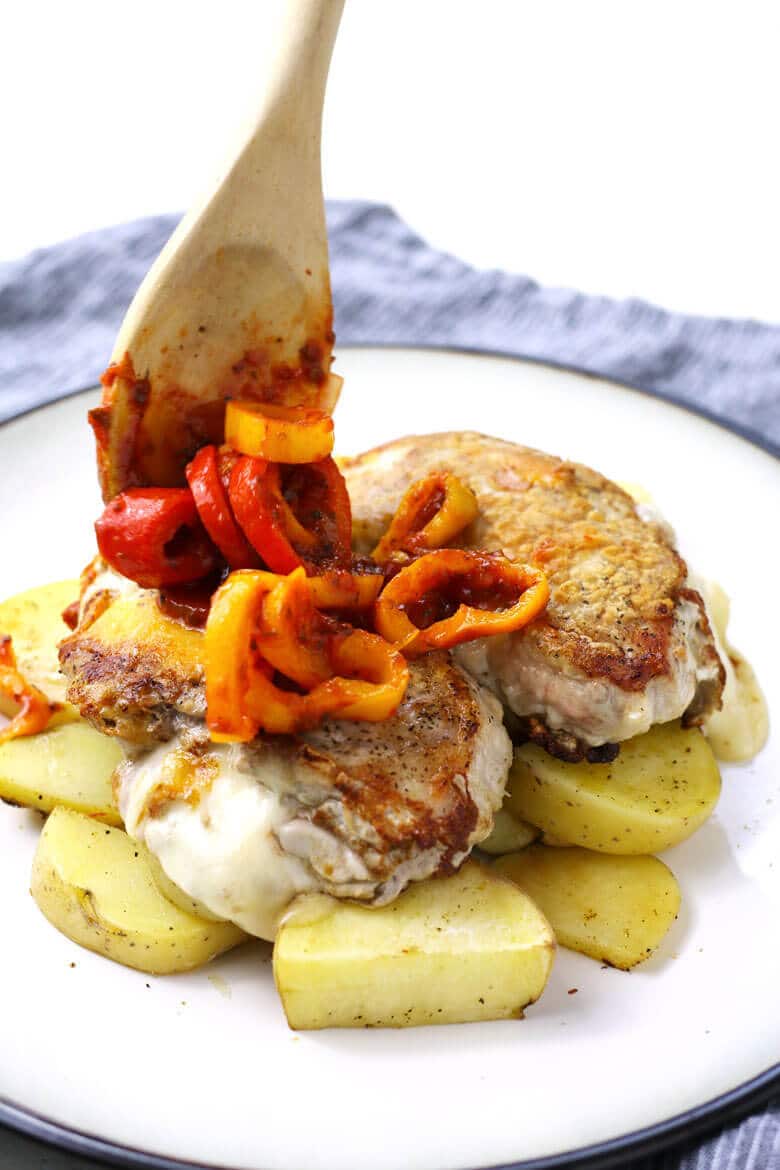 We loved all of the recipes! My husband eats a very traditional meat and potatoes diet. He would never order any of this if we went out to dinner.
But, since we were cooking everything ourselves, it made it exciting! Plus, each recipe card came with a wine pairing – all I would need to do is pick up some flowers! It really is the perfect date night.
I think my favorite part of the Blue Apron experience is the little bag of "knick knacks." Anything not meat or vegetables gets put in the cutest bag.
Blue Apron is committed to creating meals that are not only convenient and easy-to-implement, but that also use fresh and locally-sourced ingredients that promote sustainable practices and reduce food waste. All of the ingredients are perfectly portioned and there is just enough for your recipes.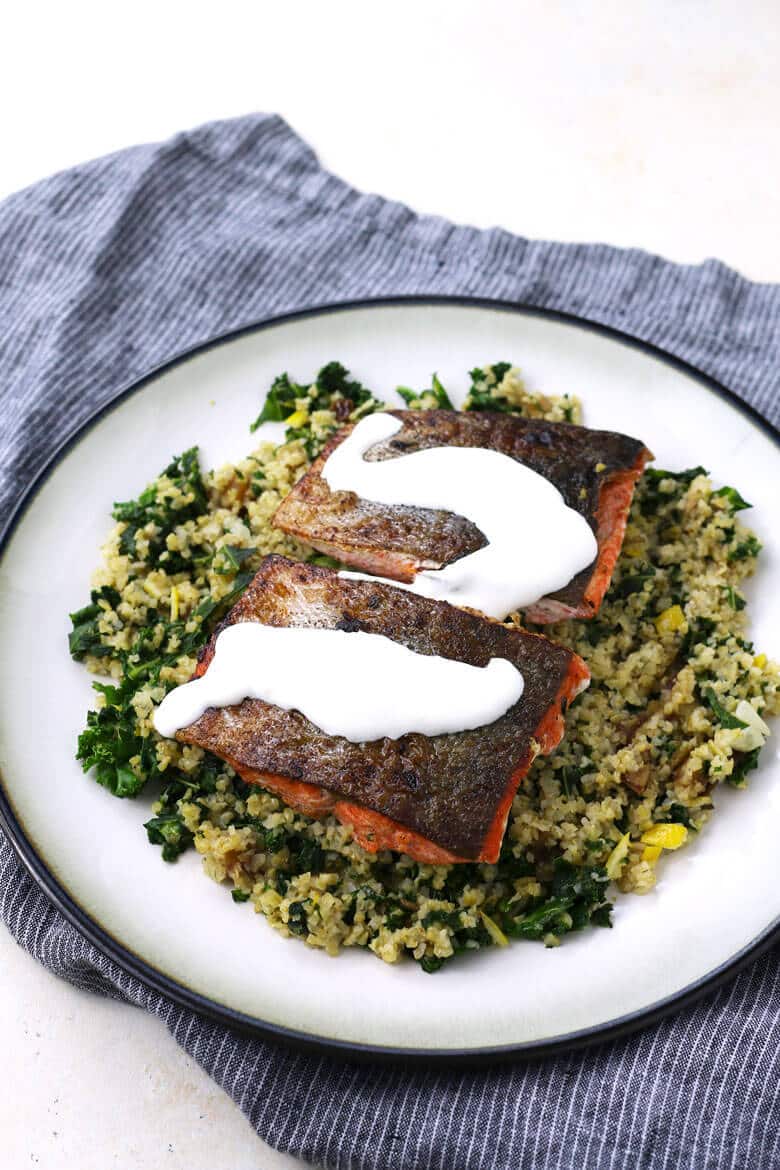 We would definitely order Blue Apron again for a weekend of date nights. The recipes were easy to follow and we enjoyed them all. Would you like to try Blue Apron yourself?
Sign up for Blue Apron today and receive $30 off your first week of meals!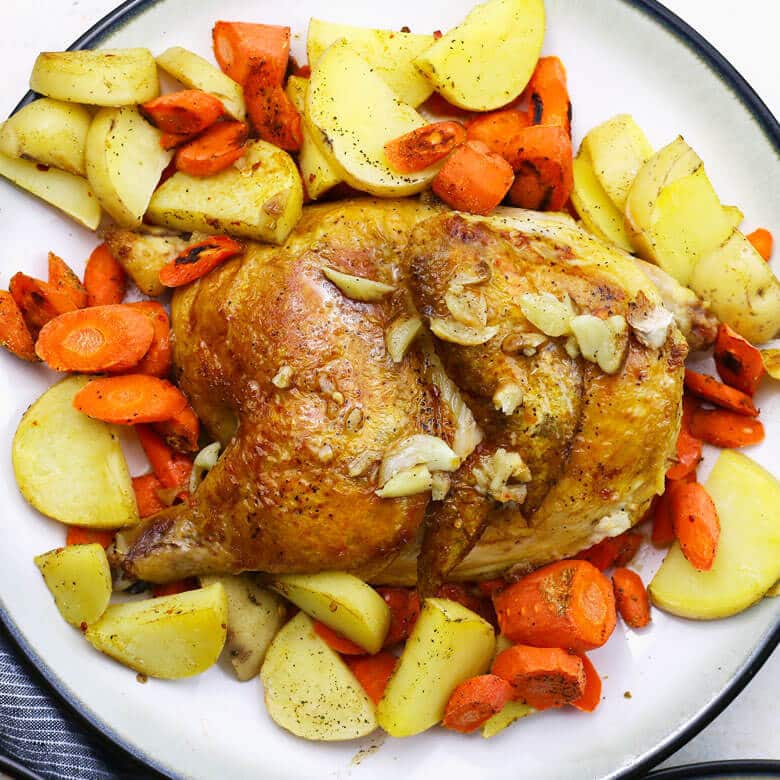 SaveSave