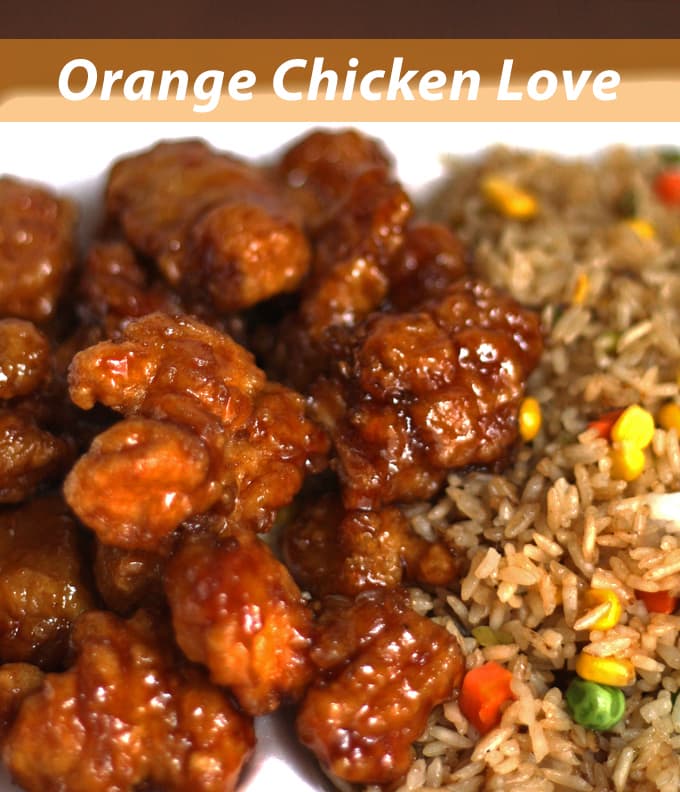 Do you remember the first time you had Orange Chicken? Maybe you were with your friends after school at the mall. Maybe your mom or dad bring it home for dinner one night.
Panda Express's legendary Original Orange Chicken has been bringing families and friends together for decades! One of my favorite Orange Chicken memories is from about 8 years ago when my sister and I went a book shopping spree. Afterwards, we went across the street for a quick orange chicken dinner. Of all the days and events from the two years we shared an apartment, the day we shared orange chicken in the Panda Express parking lot is one of my favorite memories.
Can you feel the Orange Chicken love?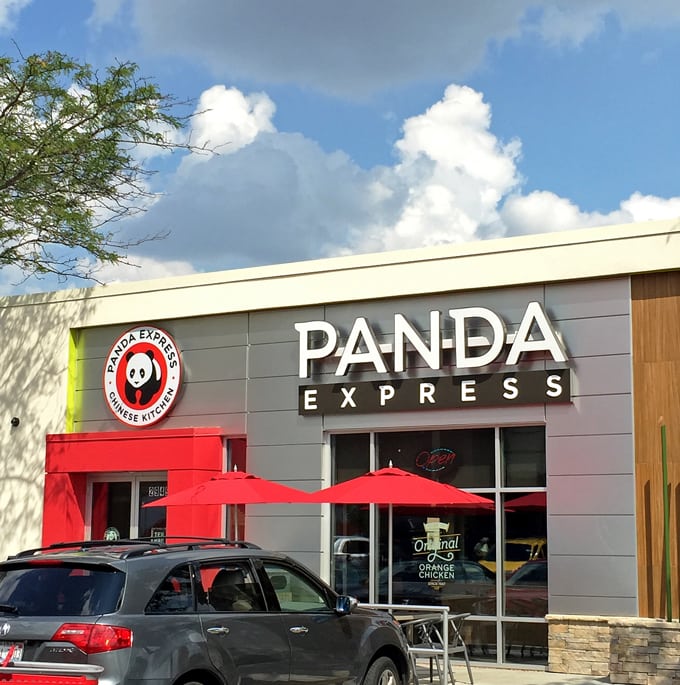 Panda Express, America's favorite Chinese restaurant, is best known for its wide variety of original recipes including its famous Original Orange Chicken.
Inspired by flavors and culinary style of the Hunan Province in South Central China, Panda's Original Orange Chicken is prepared with crispy boneless chicken bites, and tossed with Panda's secret sweet and spicy orange sauce. Panda's very own Executive Chef Andy brought this entrée to life, popularizing it in America to quickly become Panda's most beloved dish.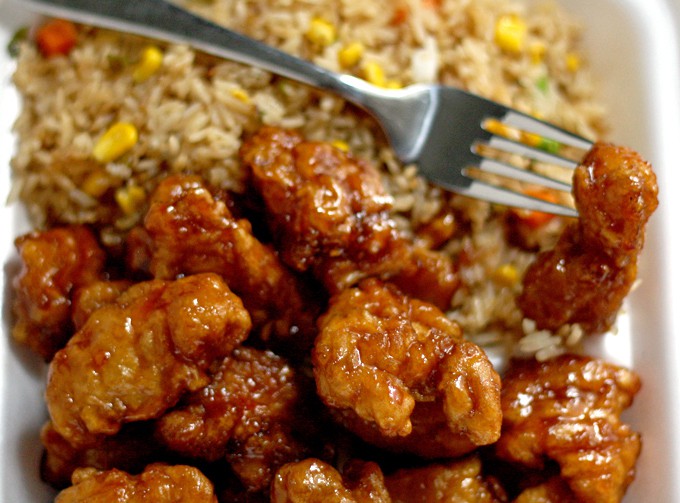 I know that you must have some fun memories of it too. If you haven't tried it yet, now is your chance! Head to the Panda Express or food truck nearest to you and try out the dish for themselves. Share your experiences online using #OrangeChickenLove.
Orange Chicken Love Truck Tour
Panda Express is inviting you to experience their American Chinese cuisine in a whole new way. Take a mini-adventure and visit the Panda Express food truck when it heads through your city! What could be better than getting a taste of Panda Express when you're out and about in the city?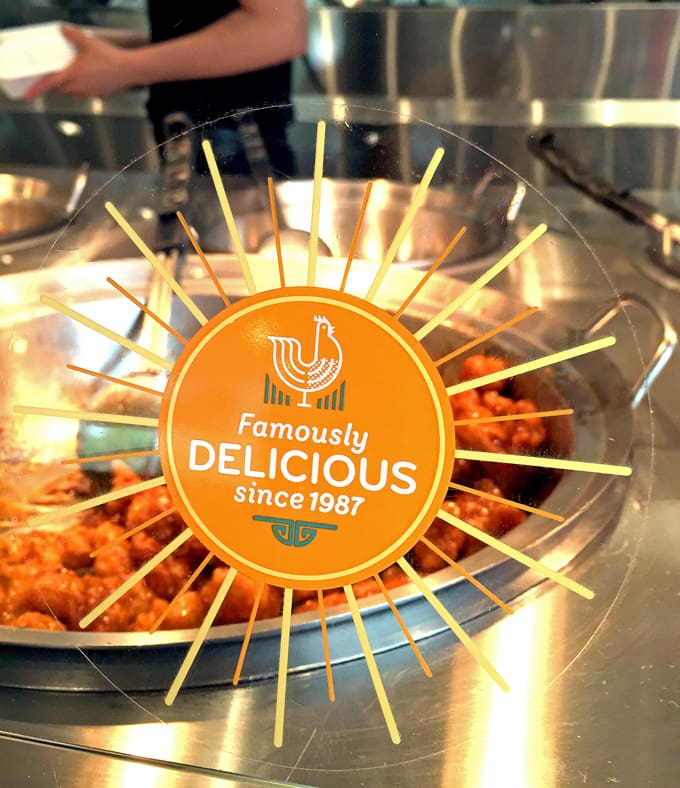 Check out the Panda Express website to see all of the cities the truck is making stops at. Make sure to take pictures of your food truck visit and share them to Facebook, Instagram and Twitter so I can see how much fun you're having with your Orange Chicken!
---
How would you show your Orange Chicken Love? I want to hear all about it so leave me a comment and let me know!
This $40 giveaway is over – make sure you enter my new $40 Amazon GC card giveaway here!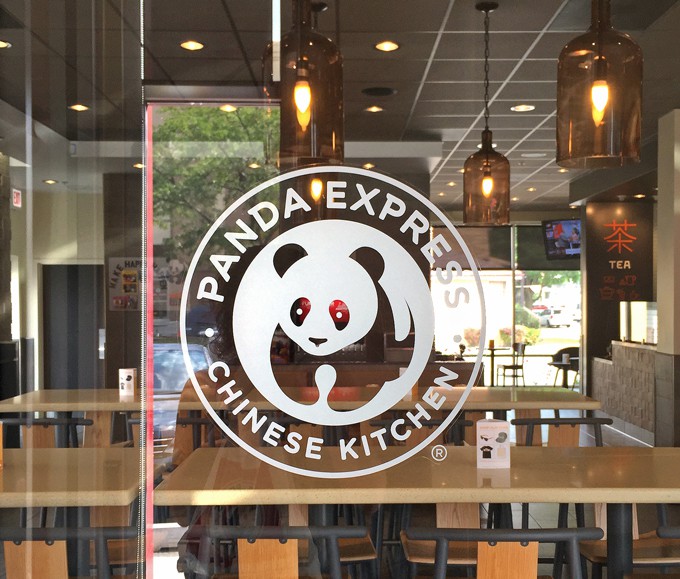 SaveSave
Join the newsletter!
Subscribe to get our latest content by email.