Kind of under the radar, I became a contributor over at Parade Community Table this year. I am pretty excited and its a fun opportunity for me to do round-ups again. I could of course do them here on honeyandbirch.com, but I did an 8 Great post here every week for over a year and needed to take a break.
The posts I am doing over at Community Table are larger and better – I am going all out with my topics and there are way more than 8 items in each list.
Technically I started in January, but please check out my January and February posts below and keep an eye out for my future postings there.
---
11 Soup Recipes with 5 or Fewer Ingredients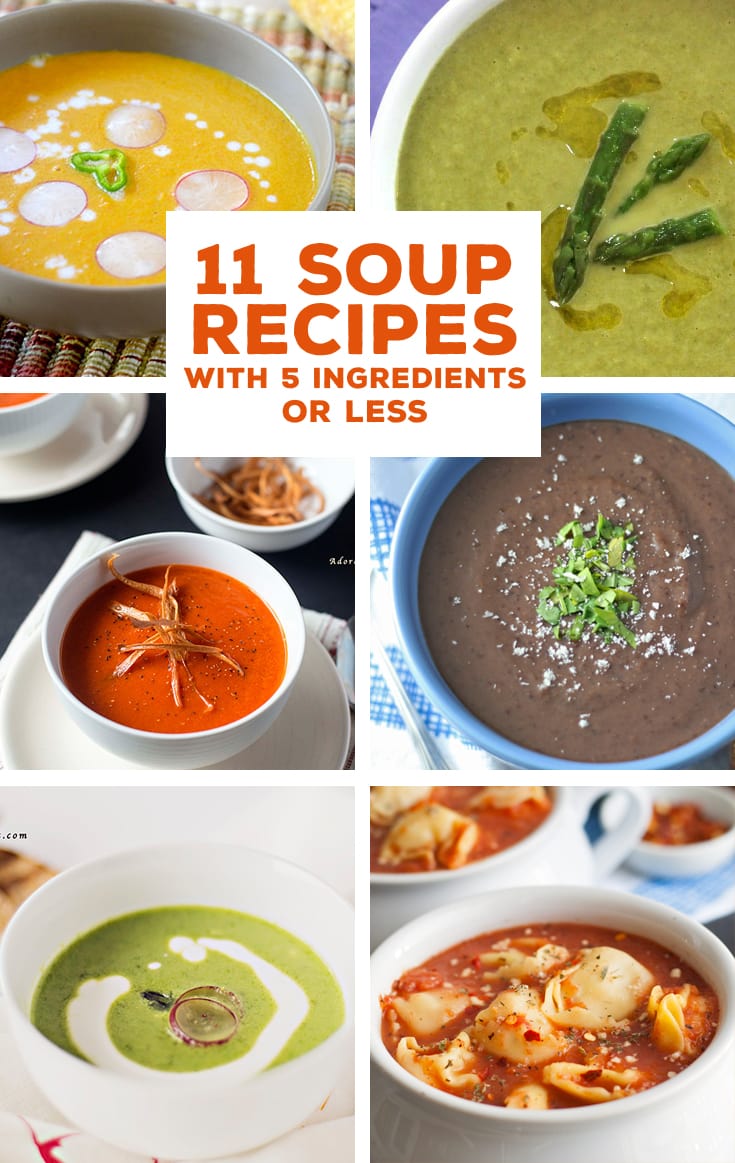 25 Recipes Using Buffalo Sauce That Aren't Wings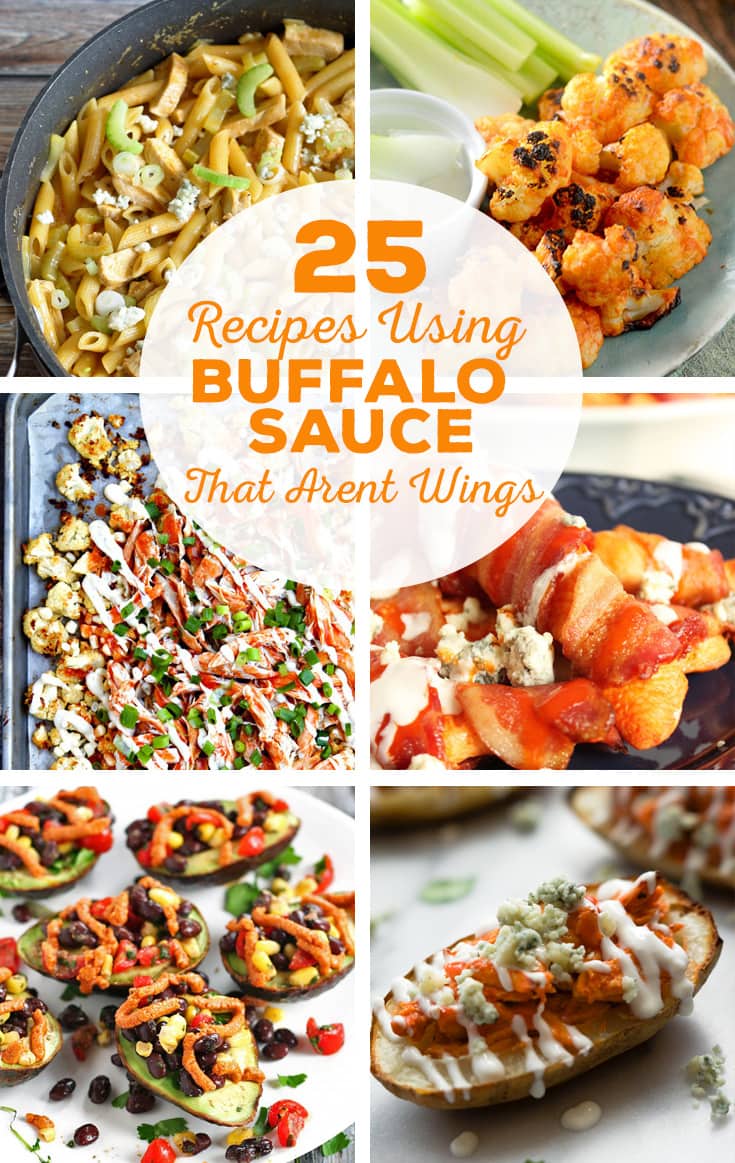 23 Grapefruit Recipes to Celebrate National Grapefruit Month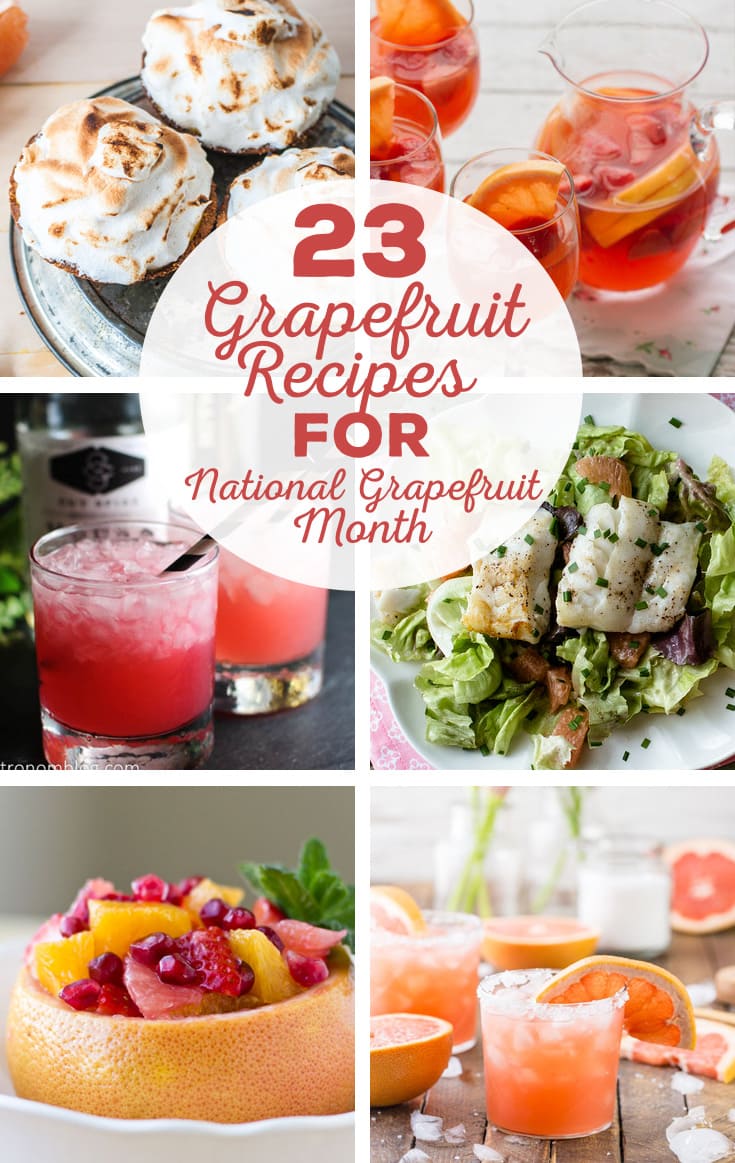 17 Reasons Chocolate and Raspberry is the Best Combination Ever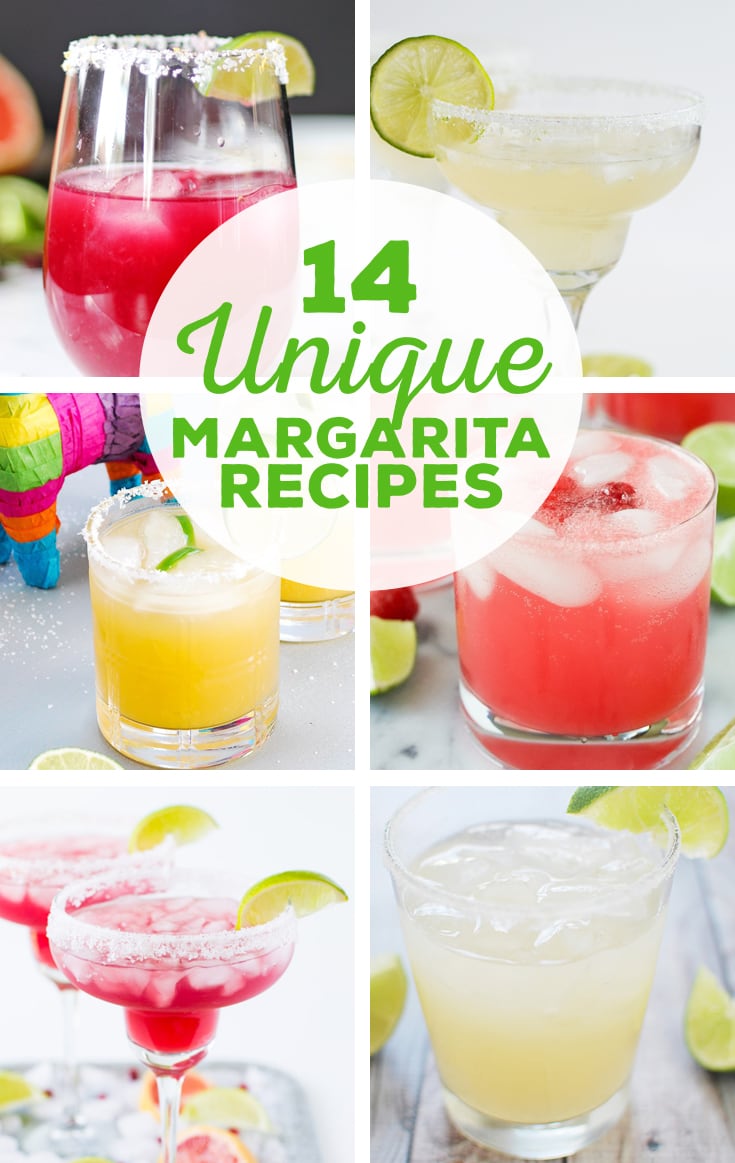 26 Amazing Homemade Condiments