My fall bucket list includes outdoor and indoor activities, recipes, and crafts. Use my ideas to help come with your own fall bucket list!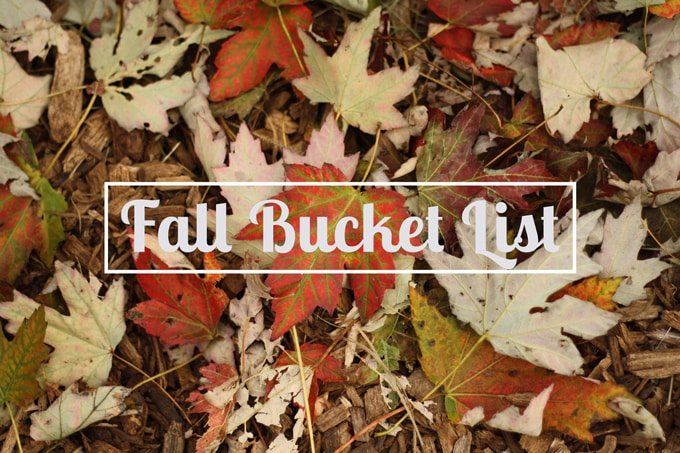 If you regularly read my blog, especially between August-December you hear me cheer the coming of fall, bask in its glory, and lament its loss. This year I have decided to make the most of my favorite season and I have compiled my 2015 fall bucket list.
I have been slowly ticking items off of the list and it is time to share it with you all. After reading through my list, let me know in the comments what you would add!
My Fall Bucket List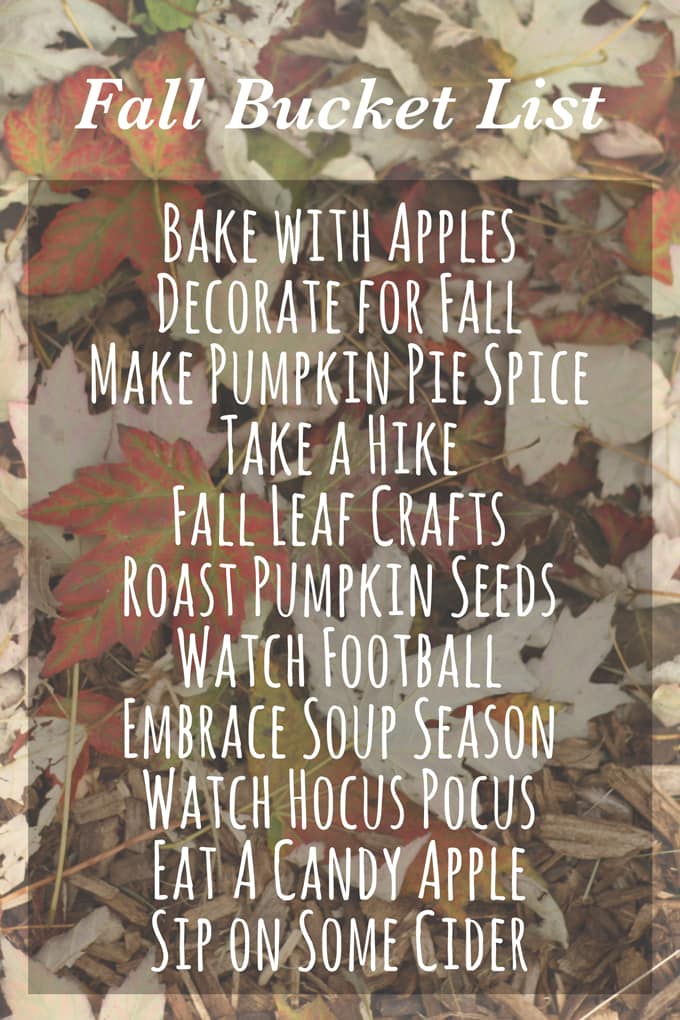 Bake with Apples
One of the first food items I think of on the first day of fall are apples. I have a ton of apple recipes for you to start with. Go sweet with my homemade apple filling or apple cake sundae. Go savory with my boneless apple short ribs or spicy apple bacon grilled cheese sandwich.
To get started, I ordered an apple gift box from Kauffman's Fruit Farm. I chose the Gift box from Amish Country, which included Jonagold Apples, pumpkin butter, pot pie squares and birch beer. Check out all of their awesome products (and their apples, of course!)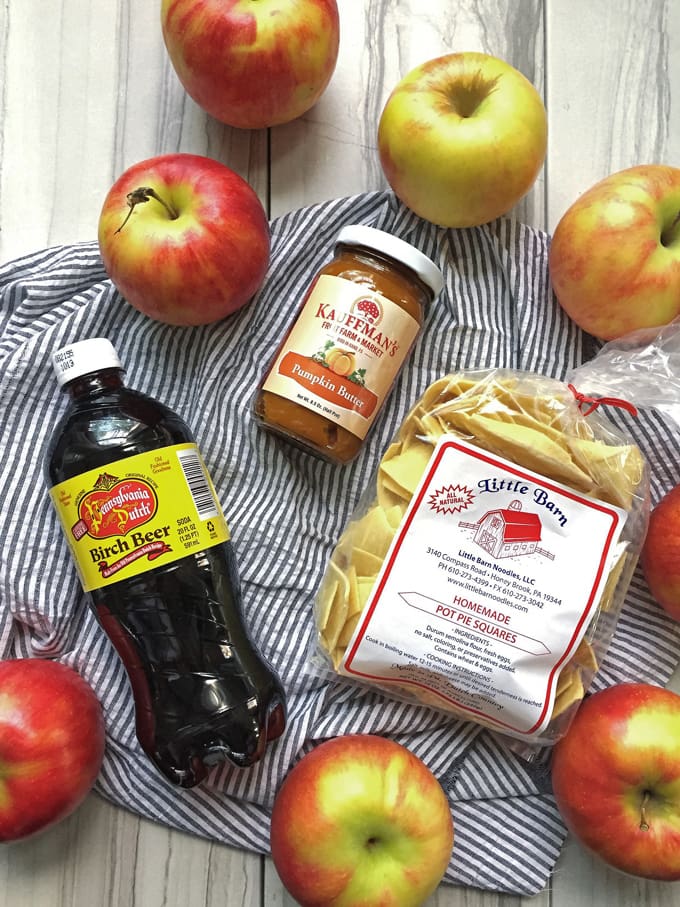 Decorate for Fall
You can go all out or start small. I have a box of really fun fall decorations purchased over the past several years – think leaf garland, paper acorns, and pumpkins. I have been so busy that I don't have time to put up all of my decorations so I found an easy alternative. I found the cutest gourds and pumpkins at the grocery store – when put on my windowsill or my dining room table, my home magically looks more autumnal.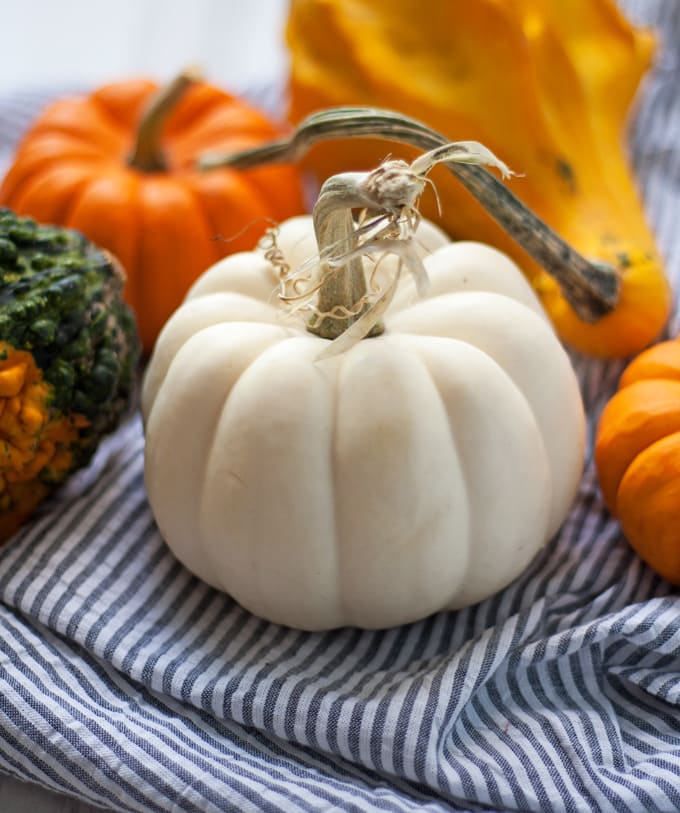 Make Your Own Pumpkin Pie Spice Mix
Mix up a batch of my easy-to-make pumpkin pie spice mix! If you are making any pumpkin spice recipes, you will find it to be way better than store bought spice mix.
Take a Hike
I checked this off my list last week when I went for a 10-mile hike at the Morton Aboretum. The fresh air is good for you and you will get to take in all of the fall colors!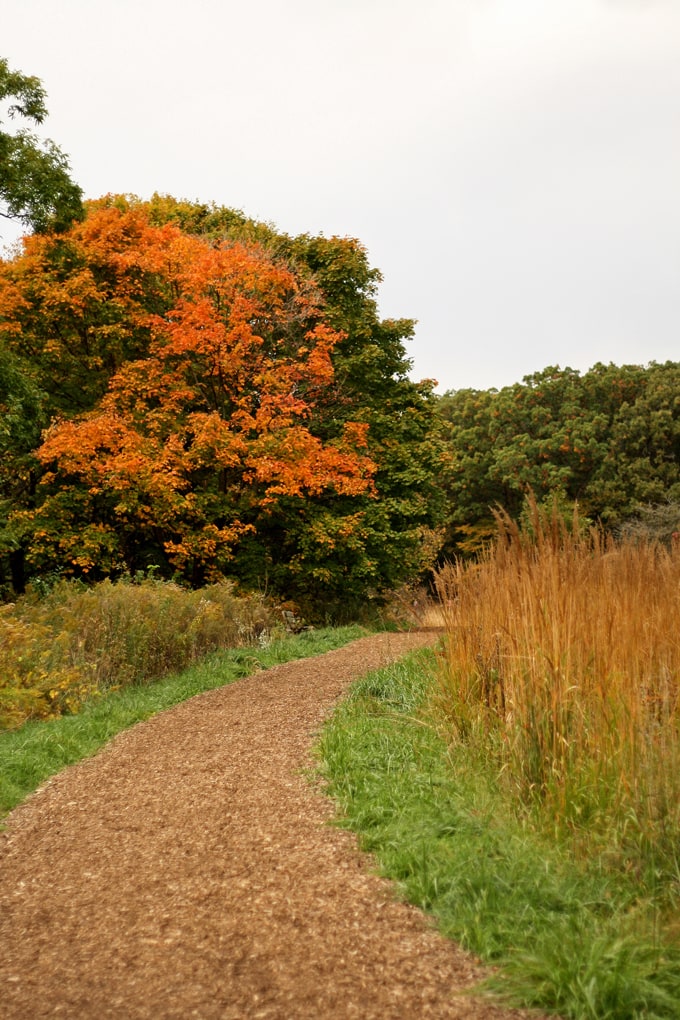 Do Fall Leaf Crafts
I rounded up 8 of my favorite fall real leaf crafts – they are perfect for the next chilly fall day! When you go on your hike, collect some fallen leaves and get crafty.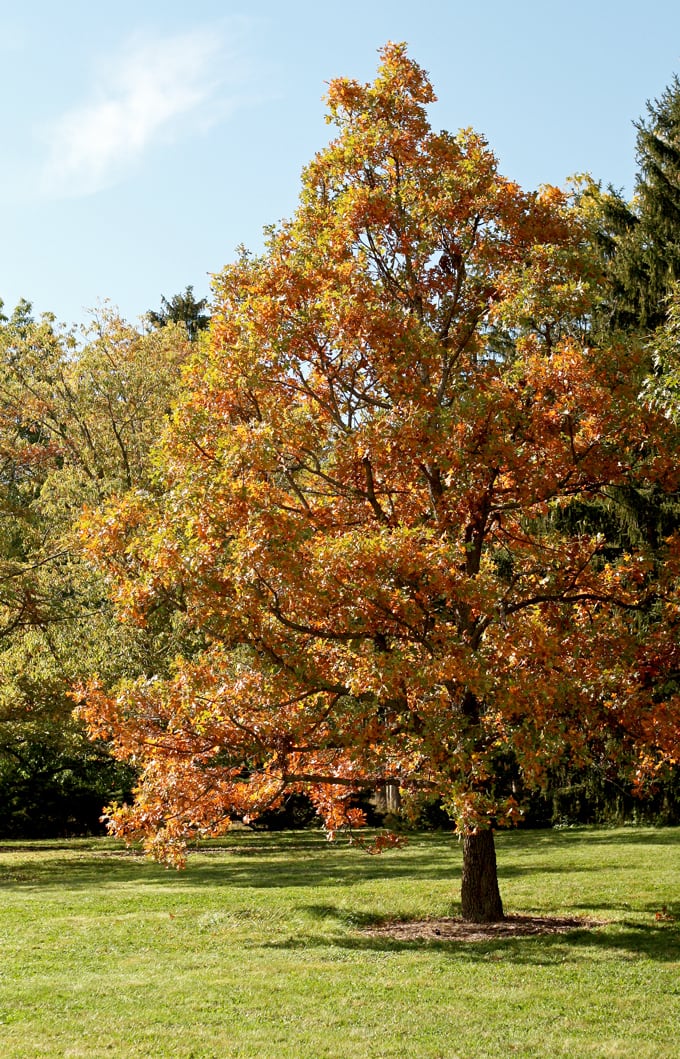 Roast Pumpkin Seeds
I recently shared a recipe for butternut squash chili and I topped the bowls with spicy roasted pepitas which is another word for pumpkin seeds. The crispiness of roasted pumpkin seeds is addicting and you will will to go out and carve more pumpkins for the seeds immediately. Or… you could always buy them from Amazon.
Watch Football or October Baseball
I am from Chicago and from a Cubs-fan family. We are ecstatic for the Cubs to be in the playoffs and have been watching every game. If you aren't a baseball fan, cozy up to your a game from your favorite college or NFL team. Bring hot chocolate – it gets cold in autumn!
Embrace Soup Season
You need soup and you didn't even know it – luckily, I have lots of soup recipes for you that are perfect for fall! Check out my entire collection of soup recipes here or these 20 soup recipes that are perfect for fall.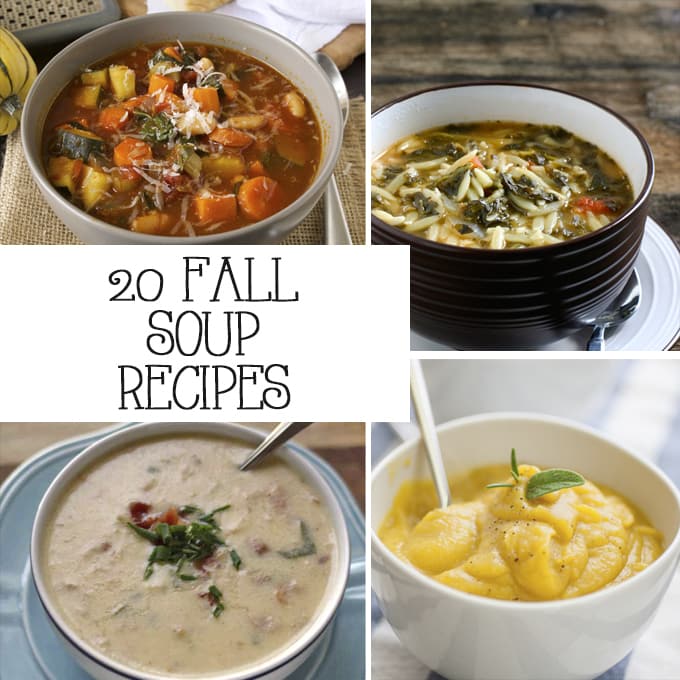 Watch Hocus Pocus
On my fall movie list, I have Hocus Pocus, The Craft, Practical Magic and The Witches. Oh, and all of the Harry Potter movies. Obviously, I have a Halloween and Witchy theme going. Because… witches.
Eat a Candy Apple
If you're throwing a party this season, why not make dessert candy apples? You could buy some pre-made, have a candy apple bar or make one of these 8 candy apple recipes ahead of time!
Sip on Some Cider
In our house, cider is usually hard cider. I have two awesome cider cocktails – white wine apple cider sangria and an autumn spiced rum cider cocktail. If you are a fan of non-alcoholic cider, warm it up and take it with you on a walk!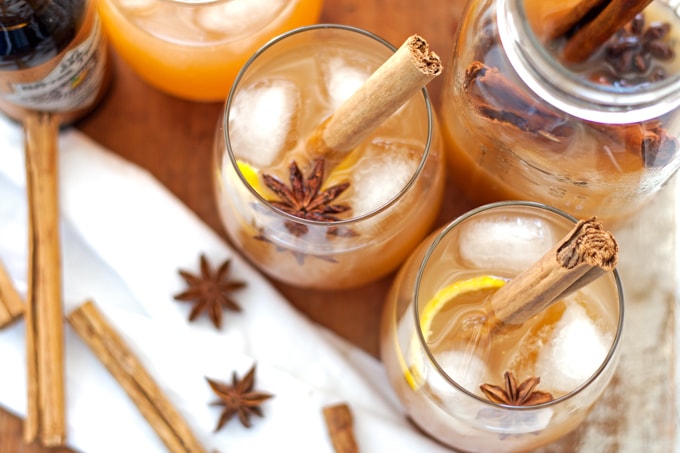 Disclosure: I am partnering with Kauffman's Fruit Farm as a blog ambassador. I have received these Kauffman's Fruit Farm products for free; however, all opinions remain my own.
SaveSave