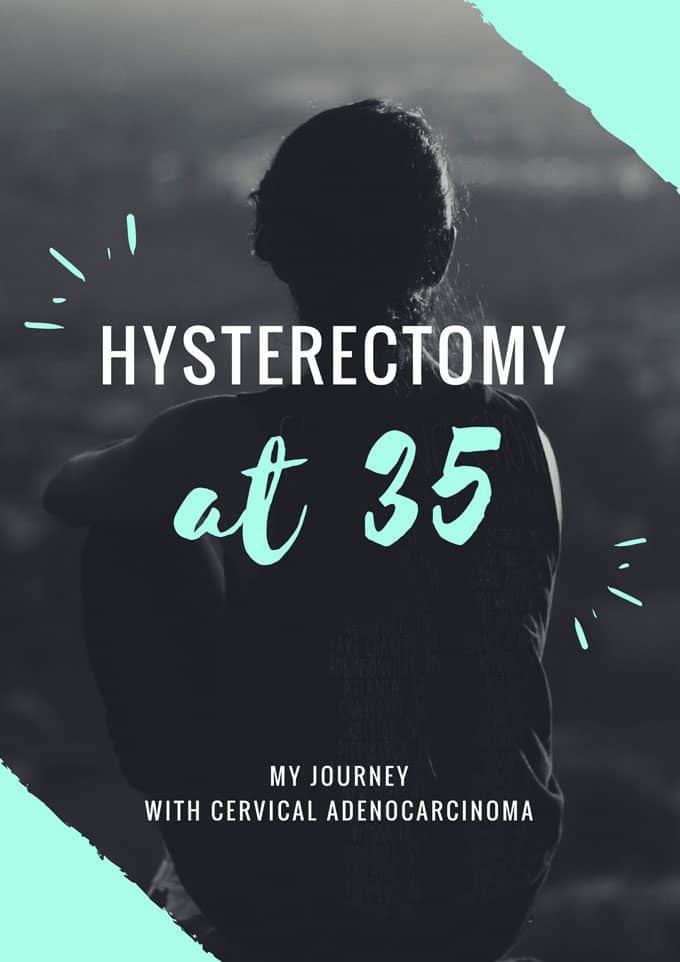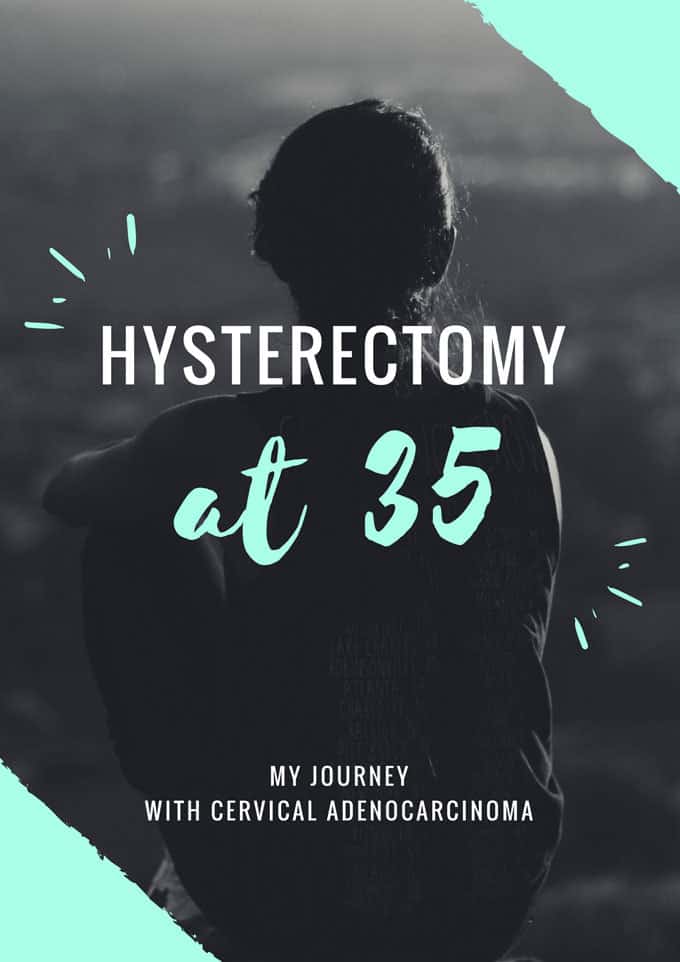 For those of you looking for recipe posts or travel recaps, this post will not be that. I suggest you check out these delicious, healthy recipes — perfect for those New Year's resolutions:
For those of you wanting to know a little bit about me, read on.
I started this website as a blog, not a collection of recipes and I forget sometimes that it can still be that. Occasionally I include tidbits of my life but generally I just write recipe notes or stories about why I created a recipe.
Today, I'm going to tell you about the last two months of 2017 for me.
---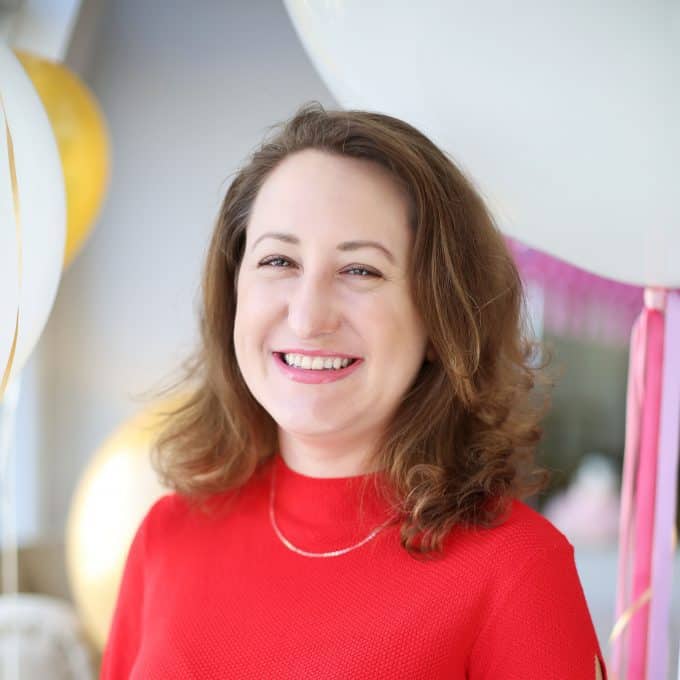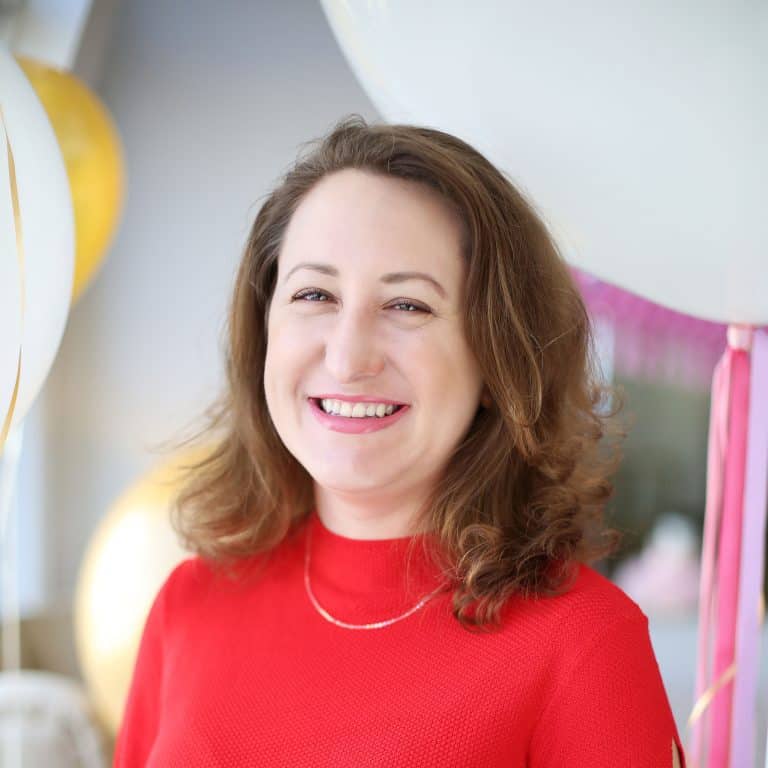 I went in to see my gynecologist mid November to get a consultation for a Mirena IUD. The previous 2 years I skipped going in for my Pap exam so I decided to get that too. Might as well, right?
And that's where this journey started.
Everything was status quo and I'm not going to go into detail about my pelvic exam. All of you ladies should already know what goes into that. The gynecologist and nurse were wonderful and I was told to wait to hear from the office to schedule the IUD insertion.
Everything seemed fine.
I received a call 4 days later saying that my Pap exam came back abnormal and I needed to schedule a colposcopy with a possible biopsy. "Don't worry, it's going to be okay," said the nurse. She was super sweet and I didn't feel the need to worry. I was able to schedule the colposcopy for the following Monday if I wanted.
I am not one to wait on things like this, even if I did skip my Pap exams in the past, so schedule I did.
Take a few ibuprofen the morning of, come on in, it will be quick, and everything will be fine. So I didn't worry at all.
I went in for the exam and after looking through the magnifying lens (that's basically what the colposcopy is), the gynecologist decided she was going to do a biopsy. Four samples were taken and they looked pretty big to me. Couldn't tell you why I decided to look at them – I still think it is a strange thing to be curious about.
Anyway, I went about my day, feeling ok and not too worried. The following day, I experienced some of the worse cramping I had ever had in my life. More ibuprofen and a little bed rest and then I was back to normal.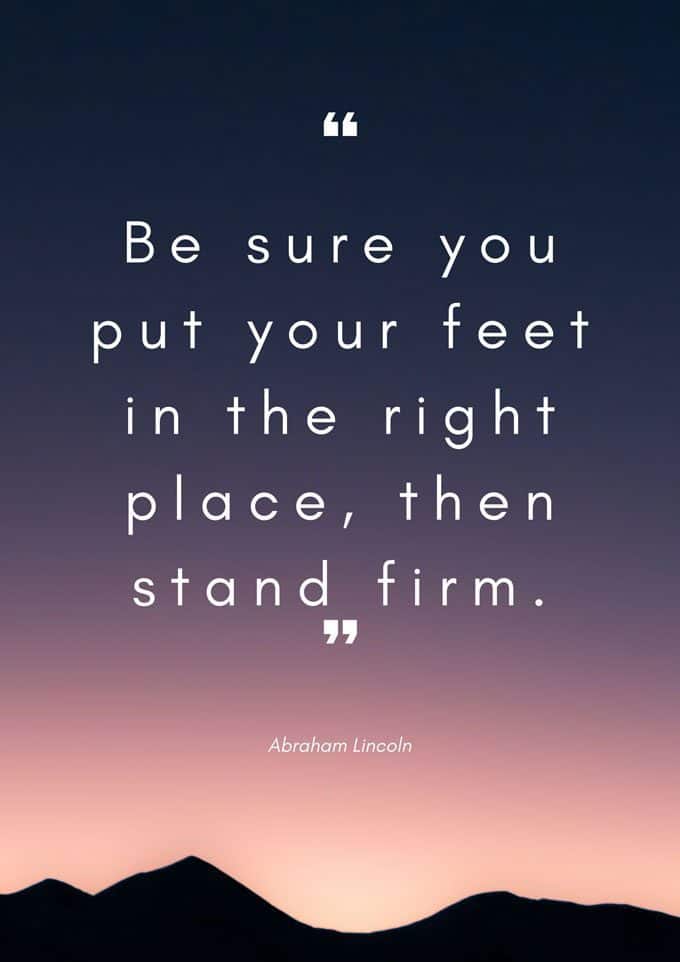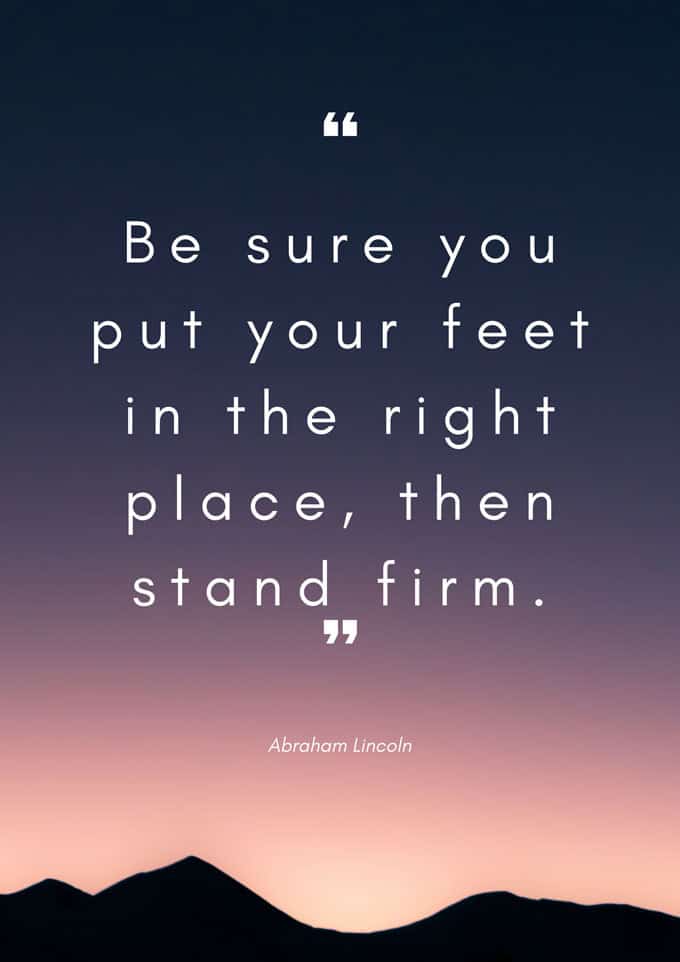 And then December 1st came.
You know it's a bad sign when you answer the phone and it's the doctor and not the nurse.
I sat down on the couch and listened to the doctor tell me that I had cervical adenocarcinoma in situ. Stage 0 cervical cancer.
I made her repeat it several times and the third time I started sobbing. Part of me wished I was in her office listening to this diagnosis and the other part of me was glad I was alone. I could scream and cry into a pillow once I was off of the phone.
The phone call ended with the doctor telling me I needed to call a gynecology oncologist as soon as possible to make an appointment. As soon as possible meaning when we hung up the phone.
I heard the word oncologist and was grateful to get off the phone right after because I did grab that pillow and I did scream and cry into it.
I went to my best friend's office to tell her, with tears streaming down my face. Immediately, I tried to find the bright side. Stage 0, better than stage 1. Right? Cancer in stage 0 is better. Forget the C word, its stage 0.
I repeated that over and over in my head to make myself calm. I went to the internet, like you should never do, and read everything I could read about adenocarcinoma in situ. And about stage 1 too because there was of course the risk that it could be worse.
I avoided articles about further stages because that was a rabbit hole I wasn't ready to jump into.
My mind shutdown over the next few days while I waited for my oncologist appointments. Cause I made three in the hopes that someone would tell me something different.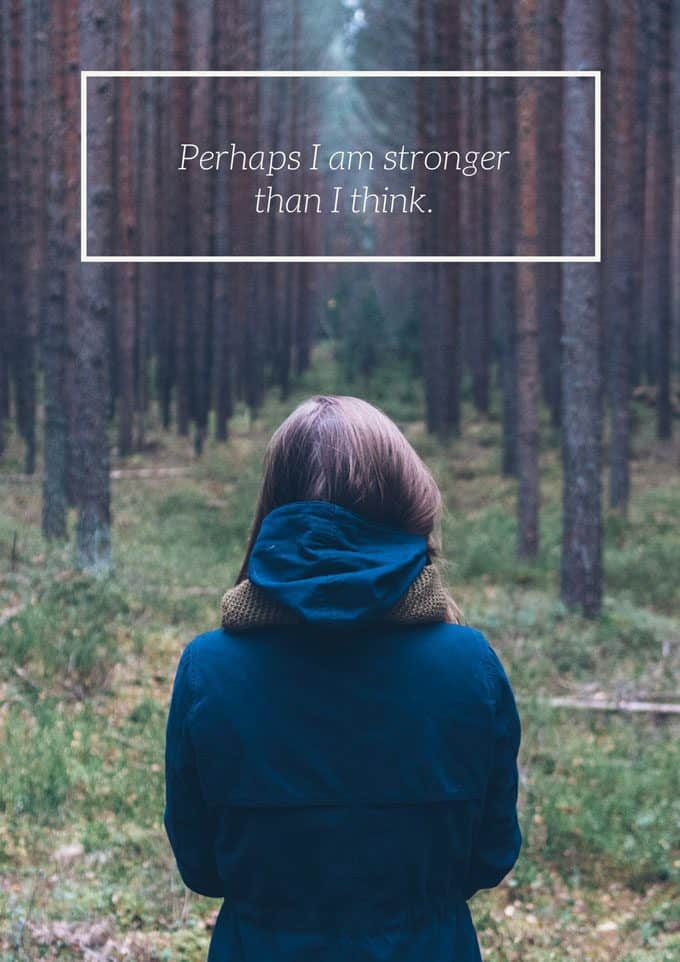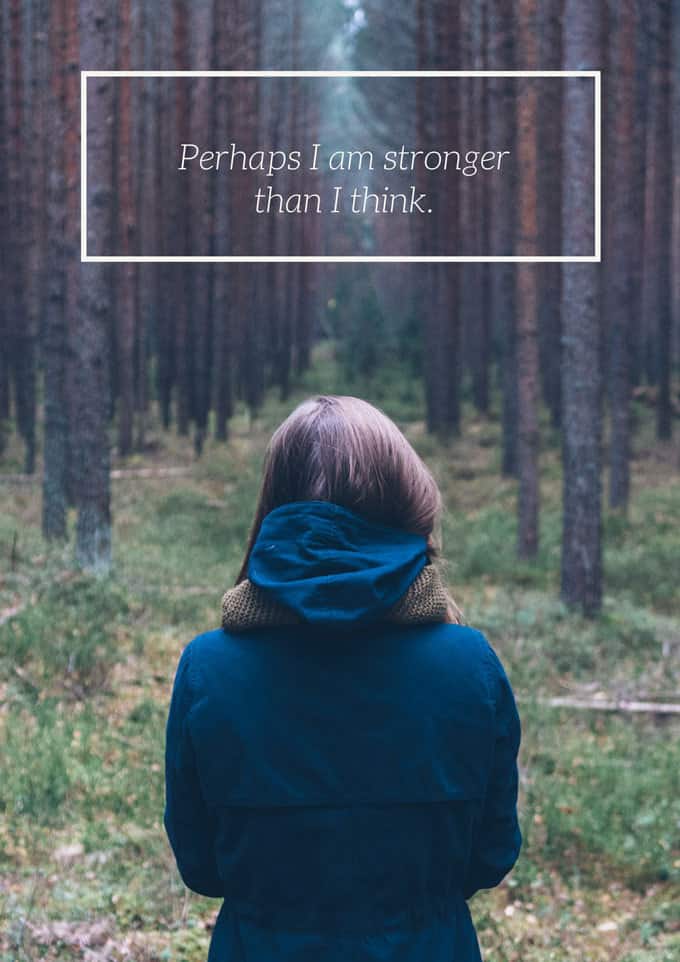 The treatment for cervical adenocarcinoma in stage 0 or stage 1 is a hysterectomy. It's a weird kind of cancer that is at the top of your cervix and grows in the glands there. And the glands grow into your cervix like the roots of a tree so it's hard to remove all of the cancerous cells with other forms of surgical treatment.
AND, if you don't get a hysterectomy and decide to do a conization surgery instead, there is a high chance of reoccurrence.
A one in 5 chance. That is way too high for me. If you hear that you have a 1 in 5 chance of winning the lottery, you are going to buy a lottery ticket because you have a pretty good chance of winning.
If you hear that you have a 1 in 5 chance of your cancer coming back, you had better be like me and hope you're not feeling lucky.
My first oncologist was amazing and I immediately felt comfortable with him. I'm only 35 but had decided very young (at 14 years old) that I didn't desire children.
Over the years, I had many people question me about this decision but I had always remained steadfast. I worried that these doctors would not respect my decision to have a hysterectomy because of my age but Dr #1 did and that made me respect him and choose him as my surgeon.
Dr. Two wasn't so understanding so choosing Dr. #1 just made sense. At the end of my consultation with Dr. #1 we scheduled my hysterectomy for two weeks from my initial appointment.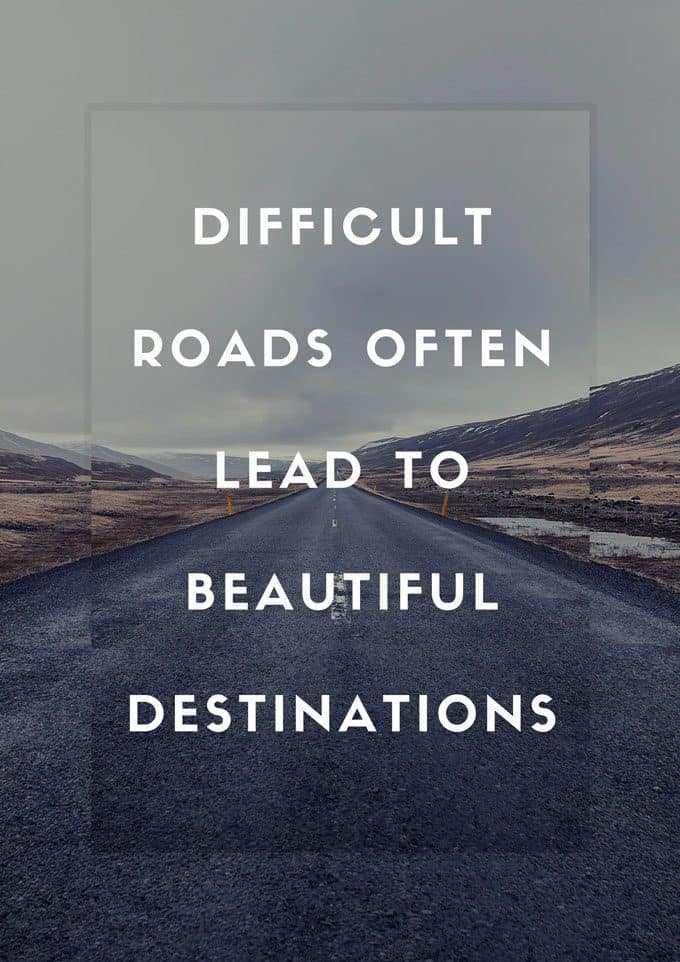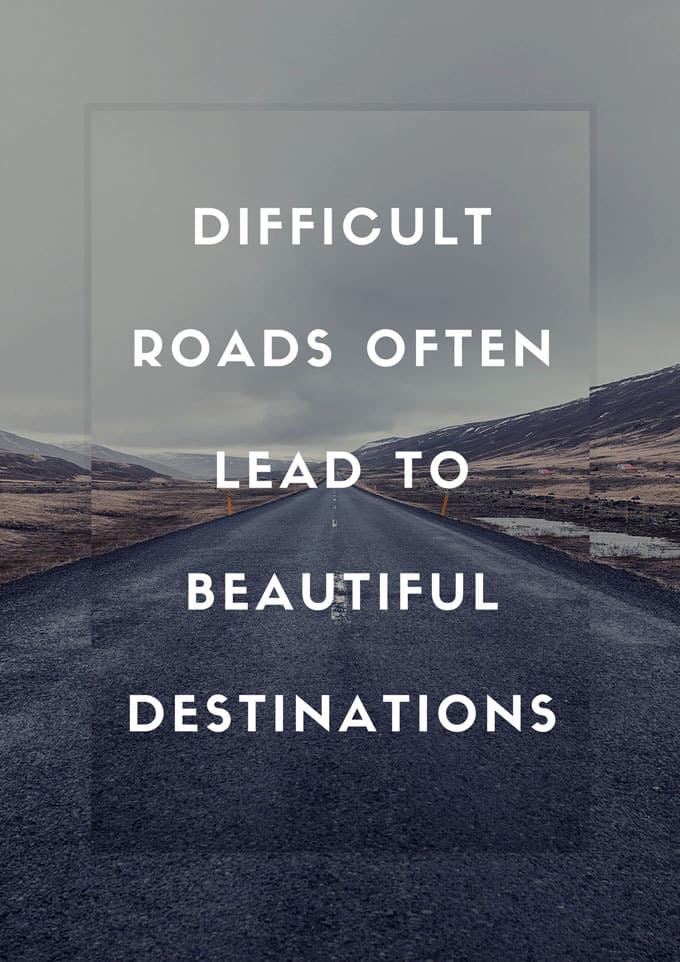 And on December 29, 2017, I went in for a total hysterectomy.
I woke up that morning with a strange calmness. Maybe I should have been nervous but I felt fearless and ready.
This surgery, this hysterectomy, had the highest possibility of removing all of the cancerous cells and had the potential to make me cancer free. For me, it was not a removal of the organs that would let me create children but a removal of the organs that let my body become cancerous.
Choosing a hysterectomy was an easy decision for me because it was the decision to continue living. I didn't decide not to become a mother, it was just a basic belief for me for many, many years. And as I told every single person that persisted in questioning me, if I changed my mind at some point, I could adopt.
My hysterectomy removed my uterus, cervix and fallopian tubes. My ovaries remain so that I don't go into surgical menopause (woohoo, no hormone therapy for me). During surgery, there was a minor complication and my bladder was injured so I am recovering from that repair as well, but I am on the mend.
I am currently on Day 5 post op and I am feeling pretty good.
I find out in a week and a half if the organs that were removed had any additional cancerous areas. My fingers are crossed that they don't, but even if they do, that's ok. I will do the chemo or radiation if needed and keep on trucking on. Cause that's who I am.
A strong and independent woman who will keep on trucking.
---
For more information about cervical cancer, visit cancer.org. It is one of the most preventable forms of cancer — get those yearly exams ladies!
SaveSave
SaveSave
SaveSave
SaveSaveSaveSave
SaveSave
SaveSave