Today's post is brought to you by Name.Kitchen – I'm on the hunt for the perfect website name and Name.Kitchen is helping me find it!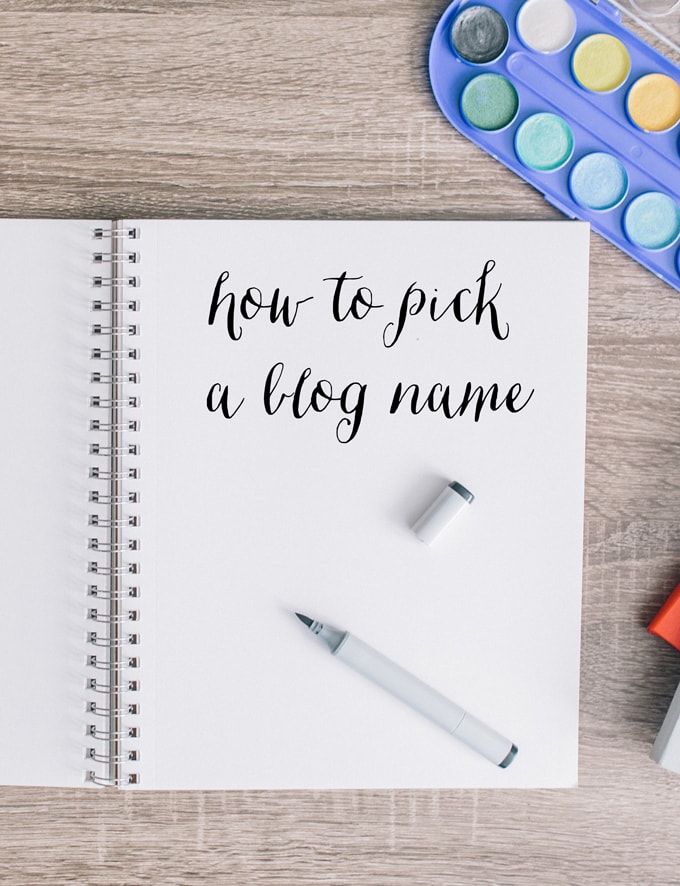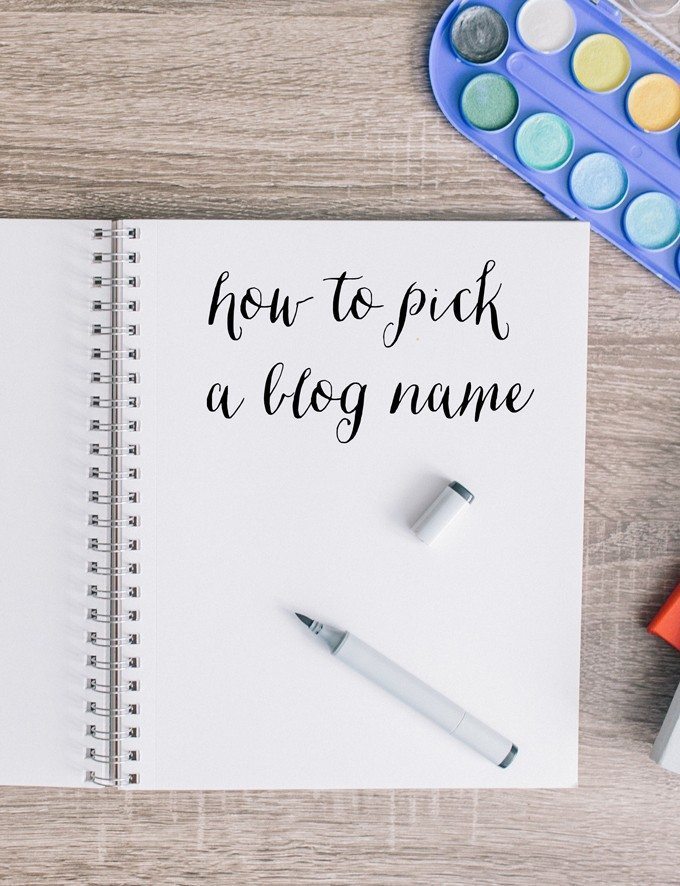 When I'm not cooking or blogging, I pick up some freelance work doing social media and taking photos for Chicago restaurants. I love food photography and these opportunities have been giving me a chance to hone my camera skills. I thought about adding a photography portfolio to honeyandbirch.com but instead, I have decided to create a photography business separate from my blog.
When starting a new business, one of the first things you need to decide on is a name. Then, you need to decide how to name your website.  Back when I started this blog, I actually chose the wrong name at first so I know how important it is to pick the right name.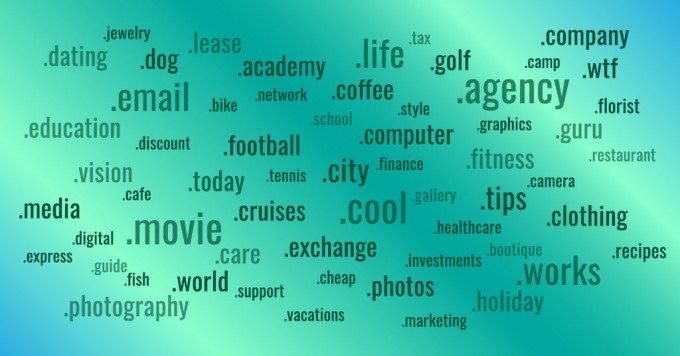 After 30 years of stagnancy on the Internet, there is an amazing new world of choice in naming on the Internet. In a rollout that began in late 2013, hundreds of new domain endings — words to the right of that second dot — are now available for use when crafting the URL for your website.
These 'not-com' options help you show off your creativity and way more memorable than .com names. Also, they help you right off the bat because with the right NotCom name, your visitors will know what your website is about before they even visit it. Choices like .PIZZA, .FLORIST and .COFFEE immediately conjure images to the consumer where .com simply does not. In my case, I am choosing between .PHOTOS and .PHOTOGRAPHY. .PICTURES would be great too!
How To Pick a Blog Name
As much as your name identifies you as a person, a website name identifies your business and your purpose on the internet. Name.Kitchen expands your options to claim your web identify. Most people have had the frustrating experience of not being able to secure the .com of their choice or having to create a ridiculously long and hyphenated name.  Can you imagine if I named my website "jenniferbullistronphotograpy.com"…. thank goodness I didn't hyphenate my maiden name with Bullistron when I got married, right?
As these "not com" choices are new, the very best names are still available to be registered. Better names are more memorable names. Choosing a great name for your business or project is an important, significant decision because it is how you will reference your business for its lifetime. Name.Kitchen offers tips, advice and inspiration to help you jump-start the name brainstorm. Discover these tools and tips at http://name.kitchen/naming-tools.
I am trying to decide between these 3 names:
jennyb.photography
jennybullistron.photos
jennyb.photos
Each name helps to clearly define what my website will be about so this is going to be a very hard decision. I'm learning towards the first one because it rhymes and is kind of catchy.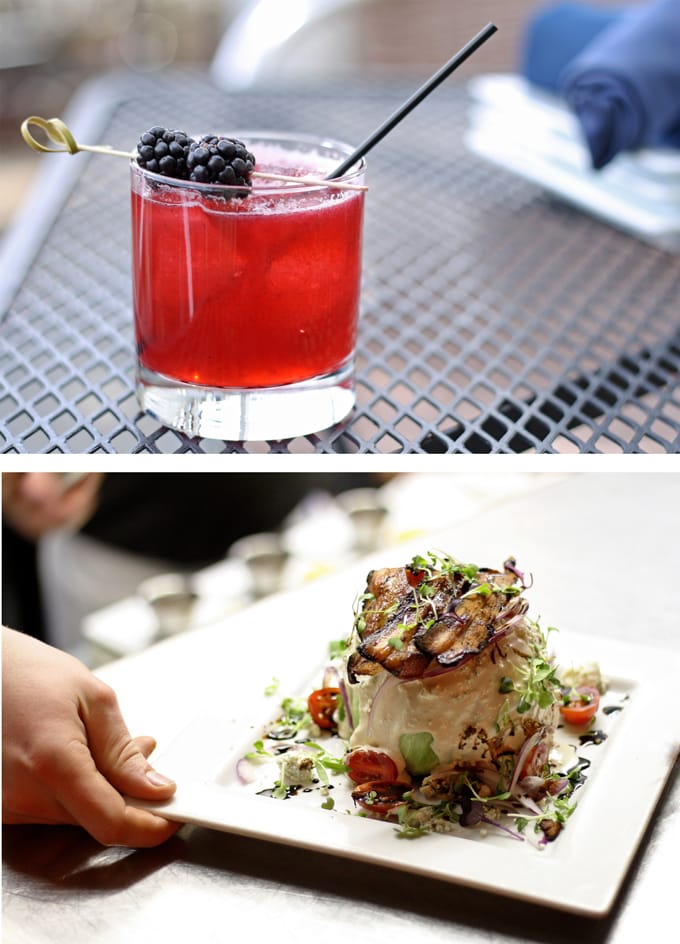 Need Some Naming Inspiration?
Name.Kitchen, powered by Donuts, provides a kitchen atmosphere around the subject of name creation. It is especially geared toward entrepreneurs (aka "business chefs") scratching their heads for ideas. They offer so much inspiration on cooking up that perfect identity. Find more inspiration from Name.Kitchen's "I am.___" video series showcasing businesses leveraging naming creativity + innovation at http://name.kitchen/be-inspired/.
Ready to get cooking with Name.Kitchen? Claim your name here http://name.kitchen/claim-your-name rel="nofollow".
This is a sponsored post written by me on behalf of Name.Kitchen.
SaveSave