Find Honey and Birch on Yummly and start discovering new recipes today!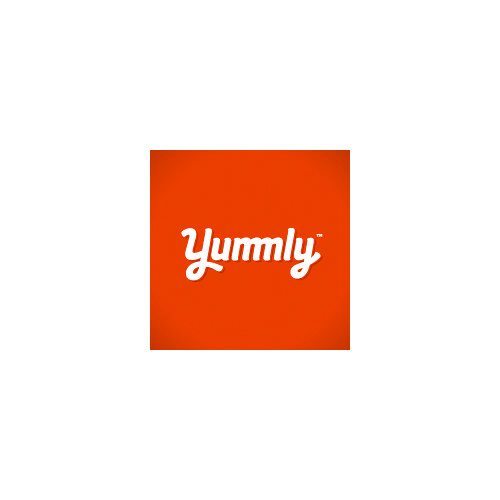 Have you heard of Yummly yet? It's my newest and favorite place to store my digital recipe box, including all of my favorite Honey and Birch recipes. It's like Pinterest, but just for recipes!
It's super easy to search through all of the recipes that have been "yummed" and find something you'd want to cook.  Yummly puts every recipe in the world in your pocket – you can download their #1 iPhone, iPad and Android apps or browse on their website. As recipes get more Yums, they get shown more often so you only see the best of the best.
Which brings me to Honey & Birch on Yummly. I have added a sharing sidebar on the left side so you can Yumm each recipe that you want to come back to later – if you like it, Yumm it. Kind of like putting a ring on it – makes it all official.
Check out the Honey and Birch yummly page and start yumming all of your favorite recipes today! I encourage you to go through and add a few of my recipes to your recipe box to get you started. Then start browsing through the many collections. Is there a collection you would like curated for you? Let me know in the comments! I read through hundreds of blog posts a week and would love to put together specially curated Yummly collections for you. Just say the word. 🙂
If you're a blogger, it is easy for you to get started with your own Yummly page – just add one the sharing buttons to your start and "yumm" yourself first. A collection will be started for your blog and your recipes will be shared with new readers!
---
 Follow Me!
Facebook // Twitter // Pinterest // Instagram // Google+ // Yummly
SaveSave
Join the newsletter!
Subscribe to get our latest content by email.