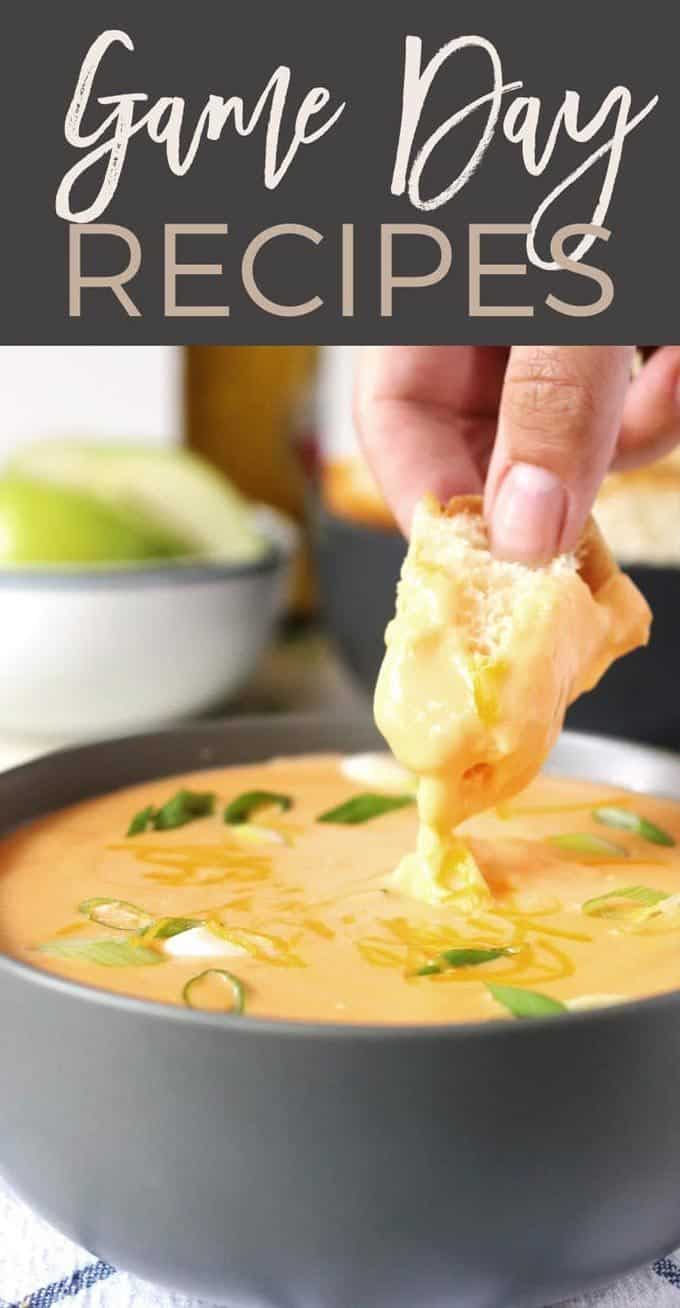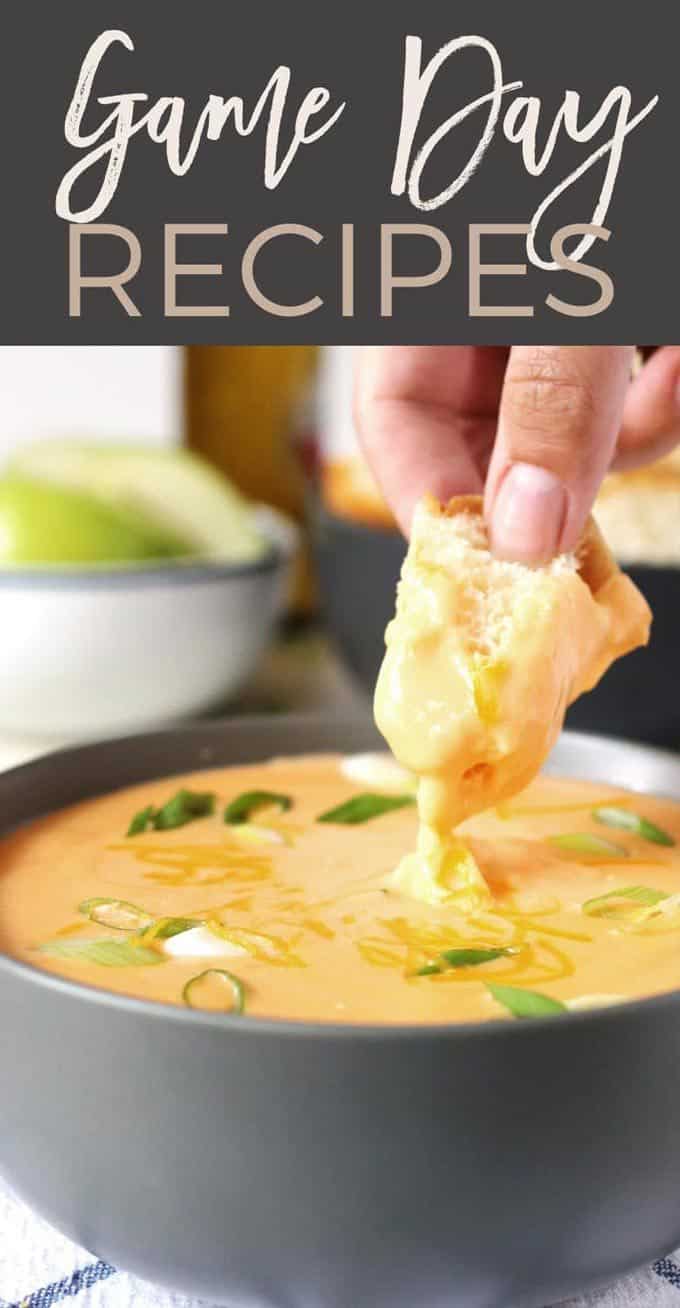 It doesn't matter which team your rooting for; when it comes down to it, everyone watching wants to eat delicious food. Whether you're watching football, baseball or hockey at home or tailgating before the big game, it all builds up quite the appetite.
And don't forget about the halftime show and commercials – you need some serious eats to take everything in.
These game day recipes are some of the best appetizers, dinners, desserts and drinks for a crowd. Make one or two from each category or, if you are having a huge group, make them all! Get all of your ideas here and have the best game day party yet.
Game Day Recipes
Game Day Dip Recipes
8-Layer Taco Dip – you can make this ahead of time and it's always a crowd pleaser.
Hot Beer Cheese Dip – perfect for any party!
Buffalo Chicken Dip – a must-have for any game day party.
Hot Pimento Cheese Dip – pimento cheese lovers, this one is for you.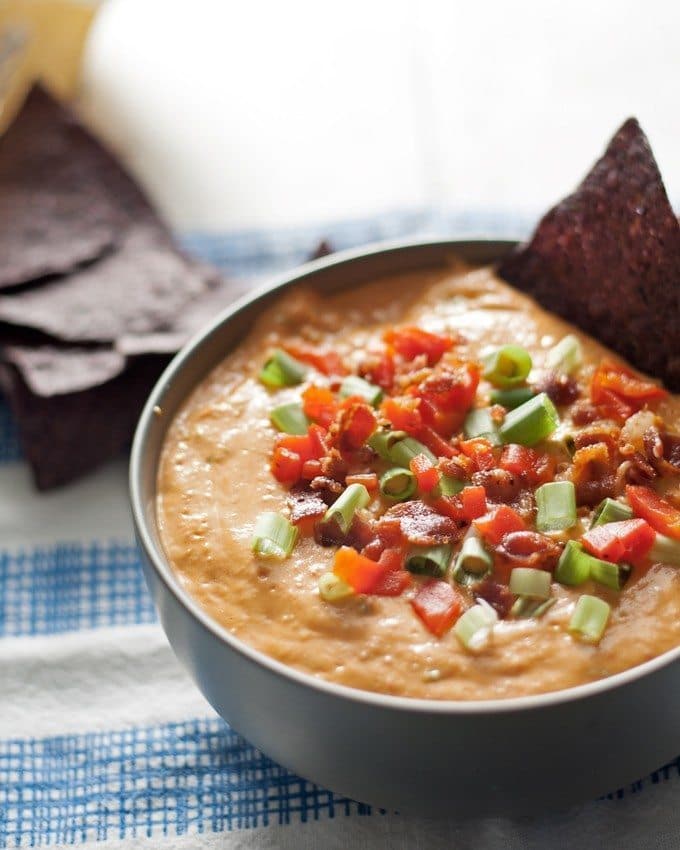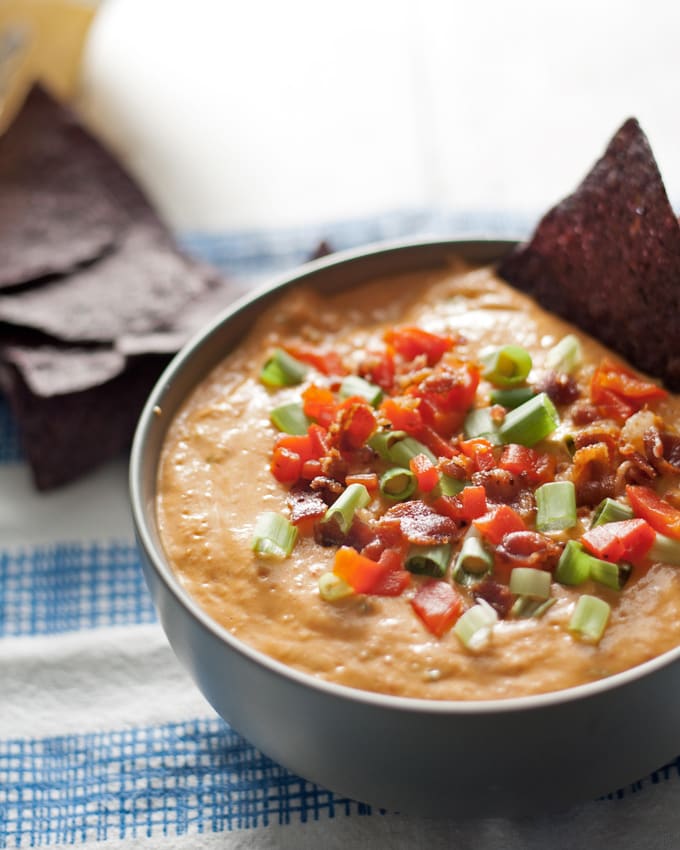 Slow Cooker Taco Dip – one of my most popular recipes on Pinterest.
Blue Cheese Dip – I can never turn down a good blue cheese.
Easy Green Onion Dip – easy and delicious!
Corn Black Bean Salsa – a fantastic no-cook recipe.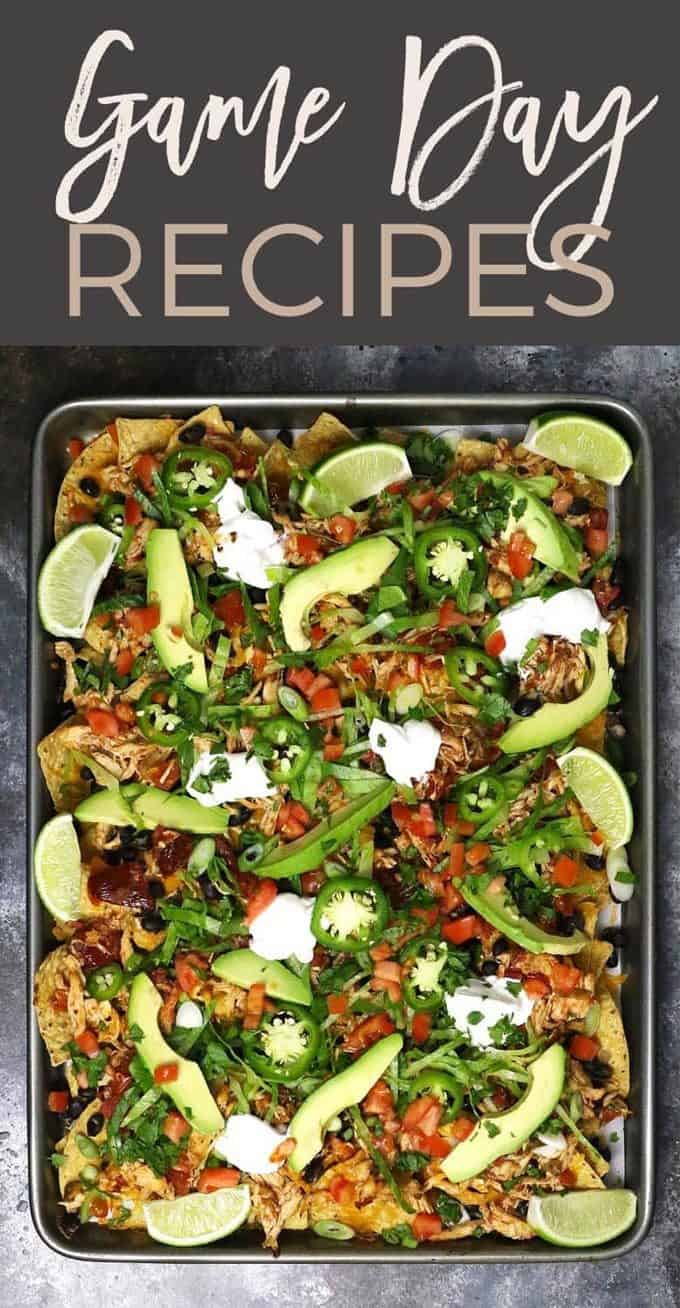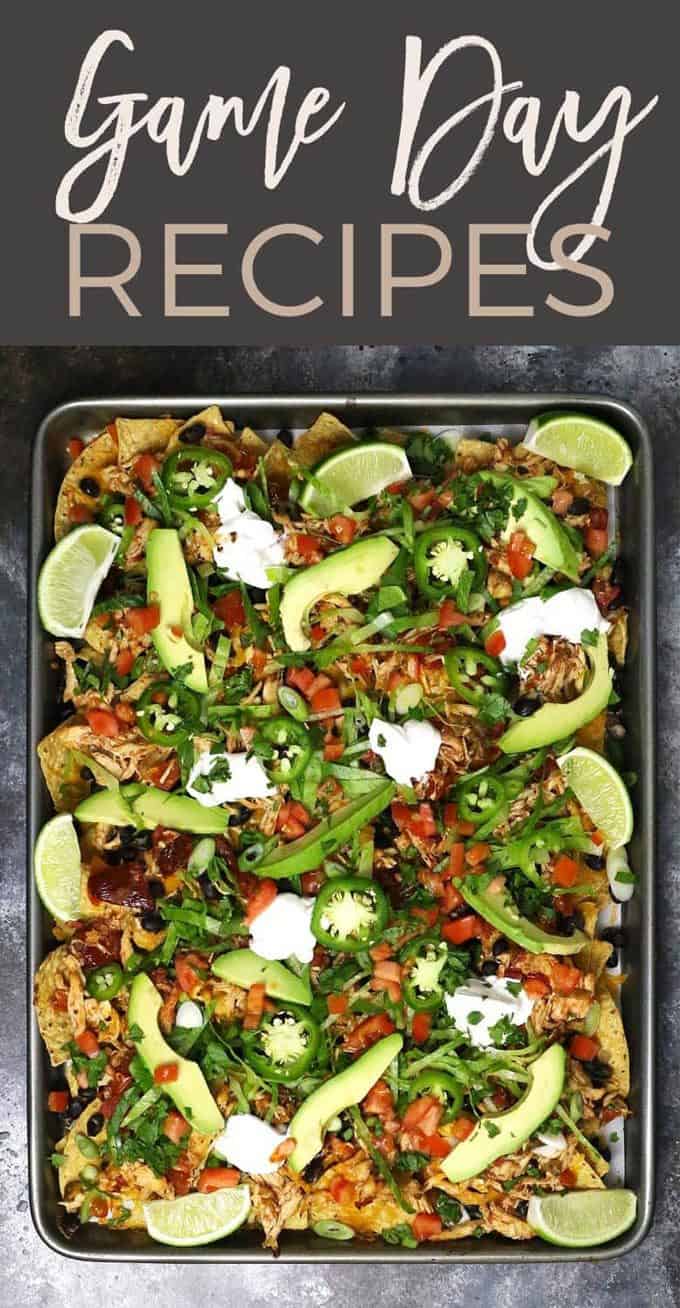 Game Day Appetizer Recipes
Sheet Pan Loaded Chicken Nachos
Chicago-Style Deep Dish Breadsticks
Chorizo and Cheddar Potato Skins
Slow Cooker Sweet and Spicy Meatballs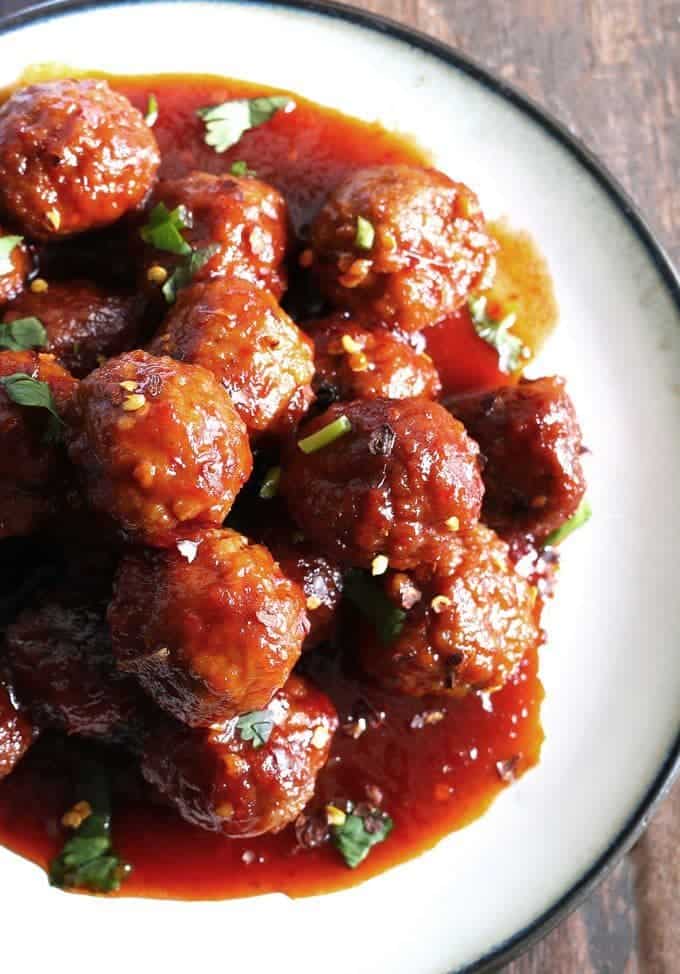 Baked Buffalo Chicken Egg Rolls
Baked Loaded Mashed Potato Tater Tots
Game Day Dinner Recipes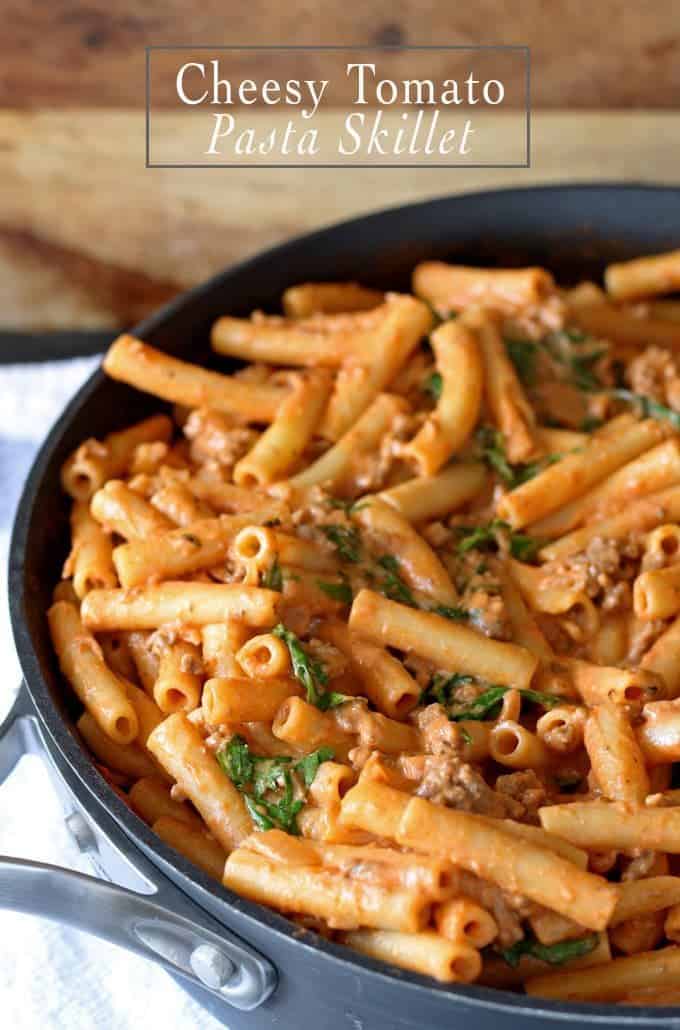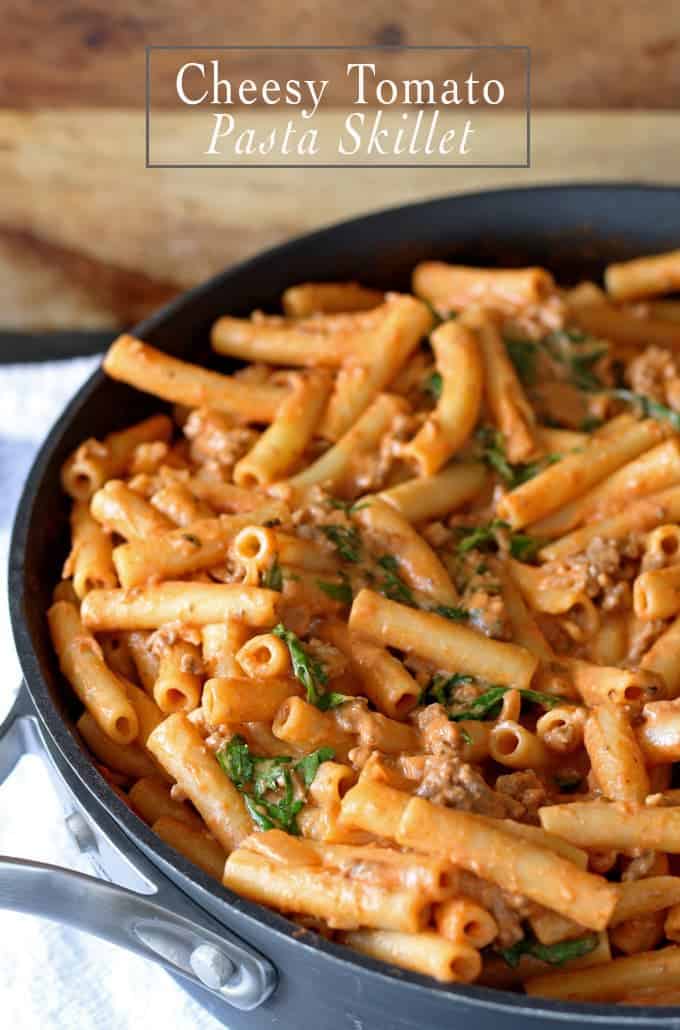 Slow Cooker Coffee Barbacoa Beef
Slow Cooker BBQ Pulled Chicken
Slow Cooker Chicken Taco Lettuce Wraps
Game Day Dessert Recipes
Salted Caramel Chocolate Pretzel Bark
Game Day Drink Recipes
Grapefruit Hibiscus Margaritas
Homemade Pepper Jalapeno Liqueur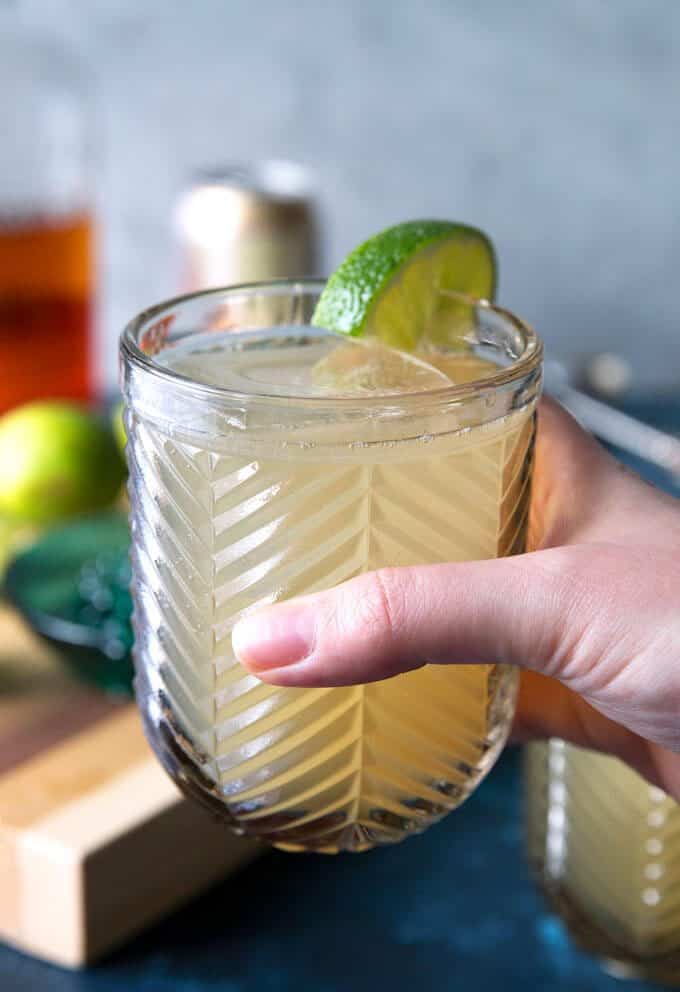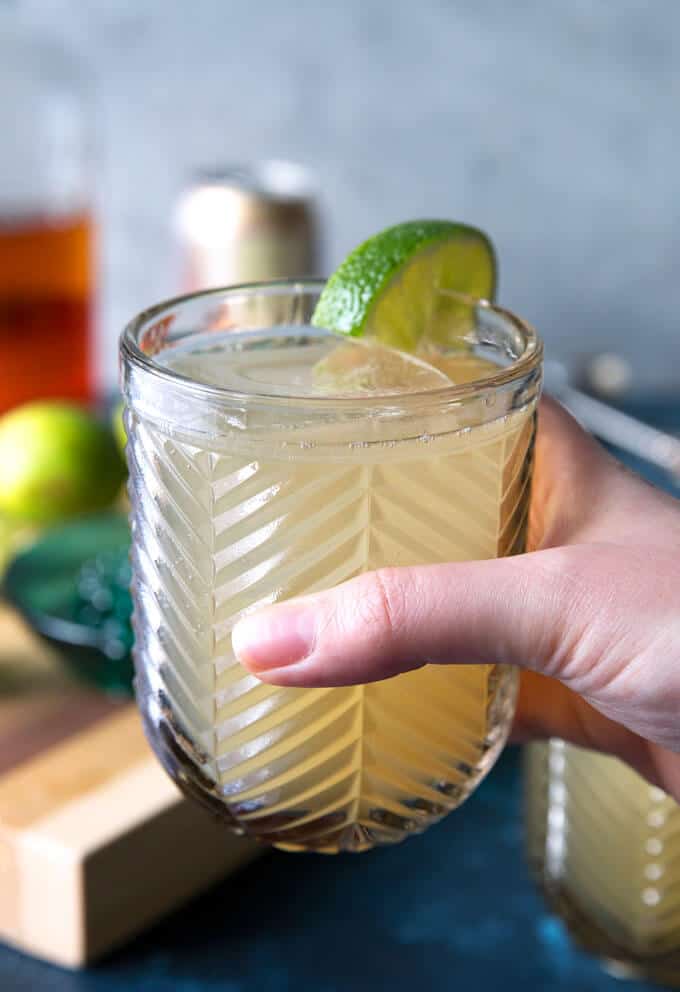 Recommended Products for Your Game Day Parties
More Resources for Game Day Recipes
This game day party plan has all the ideas you could ever need!
---
Are you looking for a recipe that you don't see here? Email me with your suggestions and I will start working on that recipe!
Join the newsletter!
Subscribe to get our latest content by email.