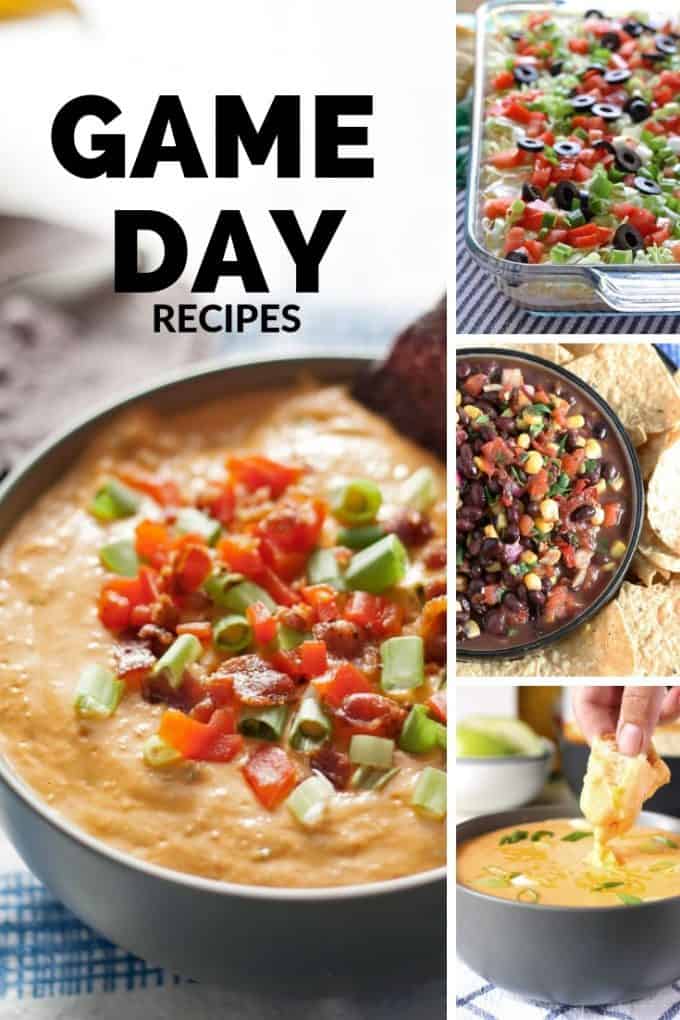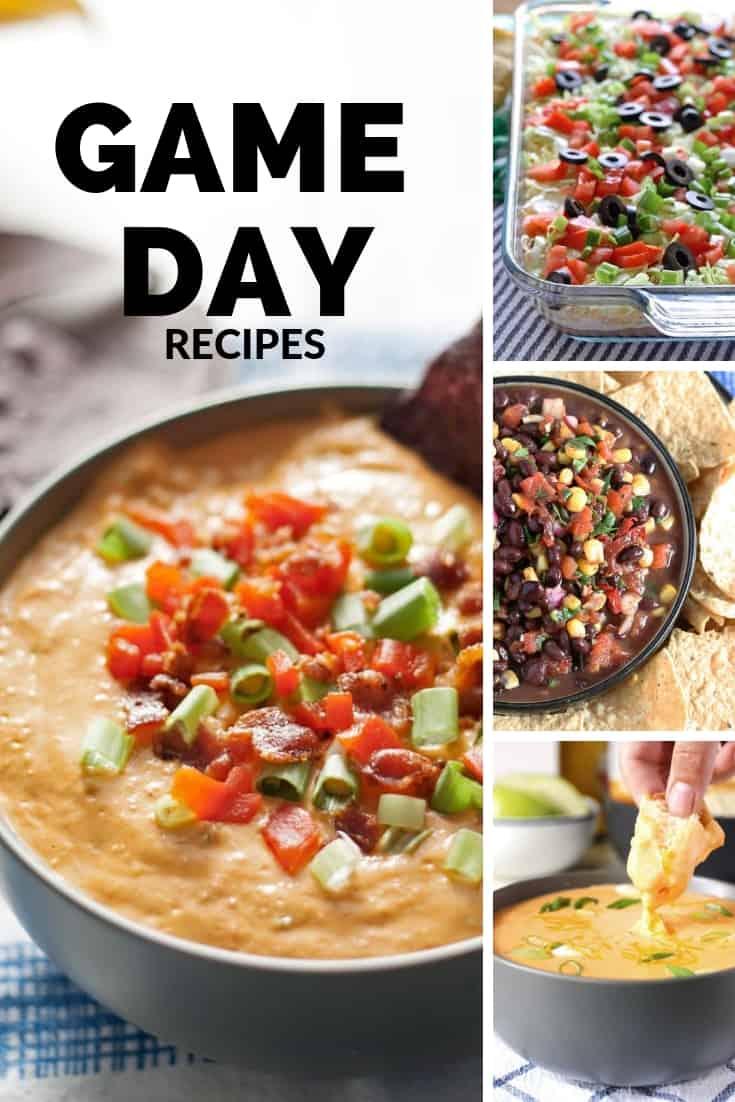 It doesn't matter which team your rooting for; when it comes down to it, everyone watching wants to eat delicious food. Whether you're watching football, baseball or hockey at home or tailgating before the big game, it all builds up quite the appetite.
And don't forget about the halftime show and commercials – you need some serious eats to take everything in.
These game day recipes are some of the best appetizers, dinners, desserts and drinks for a crowd. Make one or two from each category or, if you are having a huge group, make them all! Get all of your ideas here and have the best game day party yet.
Game Day Dip Recipes
Whether you're looking for taco dip or bean dip, these dip recipes are going to please all of your guests.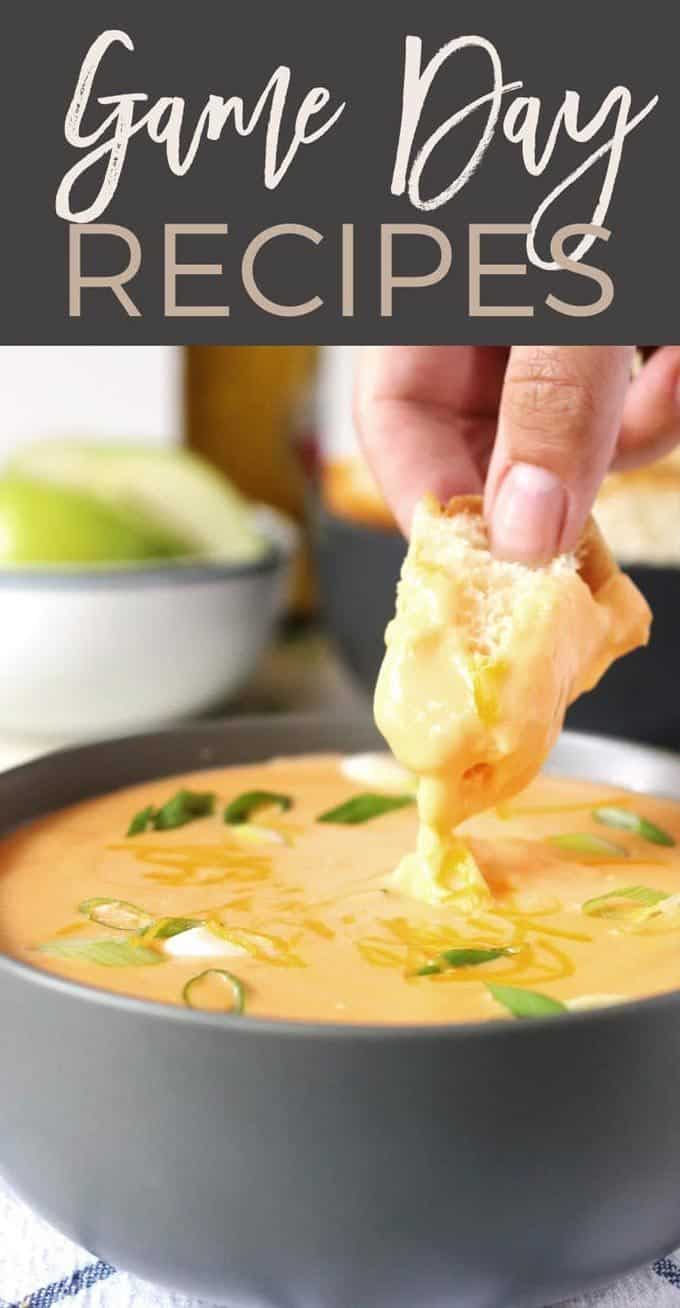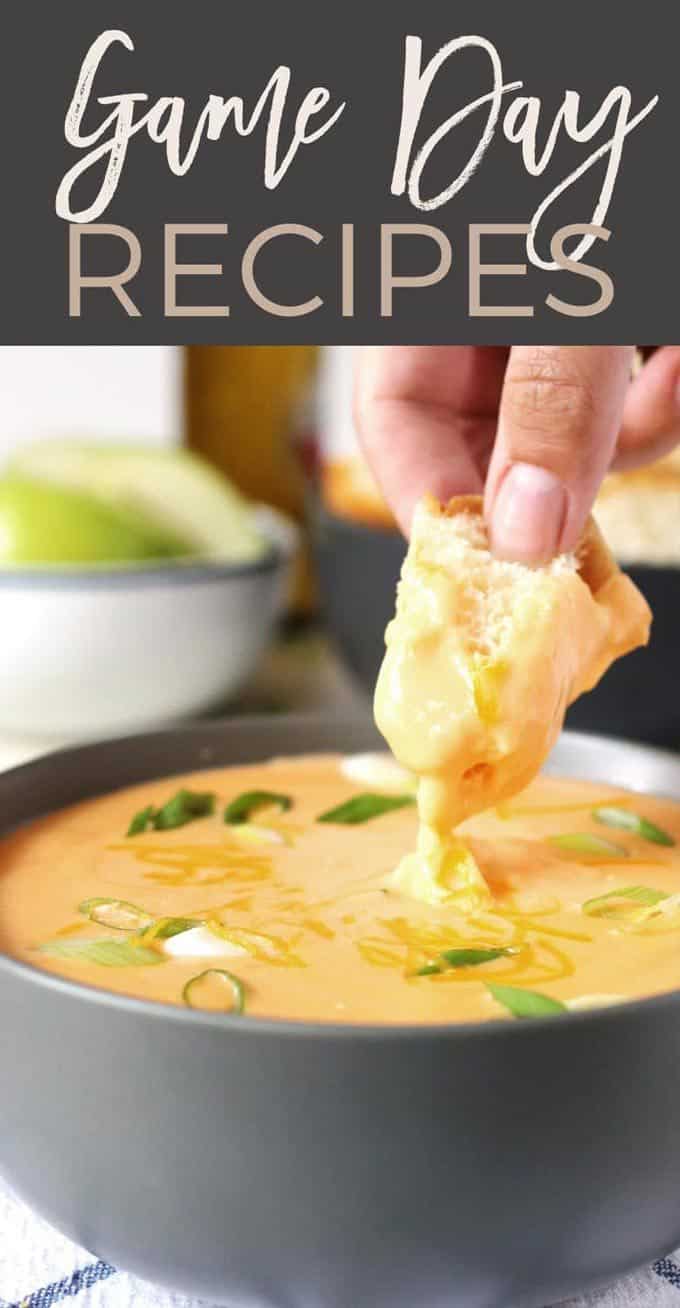 Game Day Appetizer Recipes
Small bites make everyone happy. These game day appetizers recipes should definitely be added to your Super Bowl menu!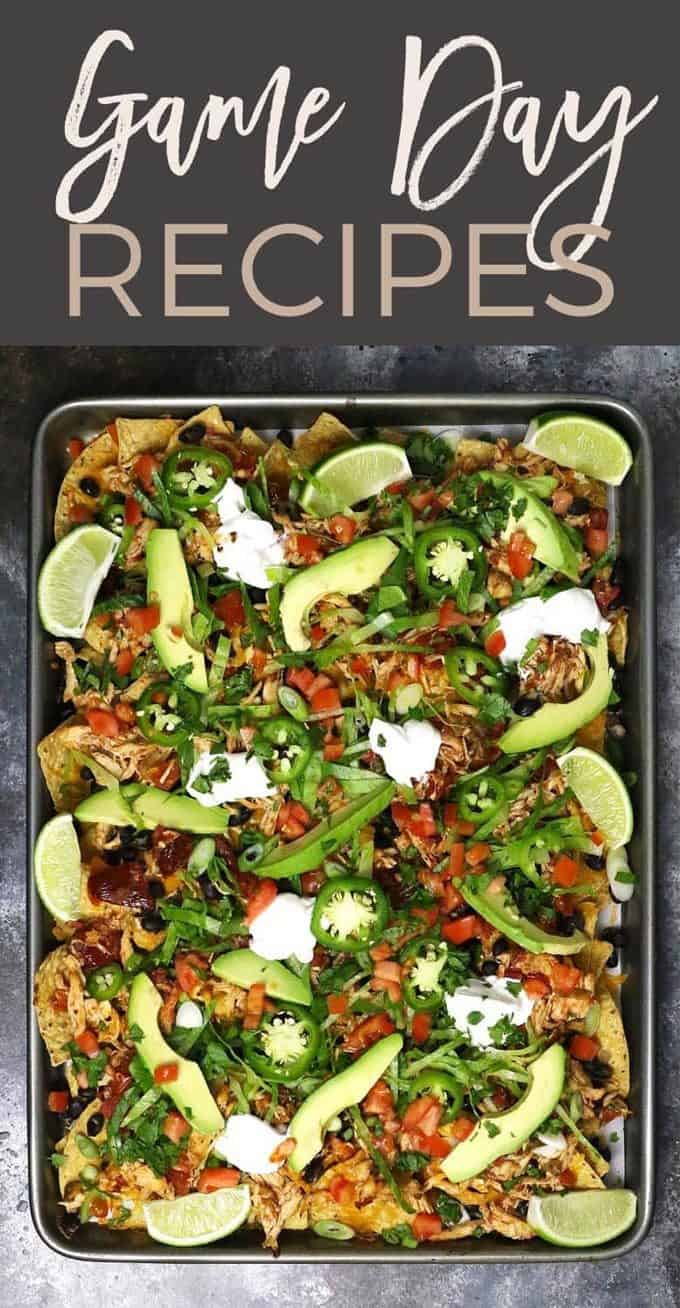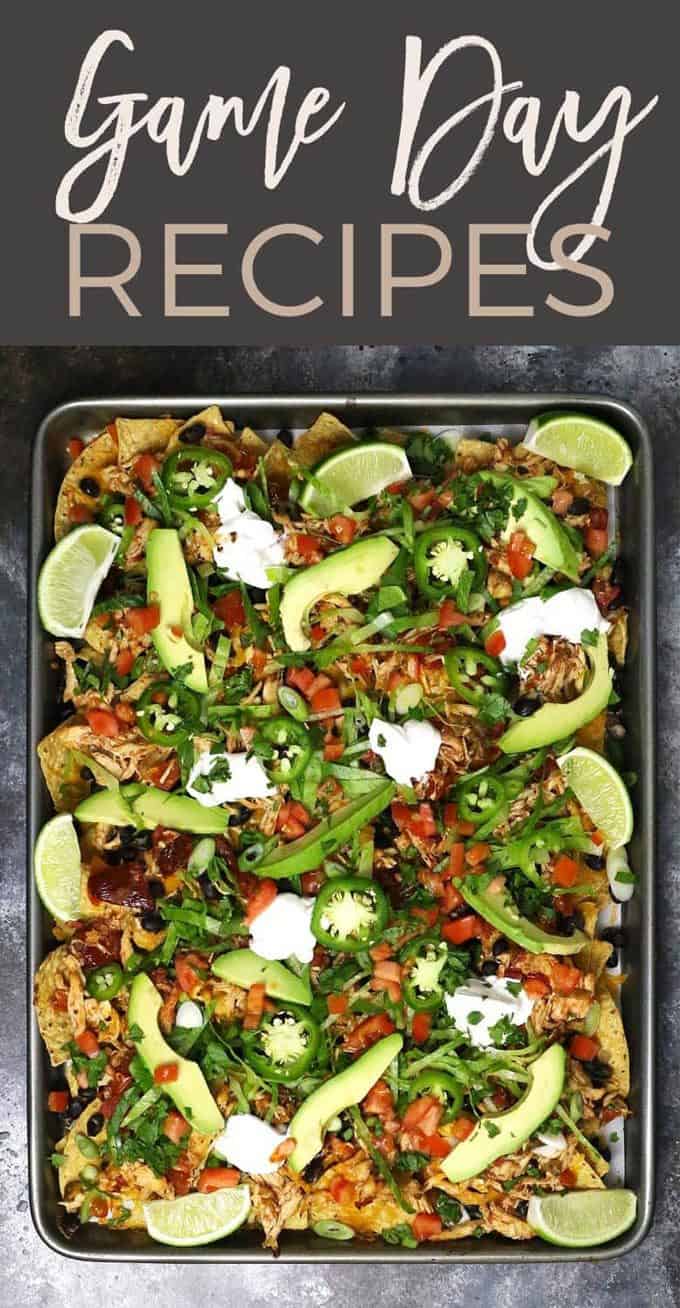 Game Day Dinner Recipes
Game day spreads should include something heartier too. These dinner recipes are perfect for parties.
Recommended Products for Your Game Day Parties
More Resources for Game Day Recipes
This game day party plan has all the ideas you could ever need!
---
Are you looking for a recipe that you don't see here? Email me with your suggestions and I will start working on that recipe!