Oooh Friday the 13th.
I am not a superstitious person, so I'm really not that freaked out about today.  I am not going to do anything different that I usually do.  If a black cat crosses my path, I'm just going to lean down and give her a little head scratch (if she lets me.)  And I don't think I'll have any ladders around me today that I would need to walk under to make my point.
Christmas is 12 days away so the last 2 items in my list are Christmas-centric.  Love me some Christmas!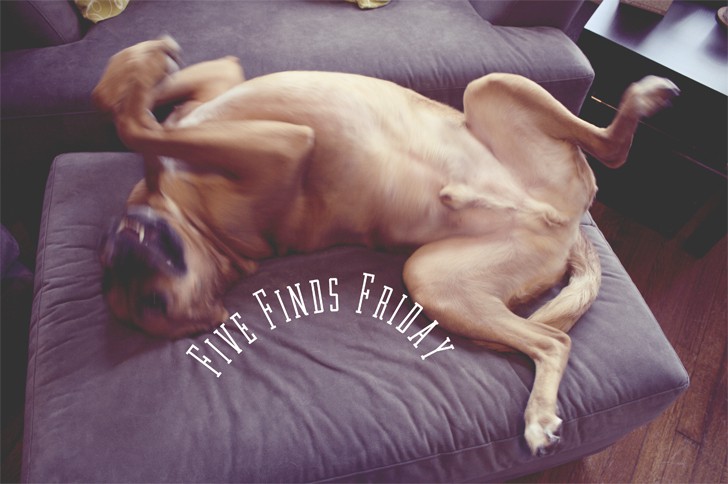 1. How did I not hear of some of these important food events?  Do I need to boycott Barilla?  I have already found a Sriracha recipe in case they shut down. And no tipping – ha, good luck with that one Time magazine… servers and bartenders will boycott serving before that happens.
2. Another super cute Vine video – I love me some dancing babies.
3. I am a pretty big fan of reading.  I don't have as much time to read as I'd like, but I plan on reading many of these books before the movies come out.  I've already got Divergent (Divergent Series)
, Ender's Game (The Ender Quintet)
, The Fault in Our Stars
, and The Book Thief
down.
4. I am happily married, but the hubs and I have very different schedules.  Holiday season comes with holiday parties that I often have to attend solo.  If you're attending holiday parties solo, read this to help you survive.
5. I am sooo ready to start some kind of holiday tradition.  I think its weird that I don't have one already.  If you are having the same dilemma as me, check out this list of 14 traditions – maybe one will fit for your family.
Join the newsletter!
Subscribe to get our latest content by email.