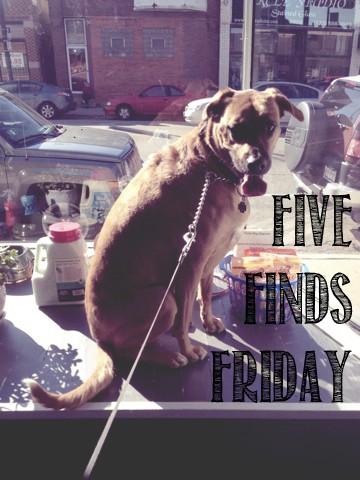 Happy Black Friday everyone! I hope you all had a great Thanksgiving.  If you're still comatose from too much food, enjoy these finds from your couch. 🙂
1. Celebrities when they were young – oh boy, Betty White.  At 20 you were trouble.  I also found #15 and #20 to be too funny.
2. I don't know why I felt the need to go through several of these creepy Wikipedia pages… this find may be better suited for Halloween because it freaked me out.  Yet, I was still intrigued enough to keep reading so I'm sharing with you too.
3. Mr. and Mrs. State? (Indiana and Ohio on the second map) See what happens when Brits are asked to label a map of the US.  And US residents aren't much better at a map of Europe.
4. One of my fave blogs, Jones Design Company, has just come out with a Gift Wrap Guide just in time for the holidays.
5. Just in time for the holidays, I found these holiday light bulb earrings on Etsy from AMB Jewelry.  So darn cute.

Today is the last day to enter our Gifts that Give Back giveaway (wow that was a lot of G's…) and there are still 2 weeks to enter our BIG giveaway for the Chromebook.  Don't forget to get your entries in!
xoxo,
Jenny B
Join the newsletter!
Subscribe to get our latest content by email.