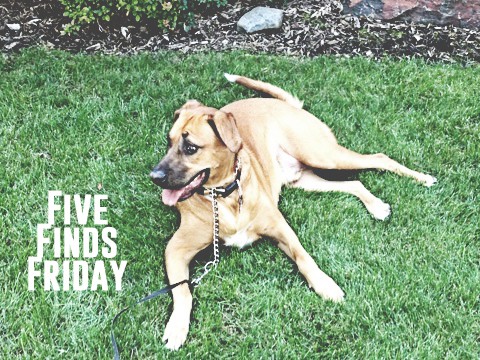 1. Ever wonder what it looks like when you remove a bicycle from a photo? Celebrities riding invisible bikes here. Photoshop is amazing.
2. What does your favorite condiment say about you? Find out here.  It appears I'm a little salty and a little boring (I couldn't pick just one).
3. I'm not ashamed that I love my dog (look up – that's my Nero!)… but I'm a little ashamed that I can relate to most of these items… I have no idea what Adventure Time is though.
4. I don't usually post links to my own stuff, but Pinterest just added the ability to map your pin boards.   So I started mapping my "Places I'd Like to Go Board." I want to see the world……..
5. Neil Gaiman is one of my favorite authors – not my all time favorite, but defiintely in the top 10.  American Gods – Love. Stardust – Love. Good Omens – LOVE. You get my drift…  He's also friends with Tori Amos and they like to make little references to each other in their art.  Here's 23 reasons (beyond my stated reasons) why he's pretty damn awesome.
Join the newsletter!
Subscribe to get our latest content by email.