I am an affiliate of Provisions by Food52 – this post contains affiliate links.
---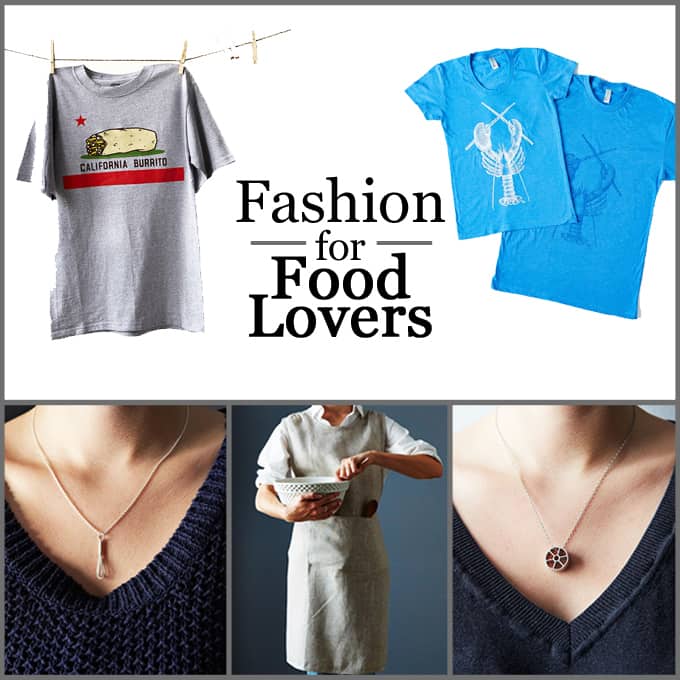 I have said over and over again that I am not a style blogger.  Maybe not here but in person a lot. This truth is overly apparent when you look at what I'm wearing when I say it – a steady stream of yoga pants and t-shirts (with the occasional slouchy cardigan when I'm cold.).
My lack of fancy style does not mean that I don't appreciate clothing.  There was a time I can recall where I felt like a stylish adult.  But then life happened and my lackadaisical style approach ensued.  Currently wearing a gray t-shirt from my favorite band.
When I saw that Provisions by Food52 is starting to carry some fashionable items, I was intrigued.  Food lovers wearing food related clothing?  Kind of makes sense. Fashion for food lovers everywhere!
First up in my search for foodie fashion is this Rotelle Pasta Necklace.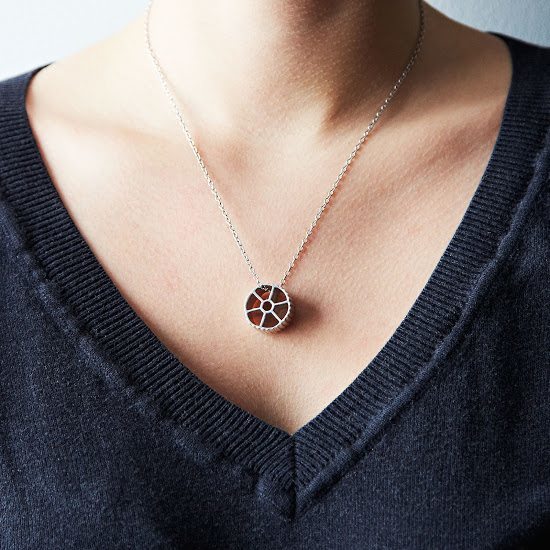 Then lobster for everyone! (That was the actual motto for my last birthday celebration…) Rock Lobster Women's T-Shirt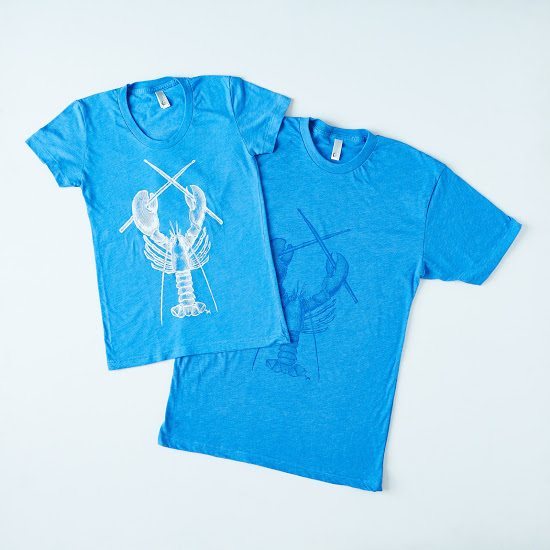 Time for some baking jewelry!  This one is one of my favorites! Whisk Necklace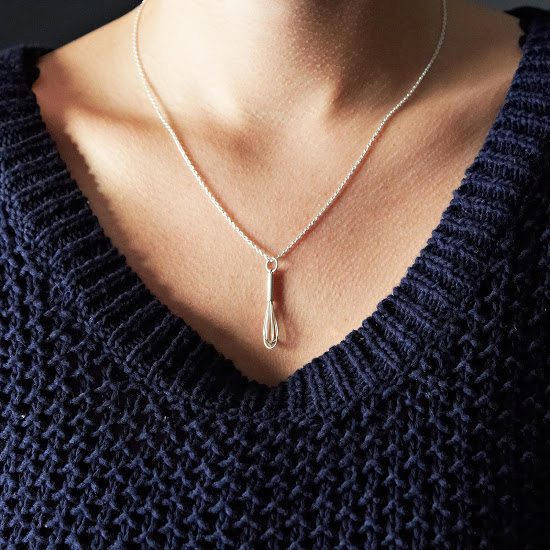 Burritos.  Who doesn't love burritos. California Burrito T-Shirt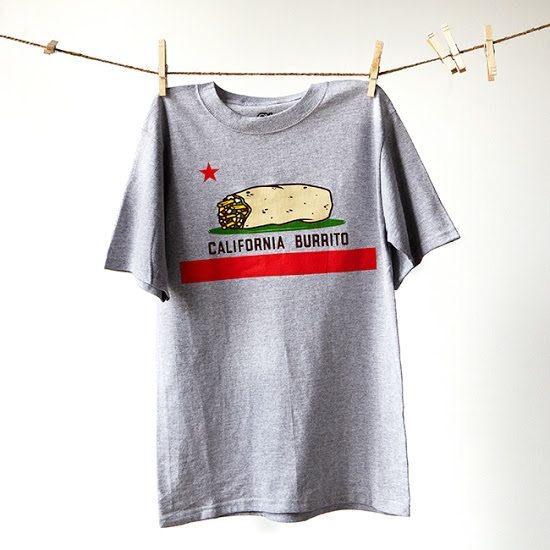 And lastly, this Cross Linen Apron.  I want to make large cakes and lots of muffins in this bad boy.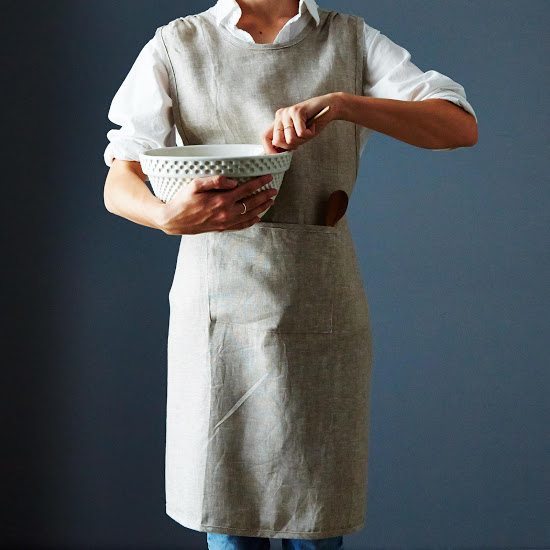 So maybe these aren't for everyone.  But I can bet you if you have a foodie in your life, that one of these items might make them happy.  Consider your foodie Christmas gifts checked off on your December to-do list!
xoxo,
Jenny B
SaveSave
Join the newsletter!
Subscribe to get our latest content by email.