I've been cooking like crazy all day – lots of jalapenos flying around the kitchen today so I can share a few fun spicy recipes with you this weekend in honor of May 5th aka Cinco de Mayo.  We are not of Mexican descent, but man do we we love Mexican food.
I have quite a collection of fabulous recipes I've found for you to think about making this Sunday.  So here goes my…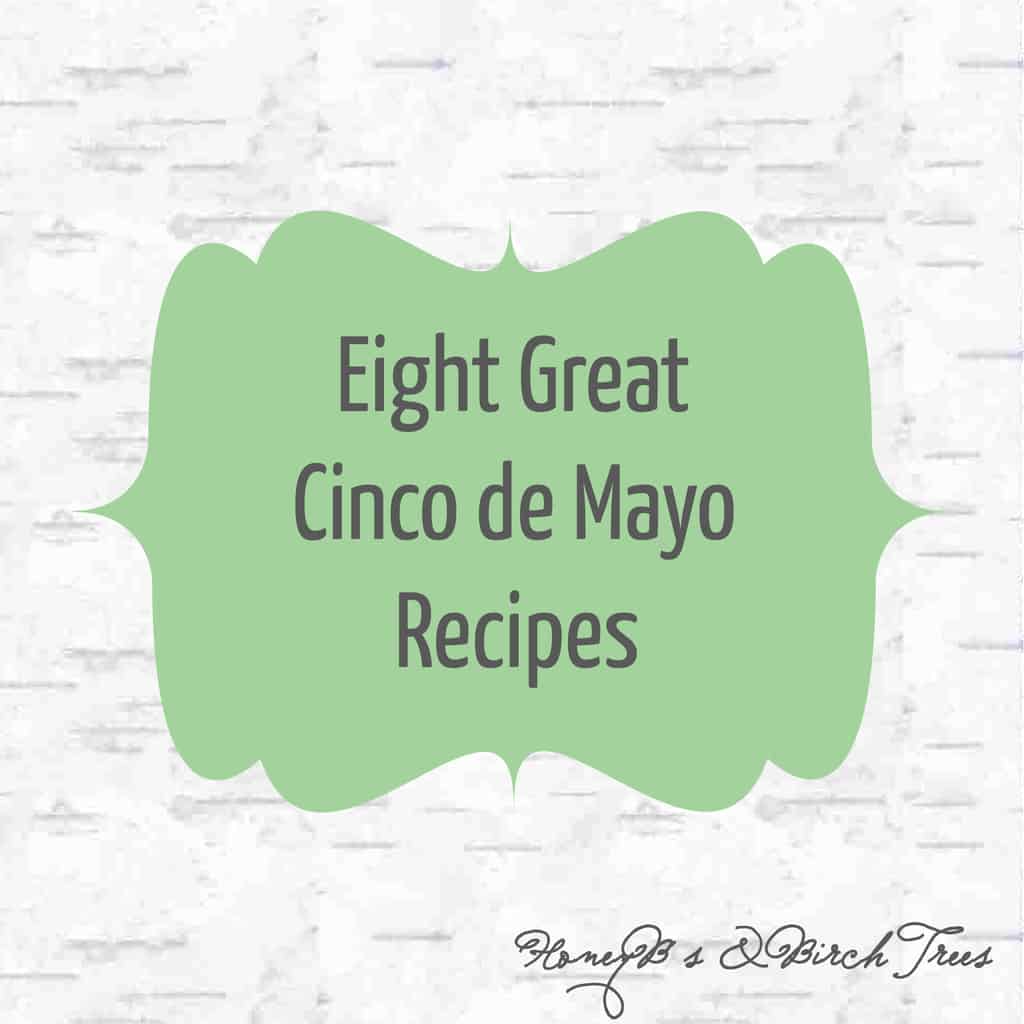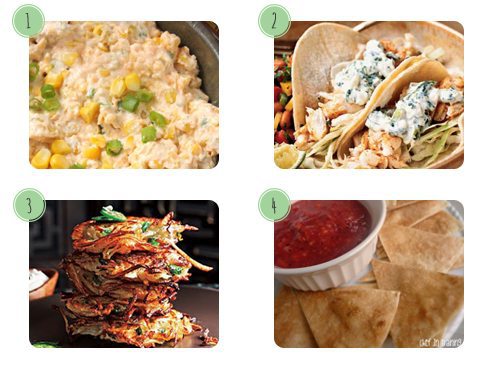 1. Smoky Corn and Jalapeno Dip – the Kitchn
2. Fish Tacos with Lime-Cliantro Crema – Cooking Light
3. Cilantro-Jalapeno Latkes with Chipotle Sour Cream – Prudence Pennywise
4. Fruit Salsa with Cinnamon Sugar Chips – Chef in Training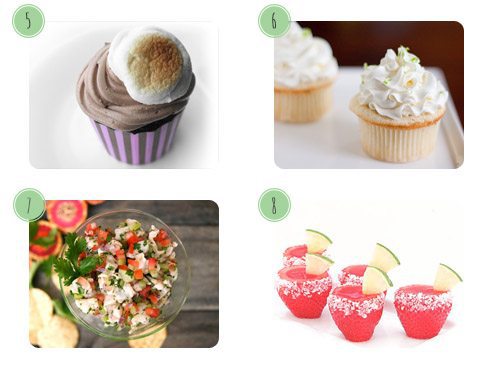 5. Mexican Chocolate Cupcakes – Gotta Get Baked
6. Margarita Cupcakes – Confections of a Foodie Bride
7. Tomatillo Shrimp Ceviche – Cooking on the Weekends
8. Strawberry Margarita Jell-O Shooters – Bakers Royale
As you can see, I have a sweet tooth. 🙂 And I thought about adding a margarita link, but instead I'm gonna share my recipe for margaritas on Sunday.  Stay tuned.
Friday Freebie
I was screwing around the other day in PSE and I made these calendars – I thought I would share them, because I don't need two calendars for May.  If you like them, or download them, please leave me a comment so I know that someone* liked them.
*besides me
xox,
JennyB
Join the newsletter!
Subscribe to get our latest content by email.