This post is part of a sponsored conversation with Name.Kitchen about the power of the "not.com" domain name movement and how it can transform your blog or business.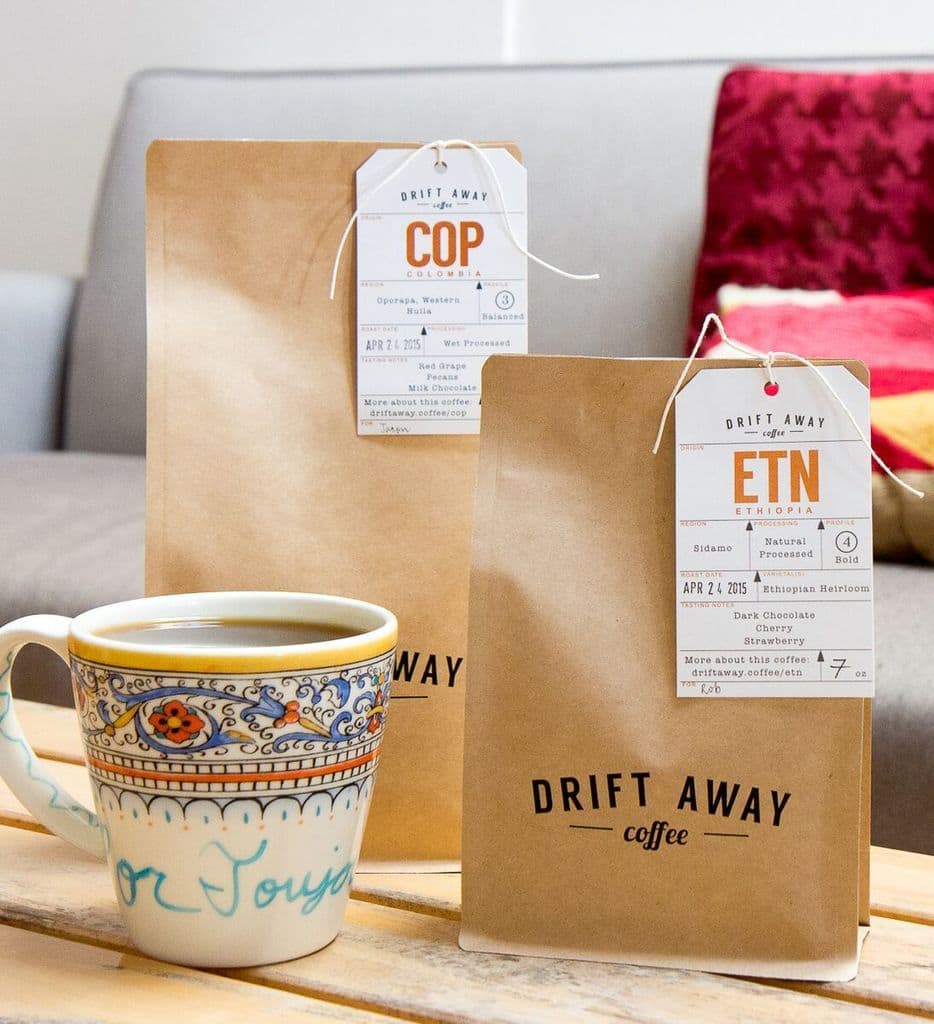 Photo: driftaway.coffee
A few months ago I talked about all of the fun new website names you can create thanks to Name.Kitchen. Today, I am going to step away from recipes for a sec to tell you all about one of my new favorite small business owners, Suyog Mody and Anu Menon of Drift Away Coffee. They joined the "not.com movement" with their website Driftaway.coffee.
I was pretty impressed with Suyog and Anu – they ditched their corporate careers to create something from scratch: a coffee subscription service that delivers fresh-roasted coffee personalized to your palette. I feel like their story is very similar to mine and they took the "small business plunge" like I did. When you feel like something is missing in your life, sometimes it is hard to take that dive into the self-employed abyss. They did it, and have succeeded.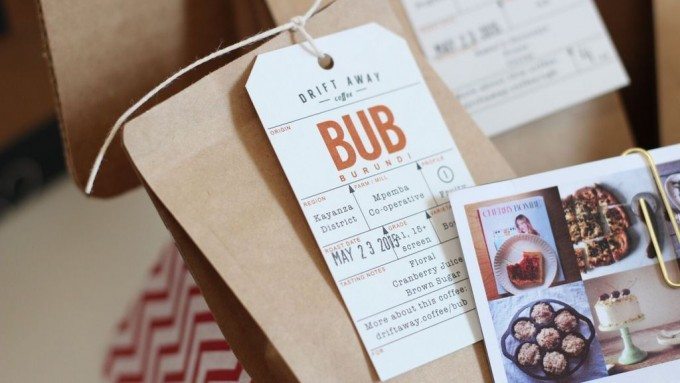 Photo: driftaway.coffee
Driftaway Coffee is about taking pride in the small things in life, whether it be starting your own business or brewing a fresh cup of coffee. They deliver freshly roasted coffee that is personalized for your taste from their website.
By switching their domain name to a 'dot-coffee' (.coffee), they have been able to bring attention to their two-year-old business and it's now more obvious digital storefront. When you are an online-only business, why not draw attention to that? Also, their "not.com" name is much shorter and easier to remember.
"We are an online business exclusively selling online," says Mody. "It's a URL that implies what we do."
Are you ready to make people take notice of your small business or blog? Get your own "not.com". There is an amazing array of choices to use when crafting the URL for your website. Maybe your not in the coffee industry so wouldn't want to use .COFFEE. Other awesome options include .FLORIST, .PHOTOGRAPHY, .STYLE or .MEDIA.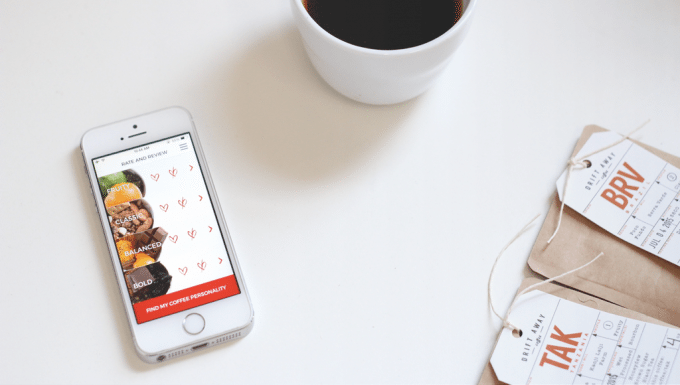 Photo: driftaway.coffee
If you have ever experienced frustration when your preferred .com name is already taken, this is a great solution for you. Also, who wants to create a ridiculously long and hyphenated name just to get a .com?
Choosing a great name for your business or project is an important, significant decision. Name.Kitchen offers tips, advice and inspiration to help you jump-start the name brainstorm. You can find inspiration from Name.Kitchen's "I am. " video series showcasing businesses leveraging naming creativity + innovation. Still stumped? Kitchen, powered by Donuts, provides a kitchen atmosphere around the subject of name creation.
Ready to get cooking with Name.Kitchen? Claim your name here http://name.kitchen/claim-your-domain/
This is a sponsored post written by me on behalf of Name.Kitchen.
SaveSave