Up your photography with CreativeLive!
This post contains affiliate links.
Last week, I taught a quick class on camera phone photography at Macy's – it went well and I think people walked away with some great tips. Afterwards, several people asked me about photography with DSLR cameras.
Unfortunately, I don't have any classes of my own to recommend, but I do have a great resource to recommend to you: CreativeLive.
From now until May 22nd, CreativeLive is offering 30% off all of it's classes and this is a great time to take advantage of their variety of photography classes.
Some of my recommendations for beginners:
The Photography Starter Kit for Beginners with John Greengo – $39.00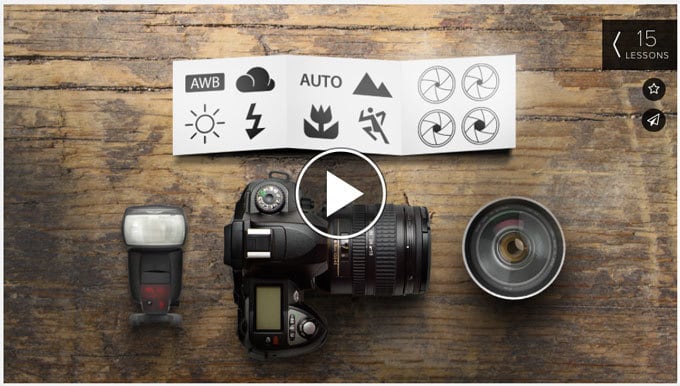 Photography 101 with SLR Lounge – $99.00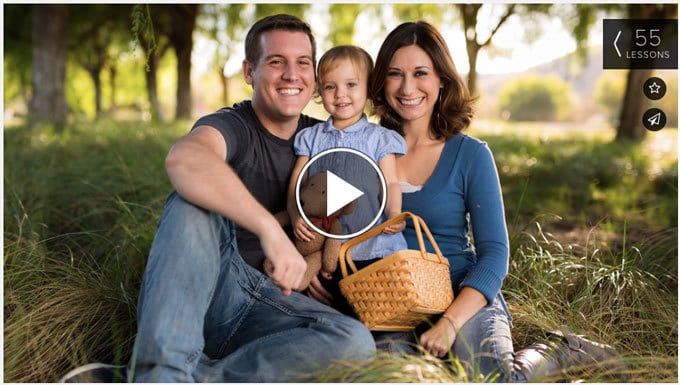 Understanding Light with Mark Wallace – $129.00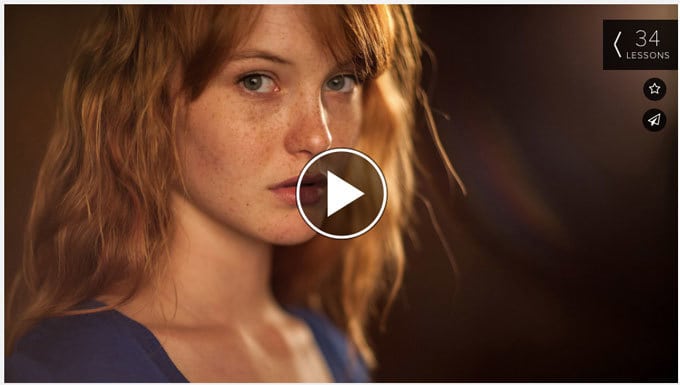 Check out of the other Photography Fundamental classes here!
Not sure you're ready to commit to a paid class? Try CreativeLive's free classes!!
BONUS. win access to the entire CreativeLive catalogue for a year!!
Buy any class at 30% off. Shop all of their classes here.
Fill in the blank on your social channel of choice — Facebook, Twitter, or Instagram: Creativity is: ______. (CreativeLive is looking for original and authentic answers that inspire.)
Hashtag it #CLWinItAll
Check out CreativeLive's site and social channels each day to see if you've won.
SaveSave
Join the newsletter!
Subscribe to get our latest content by email.