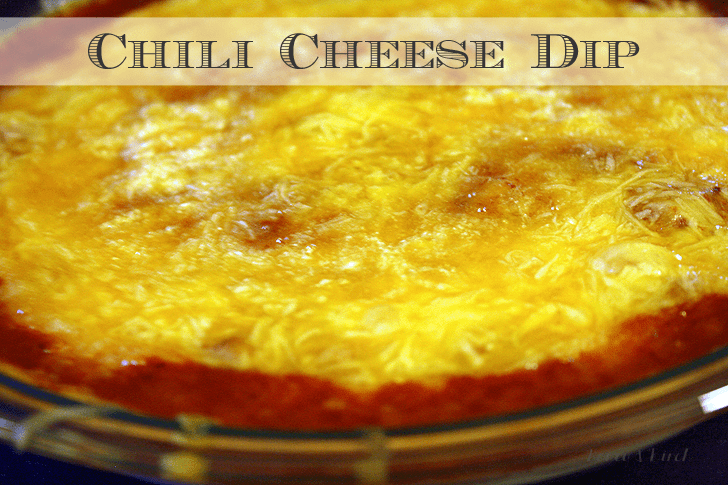 I feel the need to brag a little. I'm a football fan – a Chicago Bears fan to be exact. And Monday night we beat our rivals the Packers in Green Bay.
I still work at the bar on Sunday afternoons and I've learned how to be very neutral when it comes to cheering. I work for tips, so I can't pick favorites if I want to make money.
But Sunday night football at home with my favorite team winning makes me a happy girl.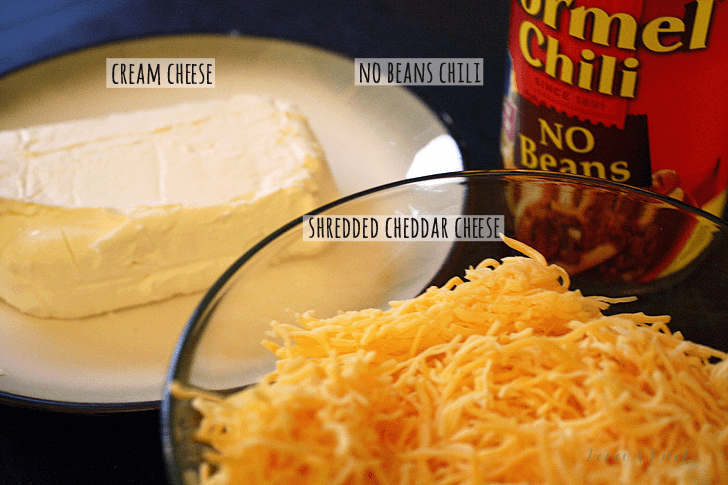 I almost posted this on Tuesday, but I felt the Packers fans maybe needed a day off to nurse their wounds.
Sorry Cheeseheads.
Go Bears!
I've seen some posts lately about Football Widows, and that's something I've never really understood. I really enjoy watching football – no joke, I jump up and down, I scream, I get into it. Football Widows, I just don't get you.
Not only are they missing out on a good game, they miss out on good food.
There's something about eating bad and football that goes hand in hand. When I was (or am) dieting, I always pick Sunday as my cheat day so I don't miss out on the goodies. Like buffalo wings with blue cheese dressing. Or 8 layer taco dip. Or this chili cheese dip which rocks my world.
You've possibly eaten it a bunch of times before but didn't know how to make it yourself.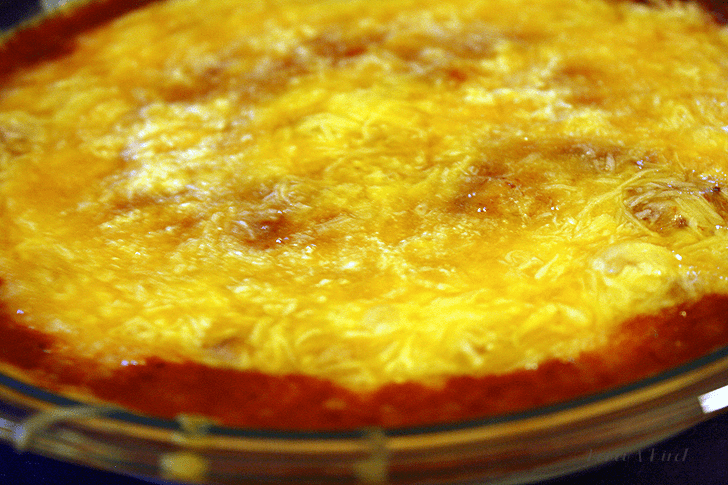 I have had two people make this for me and I finally had to make a call and find out what is in it. And share it with all of my readers.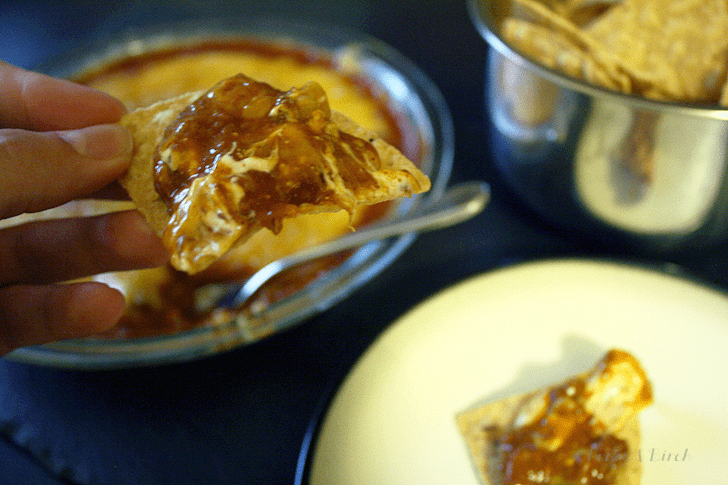 Chili Cheese Dip
Ingredients
1 package of softened cream cheese
1 can of no beans chili (I use Hormel)
1 package of shredded cheddar cheese
tortilla chips
1. Spread the cream cheese into a round microwavable dish – it doesn't have to be a deep dish.
2. Cover the cream cheese with the no beans chili.
3. Top with the shredded cheese.
4. Put in the microwave in 30 second increments until the shredded cheese is completely melted.
5. Serve with tortilla chips.

I hope you think of this dish when you are getting up next Sunday to watch football.
Go Bears!
SaveSave