We have been in a heat wave here in Chicago and I have been out and about, as usual.
And that means lots of fun events and places to tell you about.
I had the pleasure of meeting with Jim Ryan, the National Brand Ambassador for Hendricks Gin at ROOF at the Wit. He is super knowledgeable about all things Hendricks and Cucumbers. Just this week (June 14th) was National Cucumber Day and you should totally check out their site.
Also, I plan to do something cucumber-y and Hendricks-y soon, so keep an eye out for that.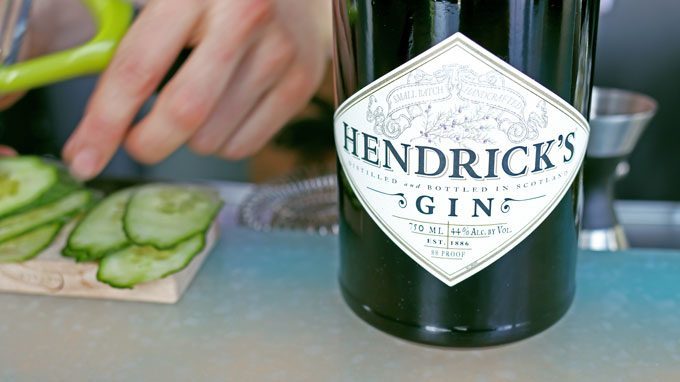 Watch Jim make me a drink!
I also had a lovely dinner with Jocelyn and Kit at Formento's, trying out their new spring menu and tasting cocktails made by their new Bar Director, Cristiana. That woman knows how to make a drink.
Also, this veal was AMAZING.
I attended a really neat event at Fulton Market Kitchen called Eye to Eye Over A Glass with the William Grant & Sons' team.
I met brand ambassadors from Milagro Tequila, Hendrick's Gin, Reyka Vodka, Sailor Jerry Spiced Rum, Tullamore D.E.W., Glenfiddich and The Balvenie.
As you may imagine, the drinks were flowin' and they were delicious. These beauties were how I started out the evening.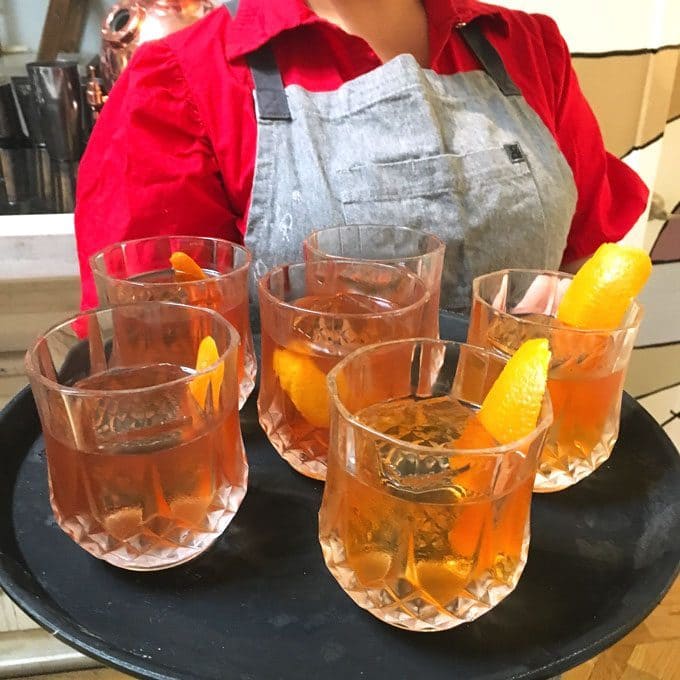 I also attended another event with Plymouth Gin, whose Sloe Gin is one of my new favorites (drink recipe coming soon!) We went on a cocktail tour of Chicago and I got to ride in the Cadillac from the movie Driving Miss Daisy. Seriously awesome!
We hit up 3 great Chicago cocktails spots – Cindy's, The Drifter and Queen Mary. I want to go back to them all, ASAP.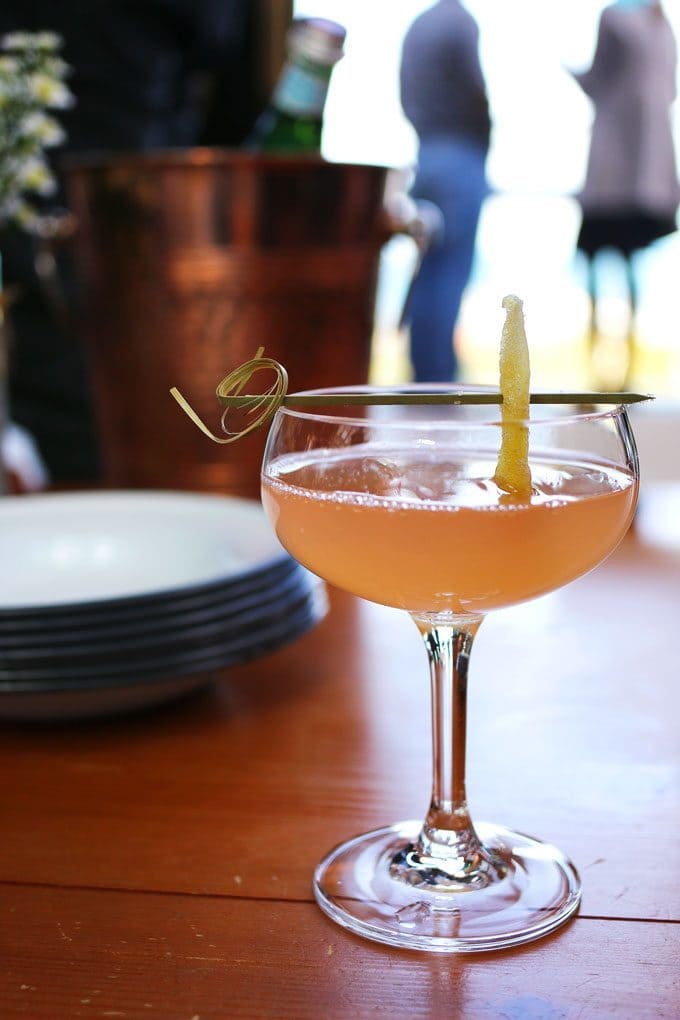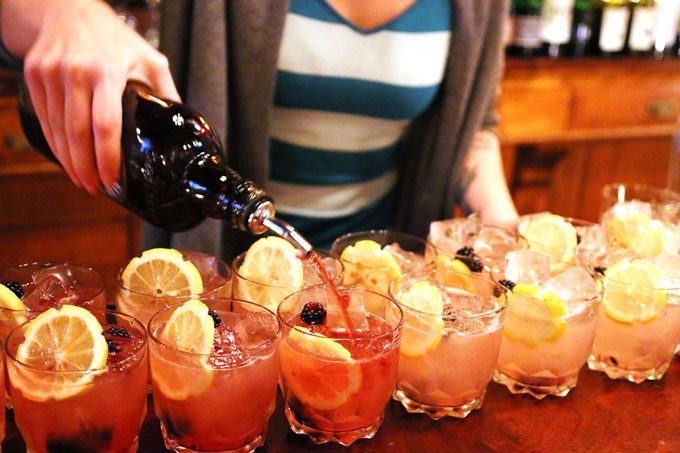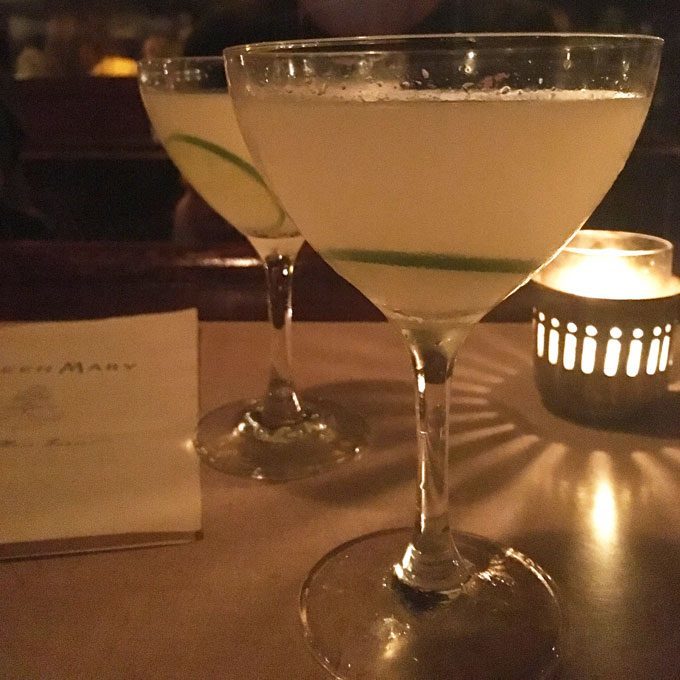 Stay tuned for version 4.0 of My Chicago Life!
SaveSaveSaveSaveSaveSaveSaveSave
Join the newsletter!
Subscribe to get our latest content by email.