Hey everyone! I am currently on a Wines of Sicily tour with Sicilia DOC so I figured now was a great time to recap some of the fun events and restaurants I have visited in the past few months. I'm having a blast in Italy, but Chicago will always be home sweet home.
Where to start… where to start…
I've been having frequent brunches/dinners with some of my blogging friends: Kit from The Kittchen, Jocelyn from Grandbaby Cakes, Lindsey from Butter and Type and Jordan from Smile Sandwich. Recently, we lunched at Latinicity: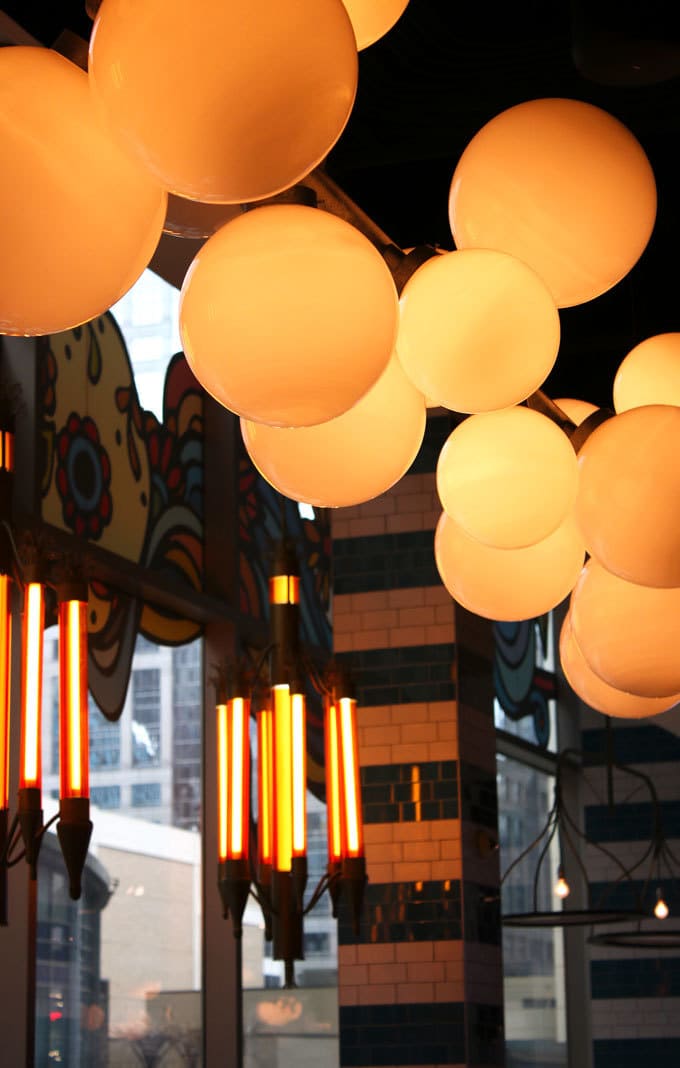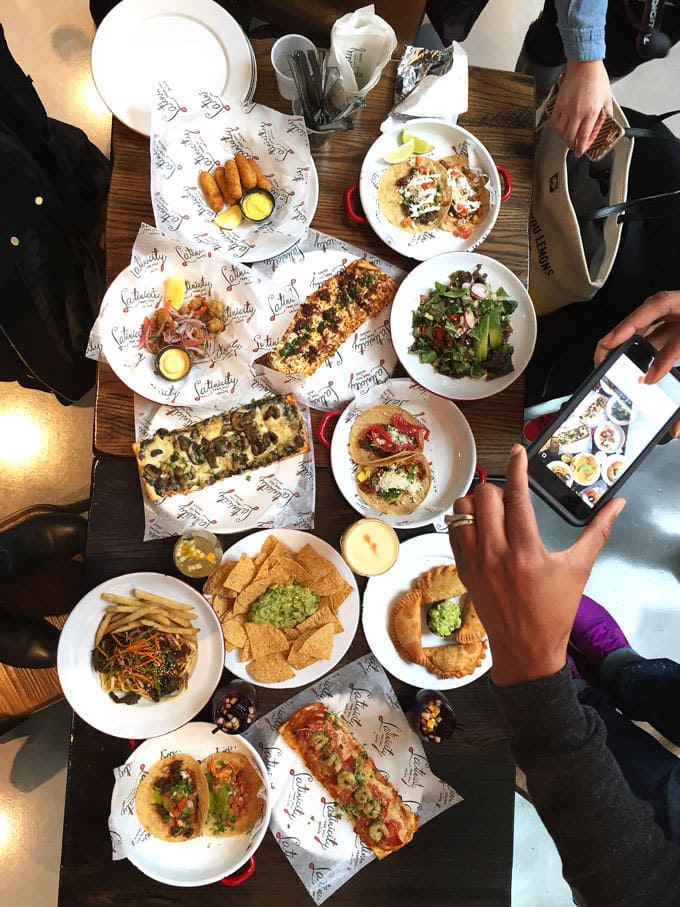 We also had dinner at Del Friscos Double Eagle Steakhouse. This included a wine blending with the sommelier – I learned so much! And she picked fantastic wines (I want to go back and wine with her!)
I don't know if you remember, but I am allergic to shellfish, so I am listening to my ladies here in that the crab was fantastic. I enjoyed everything else I ate so I believe them.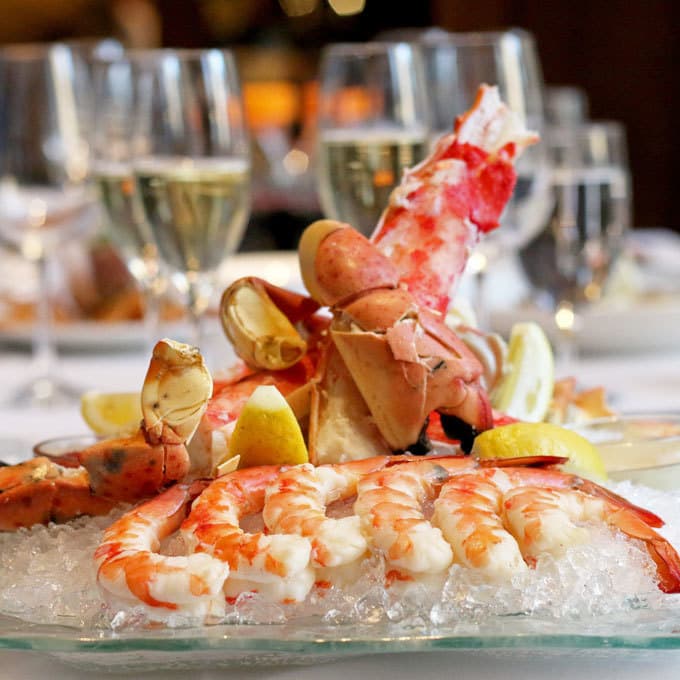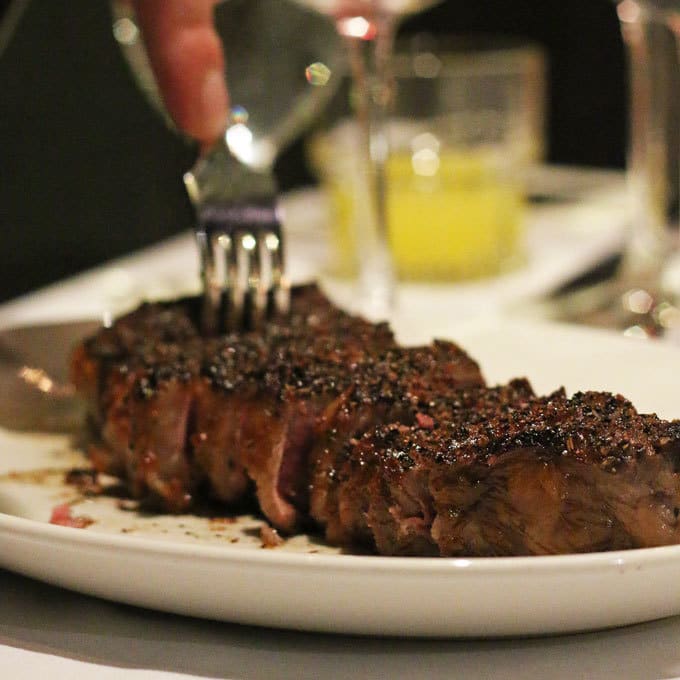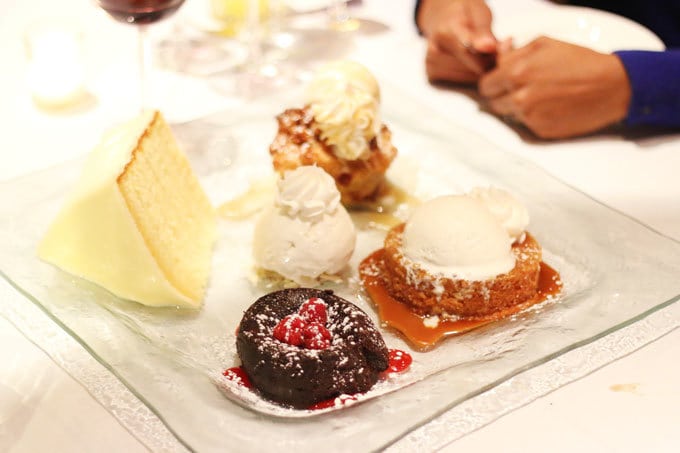 So good.
I also joined Kit and Jocelyn for afternoon Easter tea at the Waldorf Astoria. What a lovely day!
A few weeks before that, I went to the opening party for Mezcalaria Las Flores in Logan Square. I plan to go back as soon as I can.
Then, last week I visited the Argo Tea headquarters for some Matcha. I felt like I was at home there because they are punny and I always want to be punny. Next time you stop in to get tea, take a peak around and see how many puns you can find.
Mr. B and I went to Las Vegas last month too but the day before we left, I went to 3 Arts Club Cafe at Restoration Hardware with my friend Deb (Dietitian Debbie, dietitian extraordinaire.)
The menu there is small but I don't think that matters – everything is delicious. I ordered the burger, I was craving a burger for some weird reason. It was a simple sounding burger but it had the most delicious pickles. Seriously, I would go back for just the pickles.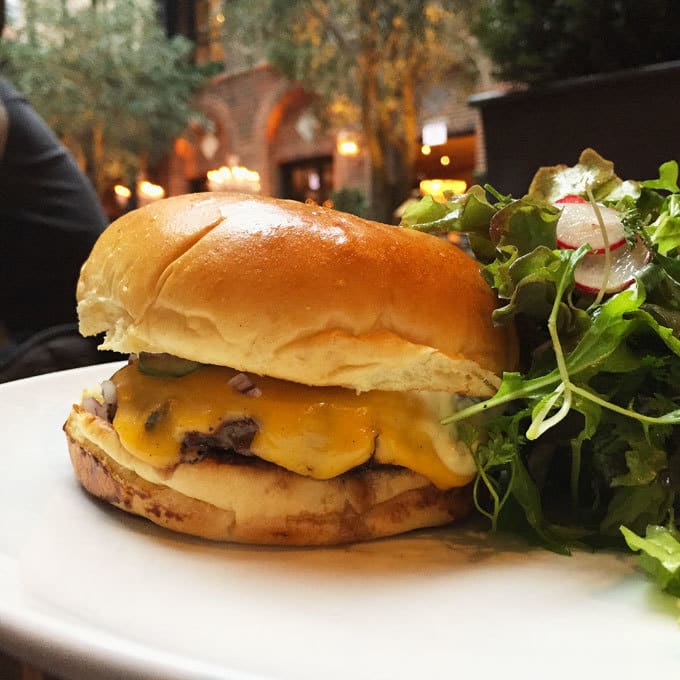 And a bunch of other things. I can't wait to tell you all about Italy and my trip(s) to Vegas!
Where should I eat or travel next? And if you want to see what's been going on with me, follow me on Instagram!!