I attended this year's Chicago Gourmet food festival last weekend and it was wonderful, like last year. I ate, I drink, I attended a few demonstrations. Last year I went with a bunch of girlfriends but this year I attended on my own, with a press pass. It was a very different experience and I really focused on trying new things. The weather was perfect – it got a little warm but all in all, I was never uncomfortable. I also wore smart shoes and clothing this time; I definitely learned a thing or two since last year.
Here is my Chicago Gourmet 2015 experience in photos – a recap of what I ate, drank and did.
---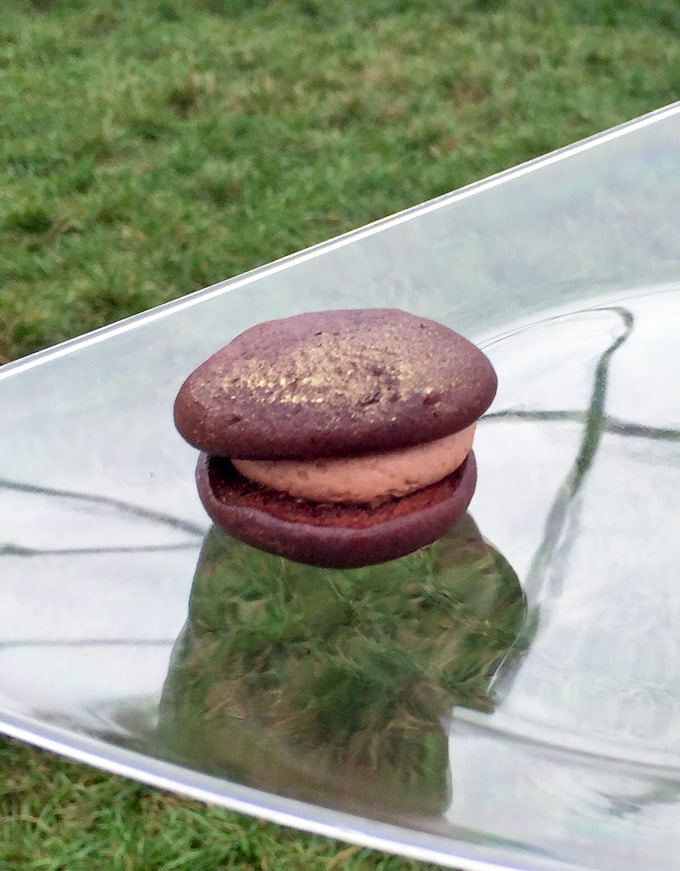 I started the day with gold-tinted sweets from the American Express tent.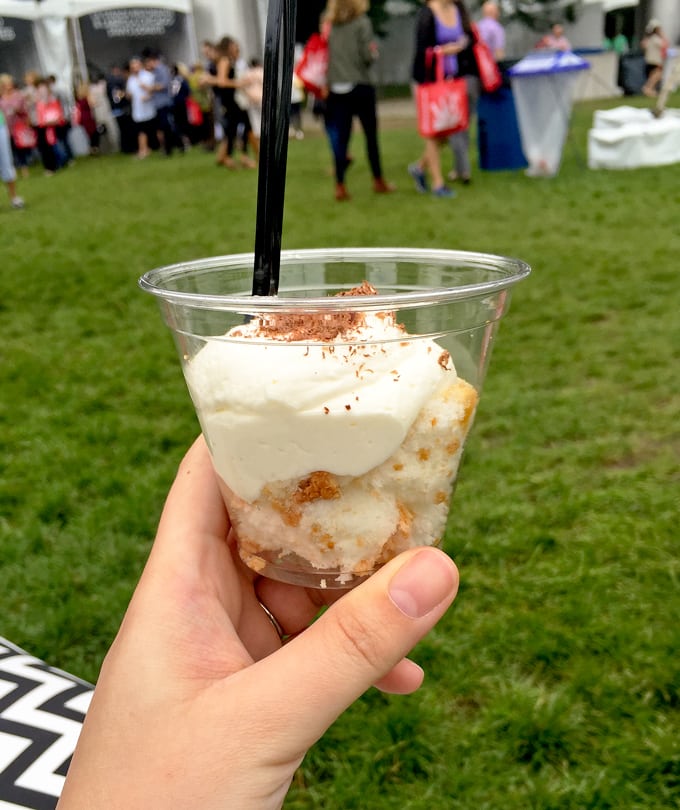 Cheesecake parfait from Target. Adults can start their day with desserts, right?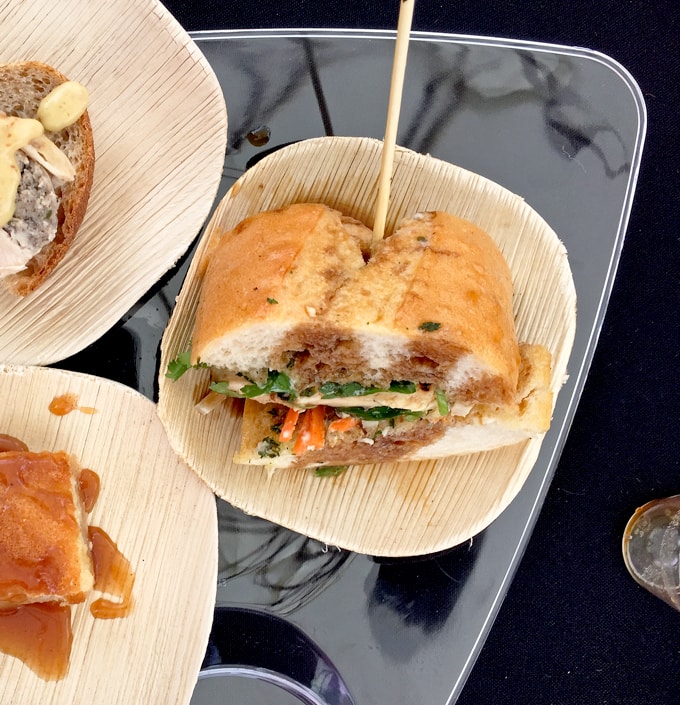 Chicken Banh Mi from Sidedoor – one of my favorites of the day. I didn't even know I liked banh mi until I ate this and now all I want to do is eat it.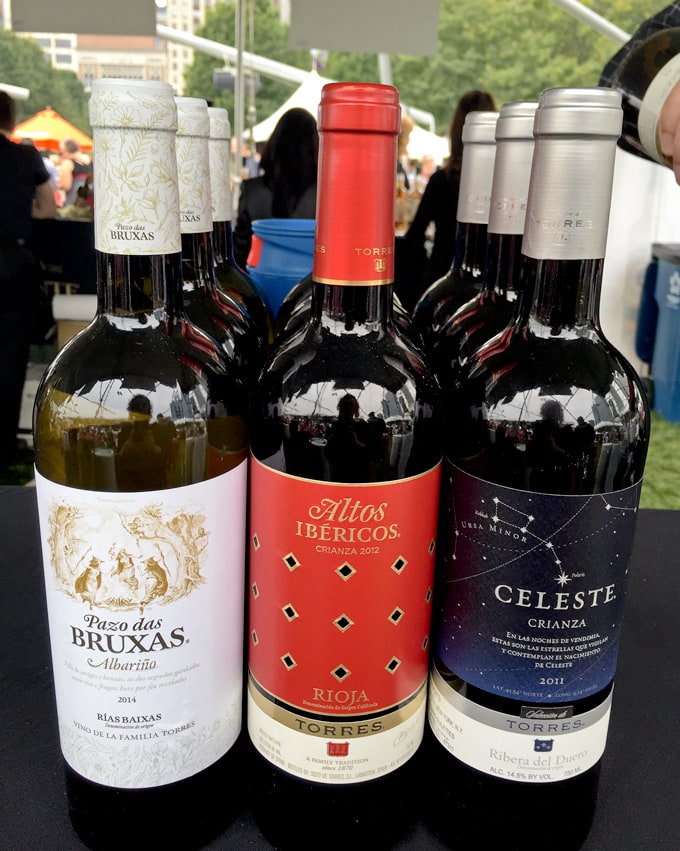 The Celeste Crianza from Torres was my favorite wine of the day. I also realized at this point that I should take a class on wine because I want to be able to better explain to you why it was my favorite.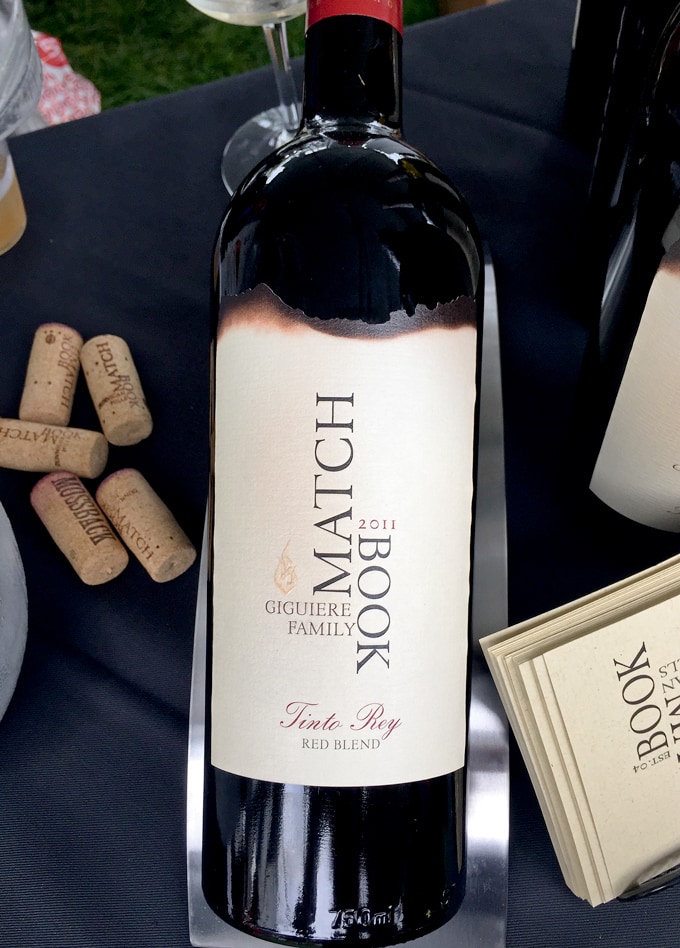 This red blend was second on my list of favorite wines.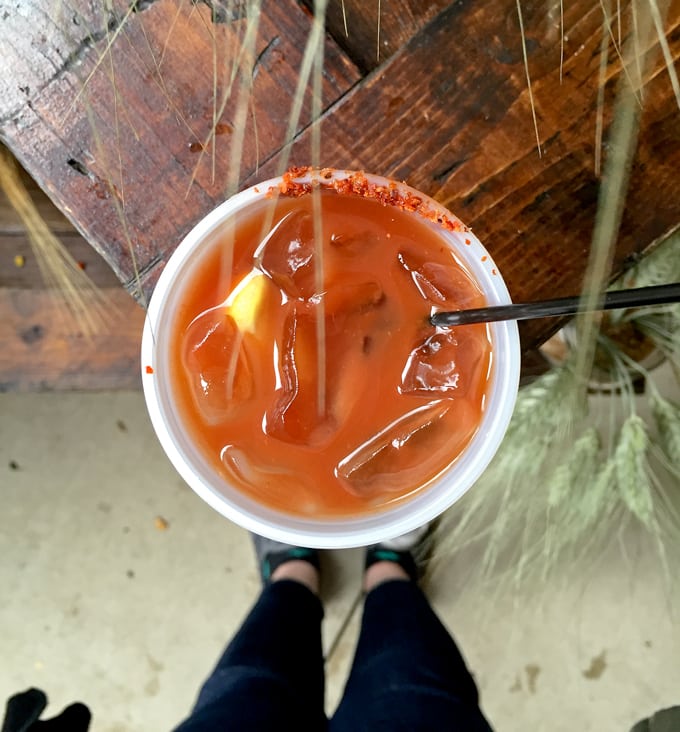 The day would not have been complete without a stop by the Makers Mark booth. This bloody Mary made with Maker's Mark was delicious!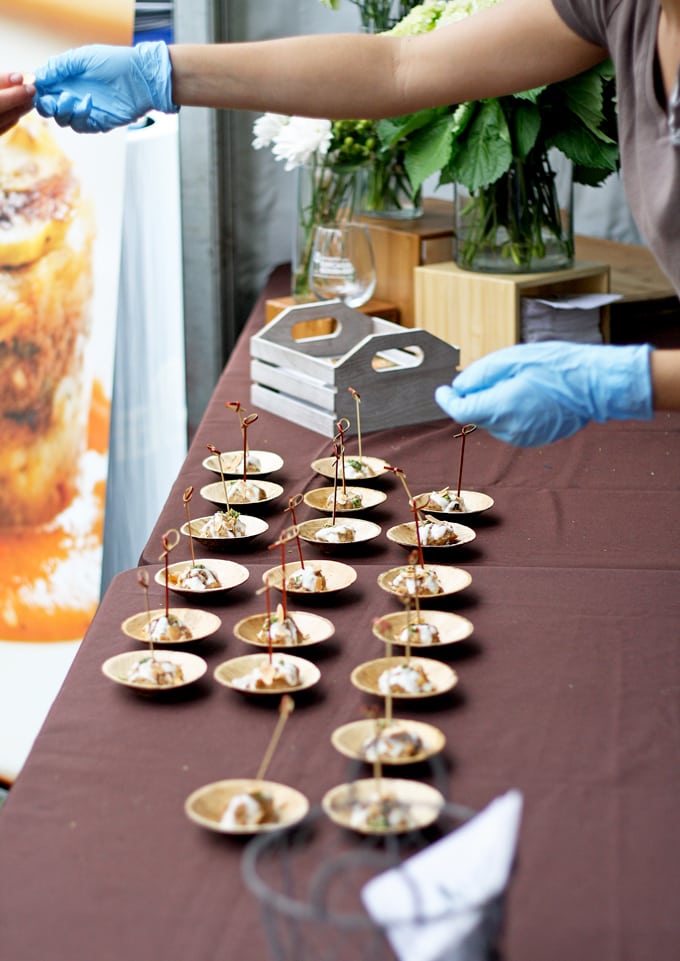 Maple Leaf Farms was serving duck meatballs made with ground duck and duck bacon. YUM.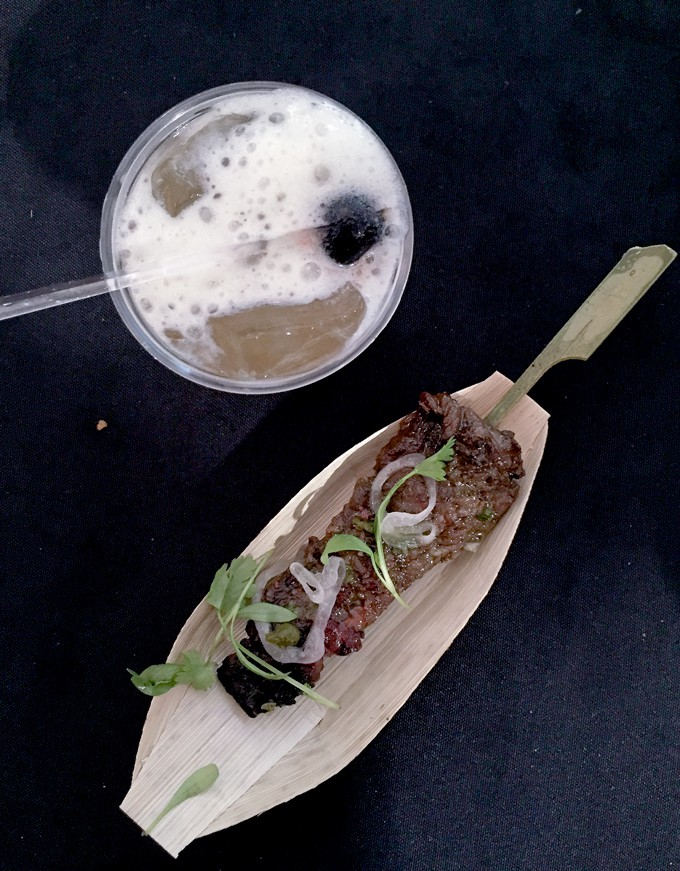 I had a long chat with the GM of Earls Kitchen and Bar, which is opening up it's newest location in Lincoln Park at the end of the month. I am very excited to try more from the menu! These skirt steak skewers were da bomb.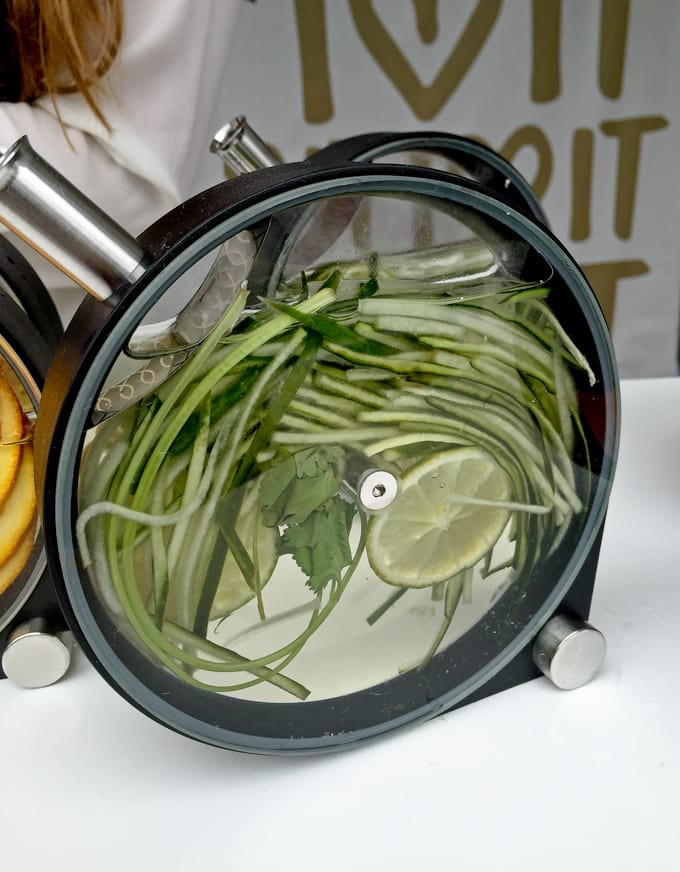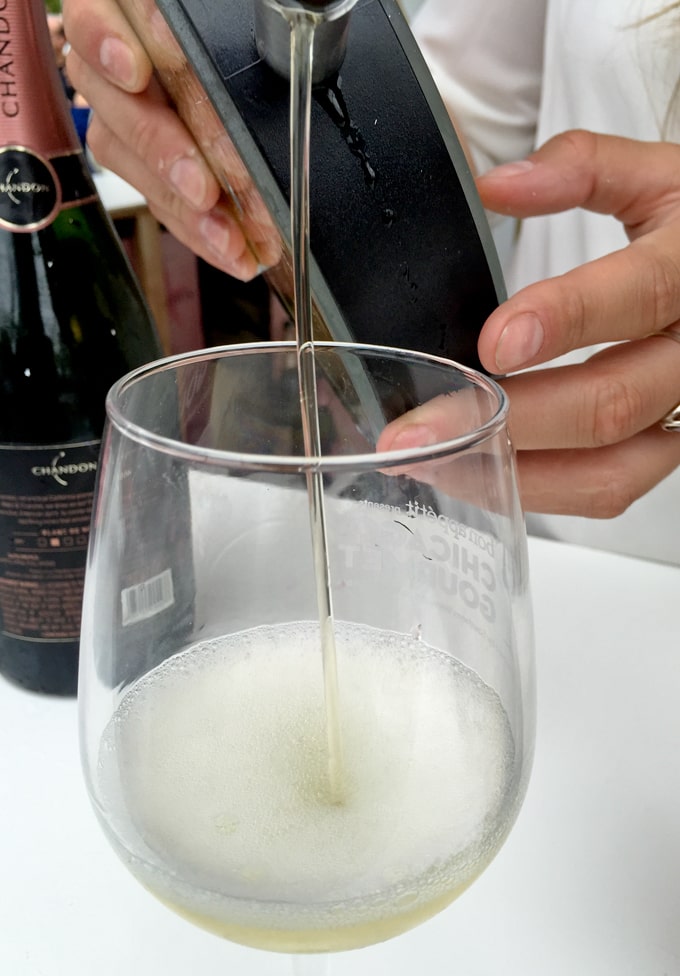 Chandon was serving bubbly with infusion syrups. I was feeling cheeky at this point so I went with rose syrup.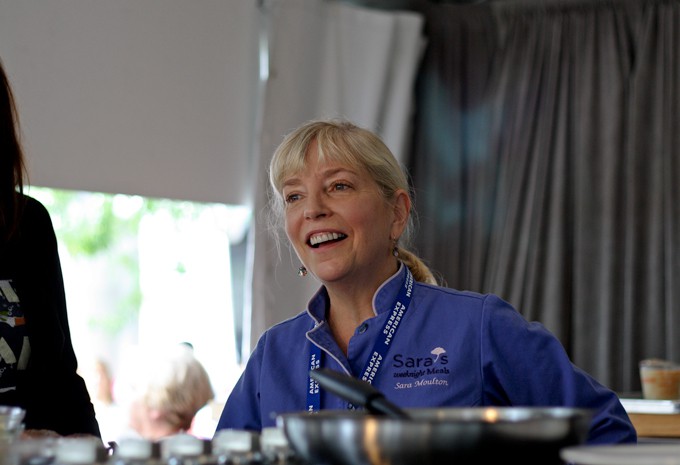 Sara Moulton is my new idol. She gave a fantastic demo on how to cook duck (Maple Leaf Farms again!)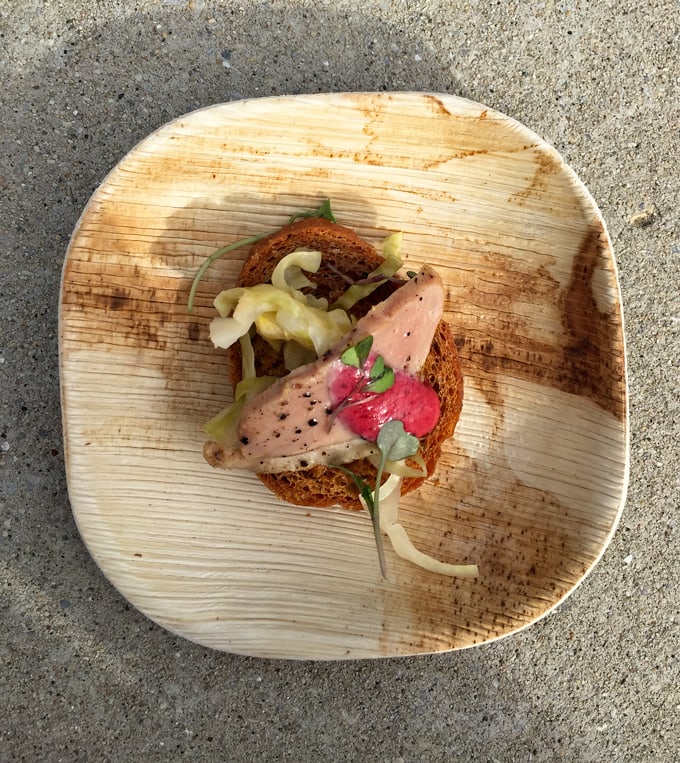 For the life of me I can't remember what this is. However, I decided it was the prettiest dish served the whole day. (I will figure out what it is eventually and update.)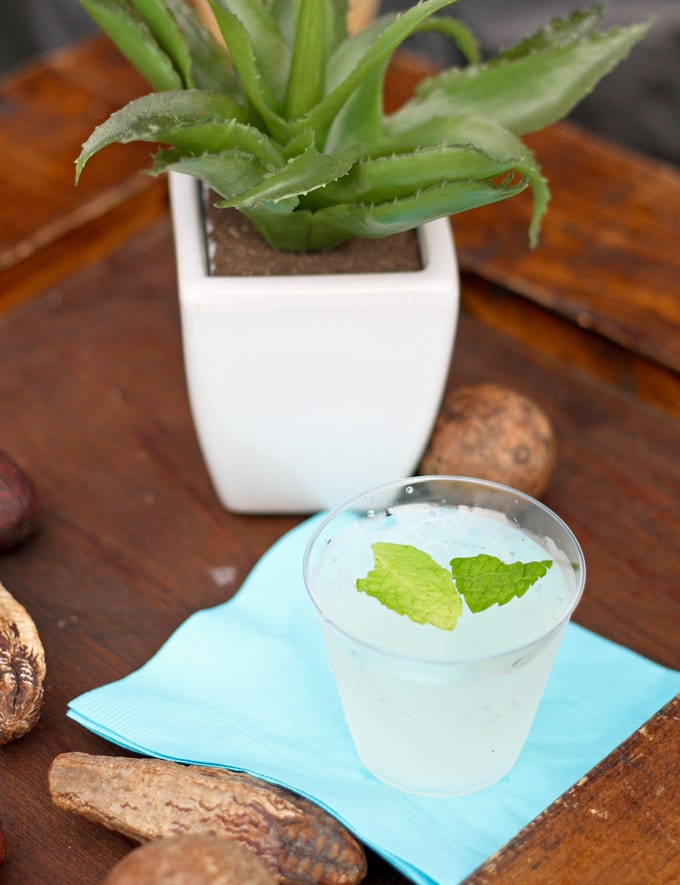 A little photo shoot? Nah, just a cool spot to take a photo of the cocktail being served by Casamigos Tequila.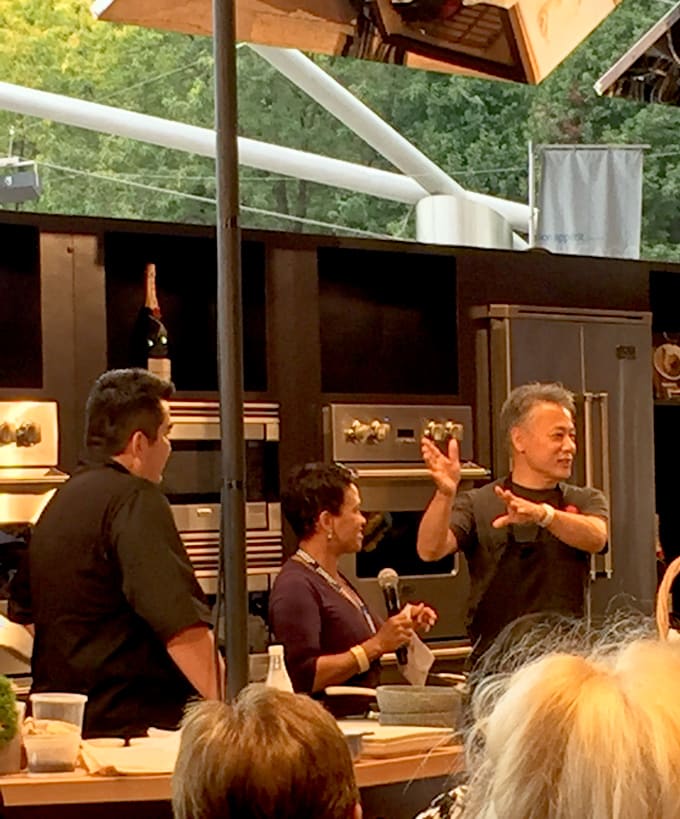 There were a few Iron Chefs in the house. I enjoyed this cook-off and the chance to get off of my feet for a little bit.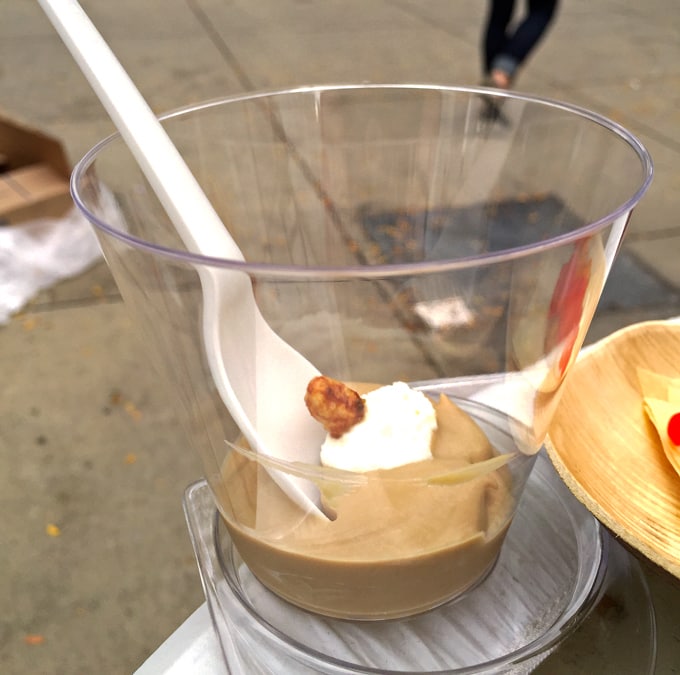 The piece de resistance of my day. Butterscotch pudding from Gale Gand. I would give up a hand or foot for the recipe. And it was the best way to end my day.
I started with dessert and ended with dessert. I can't wait till next year!
SaveSaveSaveSave
Join the newsletter!
Subscribe to get our latest content by email.