If you're looking for ideas for your urban garden, head to the Chicago Flower and Garden Show. Ornamental and colorful vegetables are a perfect addition to your flower beds.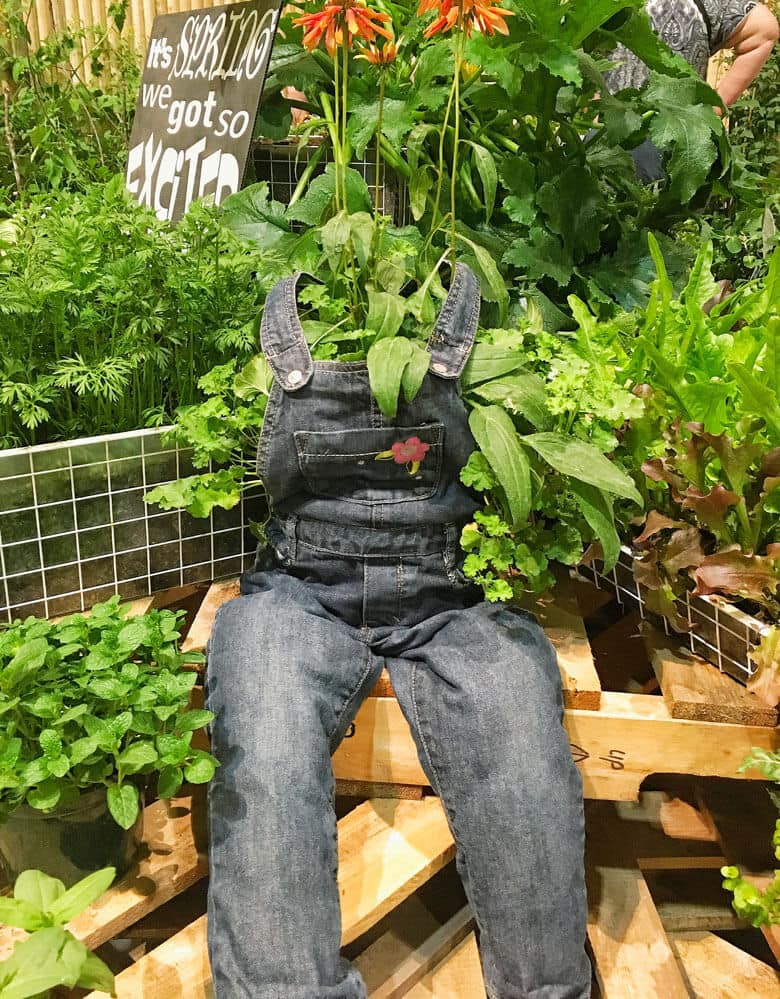 Over the weekend, I visited the Chicago Flower and Garden Show at Navy Pier. I have always grown herbs in my yard but I was really looking for ideas for my urban space.
Living and renting in Chicago, I am pretty lucky to have a large outdoor space. But, as a renter, I am limited to how much I can do and we share the yard. As much as I would like to take over the space, I can't.
Chicago Flower was the best place for me to go – so many ideas for my urban garden!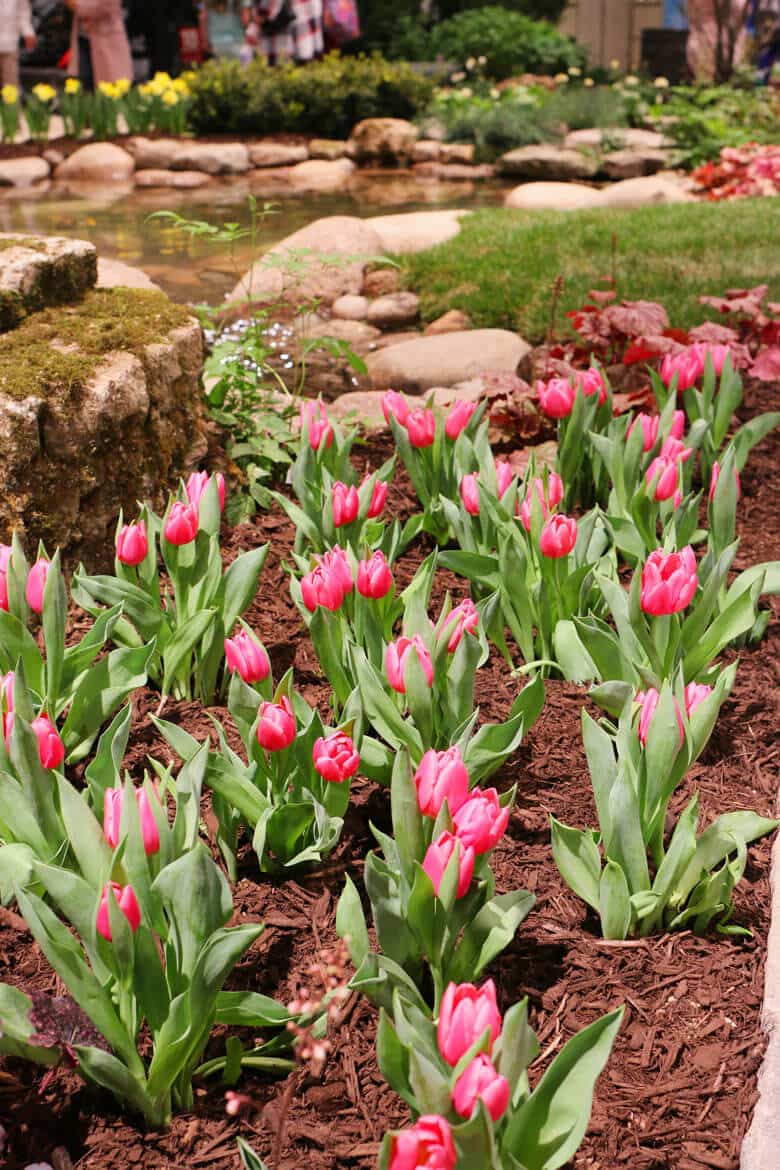 When I walked in, I was immediately immersed in a room of flowers. Tulips and daffodils everywhere! Also, there were some awesome water displays which made me dream about a future large yard.
I made my way over to the COUNTRY Financial exhibit pretty quickly. From local farmers markets to children's education initiatives and Chicago's local plumbers union, COUNTRY Financial is committed to supporting events and programs that grow and enrich communities and local businesses.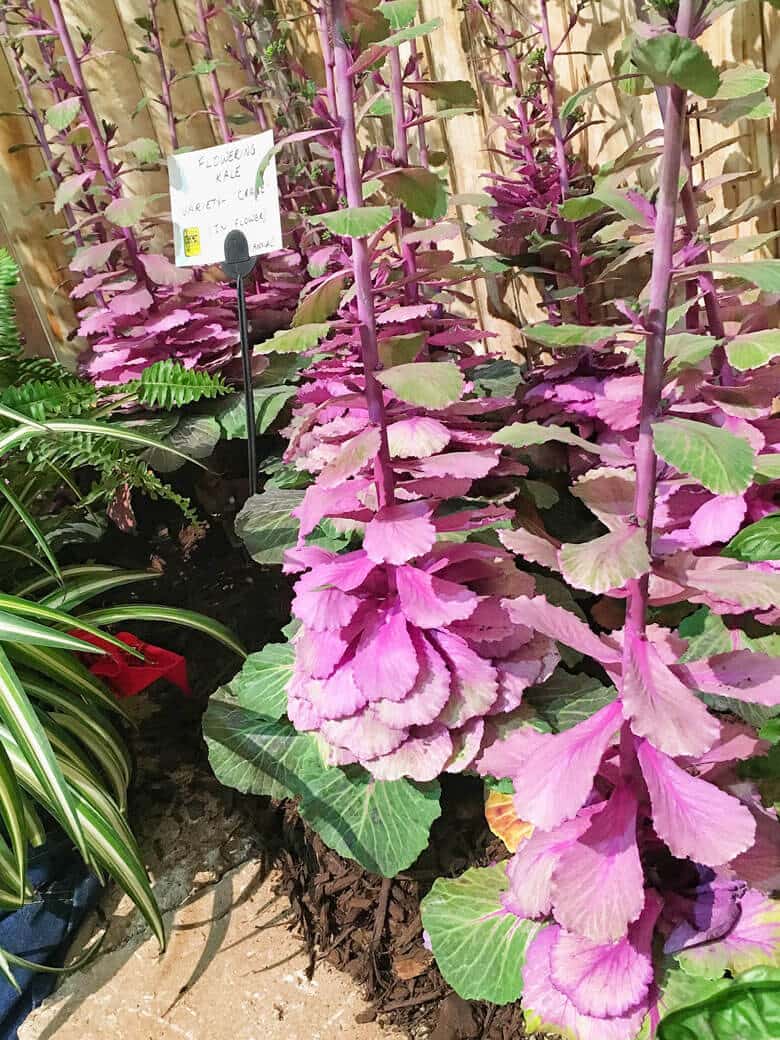 Their exhibit was full of great ideas for any urban garden. I just love the idea of combining colorful vegetables with flowers in raised beds.
There was a small seating area created out of concrete blocks. All of the holes in the blocks were filled with plants – what a great way to make use of all of your space. If I make a similar area, I will put all of my herbs there.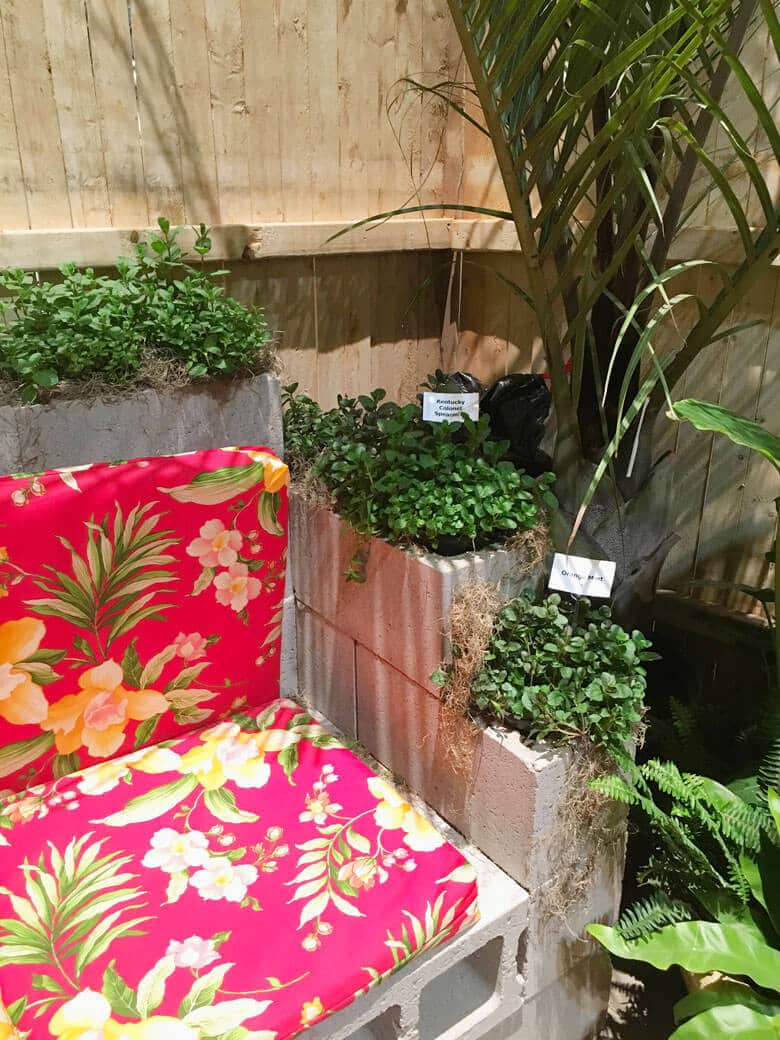 There was also a cute area with planters made out of shoes and old overalls. Not only was it cute, but a practical way to use old clothing. And this bucket – the perfect planter!
Interspersing herbs with flowers and decorative plants just makes sense when you have limited space. I usually put my herbs in separate pots but I'm definitely going to use this idea.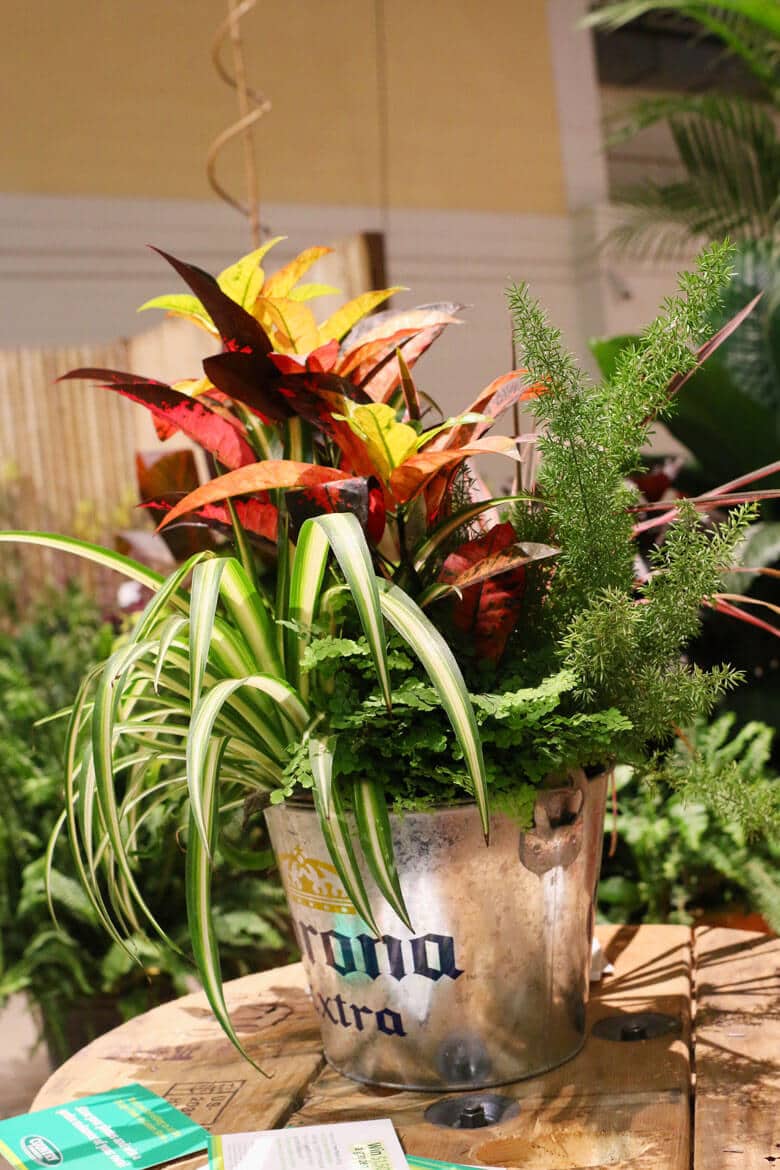 There was also a giant tractor and a field of corn (inside!)
Since 1926, COUNTRY Financial has been helping Illinois farmers by providing insurance offerings to help farmers protect the things that are important to their livelihood. COUNTRY Financial helps Chicagoans achieve financial security, offering a full range of products and services to meet all of your insurance and financial needs.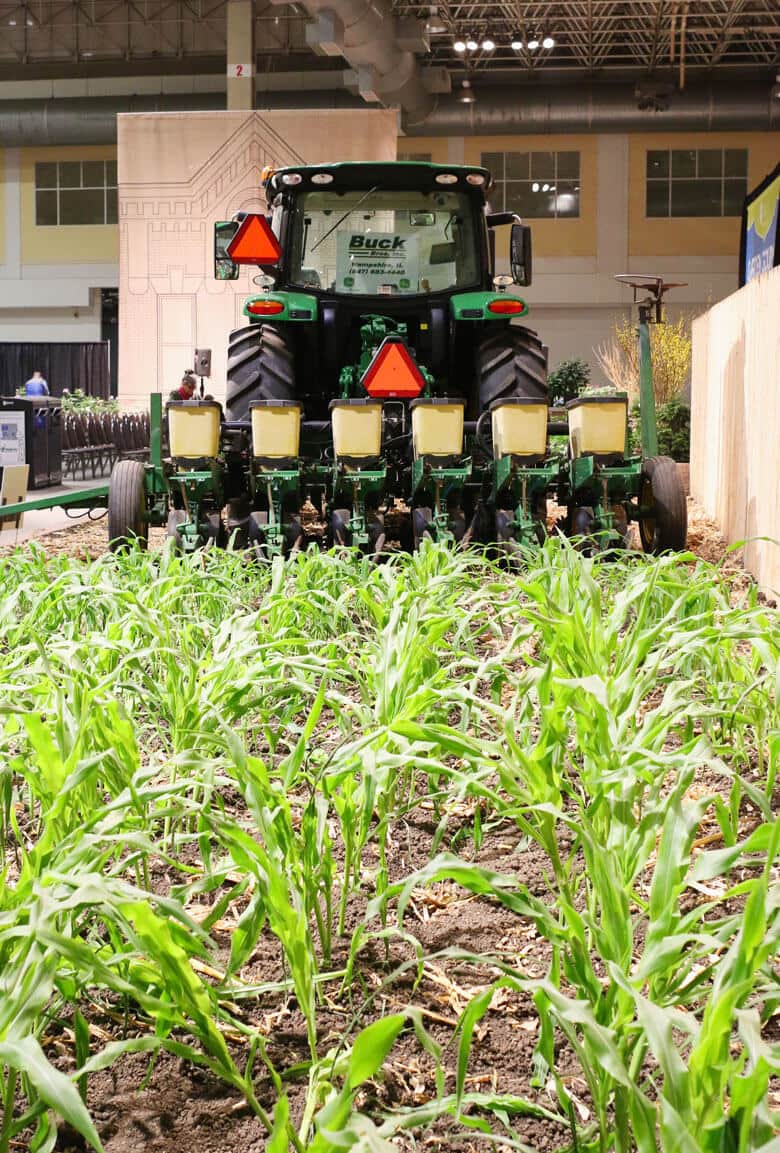 After I finished writing down all of my urban gardening ideas, I made my way around the rest of the show. There were multiple exhibits that talked about conservation; one was about the monarch butterfly and you could feed butterflies if you wanted.
There was also a large area where you could buy plants and bulbs, along with many other vendors. And if you get hungry – no problem! There are several areas where you can get a bite to eat or a snack.
I can't wait until next year – I will be going back to Chicago Flower and Garden with my urban gardening ideas in tow and a big bag to hold all of my newly purchased plants!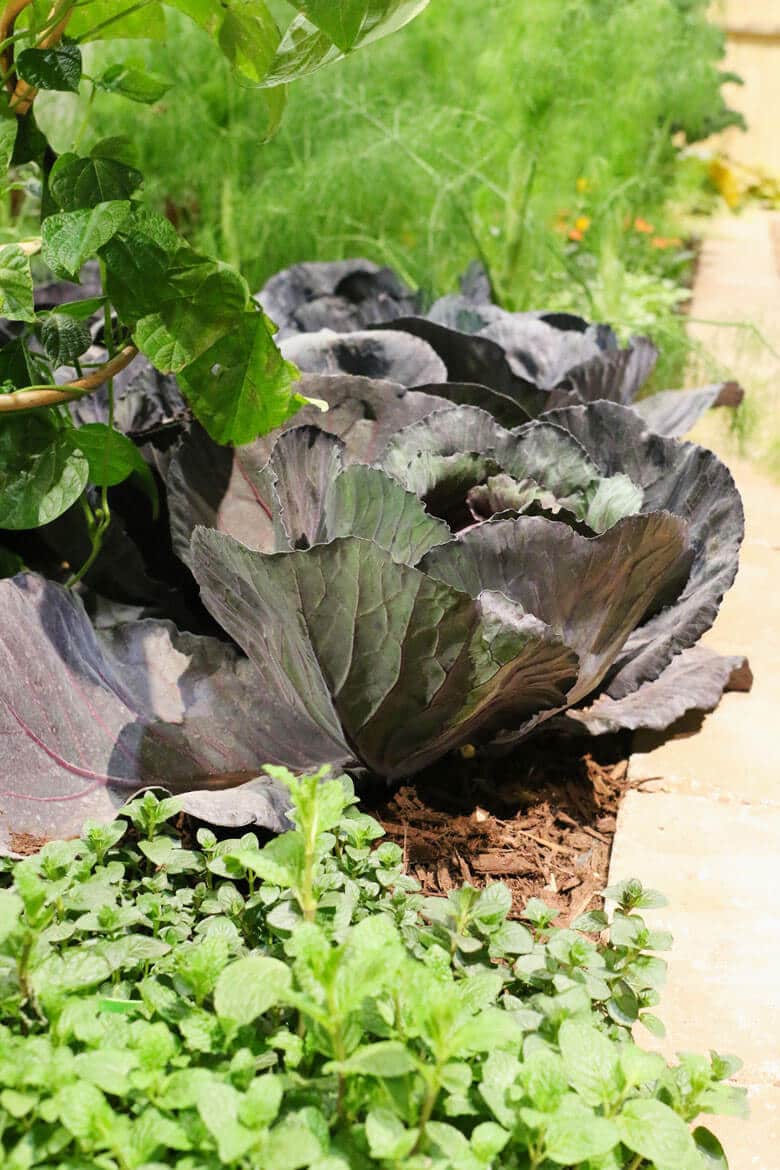 This is a sponsored conversation written by me on behalf of COUNTRY Financial. The opinions and text are all mine.
SaveSave