The best honey recipes! Find recipes using honey for main dishes, appetizers, desserts, drinks and more! Grab your favorite local honey and get cooking.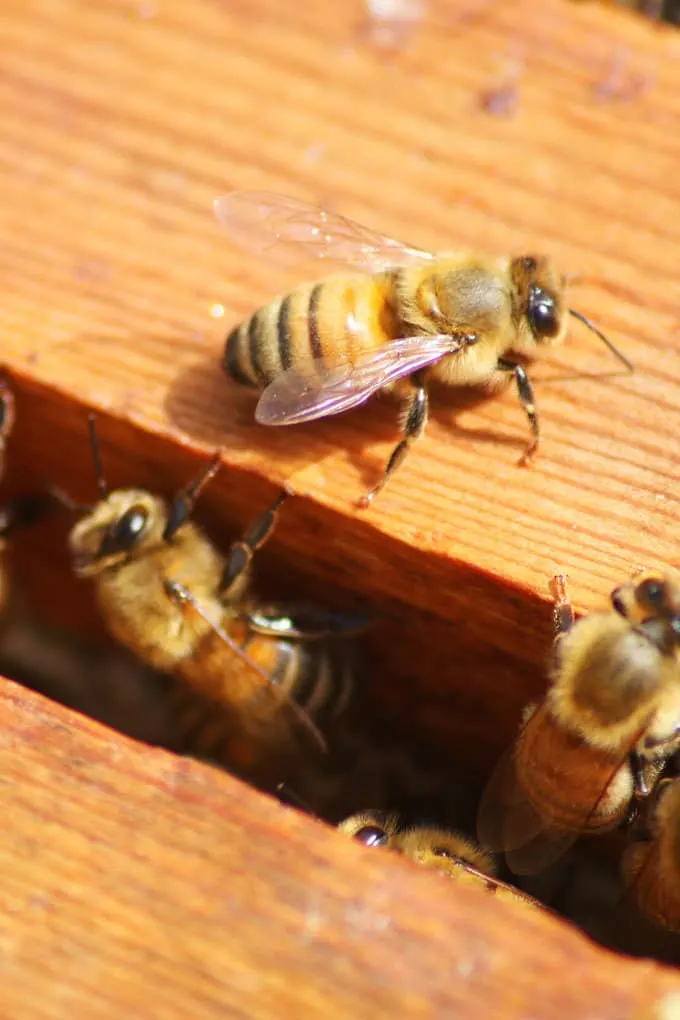 August 19th is National Honey Bee Day and I think this is a great reason to select and share some of my all-time favorite honey recipes. As you can probably guess from the name of this website, I am a big fan of honey. I have talked to multiple bee keepers and visited countless hives to learn as much as I can about nature's sweetest bounty and it's creator.
I have even let bees crawl all over me – some say I'm crazy for doing this but I have learned enough to lose much of my fear of being stung. Don't swat at the bees – they're just looking for their honey.
We have yet to become apiary owners ourselves but that doesn't stop us from enjoying all things honey. I have created many honey recipes over the years of this blog and I have favorites of course. Below you will find what I believe are the best honey recipes!
---
Best Honey Recipes
Main Dishes
This ham recipe is going to be your new go-to for the holidays!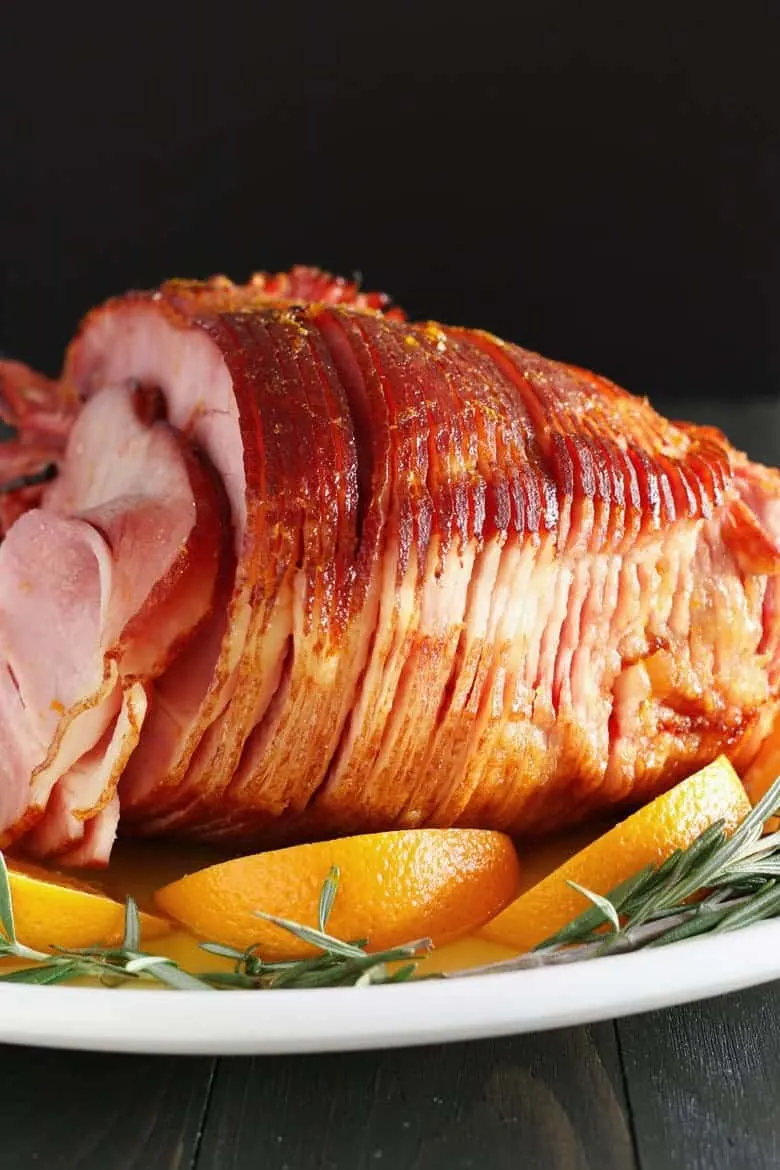 Perfectly light and savory Orange Honey Roast Chicken baked at a high heat and basted in an orange zest honey.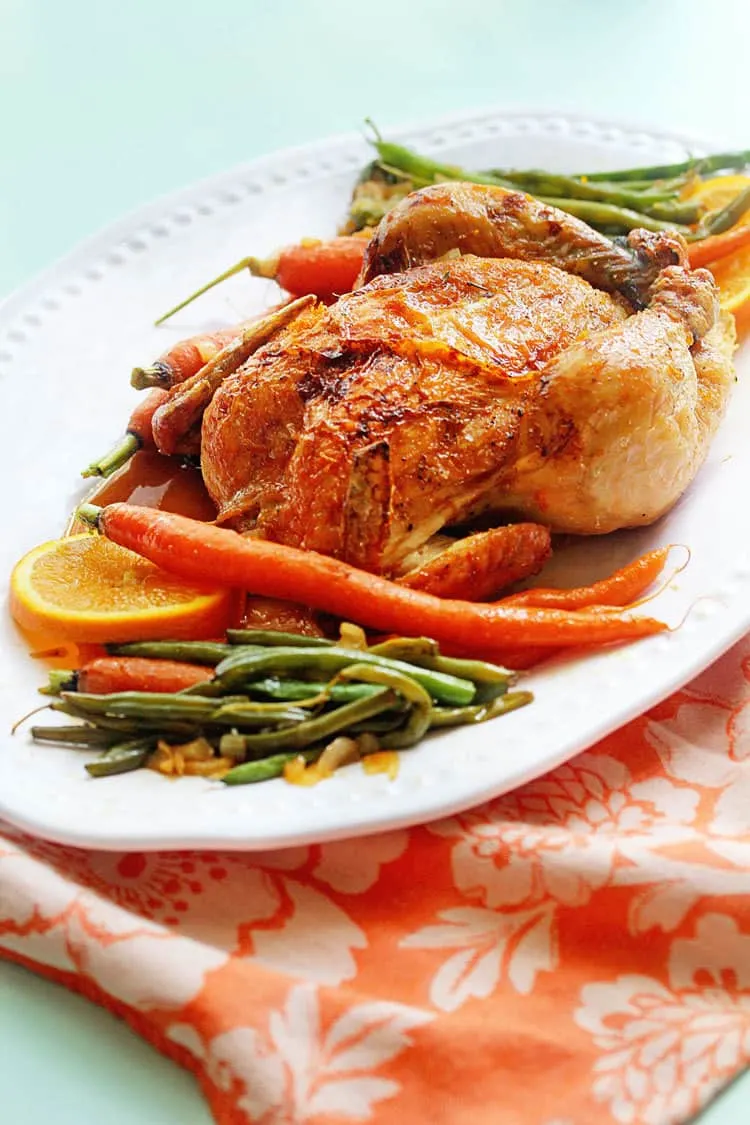 Appetizers
Easy Honey Blue Cheese Crostini
An easy appetizer recipe – perfect for parties!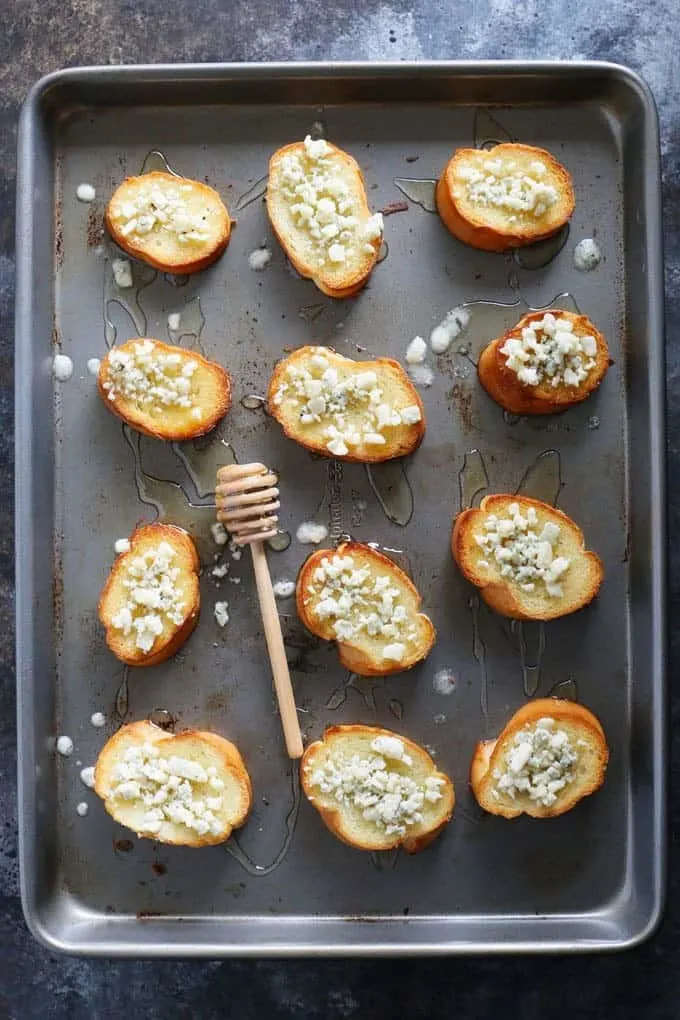 Bacon Wrapped Dates with Honey Balsamic Glaze
Bacon wrapped dates topped with a honey balsamic reduction – fancy finger food! This is the perfect party appetizer.
Honey Fig and Brie Phyllo Cups
This sweet and savory appetizer is quick and easy to prepare.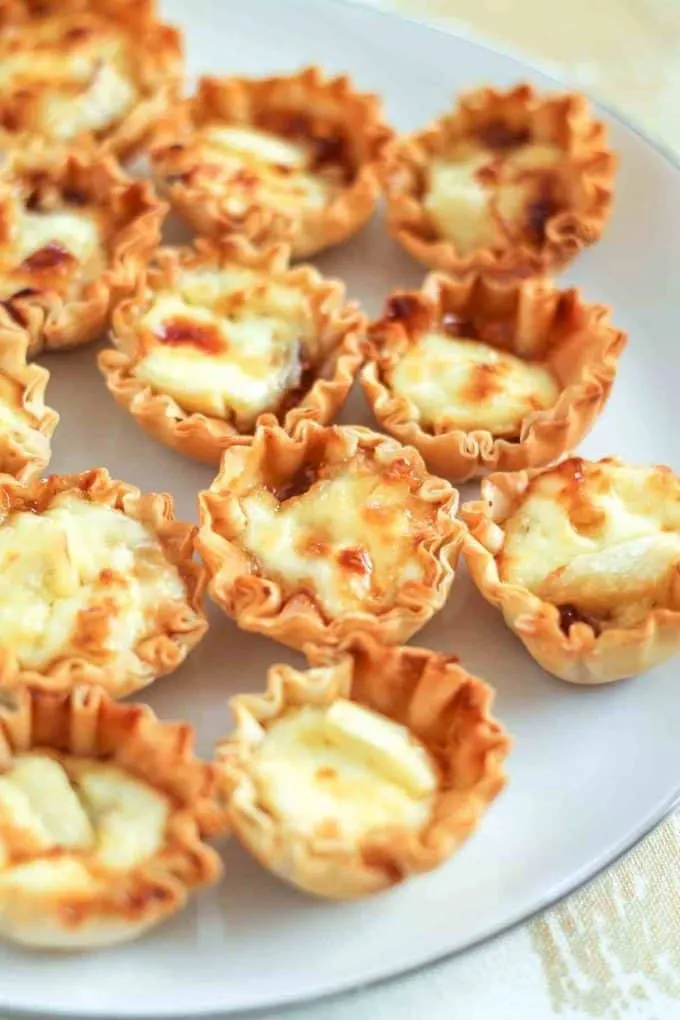 Drinks
This boozy honey lavender lemonade is a great drink for brunches, bridal showers or day-time parties.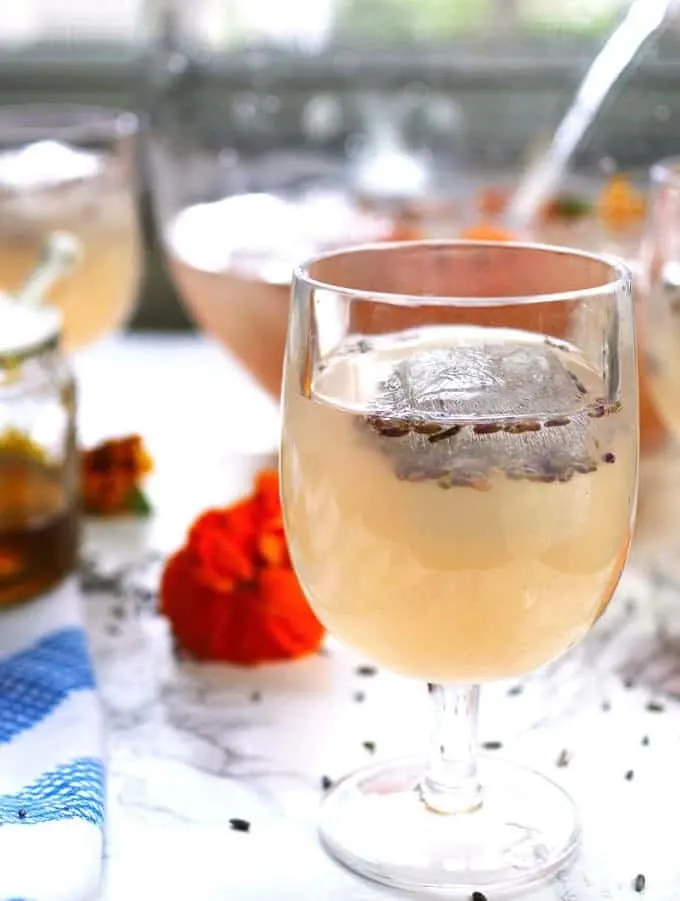 Save this cocktail recipe for cool nights. Even better if you have a fireplace to sit by.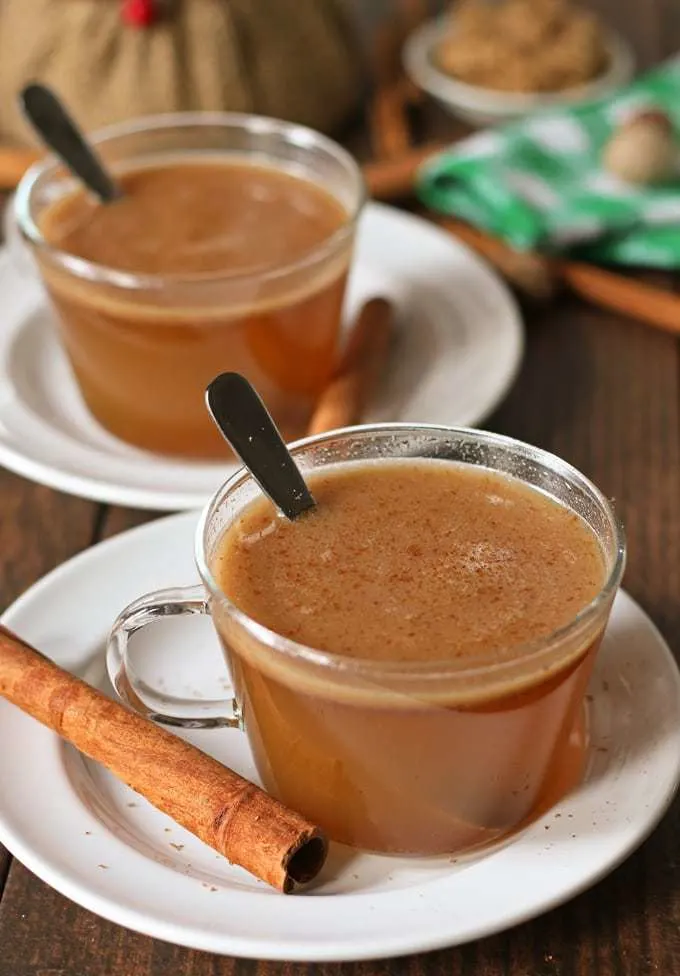 Get ready for derby parties with this hibiscus honey mint julep. Made with homemade hibiscus simple syrup, it is the perfect mint julep!
Desserts
This no churn honey nut ice cream is easy to make and delicious on a hot summer day. Vanilla, almonds, walnuts and honey are perfect additions to 2-ingredient no churn ice cream!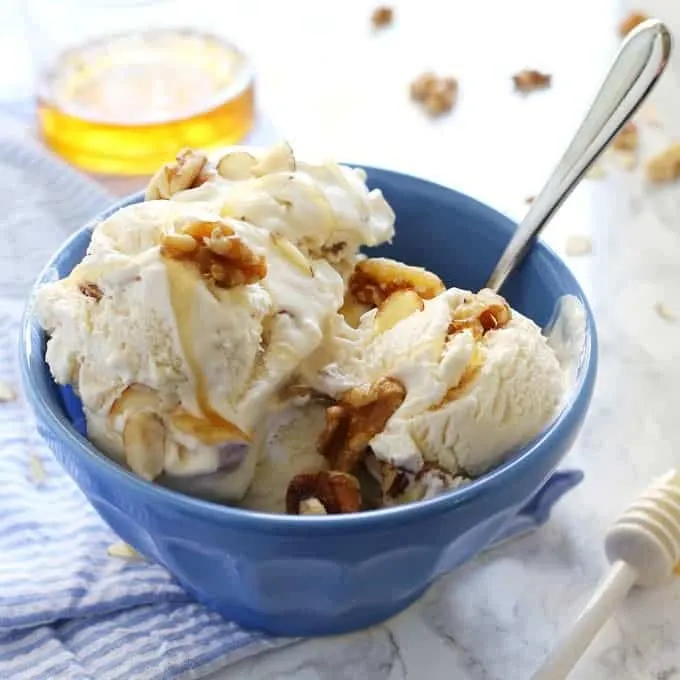 This Honey Nut Cheerios milkshake recipe tastes just like a bowl of cereal and milk!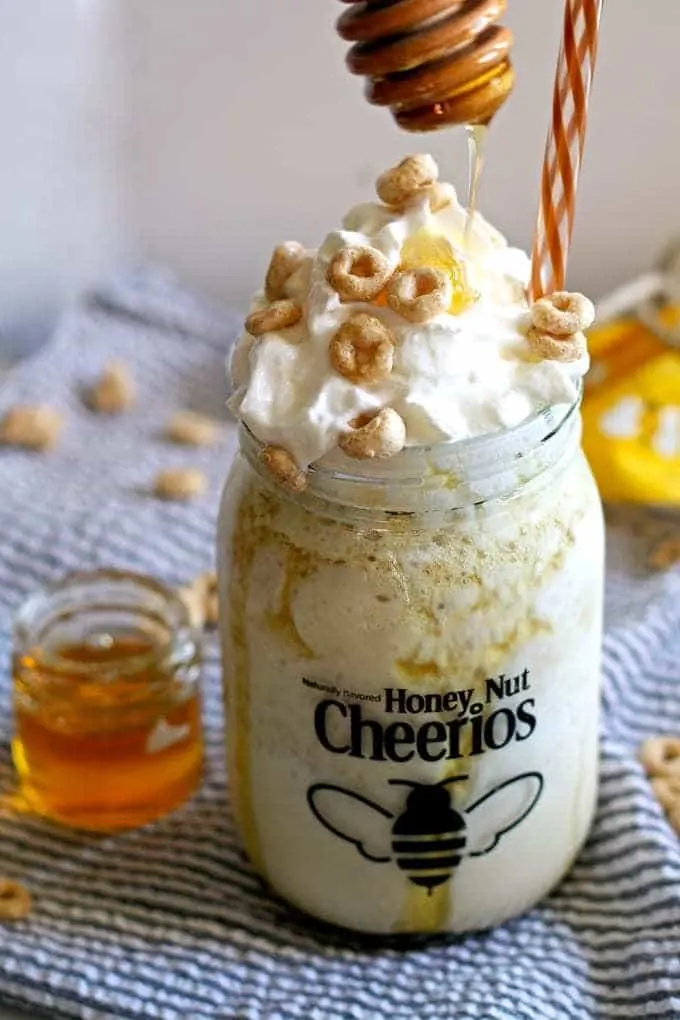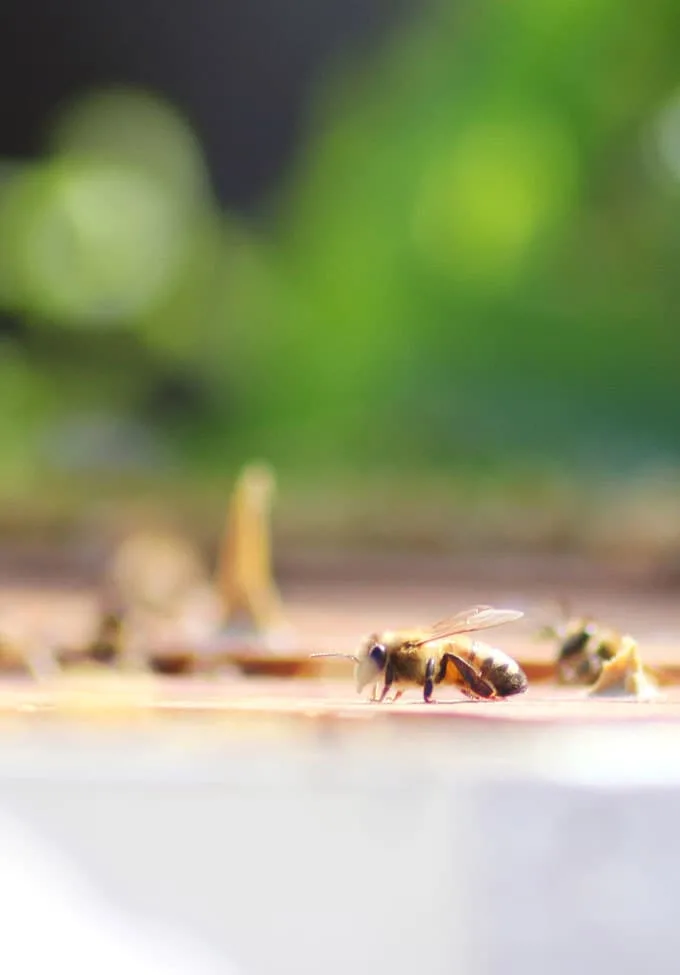 SaveSave
SaveSave
SaveSave
SaveSave
SaveSave