This Back To School Recipe Plan will check off all the boxes on your to-do list. Try these easy recipes to get back into the swing of school, with a side of fun printable and a craft to get your kids in the mood!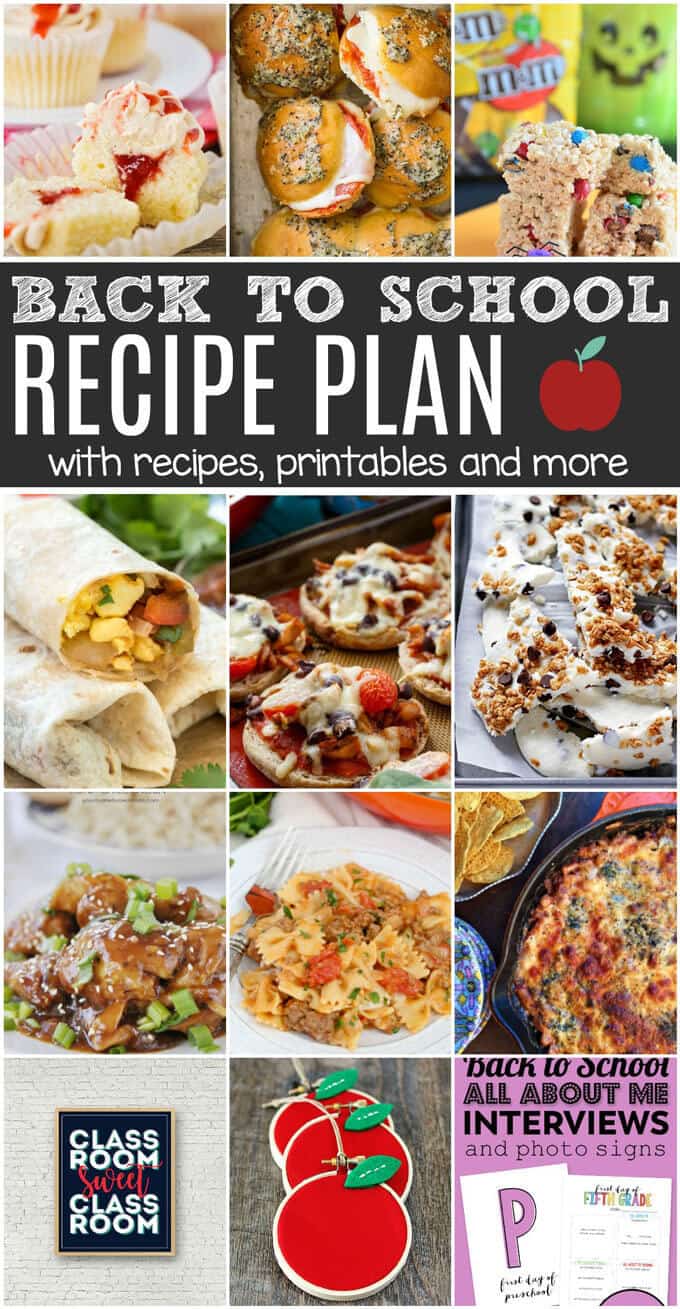 This back to school recipe plan has great ideas for easy weeknight dinners, quick snacks and desserts and a two fun printable and a teacher present to get you back in the mood for school. I know it is still summer but it's never too soon to get started! Plan ahead with us.
---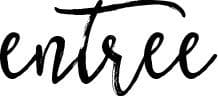 Slow Cooker Honey Garlic Chicken is the perfect way to get dinner on the table.
The slow cooker makes it so easy! With young kids at home, the few hours before dinner are always so crazy! With this recipe, you can relax a bit knowing that dinner is already started in the crockpot and that dinner will be ready when you're ready!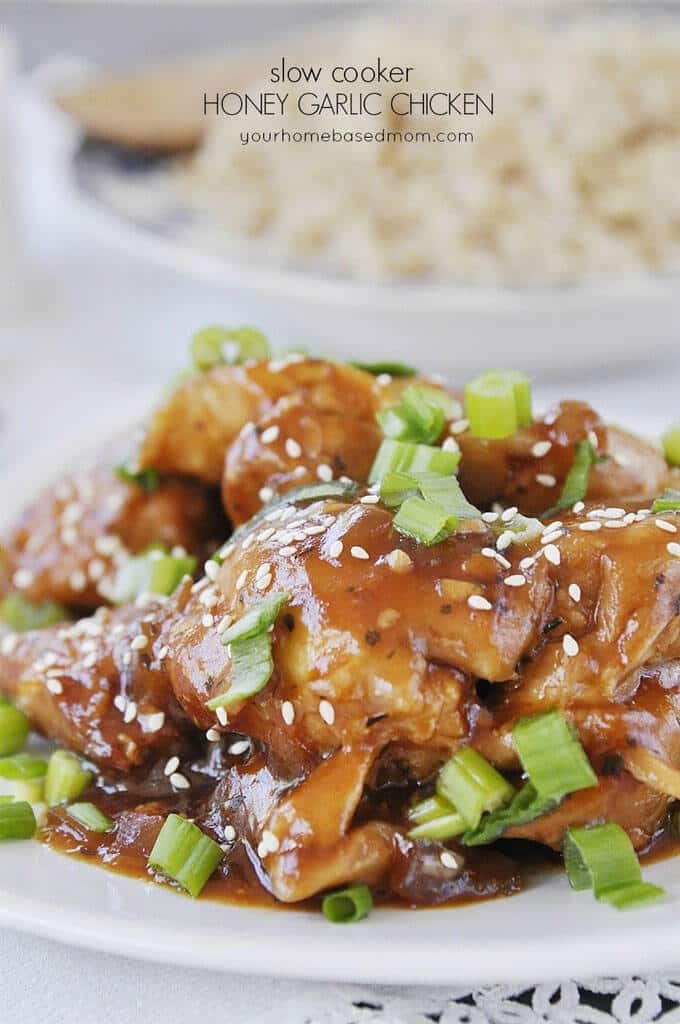 This Chicken White Bean Mozzarella Dip is perfect served with your favorite crackers, veggies, or hot crunchy bread. No breading and frying!
Layer on the cheese and tomatoes using leftover chicken (or turkey), in this healthy dip recipe. The more you caramelize the onions, the better. This recipe is so easy to whip together, and so delicious for kids & adults alike!
Great for an after school snack or as an appetizer at your next party.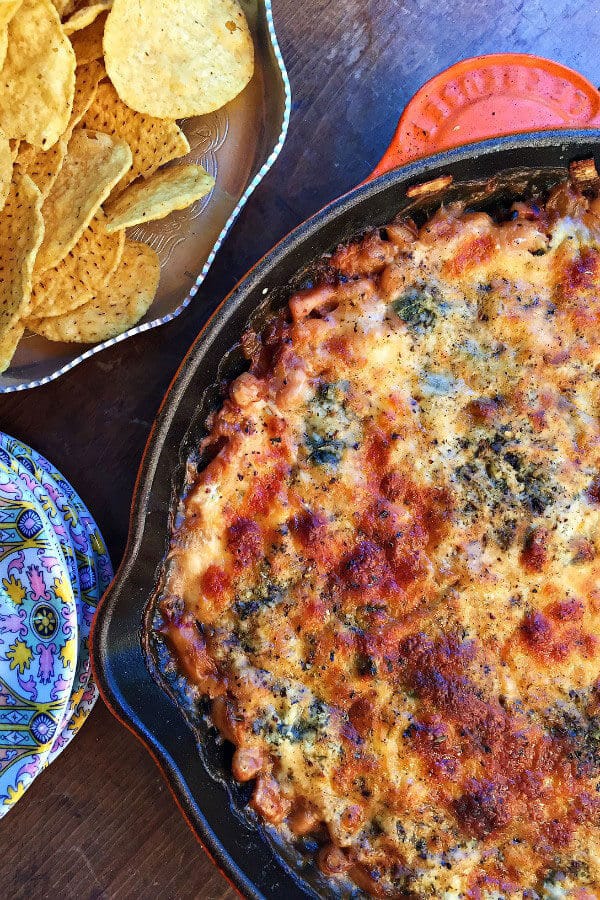 Quick, simple, and a great way to utilize leftovers, these salsa chicken mini pizzas are perfect for dinner or a healthy lunch!
With this pizza recipe twist, prep time is cut down drastically while also rewarding your family with a mostly homemade meal. This recipe is also a great way to use up leftover chicken.
Add some fresh spinach, mushrooms, or with a side of guacamole!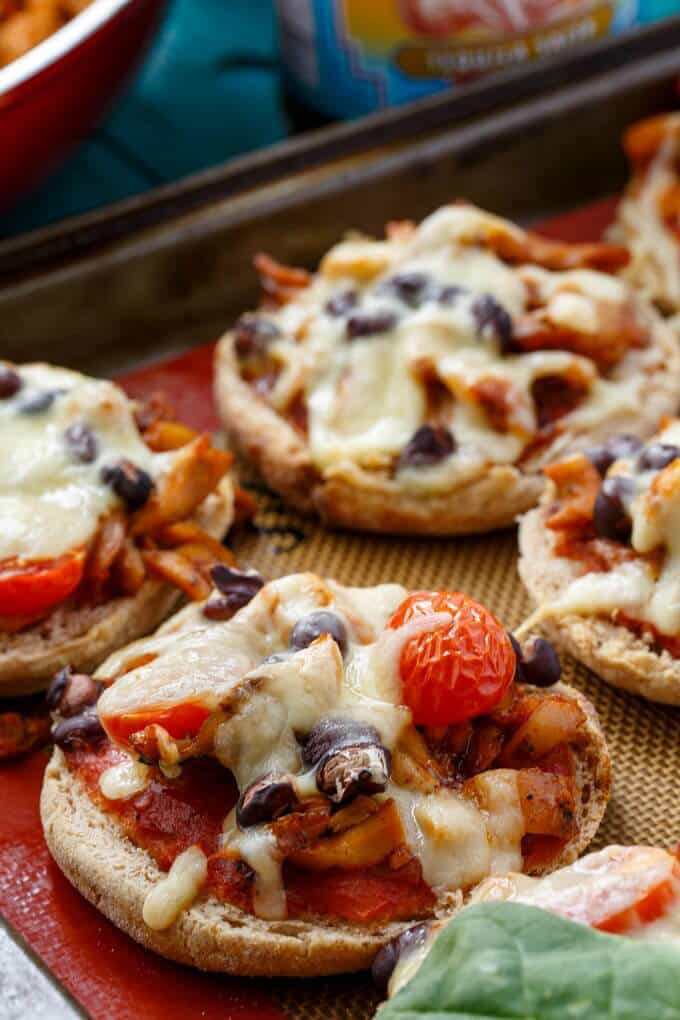 This Cheesy Beef & Tomato Pasta Skillet is sure to become your new favorite meal.
All cooked in one pan, this easy weeknight dinner comes together in less than 30 minutes! Cheesy Beef & Tomato Pasta Skillet won't let you down. You'll be adding it to your weekly menus for years to come!
Kid-approved! Adults won't hesitate to gobble this recipe up, too!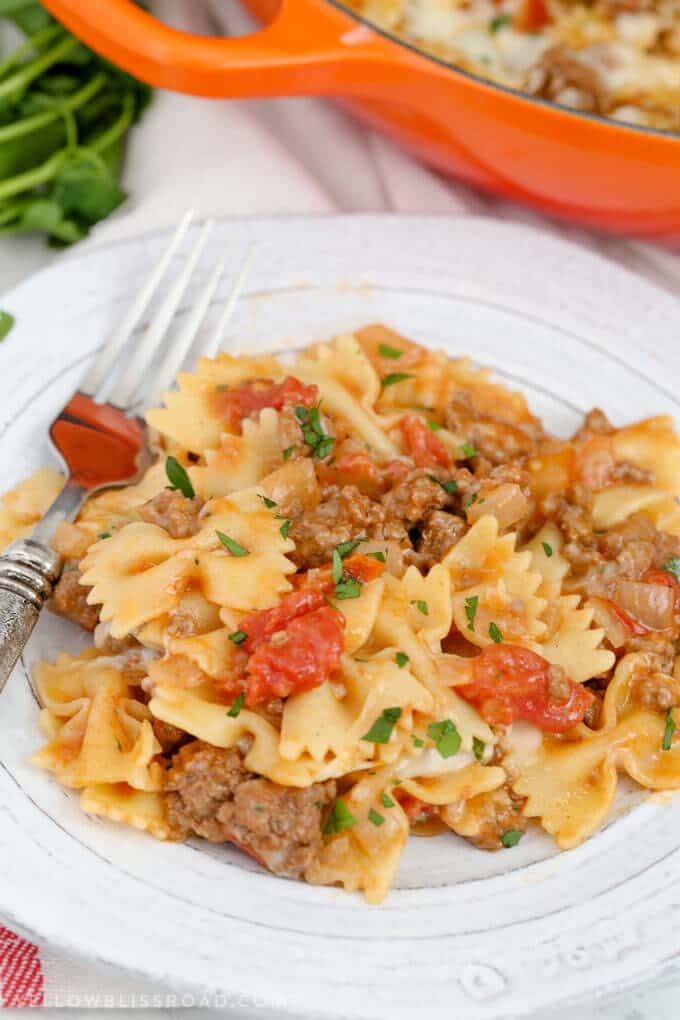 These Pepperoni Pizza Sliders are quick, easy and perfect for any night of the week! This recipe is excellent as an game day or party appetizer!
Your friends and family will love this sliders recipe! Toasty buns, stuffed with gooey cheese, pepperoni and sauce then smothered with a butter sauce. Kids will devour this recipe and will ask for more. They may even say they're the best sandwiches ever!
Hashtag Mom Rules!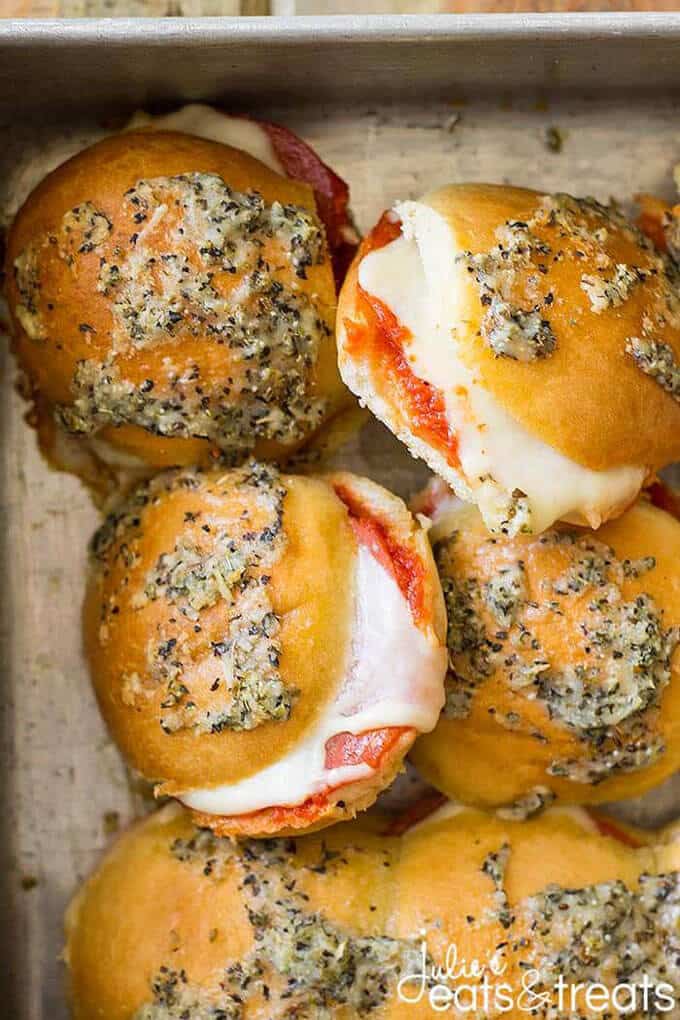 Mexican Breakfast Burritos are semi-homemade, starting with a Jimmy Dean® Breakfast Bowl.
Add vegetables & Mexican flavors, making this easy recipe the perfect breakfast anytime, but especially for busy school mornings. If you are strictly a pourer or reheater in the morning, these breakfast burritos will give you the patience for back-to-school breakfasts.
You can make them ahead of time and just reheat them to eat! Great for on-the-go, especially for those slow-rising moms & dads!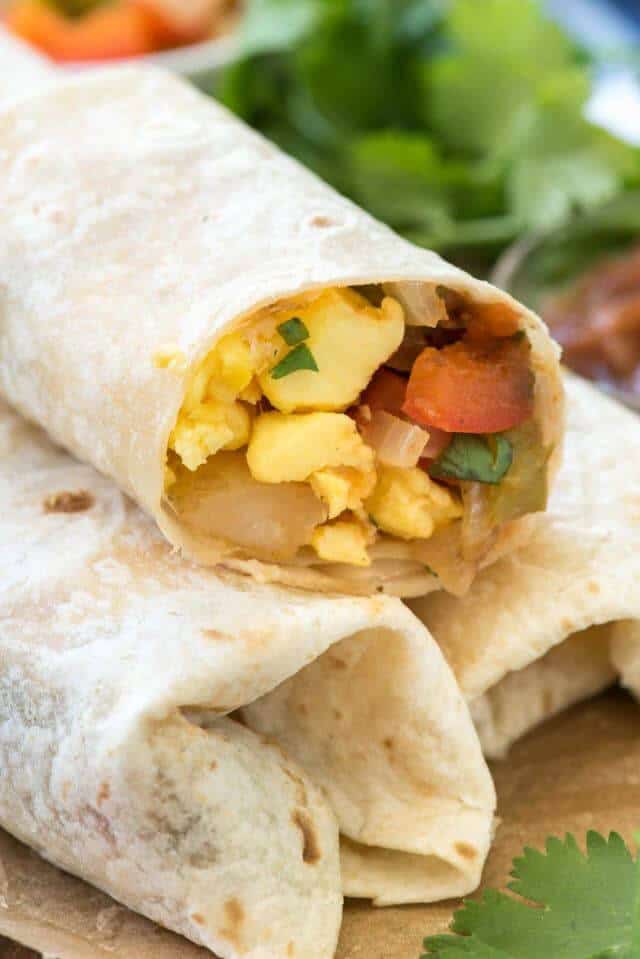 ---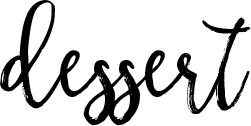 Skip the pantry aisle during your next grocery shopping trip. Instead, shop for the FOUR ingredients used in this chocolate chip granola frozen yogurt bark recipe made with non-fat Greek yogurt and honey.
It's the perfect quick snack or breakfast! Whip up a batch and keep it in your freezer. Add a taste of fall with pumpkin spice granola, included in post!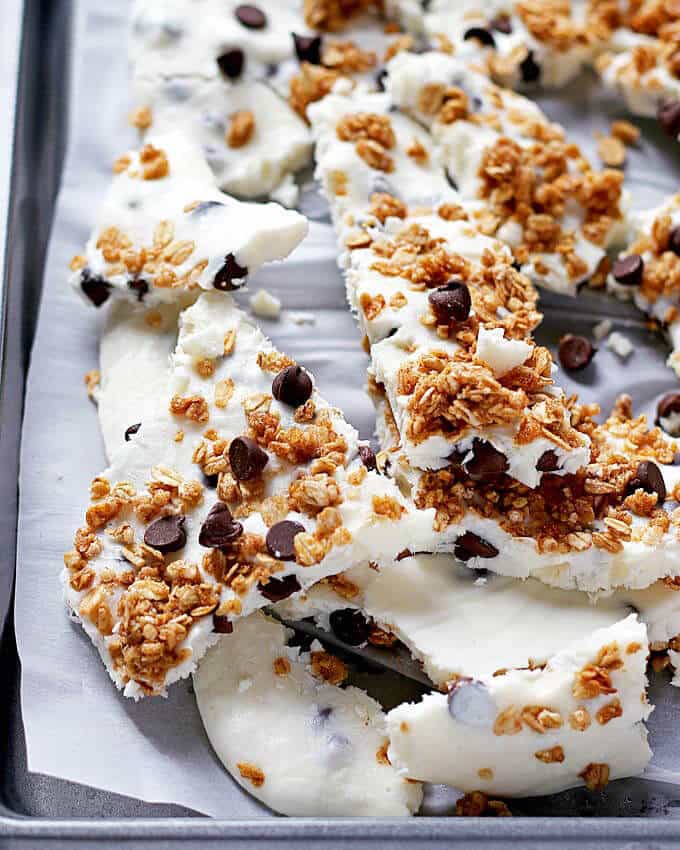 These peanut butter and jelly cupcakes are so fun and delicious!
Tender white cake filled with strawberry jam, topped with a delicious peanut butter buttercream. This tasty dessert has your back-to-school in mind! Paying homage to the beloved sandwich classic, these pb&j cupcakes are a great sweet treat for the whole family!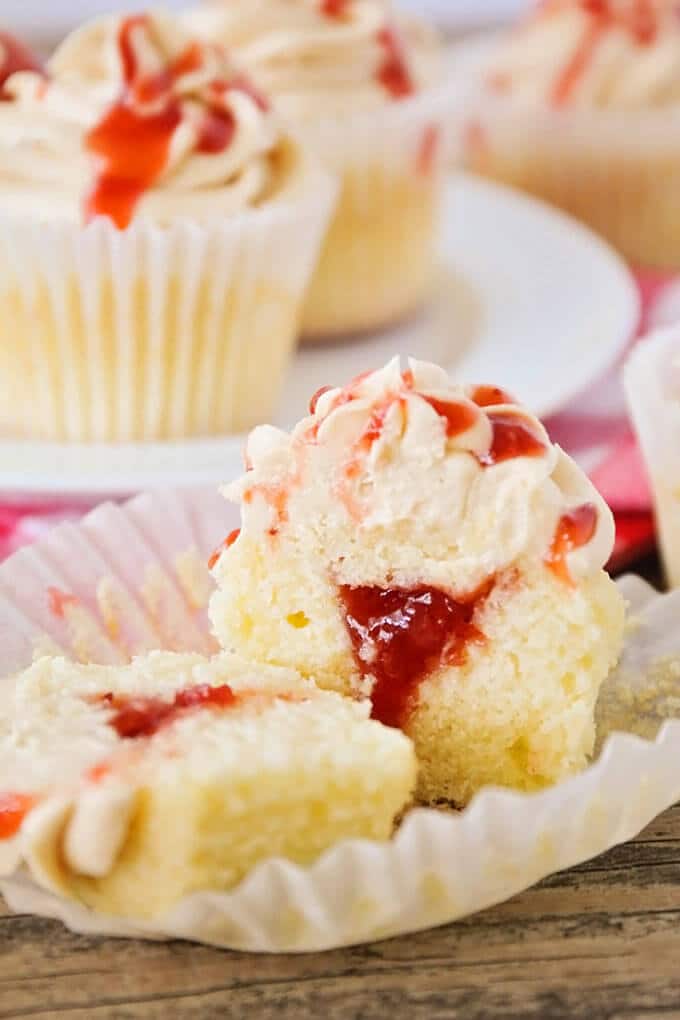 These Best Rice Krispie Treats are sweet, sticky, buttery, and perfect.
Most homemade Rice Krispies Treat are either melt-in-your-mouth, sticky, gooey, good– or dry, hard (fall apart) or just plain bland. This recipe shares the secret to getting the perfect rice krispies treat every time! An excellent sack lunch treat!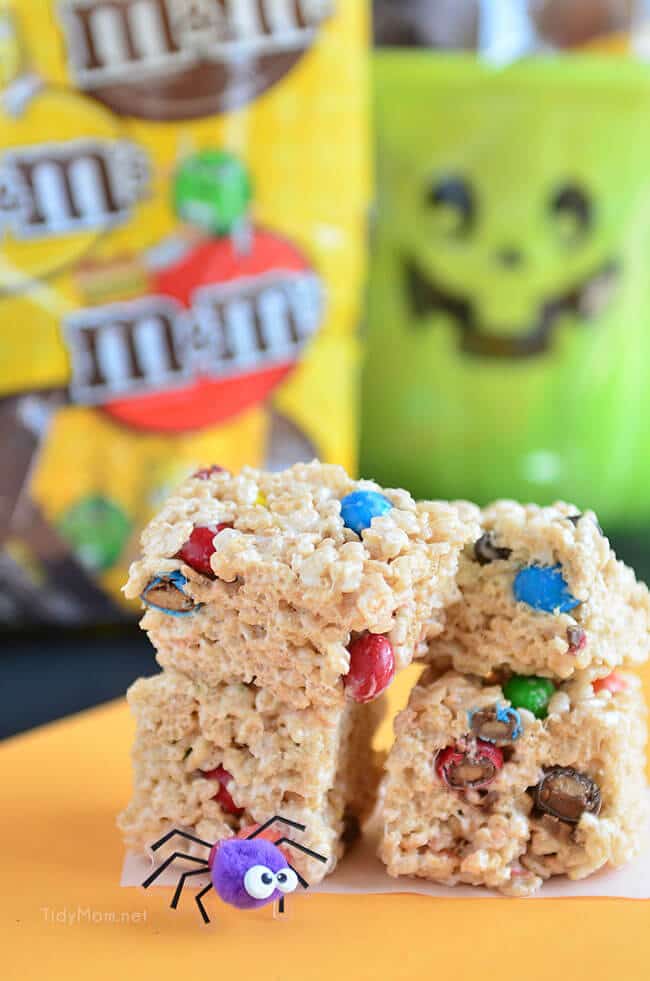 ---

Teachers take a lot of time and effort creating fun and comfortable classrooms for their students. Why not surprise them with some classroom art for Teacher Appreciation Week this year!
These brand new "Classroom Sweet Classroom" prints look great in any classroom and are a inexpensive gift. Whatever you decide to do for your teacher, the important part is just letting them know you appreciate all the time and energy they put into teaching your son or daughter.
These First Day of School "All About Me" Free Printables are just what you need for your annual back to school traditions.
They'll help preserve the memories of your children's unique personalities from year to year. The printables are available for Preschool and Pre-K/Transitional Kindergarten through High School, in case you're able to talk your high schooler into filling one out!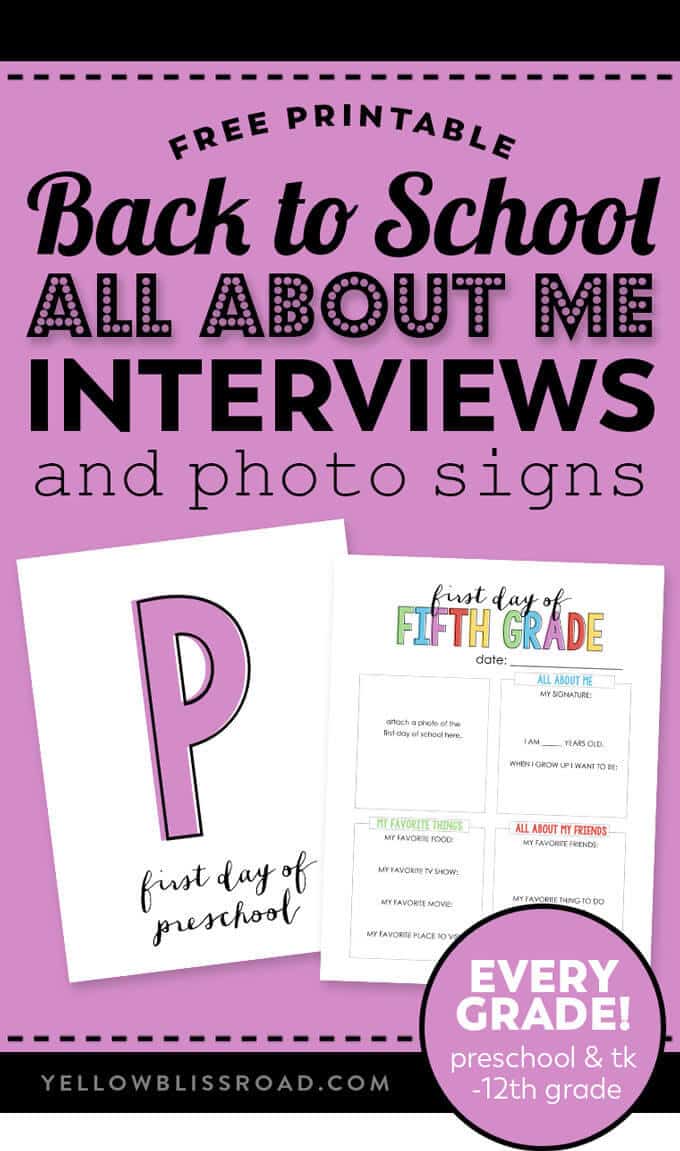 ---

The perfect Back to School craft for the kiddos! Even better as Teacher Appreciation Gifts!
This super easy and adorable DIY Apple Hoop Art is fun for kids & parents alike. Also a great ornament for the Christmas tree! Personalize these felt apples to pin memories throughout your child's academic career.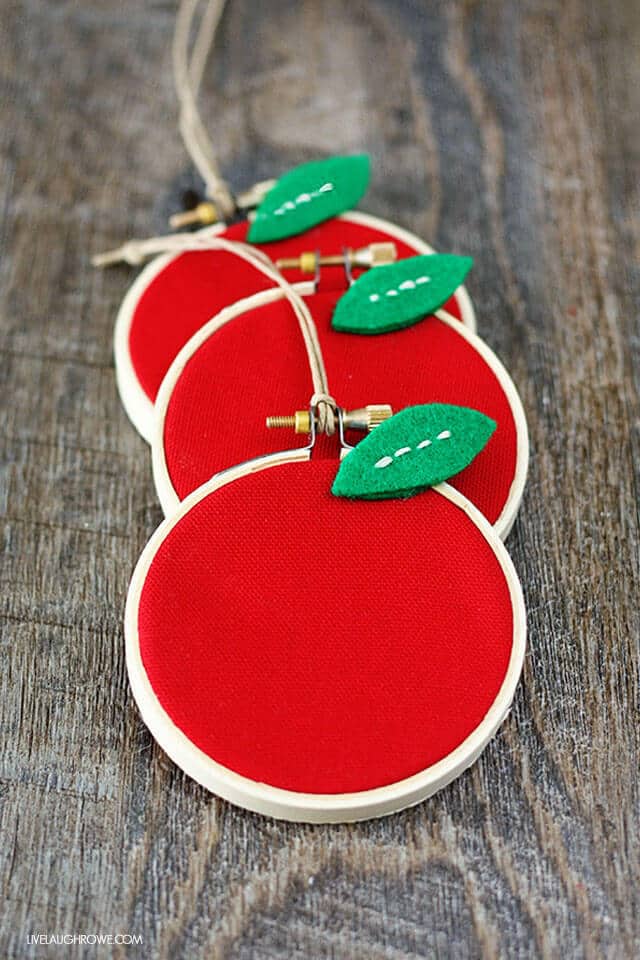 ---
This post was brought to you by:
Yellow Bliss Road | The Cookie Writer | The Baker Upstairs | Sweet C's | Your Homebased Mom | Honey and Birch | TidyMom | Celebrations At Home | Balancing Home | Live Laugh Rowe | Crazy for Crust | Reluctant Entertainer
Be sure to join us next month when we'll be sharing our favorite COMFORT FOODS AND COLD WEATHER ACTIVITIES – food, printables and decorating ideas.
Don't forget to pin this post so you can use all of the ideas this summer!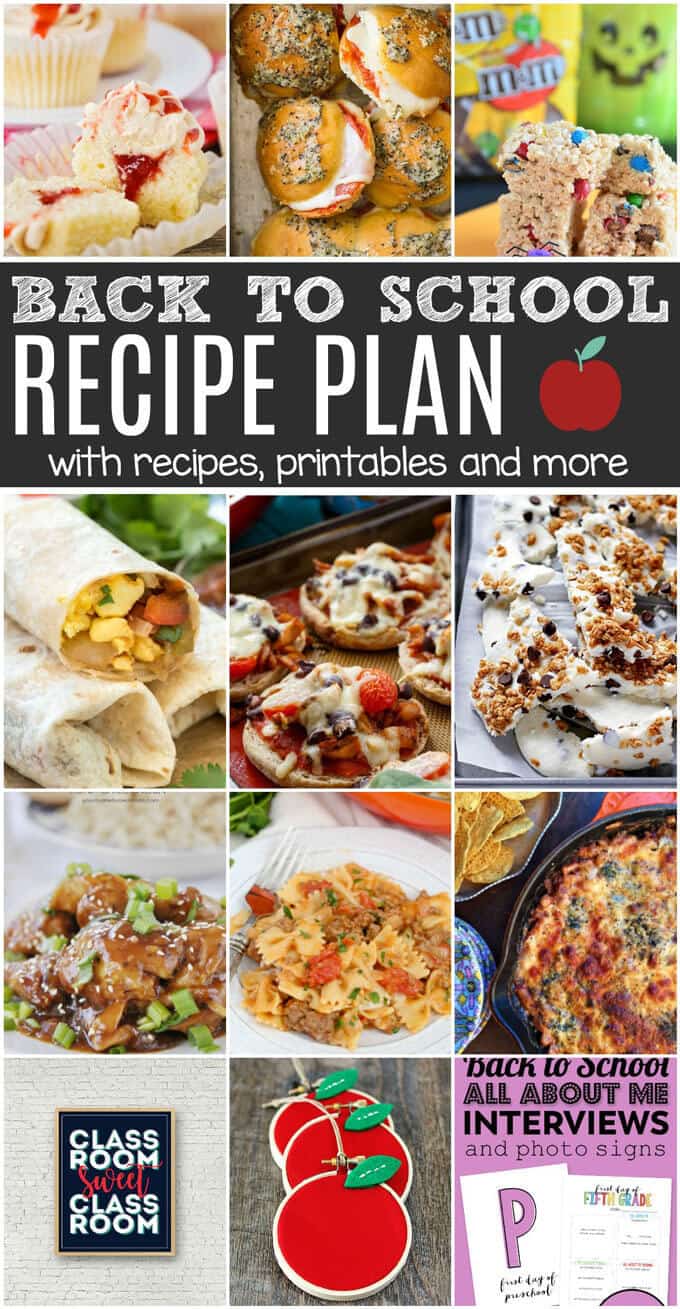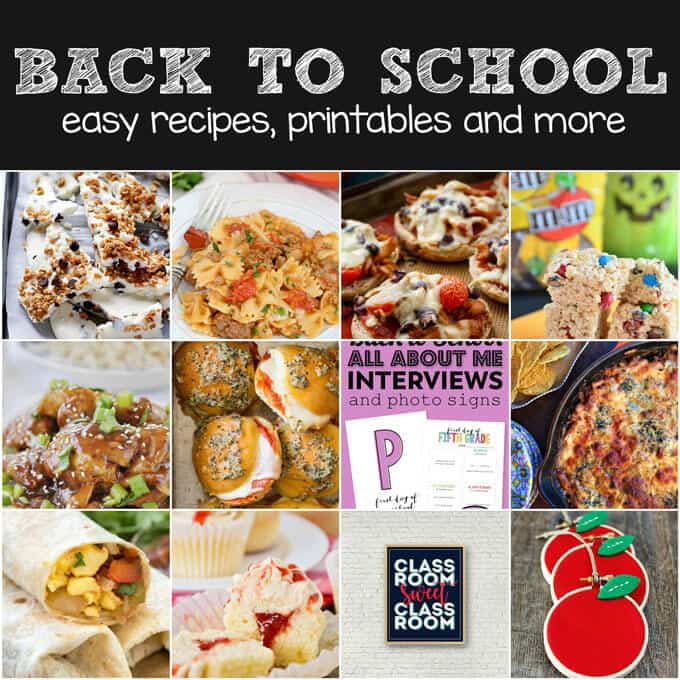 SaveSave
SaveSave
SaveSave
SaveSave