Just in time for St. Patrick's Day – 8 recipes using Irish cream!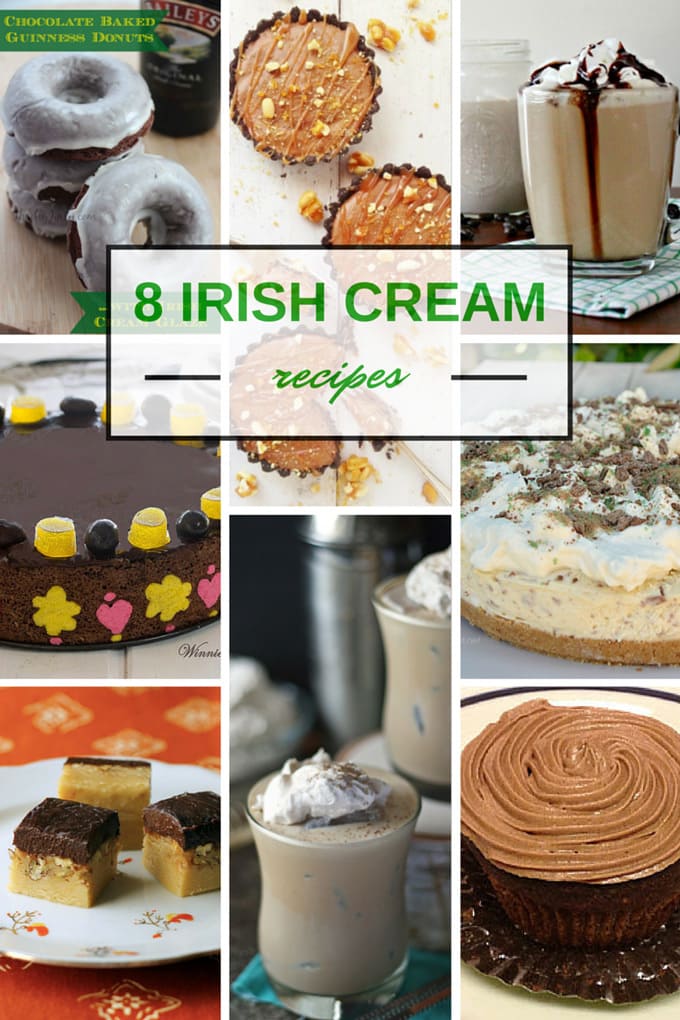 Tomorrow is St. Patrick's Day! My Irish-American husband is very excited – in fact, he made the weekend a big St. Patrick's Day celebration since he has to go to work tomorrow. If you are like him, you may be looking to celebrate without the party and these 8 recipes using Irish cream are the perfect way to do that.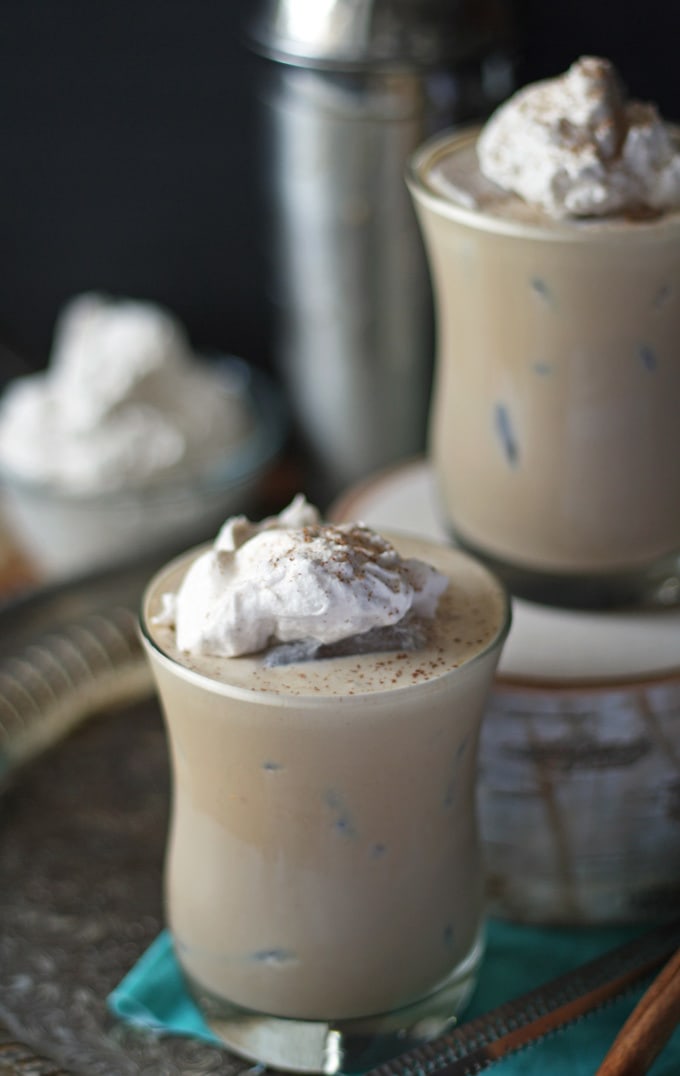 Coffee Tequila Cream Cocktail with Cinnamon Whipped Cream – Honey and Birch
We're gonna start this party with a cocktail. My coffee tequila cream cocktail is great as a nightcap or an accompaniment to some of the below desserts.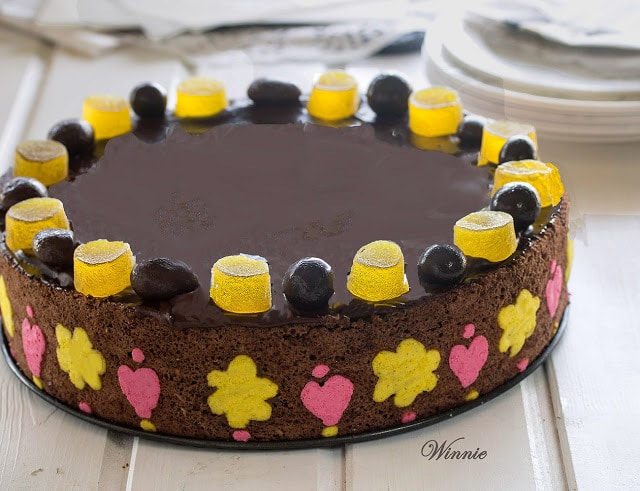 Chocolate Cake with Irish Cream and Decorate Walls – Something Sweet
This chocolate cake includes Irish cream and pretty decorated walls. If you're looking to make it a little more seasonal, use food coloring to dye the cake green. I once dyed ham green, true story.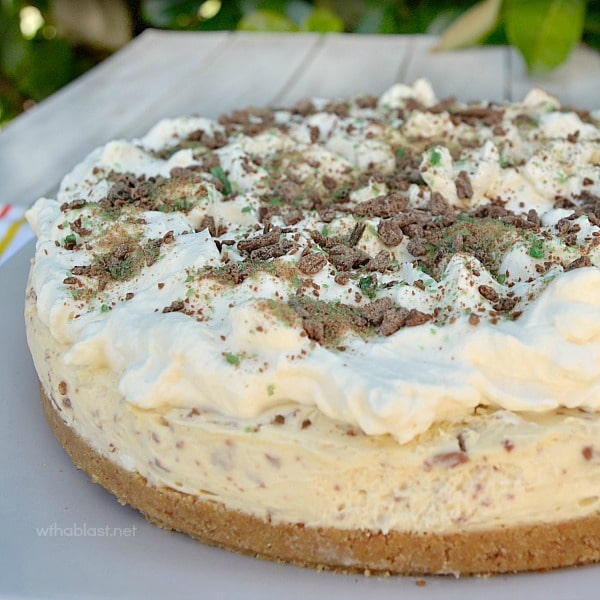 Irish Cream and Chocolate Cheese Cake – With A Blast
Cheesecake is deliciously evil – cheesecake with Irish cream makes you forget that it's evil.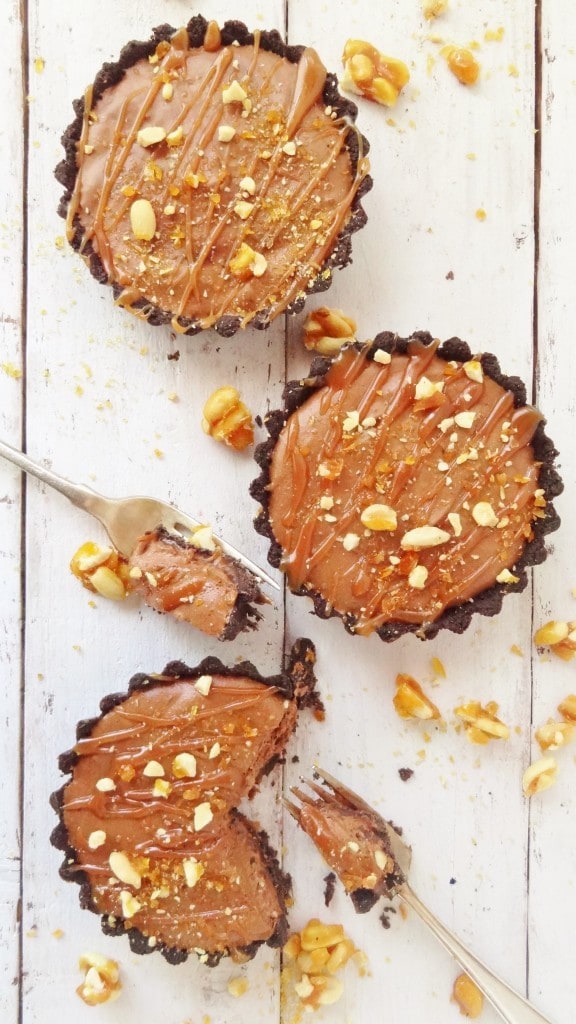 Baileys Salted Caramel & Chocolate Mousse Oreo Tarts – Domestic Gothess
I want to thank Domestic Gothess now for this sinfully decadent treat. Best use of leftover oreos, ever. I want 3 please and thank you.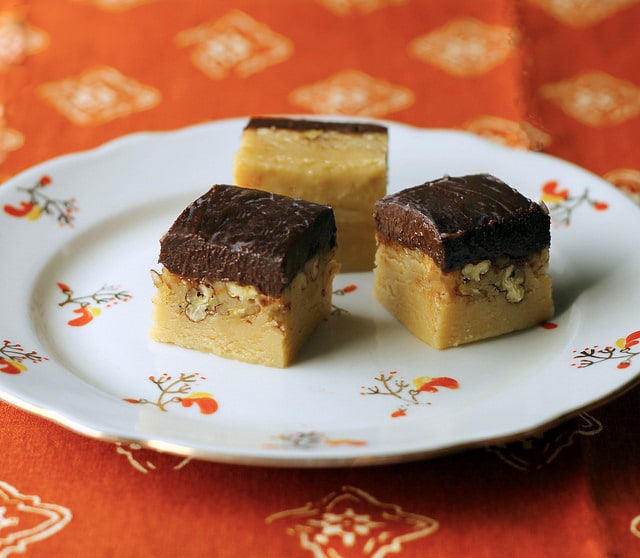 Irish Cream Fudge with Guinness Ganache – Femme Fraiche
Irish cream and Guinness are practically twins, and St. Patrick's Day is their birthday.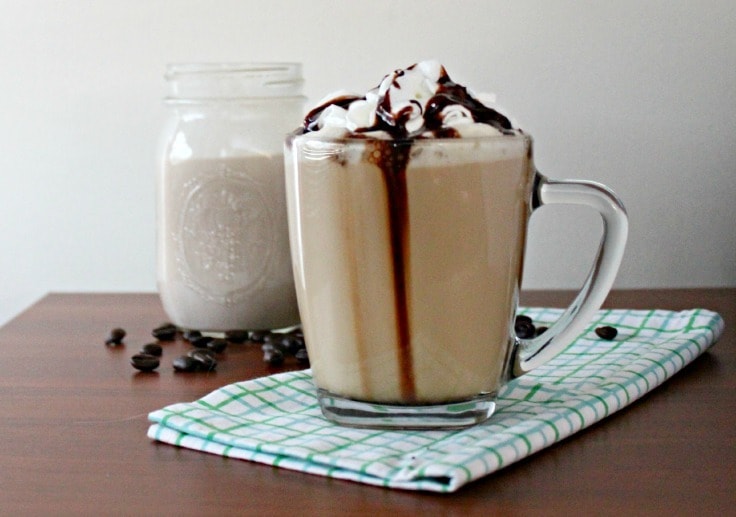 Bailey's Irish Cream Non Alcoholic Irish Coffee Creamer – Confessions of An Over-Worked Mom
This recipe is perfect for when you want to celebrate at work. I love this substitute for alcohol!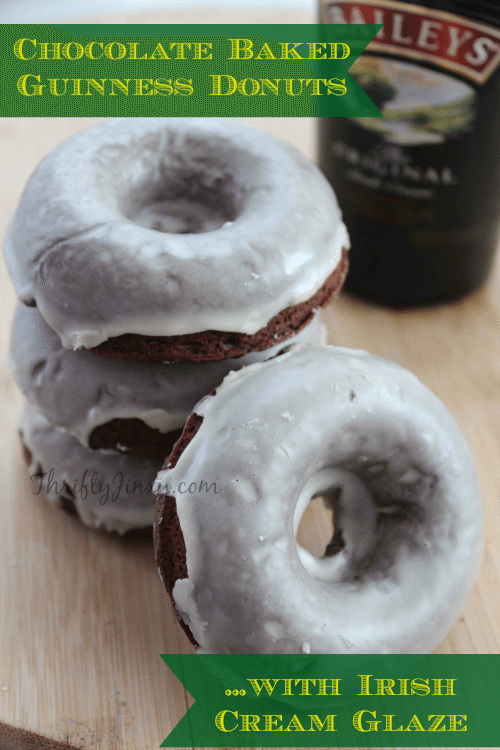 Chocolate Baked Guinness Donuts Recipe with Irish Cream Glaze – Thrifty Jinxy
Being the donut lover that I am…. these are making me happy. Plus, they're better for you because they're baked, right?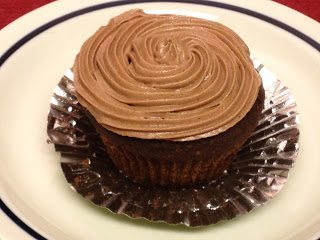 Irish Coffee Cupcakes with Bailey's Chocolate Filling – A Kitchen Hoor's Adventures
Filled cupcakes are my curse. I can never stop at just 1… errrr, I can never stop at 2. All this Irish cream is making me start confessing things!
---
Thanks to my food blogger friends for letting me share their recipes with you! Have a safe, responsible and fun St. Patrick's day everyone!
SaveSaveSaveSave