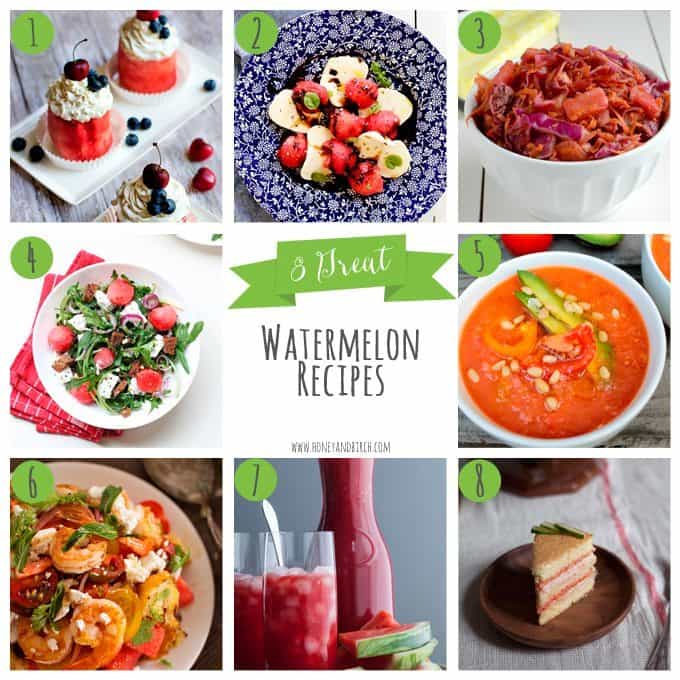 Nothing says summer like watermelon.
Mr. B and I have yet to buy a whole watermelon together but I see that changing in the very near future.  Usually we decide not to because its just the 2 of us, and what are we going to do with all of that watermelon?
Eat it, of course!
But seriously, we can make watermelon drinks, desserts, salads.  I found a few watermelon soup recipes and some appetizers and side dishes.  Watermelon recipes galore!
To help you sort through all of the recipes out there, I have rounded up 8 great watermelon recipes for summer.  Enjoy!
---
8 Great Watermelon Recipes for Summer
1. No Bake Watermelon Cupcakes – Carolina Girl Cooks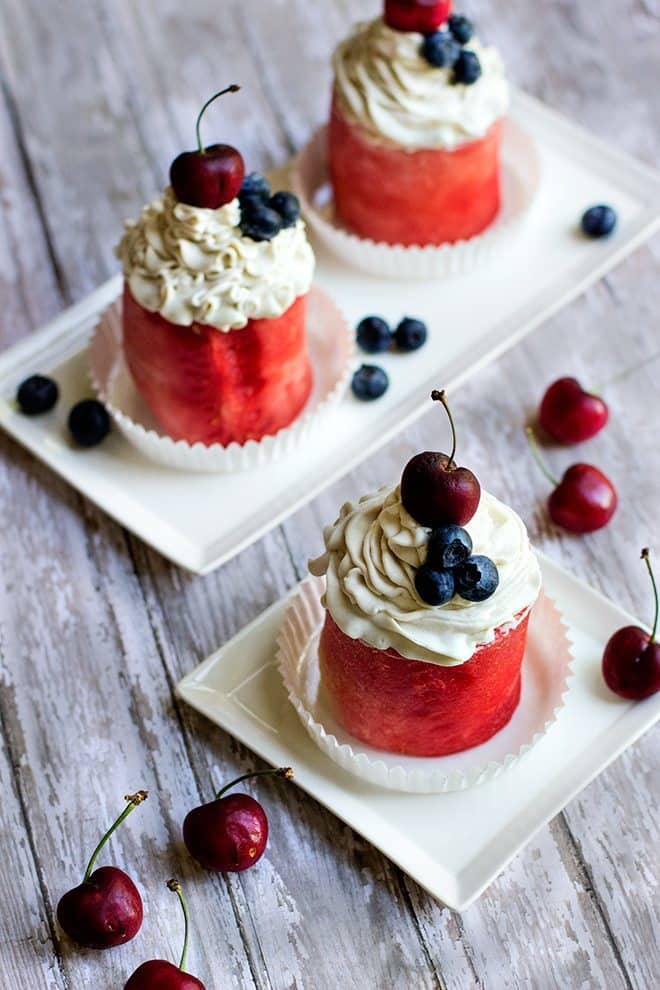 2. Watermelon Caprese Salad – Foodess
3. Red Cabbage Summer Coleslaw – Hold the Grain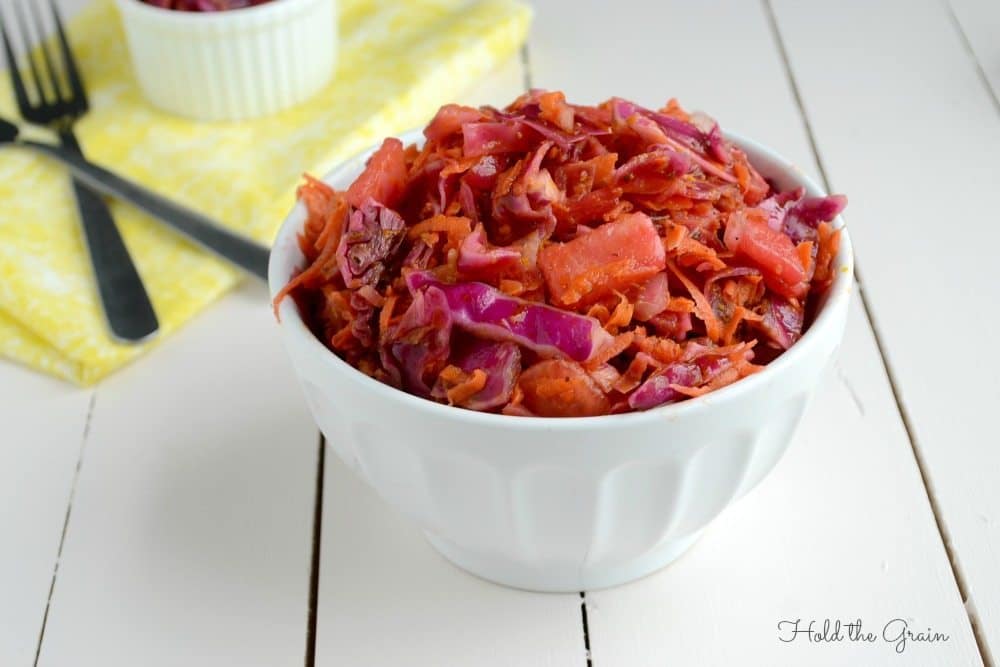 4. Watermelon Goat Cheese Salad – The Cherised Bite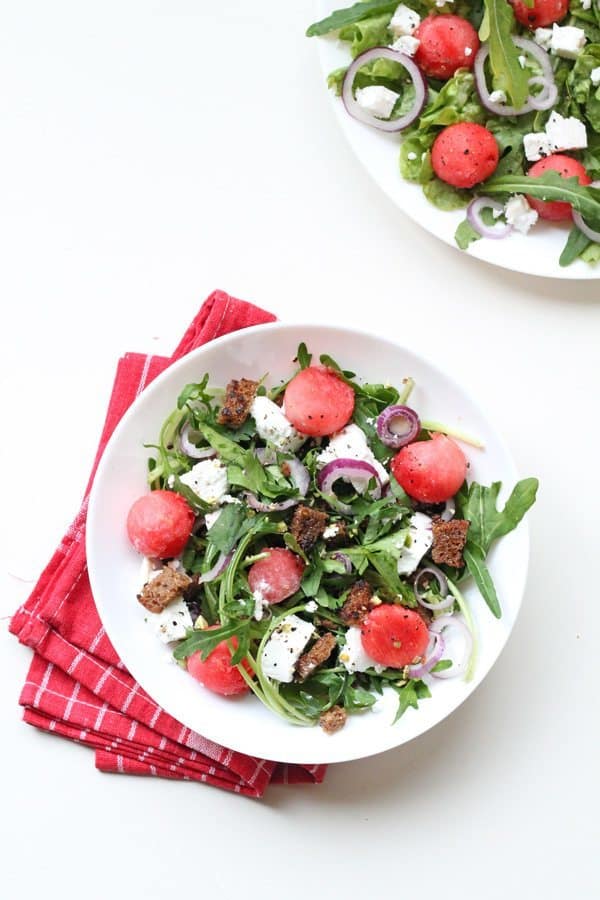 5. Watermelon Gazpacho – Sequins at Breakfast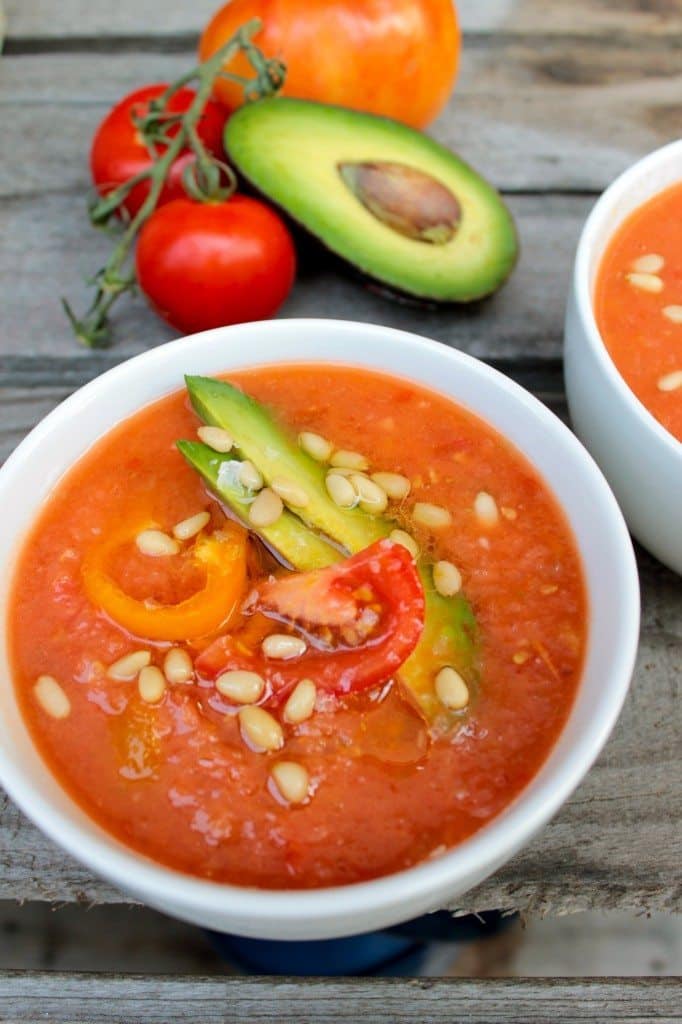 6. Prawn and Watermelon Panzanella – Spicy Ice Cream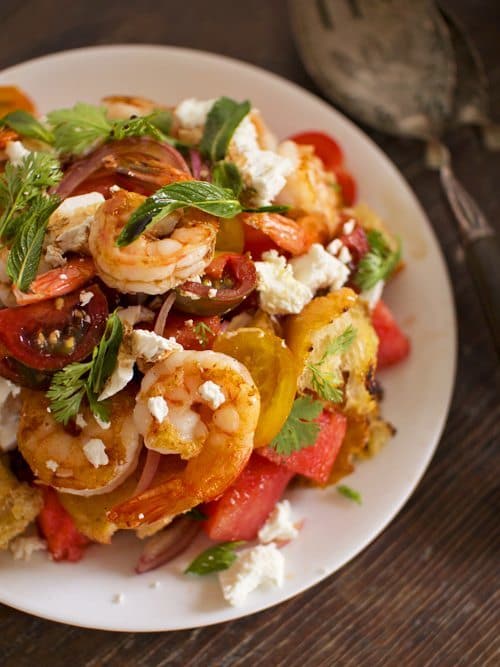 7. Watermelon Raspberry Lemonade – Gourmande in the Kitchen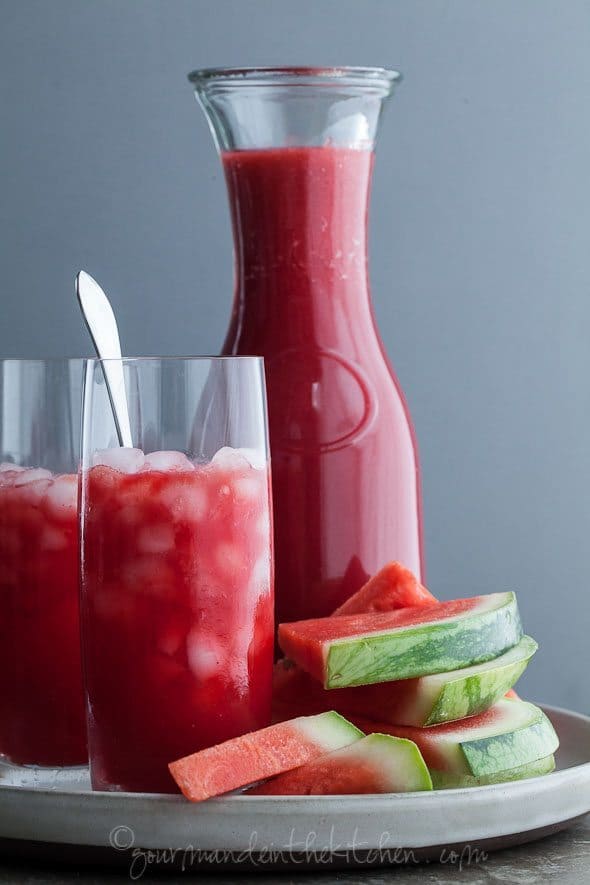 8. Watermelon Sponge Cake – Adventures in Cooking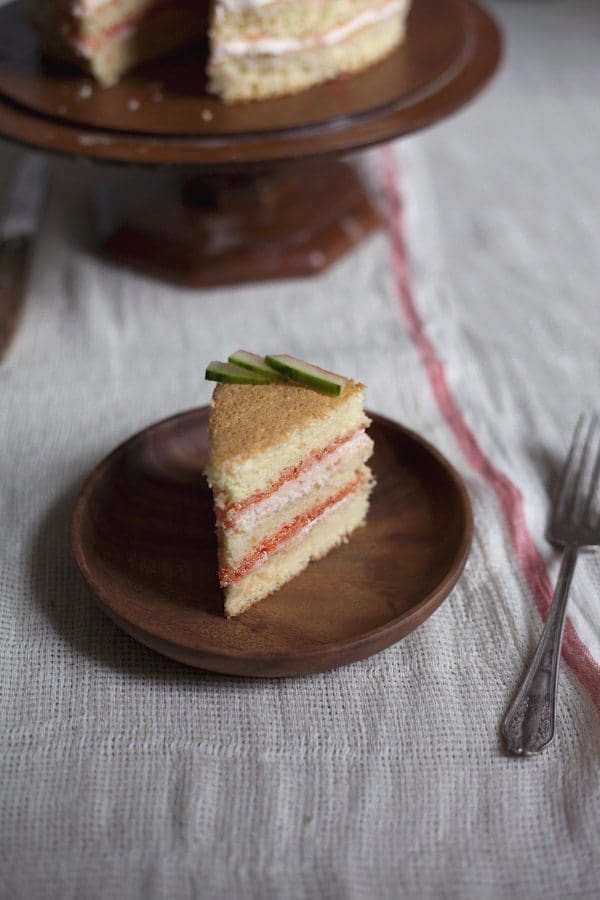 I can't wait to make some of these recipes when I buy a full watermelon this week.  Maybe I will even come up with my own recipes?  What a concept. 🙂
xoxo,
Jenny B